1 November 2022
At Formnext 2022, Eplus3D will present its metal 3D printer EP-M260, an industrial grade metal powder bed fusion (MPBF) 3D printer. Eplus3D also launched its large-format & multi-laser metal Additive Manufacturing machine EP-M1250 on Nov. 1st. The new machine, featuring a 1258x1258x1350mm3 build envelope and nine laser systems, will increase the potential for multi-metre metallic part development, as the company says.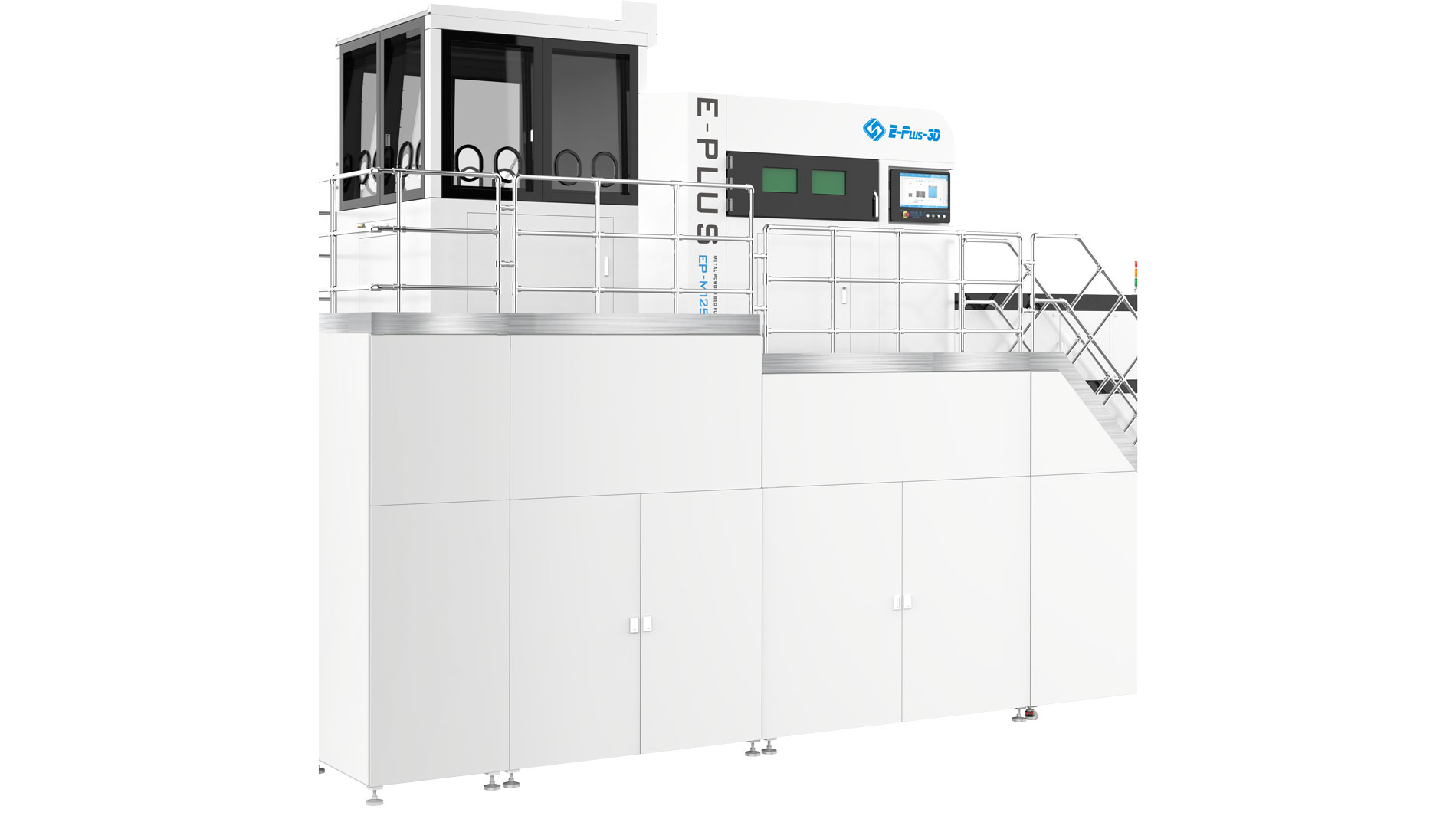 According to the company that makes the new EP-M1250 machine the ideal 3D printing option for new as well as to be repaired metal components that require high structural integrity and cost efficiency. Eplus3D is striving to provide tailored metal additive manufacturing solution to large format parts to customers worldwide.
To highlight the capabilities of Eplus3D metal AM machines, Eplus3D manufactured plenty of parts that can be used for various industries, such as aerospace, automotive, machinery and dental etc.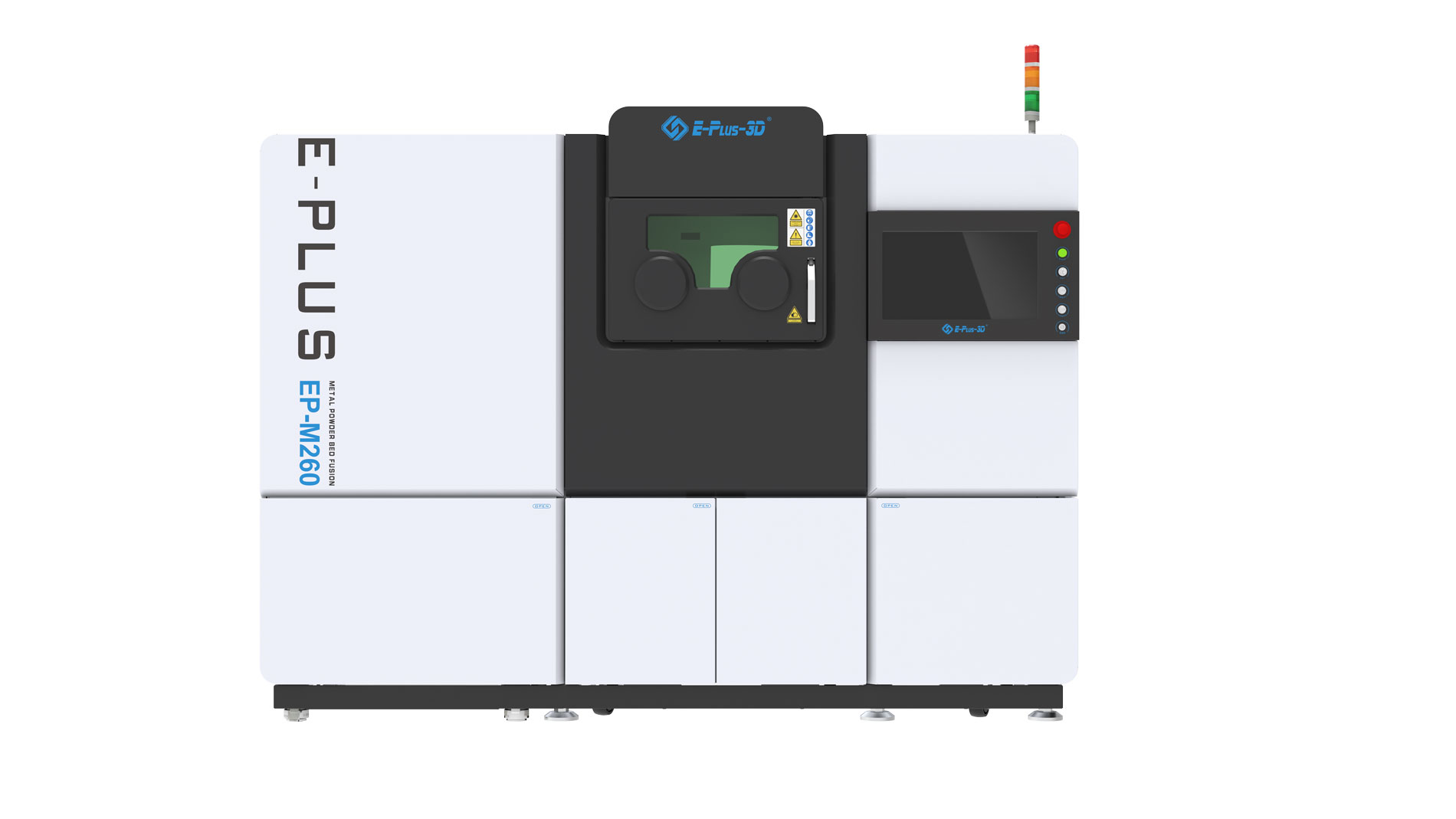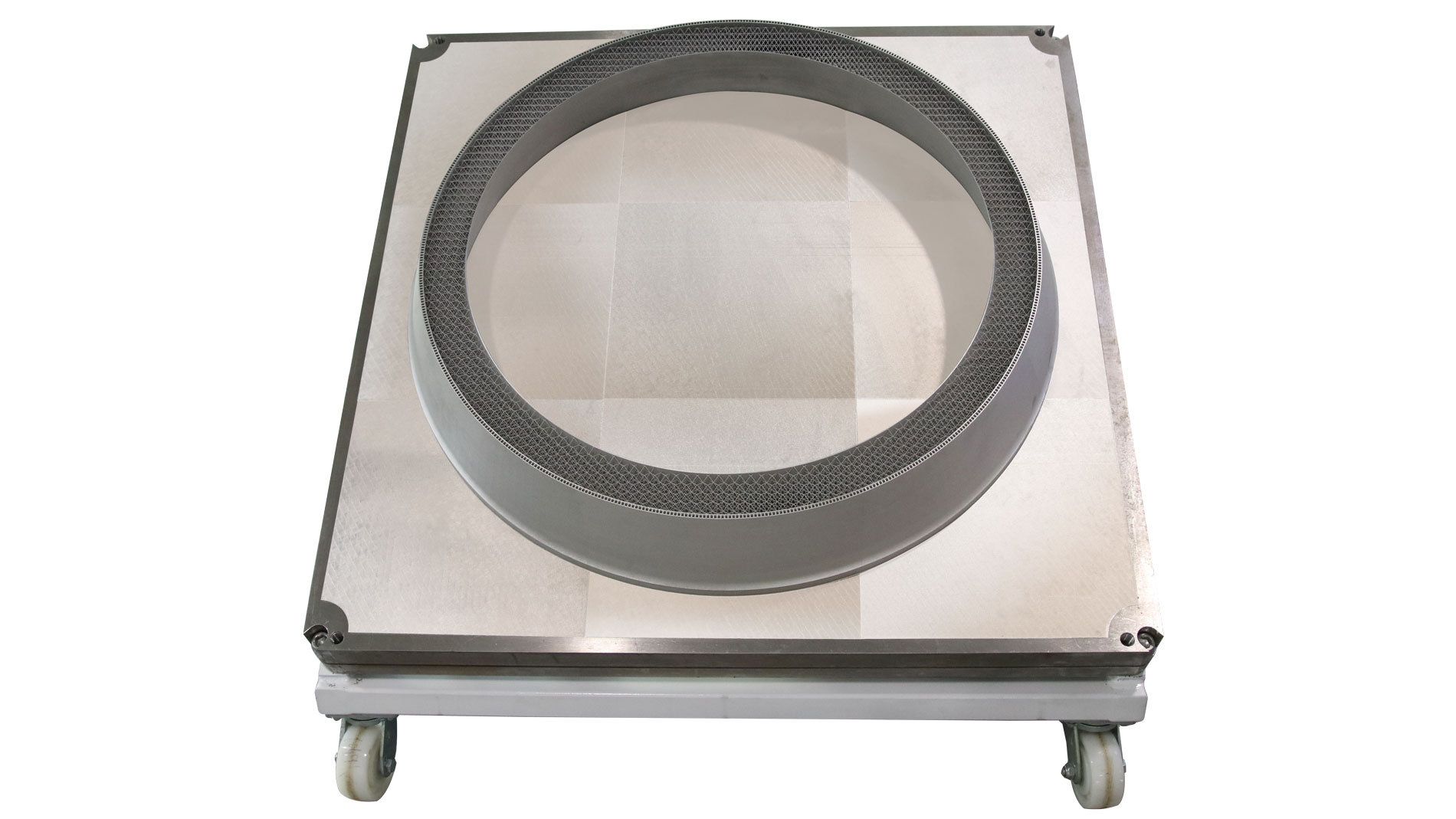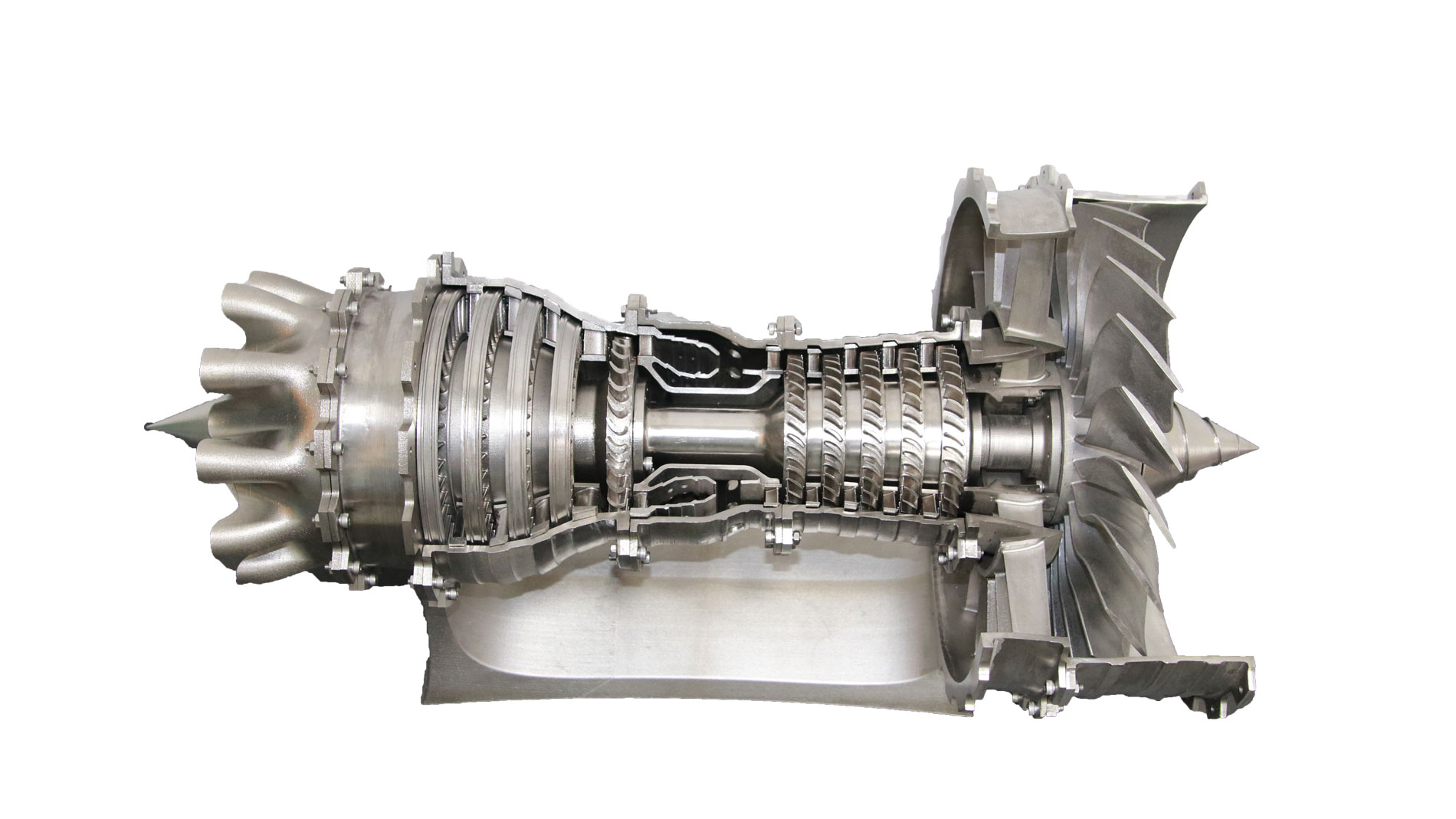 Eplus3D at Formnext 2022:
Hall 12.0, Booth E22
Tags
Additive Manufacturing
Formnext News