Formnext – Where ideas take shape.
As the leading industry platform for Additive Manufacturing and industrial 3D Printing, Formnext is the international meeting point for the next generation of intelligent industrial production. In Frankfurt am Main as well as digitally.  
Formnext 2022 – the AM highlight of the year
For four days, Formnext 2022 turned host city Frankfurt into the global capital of industrial 3D printing. And this year's exhibition was very much in tune with the times. As the coronavirus pandemic continues and new political and economic challenges emerge as a result, additive manufacturing can play a key role in decentralizing manufacturing processes and production, making supply chains more resilient, and facilitating resource and energy efficient production in order to get innovative new products onto the market faster.
A glance at the figures shows just how important Formnext has become. More exhibitors, more visitors, once again many new topics and an enthusiastic atmosphere. We are impressed by the agility of the AM community, which simply won't stand still. We would like to thank everyone who was there and and helped to make Formnext once again the annual highlight of the AM community. You are great!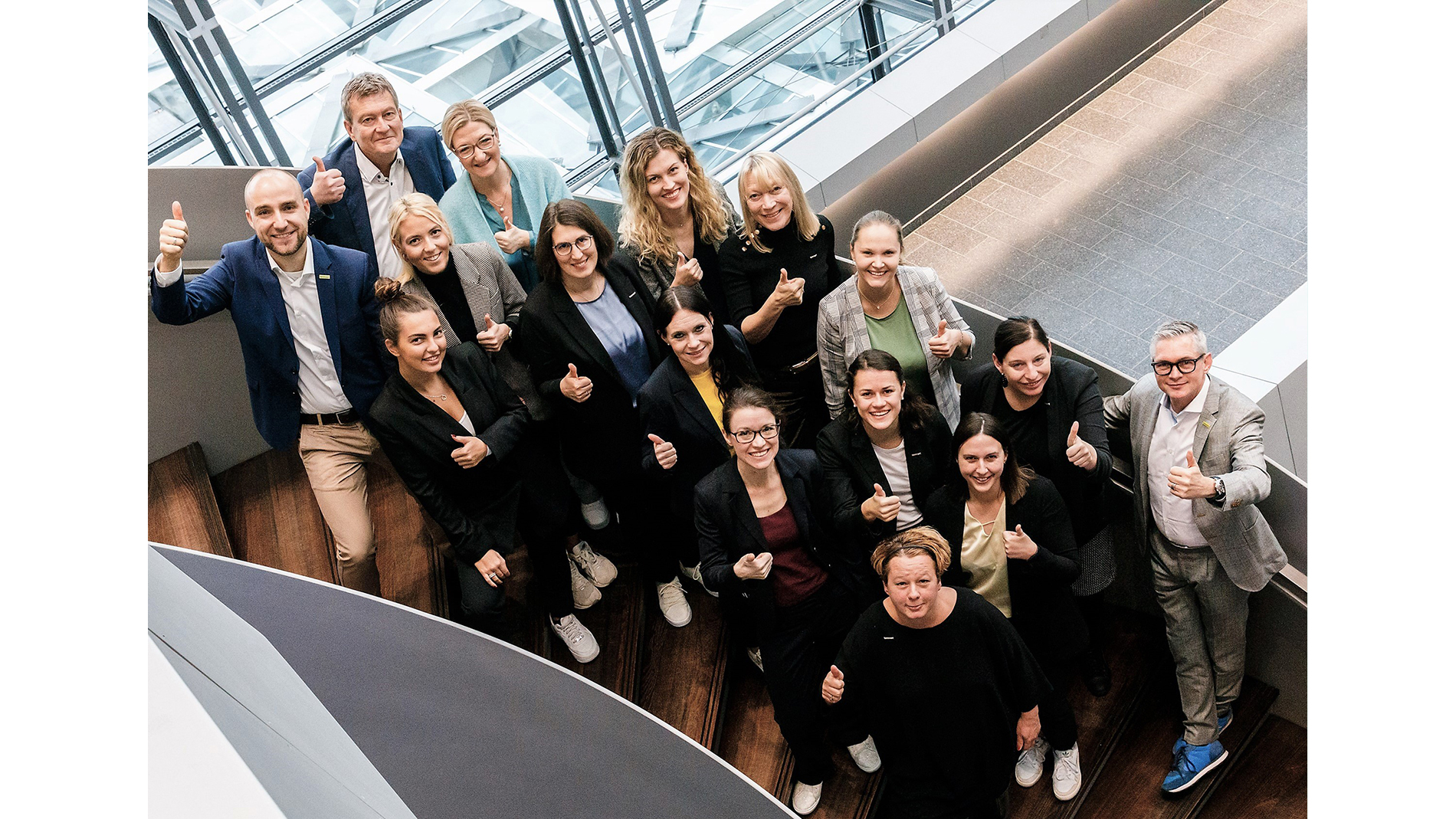 See you again next year for the big fAMily meeting in Frankfurt. The Formnext will take place next year a little earlier from 7 - 10 November 2023. It's best to save the date now.
All content from the AM4U stage as well as impressions, opinions, and more were recorded for viewing after the event on Formnext.TV on demand.
More information and impressions you will find in press area.
Impressions of the Formnext 2022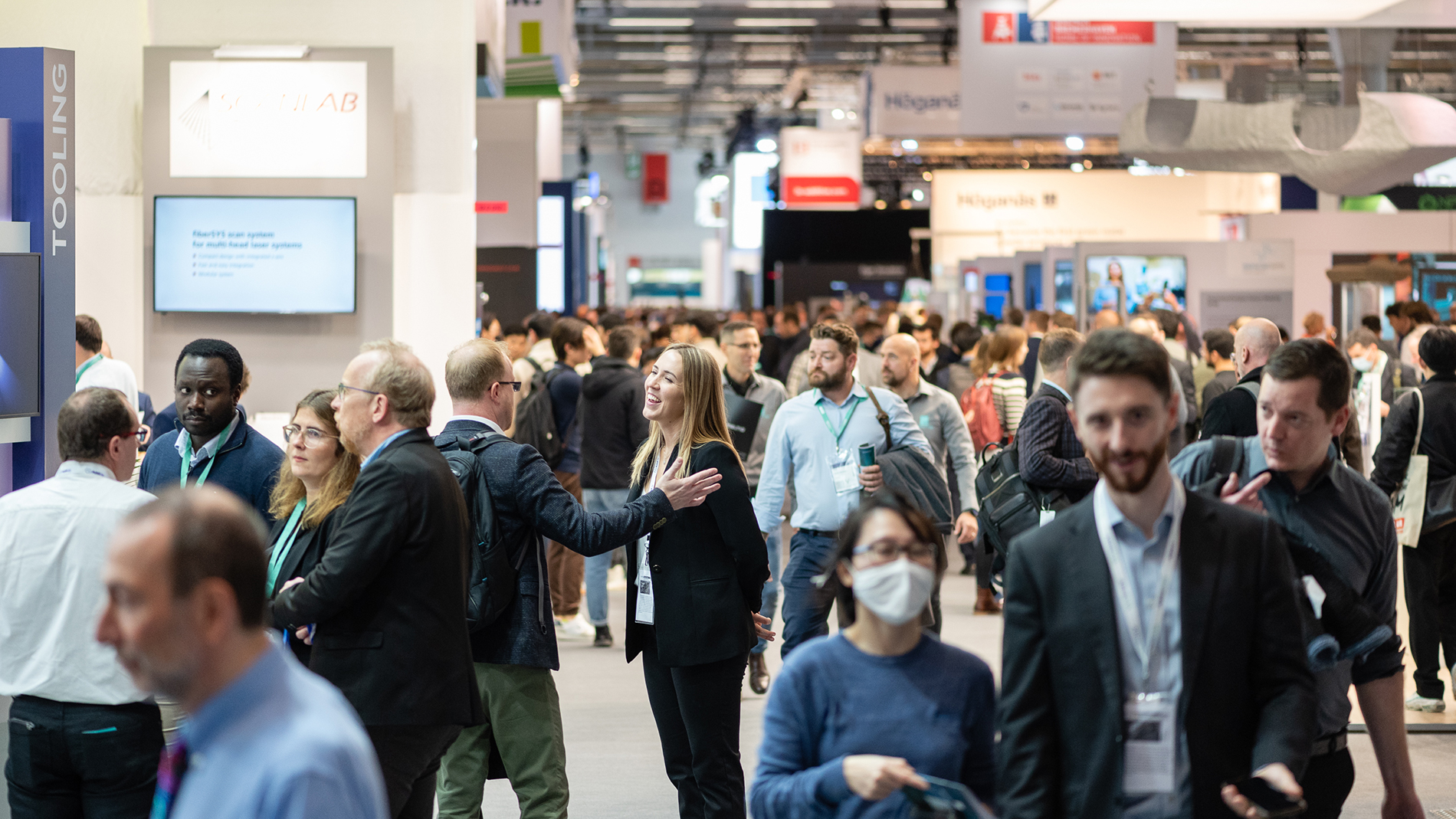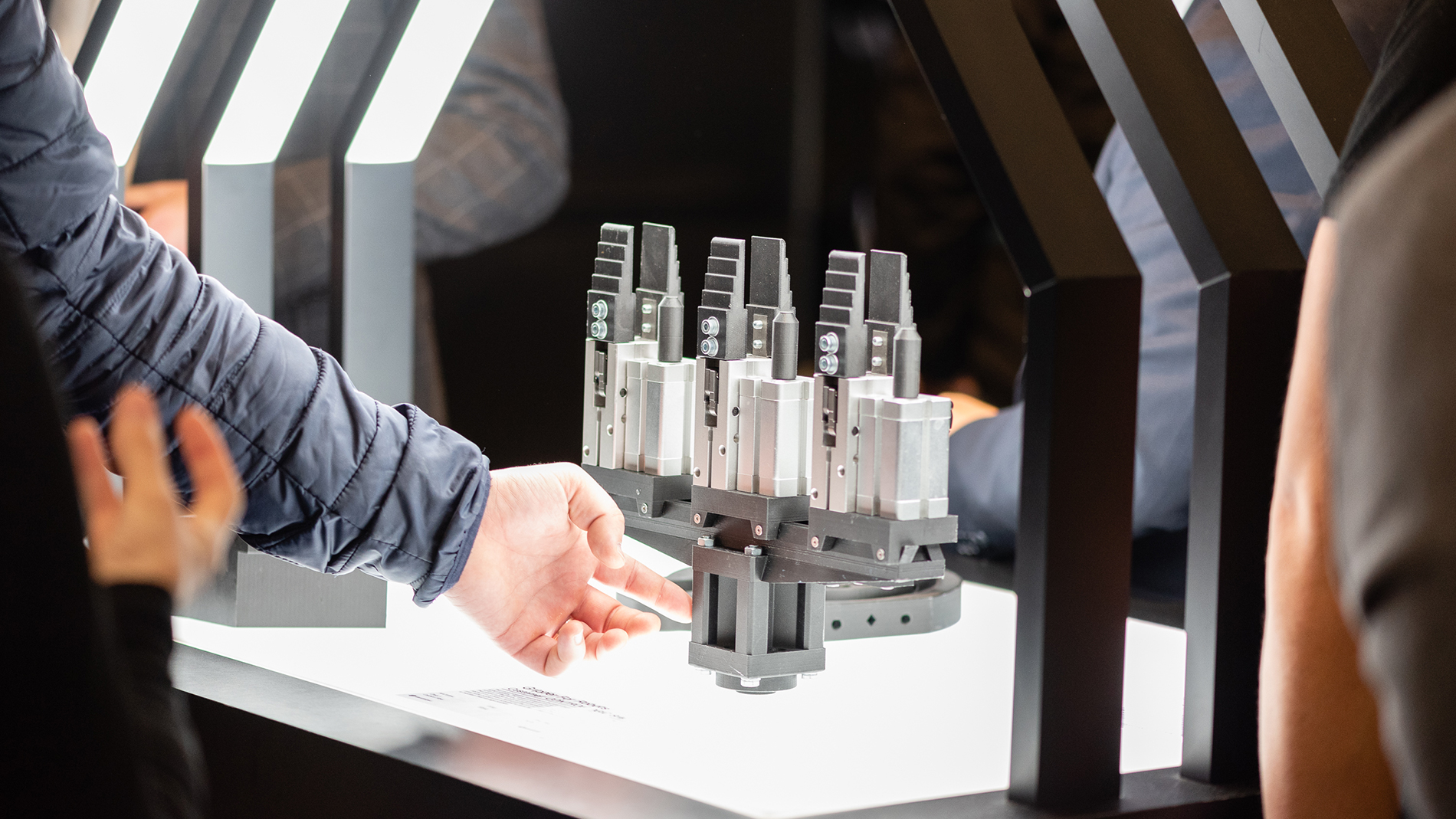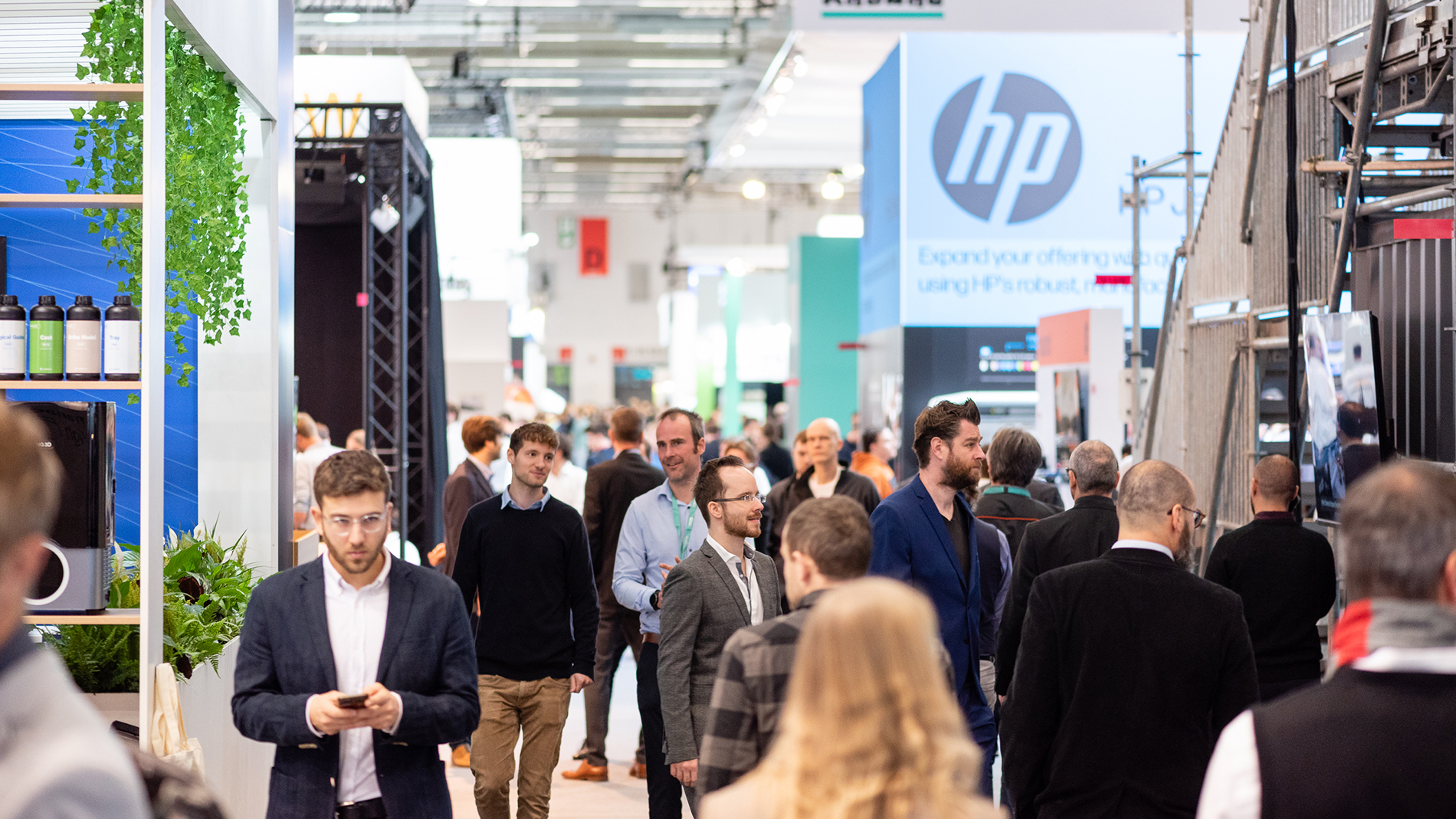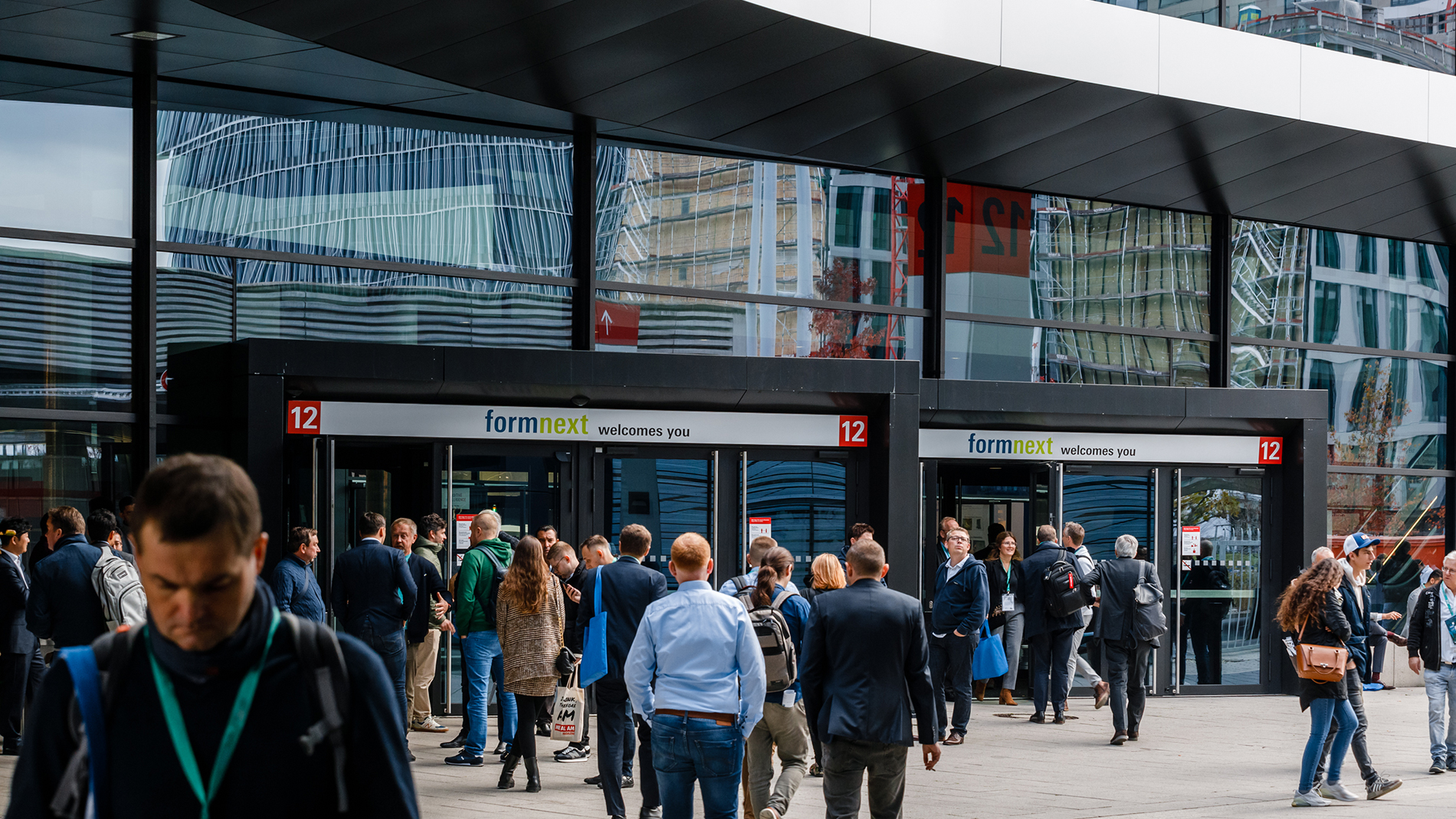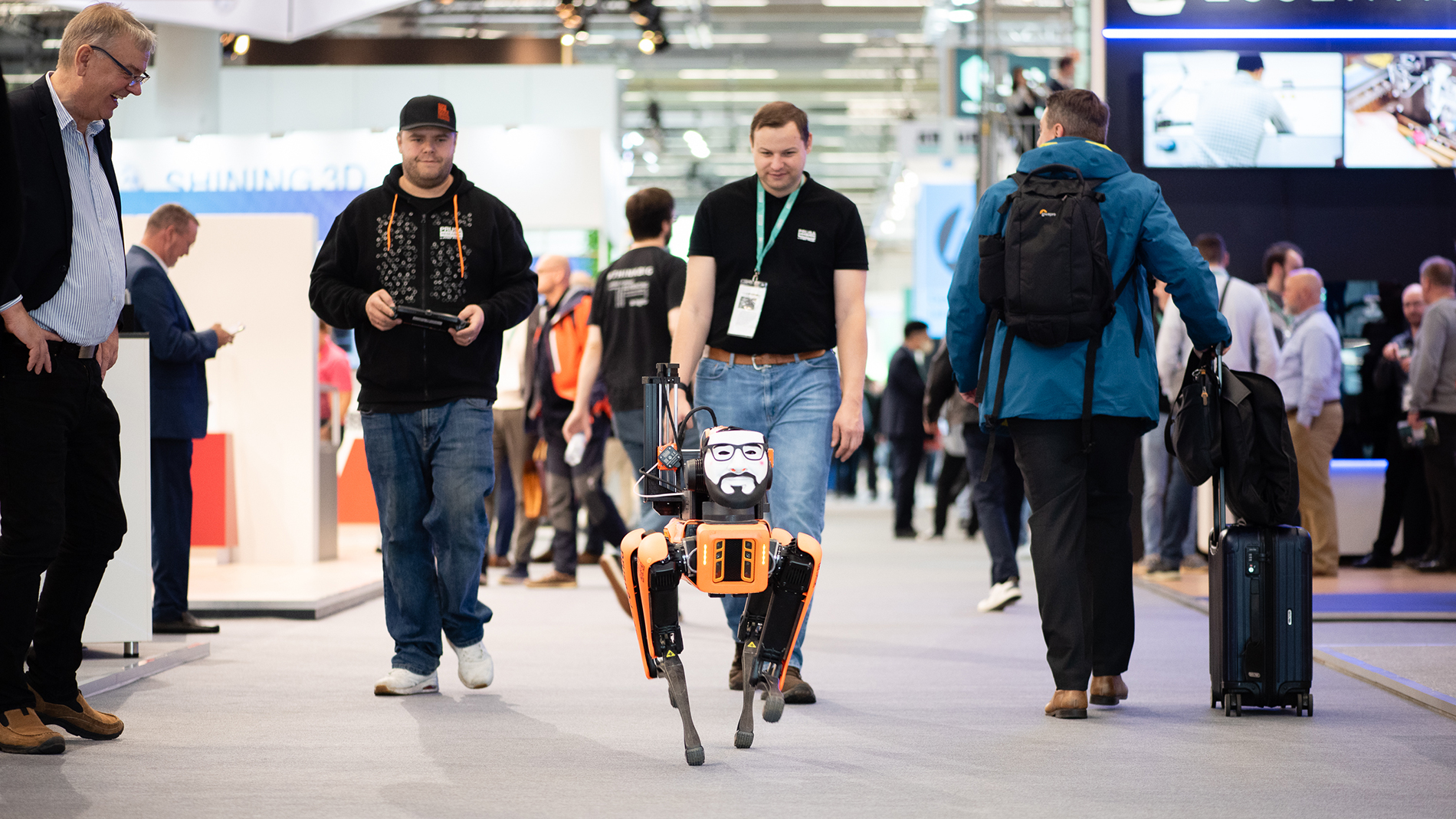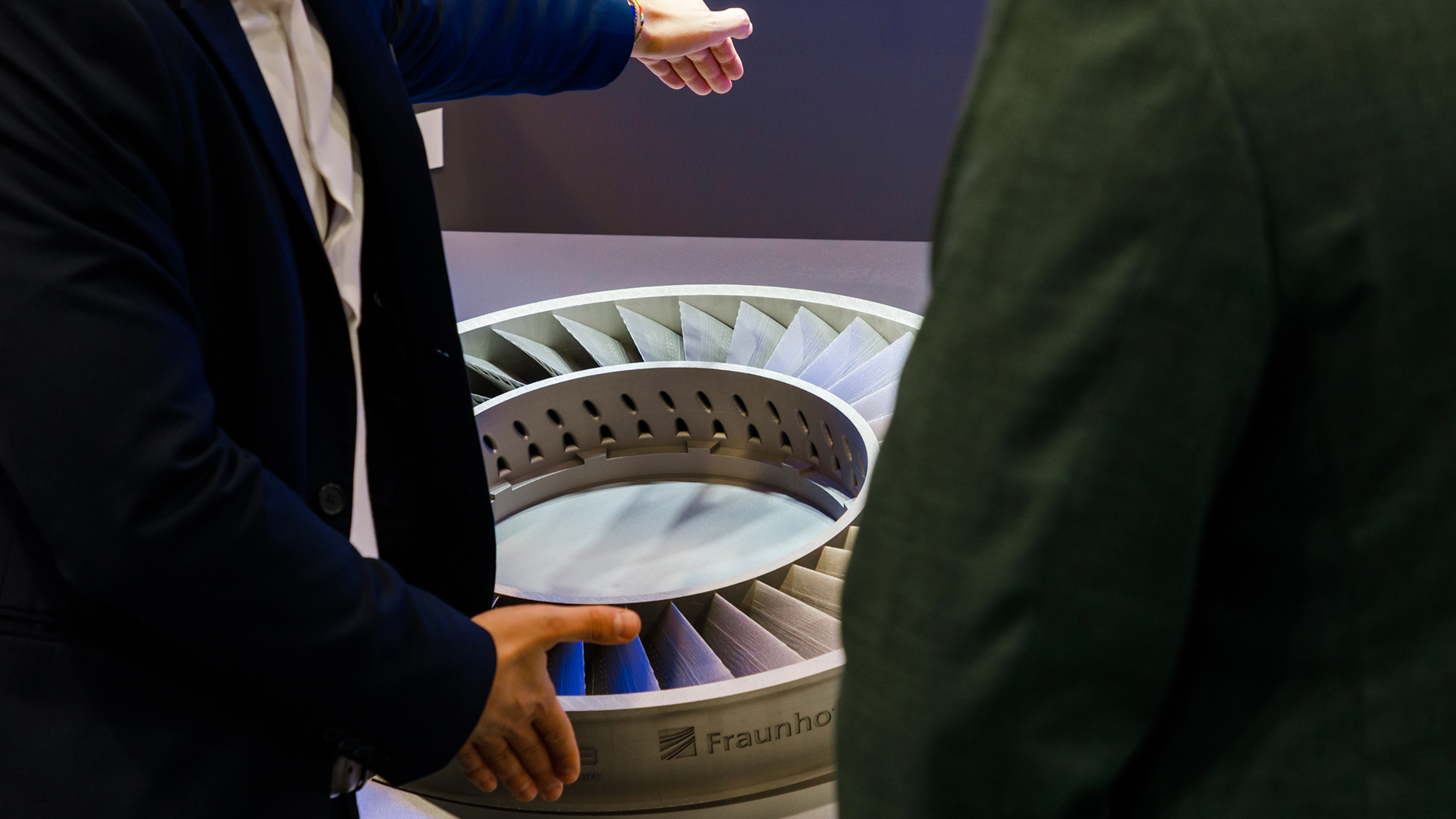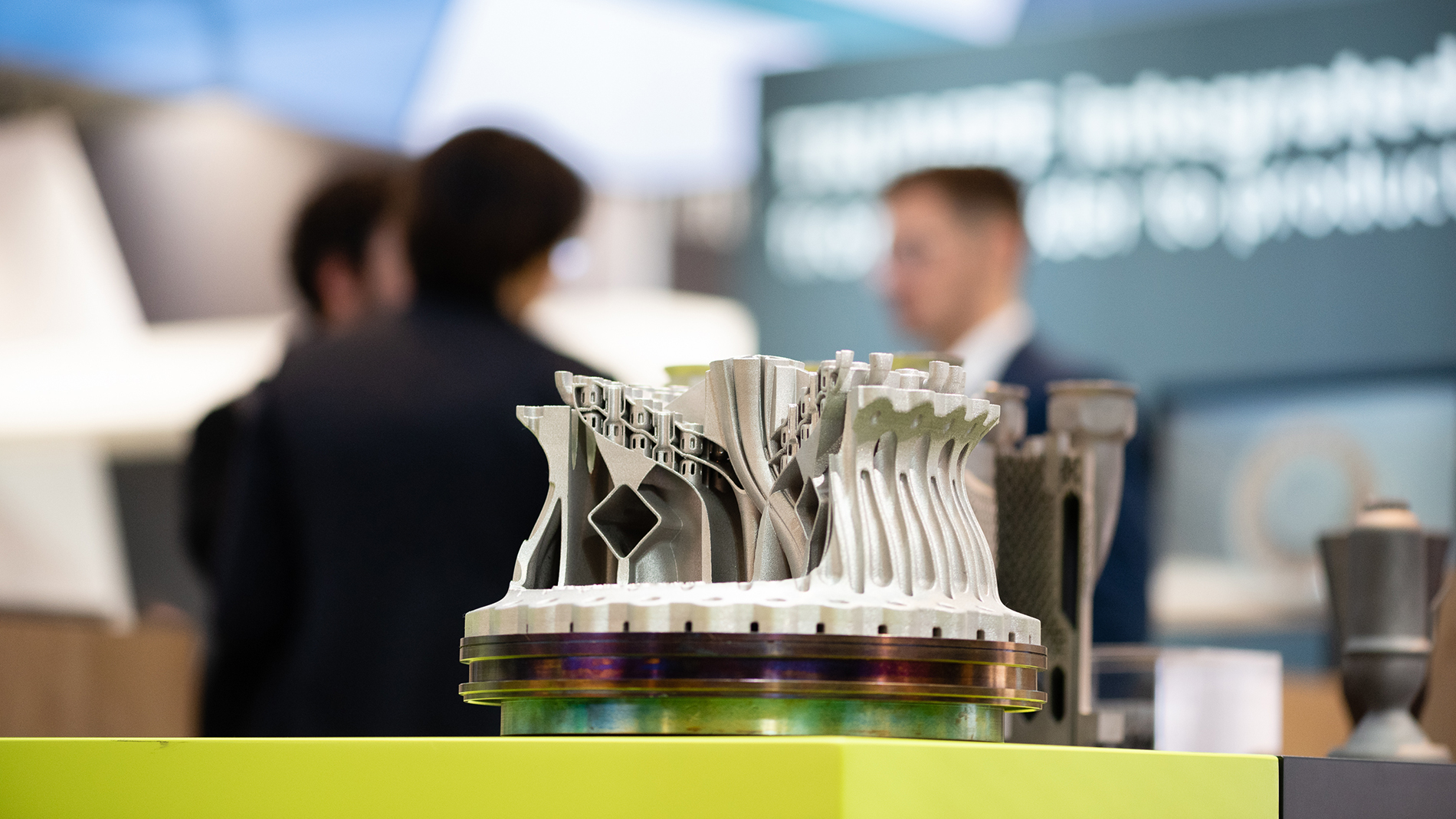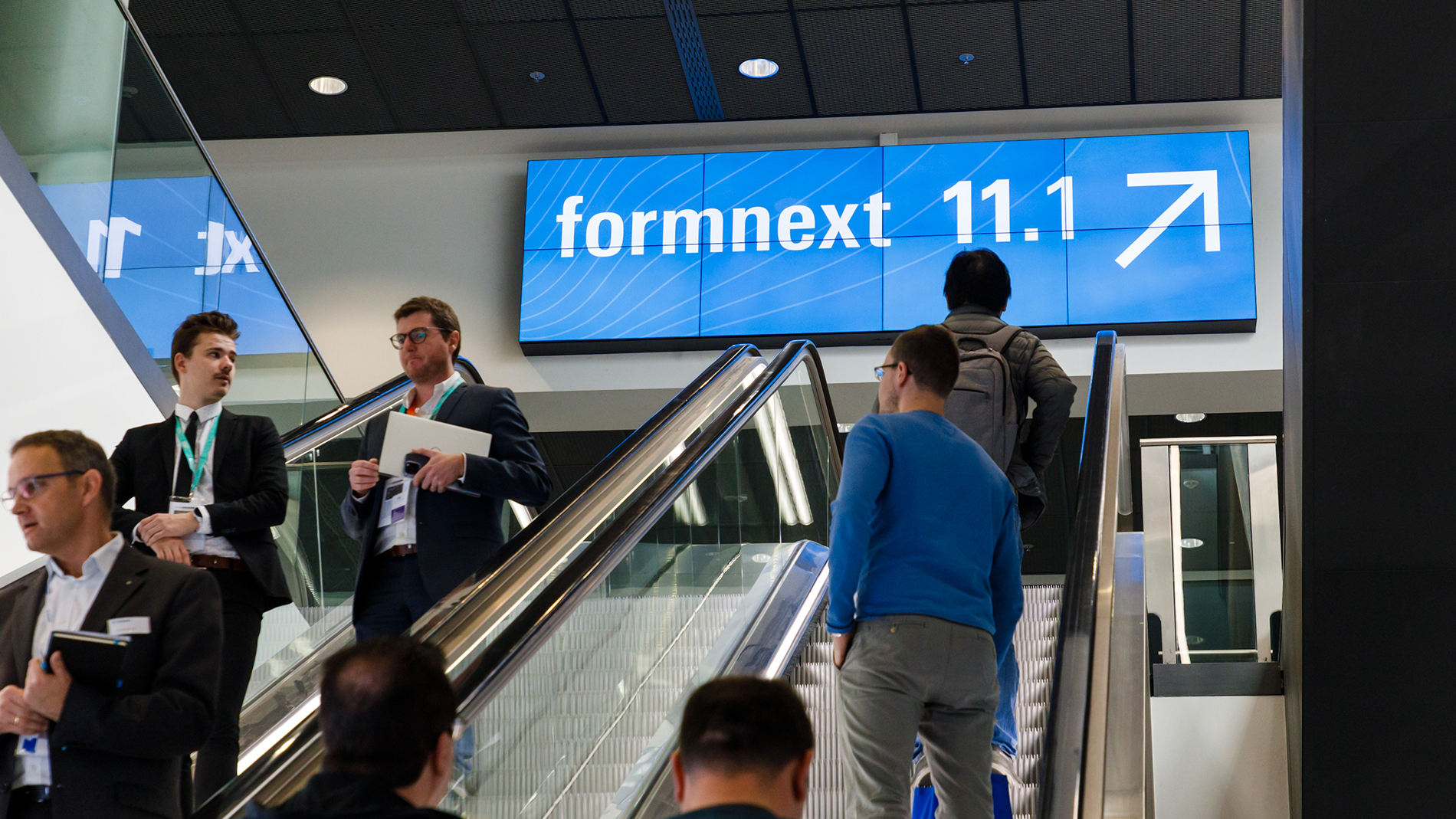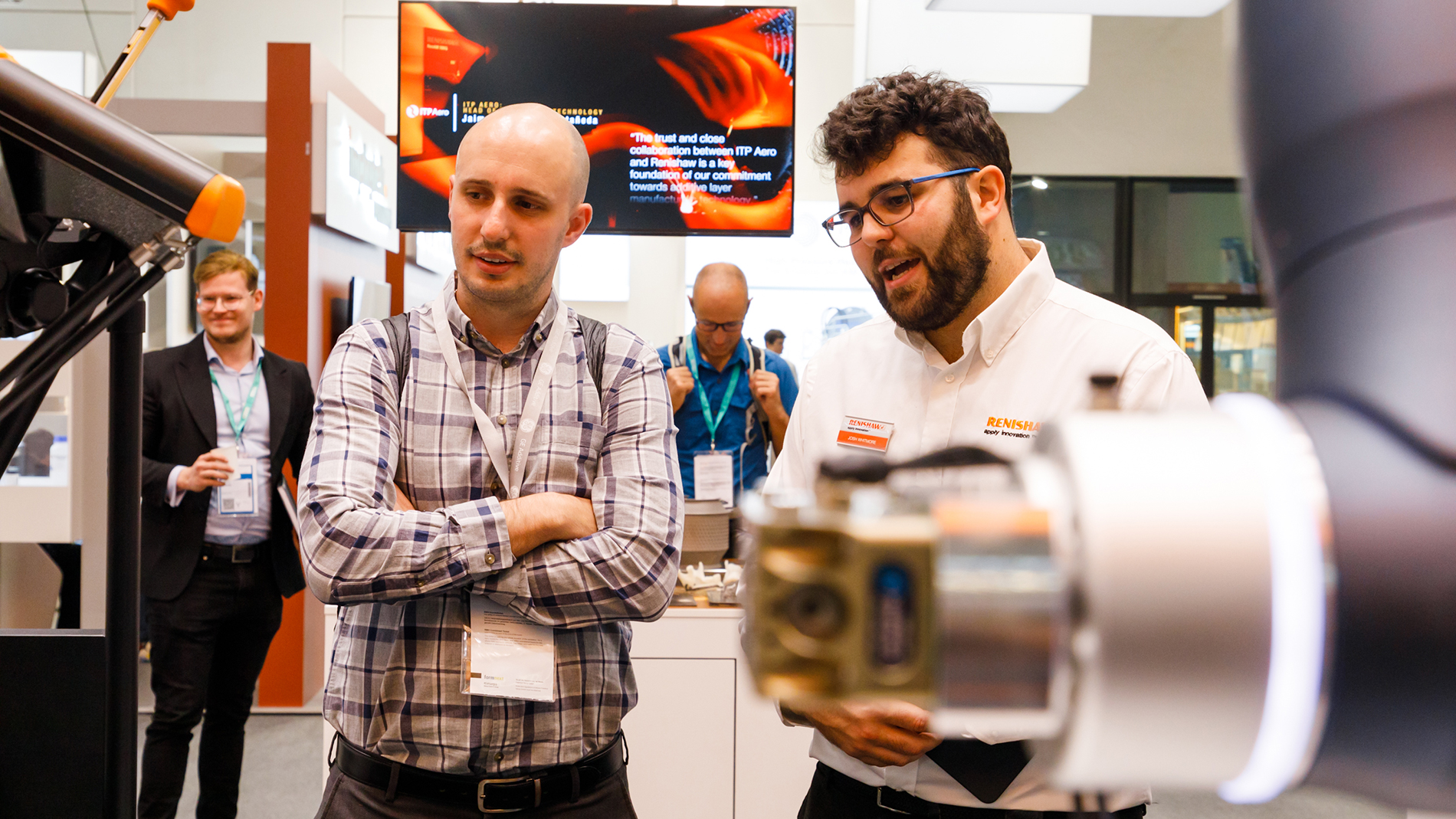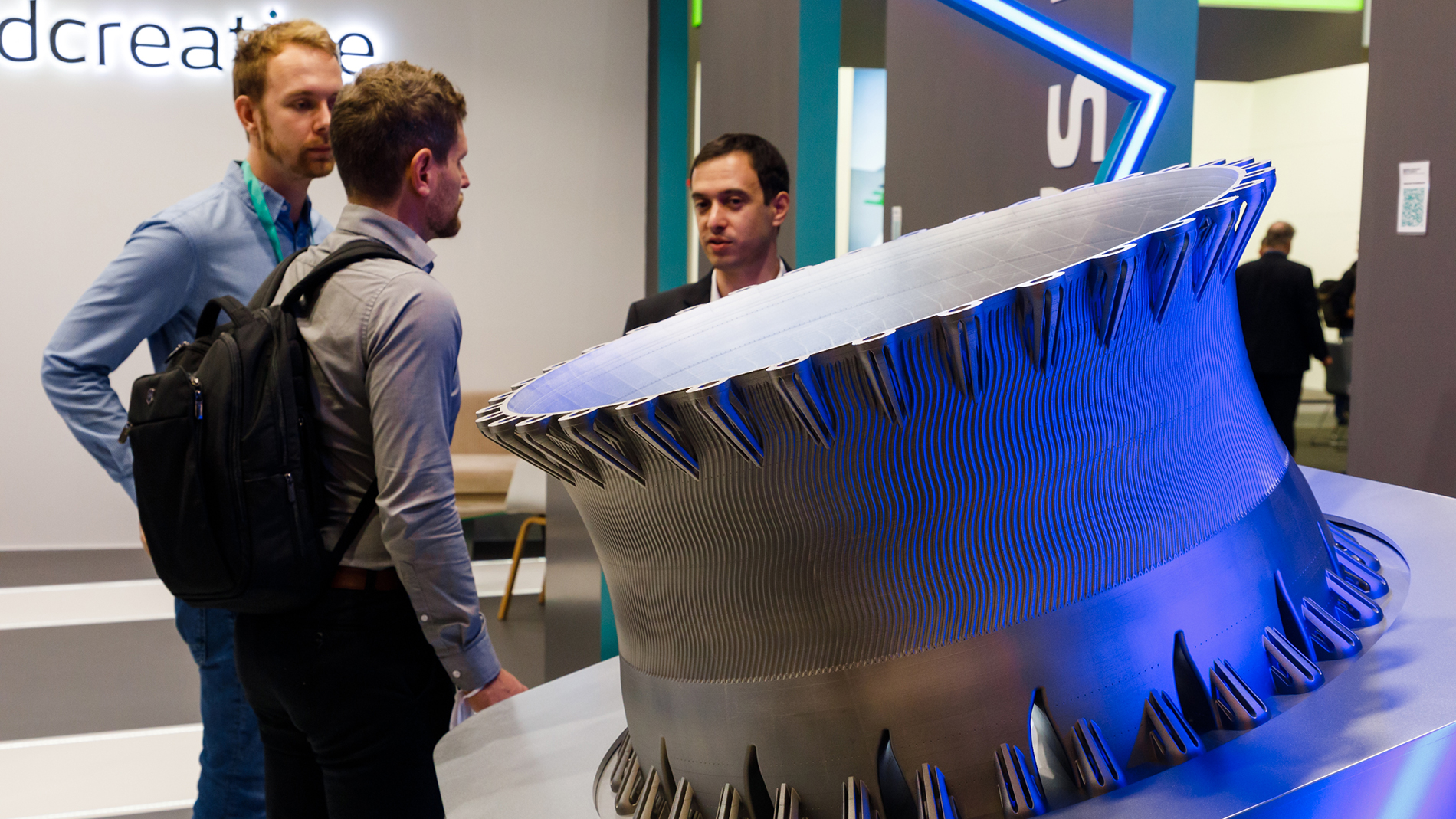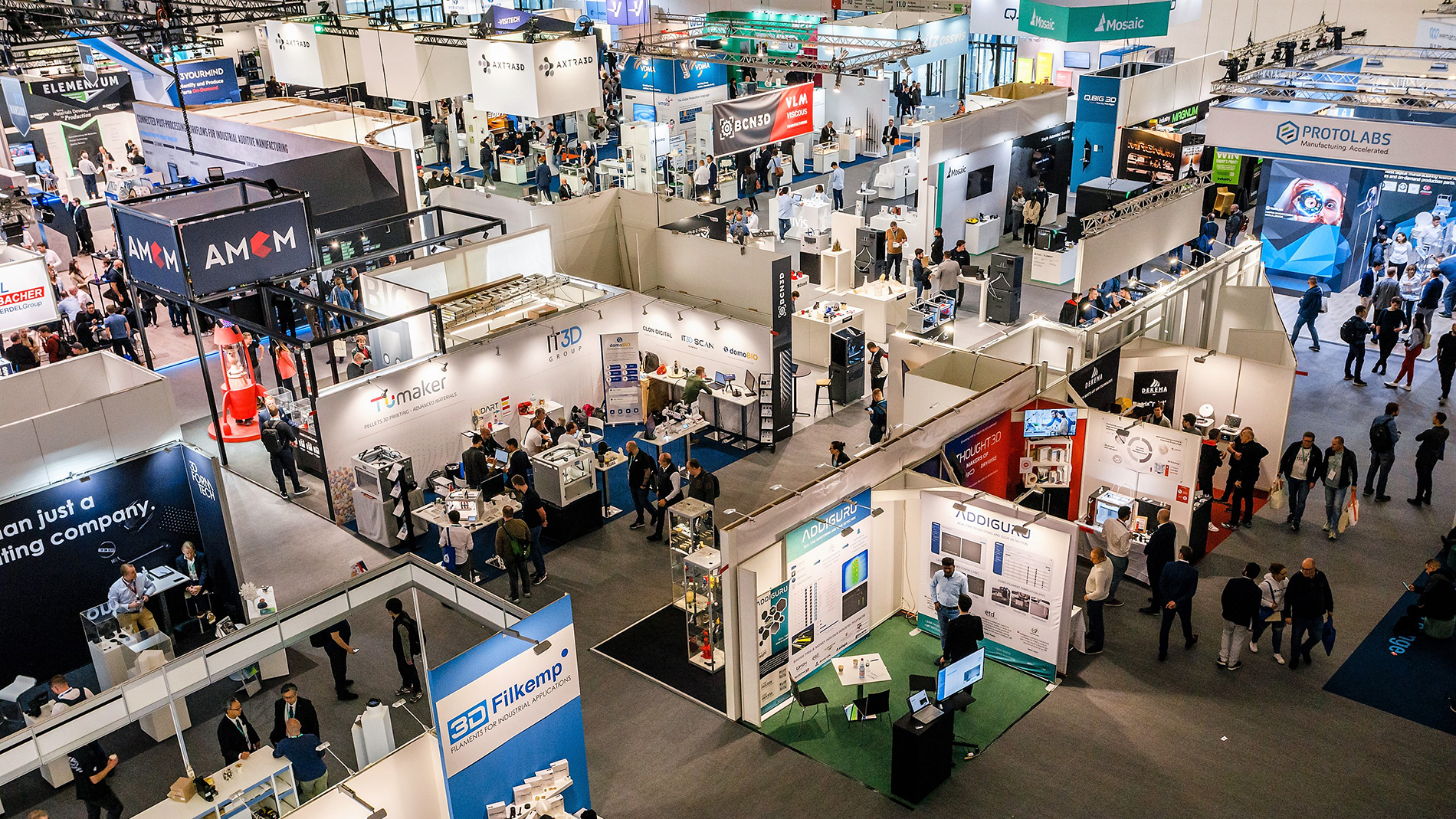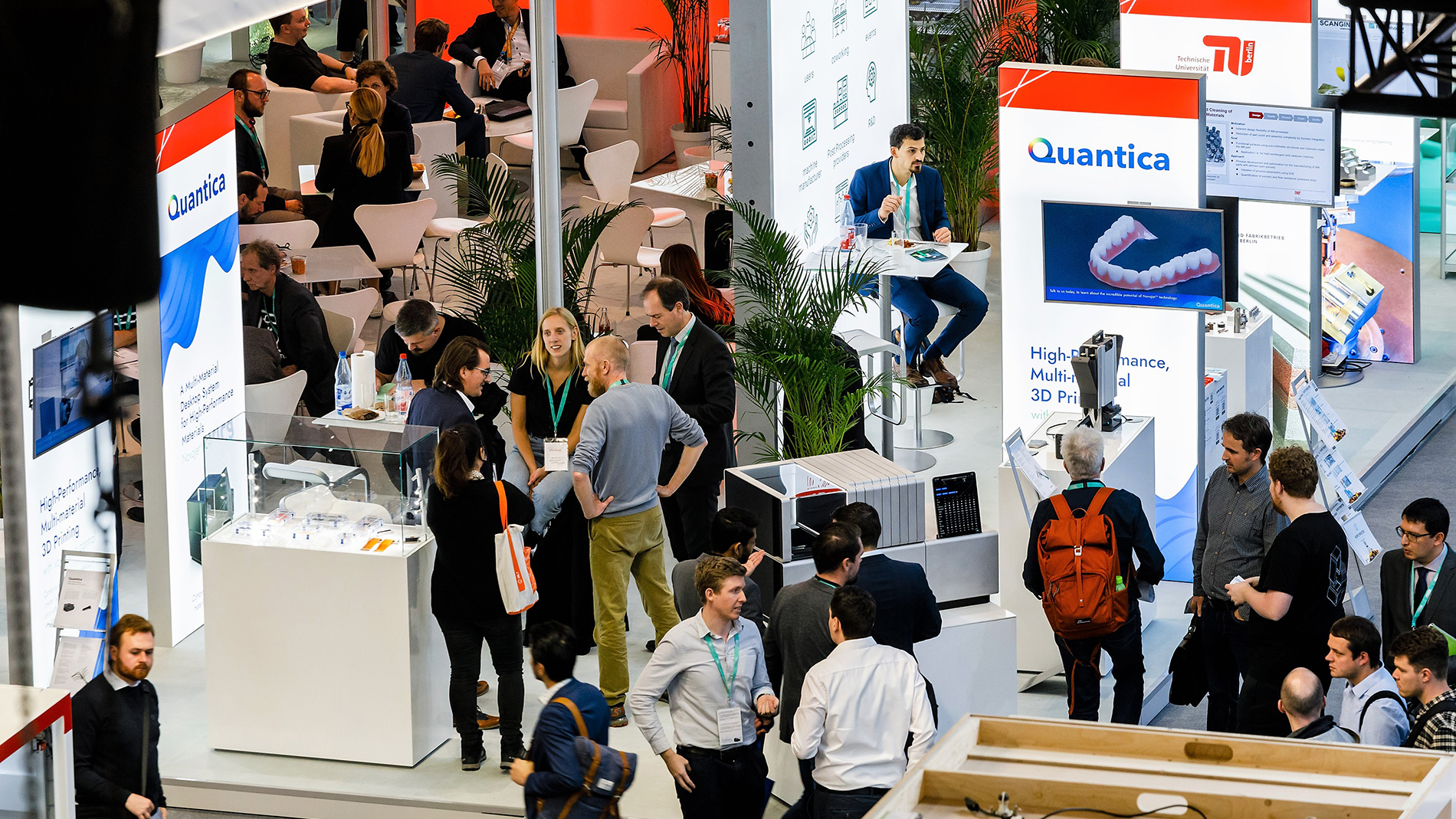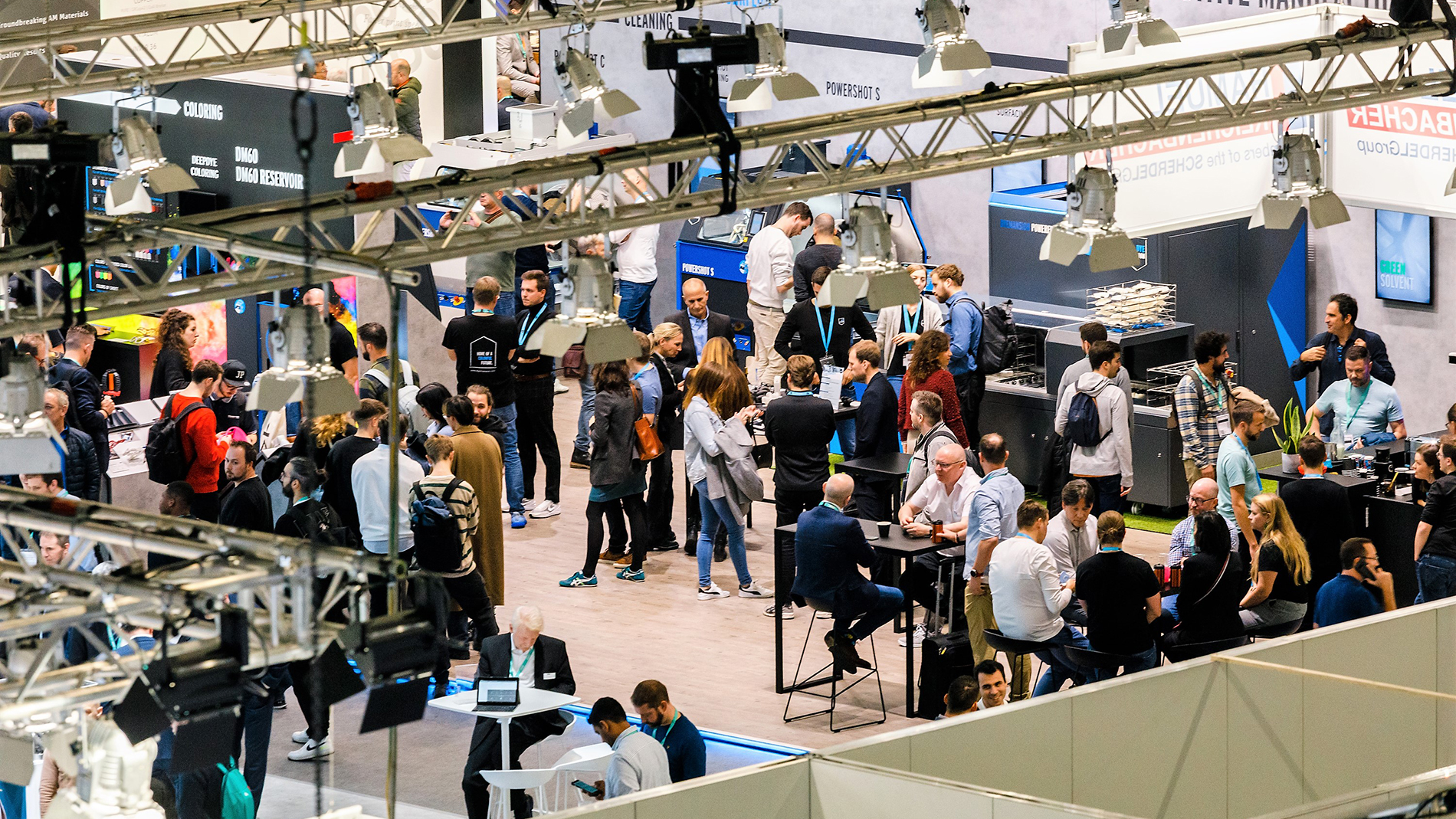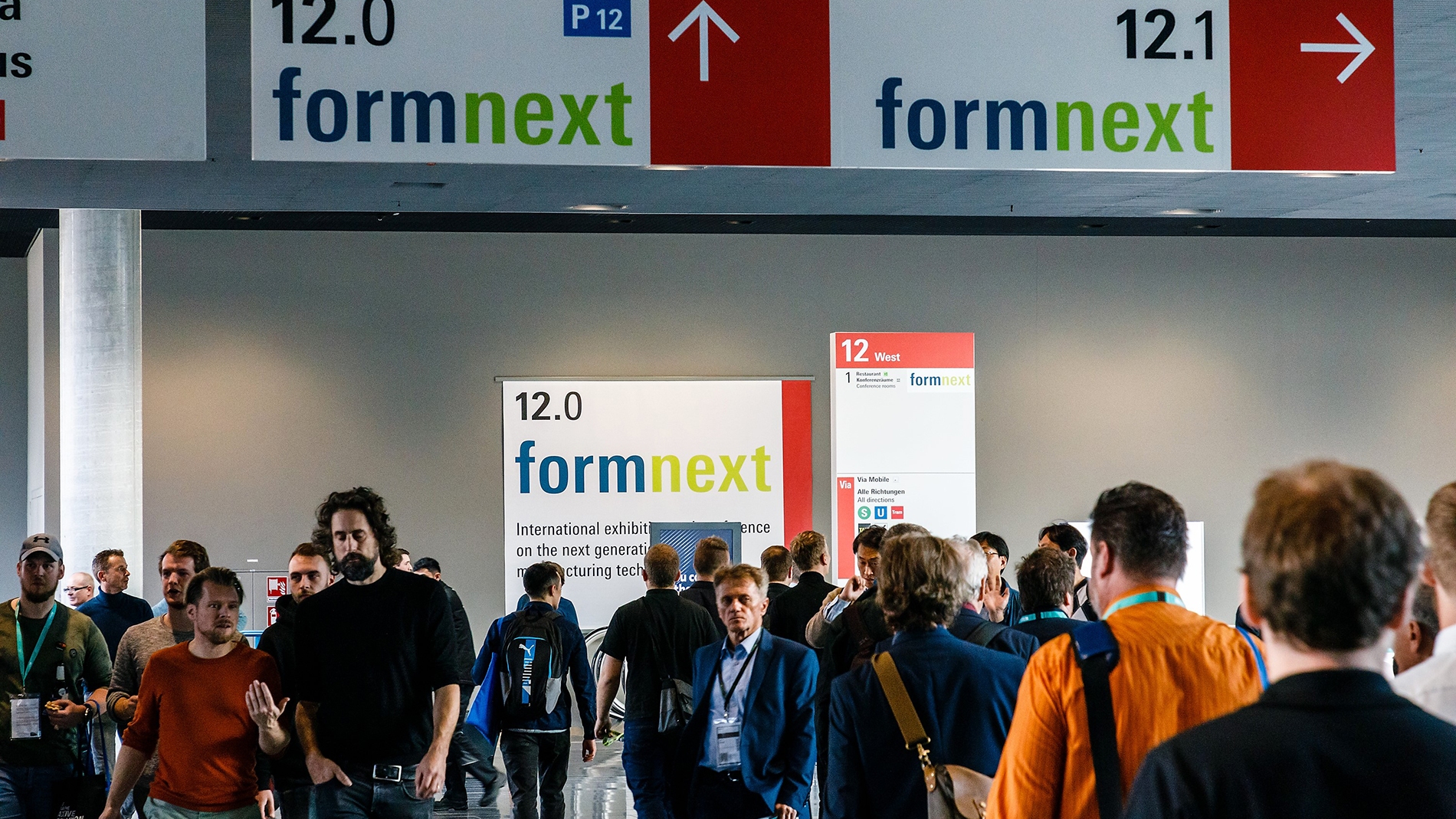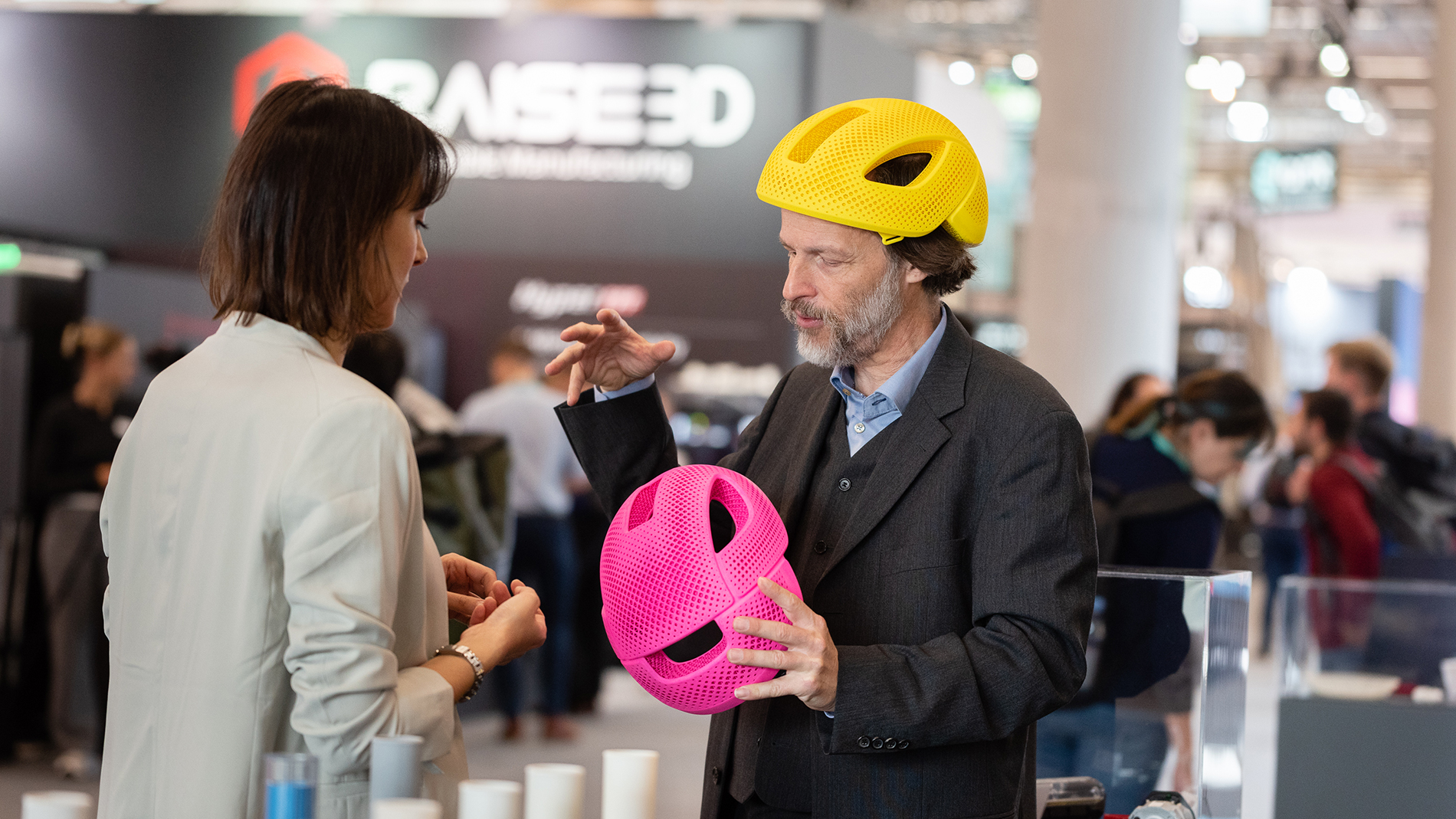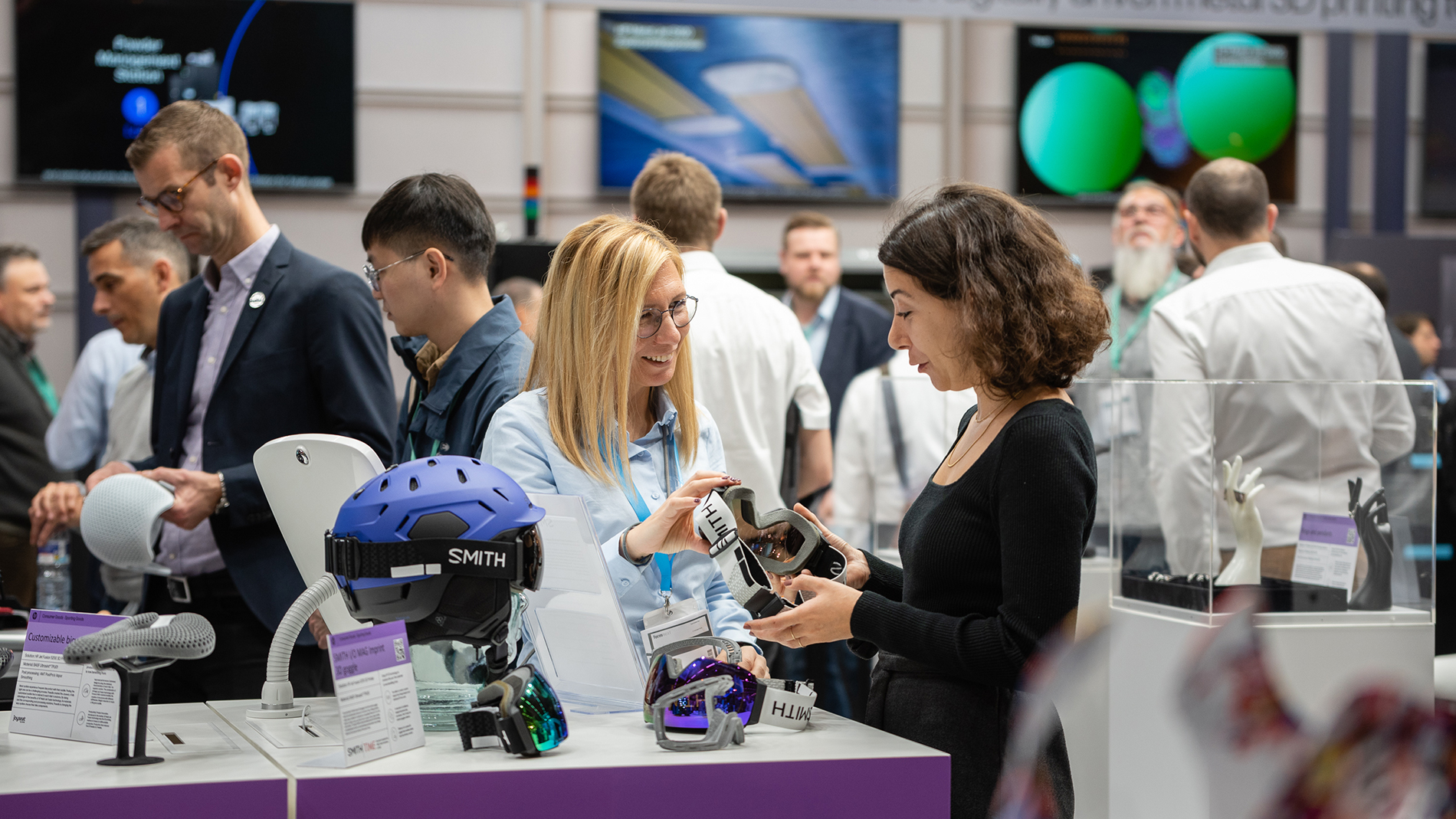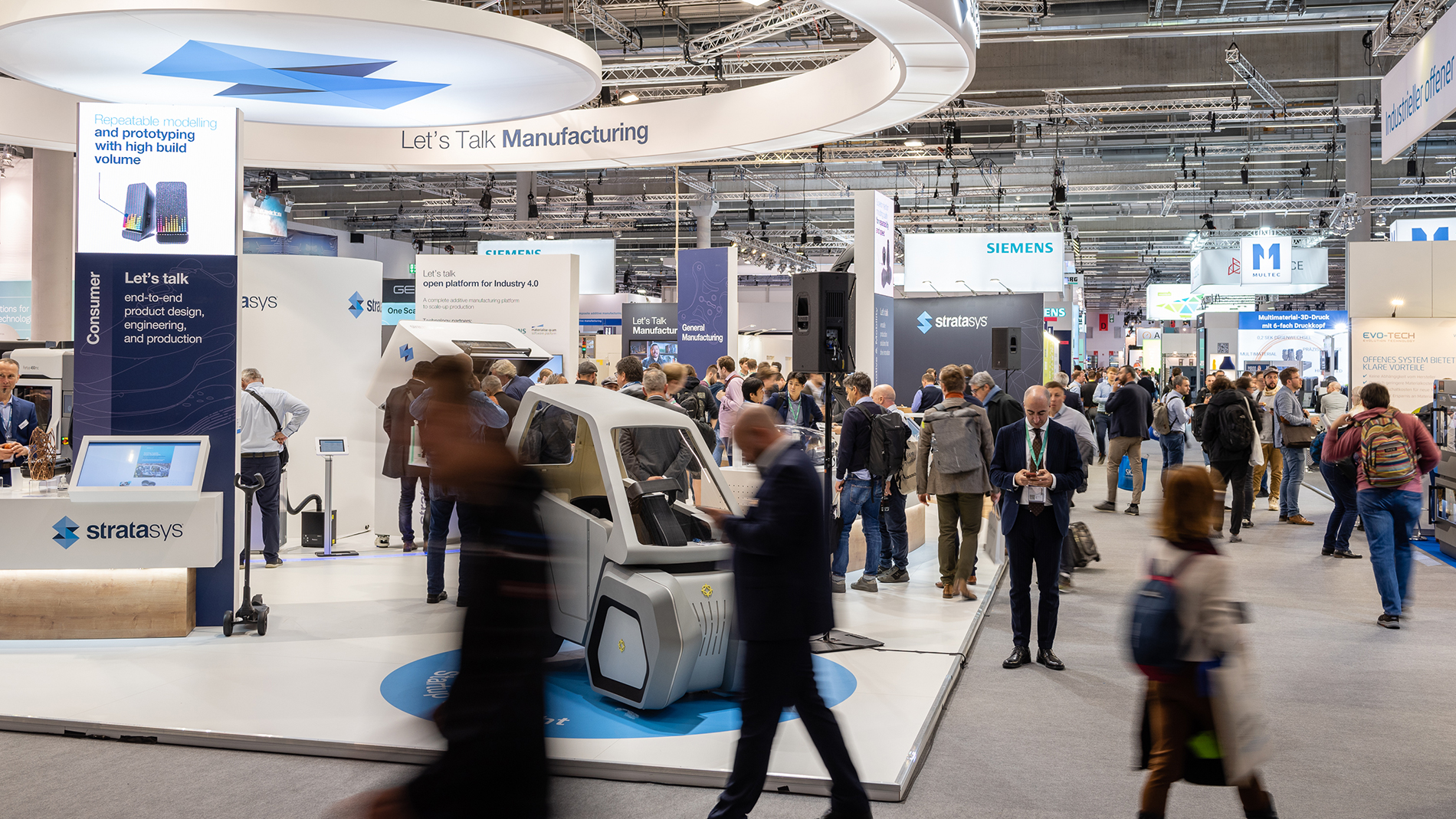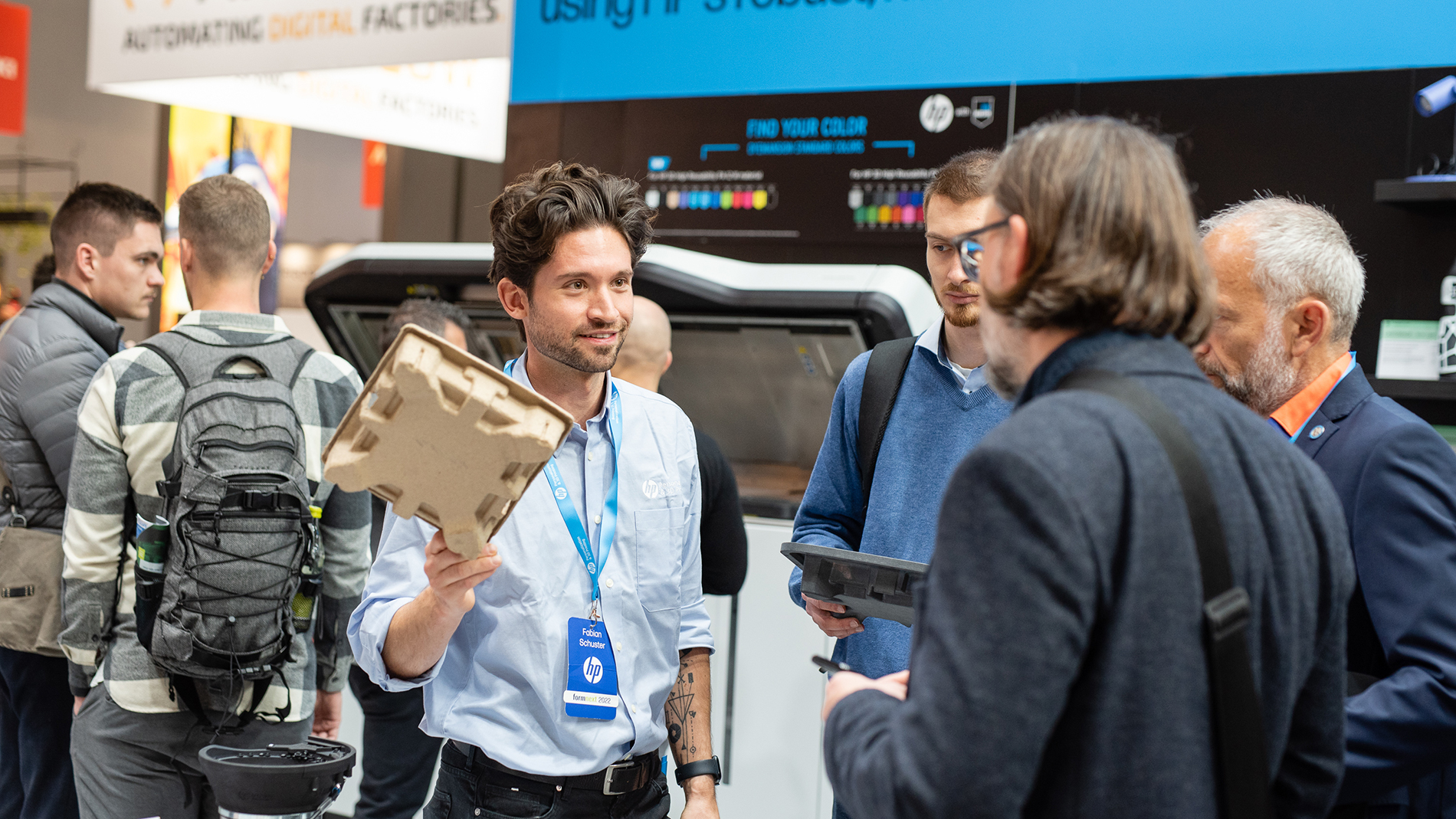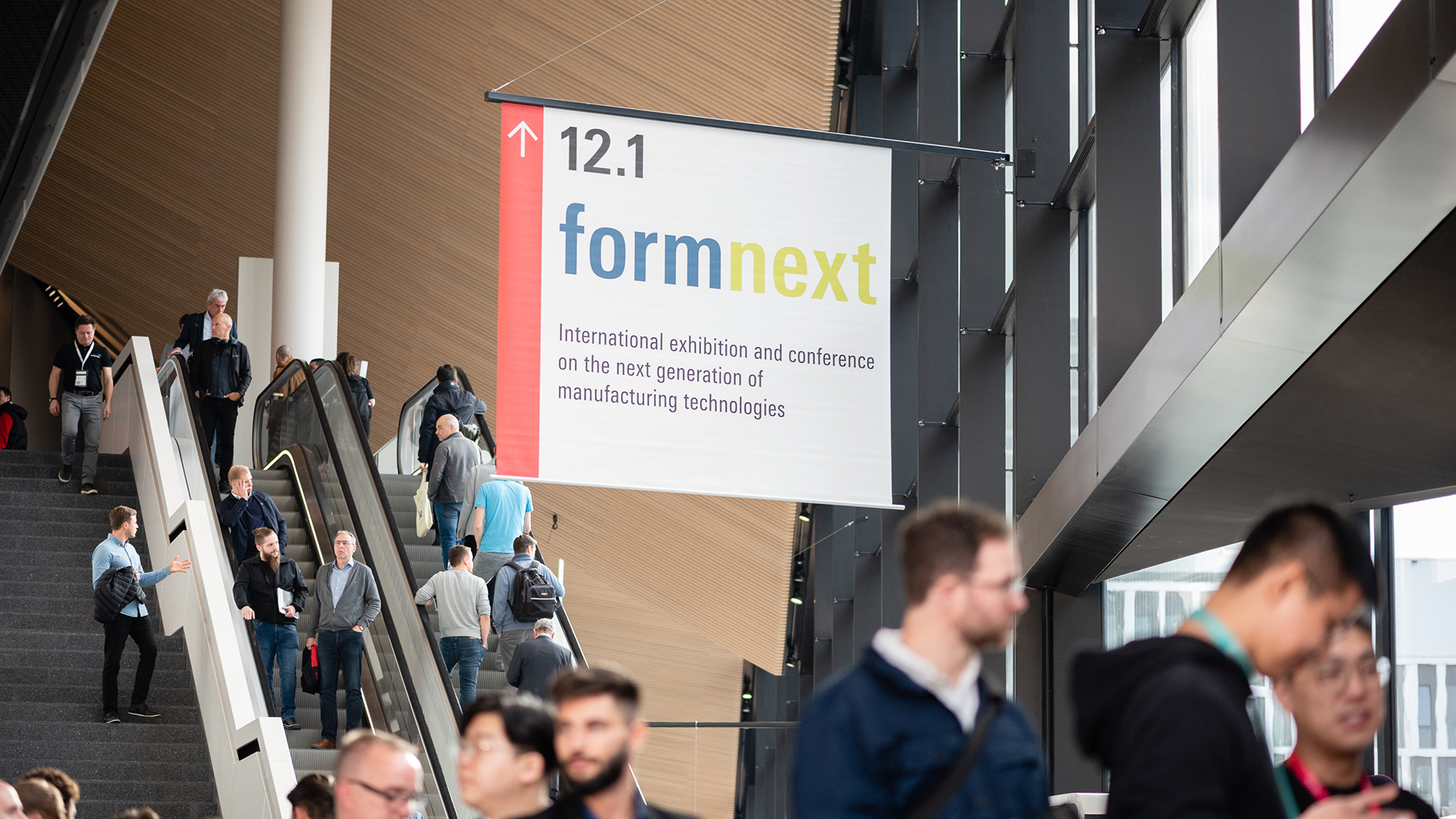 Formnext is not only 4 days a year
As a stalwart partner of the Additive Manufacturing industry, we are always at your side and offer with "AM4U" an information hub for professionals interested in Additive Manufacturing and for your AM know-how or entry all year round. Whether magazine, TV, technology guide, media library, seminars and webinars, together with our partners we research the latest developments, applications and business opportunities around the process chain of Additive Manufacturing for you. The AM Directory of Formnext will provide all suppliers for the industrial 3D Printing solution you are looking for and on our AM job board your new job challenge is waiting for you.
Information variety on all channels
Experience Formnext
In our opinion, the fAMily is above all a unique community that likes to share its passion and expertise with others in order to move the world forward a little bit, layer by layer. Of course, the event that unites all these elements is also indispensable - Formnext.
Meet a few of our fAMily members and see for yourself what Additive Manufacturing means to them.