1 November 2022
At this year's Formnext, Lithoz GmbH is presenting concrete answers to how 3D printing will disruptively change the ceramic industry. Among other things, the Austrian company, which has around 125 employees, will be showing a bioresorbable ceramic material for patient-specific bone implants for the first time.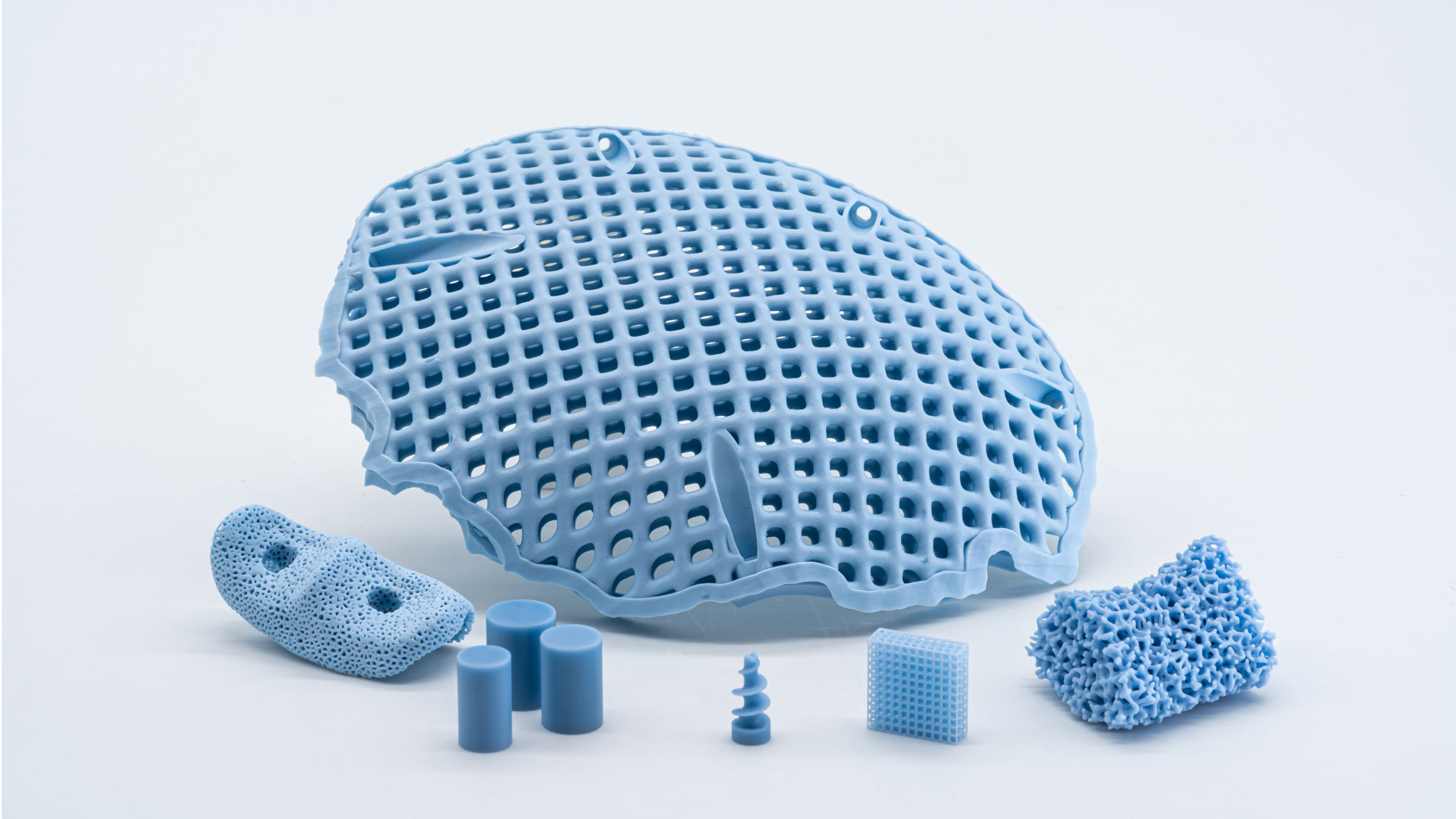 The CeraFab System S65 ceramic 3D printer is specially designed for productivity-focused industrial requirements. Thanks to intelligent software and precise resolution, even multiple coupled printers reproduce identical parts at all points on their platforms, Lithoz said. At Formnext, the company will showcase the complex structures and fine details produced by Lithoz LCM System printers.
Making its Formnext debut is the CeraMax Vario V900 with LIS (Laser-Induced Slipcasting) technology, which was first presented to the global public in June 2022. This additive process for advanced ceramics was specially developed for the production of large, fully dense parts with high wall thickness and is particularly suited to the additively processing of dark ceramic materials, such as silicon carbide - also dubbed "The Queen of Ceramics" thanks to its properties.
LithaBone HA 480, a bioresorbable ceramic for use in patient-specific bone implants in surgery, will celebrate its world premiere at Formnext. The hydroxyapatite-based material degrades completely after use in the human body, saving patients from risky second procedures to remove an implant and thus representing a significant advance in patient safety.
Lithoz at Formnext 2022:
Hall 11.0, Booth B29 and Hall 11.1, Booth D39
Tags
Materials
Additive Manufacturing
Formnext News