1 November 2022
Blue Power has now launched new high temperature gas atomization systems for platinum and other high melting alloys. The gas atomizers of the AUG series now being presented bear the suffix HTC+ in their names. Their induction melting system reaches a maximum temperature of 2100° C. Oxidation-free processing in the closed-chamber machine by means of degassing, vacuum and protective gas features guarantees maximum purity of the produced powder, Indutherm says.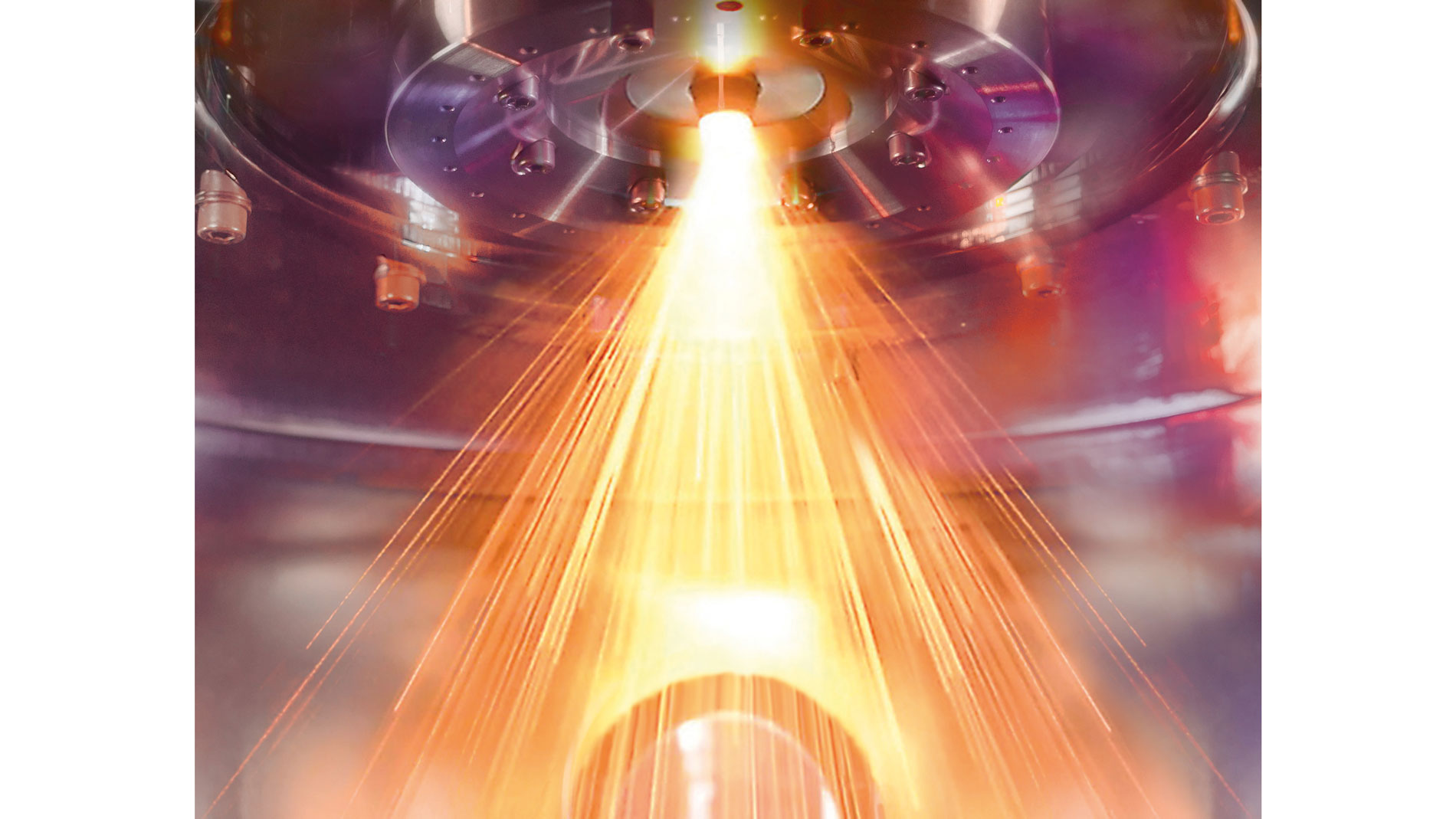 The AUG HTC+ produces fine powders <20 µm from high melting special alloys, e.g. based on platinum or chrome for a wide range of powder applications such as LPBF, LAM, MIM, Binder Jetting and more. Three different AUG versions are available in the HTC+ specification, offering capacities from ≈ max. 6 kg Pt (AUG 500 HTC+) to ≈ max. 70 kg Pt (AUG 3000 HTC+).
The final atomization tests with up to 20 kg of 950 PtCu, 950 PtRu, 900 PtRh and with pure platinum showed high process stability and excellent results in terms of particle size distribution, purity and flowability. This opens numerous new application possibilities in watch and jewelry production, medical technology, aerospace and many other fields.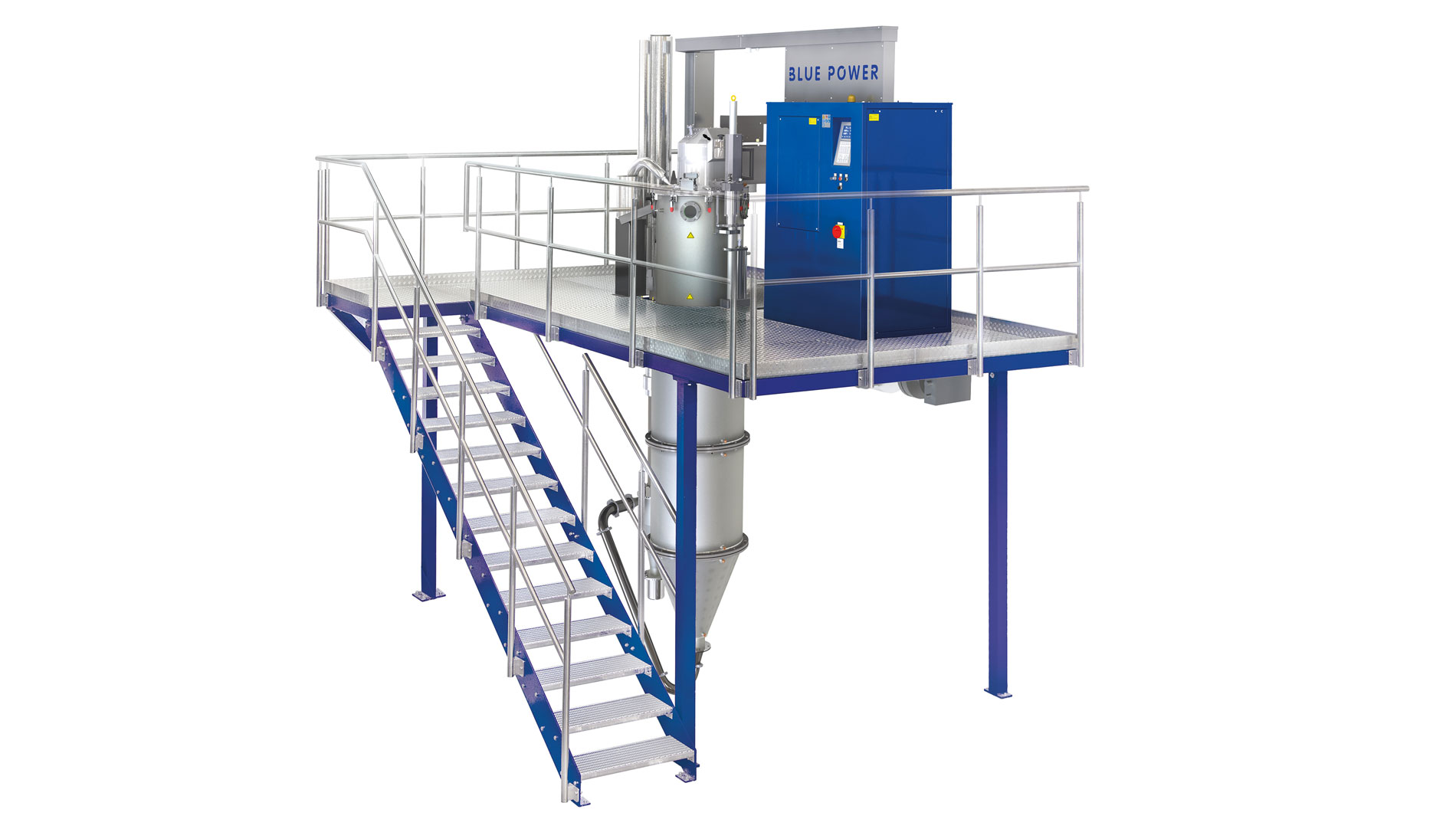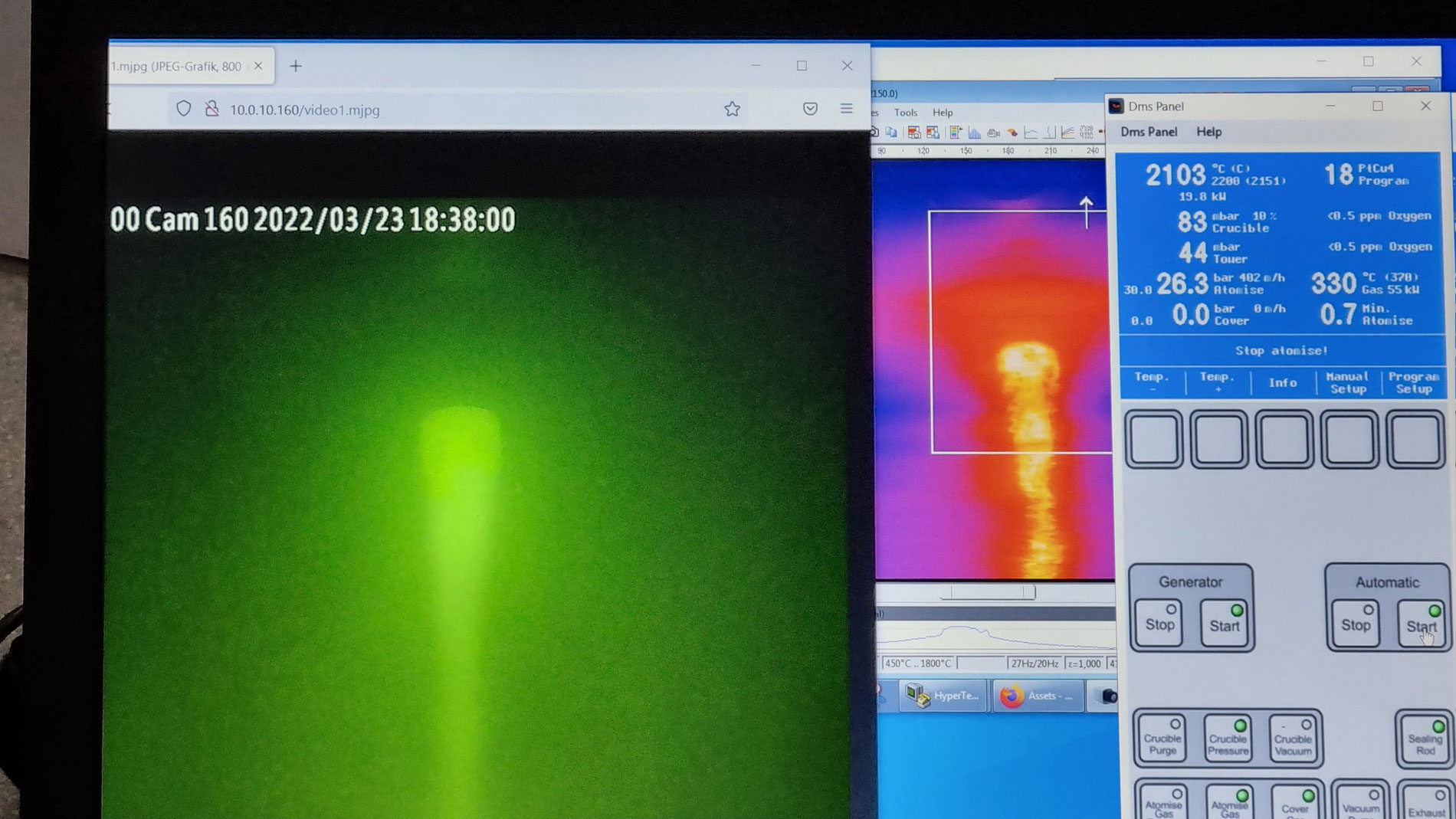 Indutherm is present at Blue Power's booth in:
Hall 12.0, Booth D18
Tags
Materials
Additive Manufacturing
Formnext News