Formnext is the highlight of the AM community in November. But as a hub for the AM community, we offer you the latest industry insights on Additive Manufacturing all year round.
Experience AM live – Events@Formnext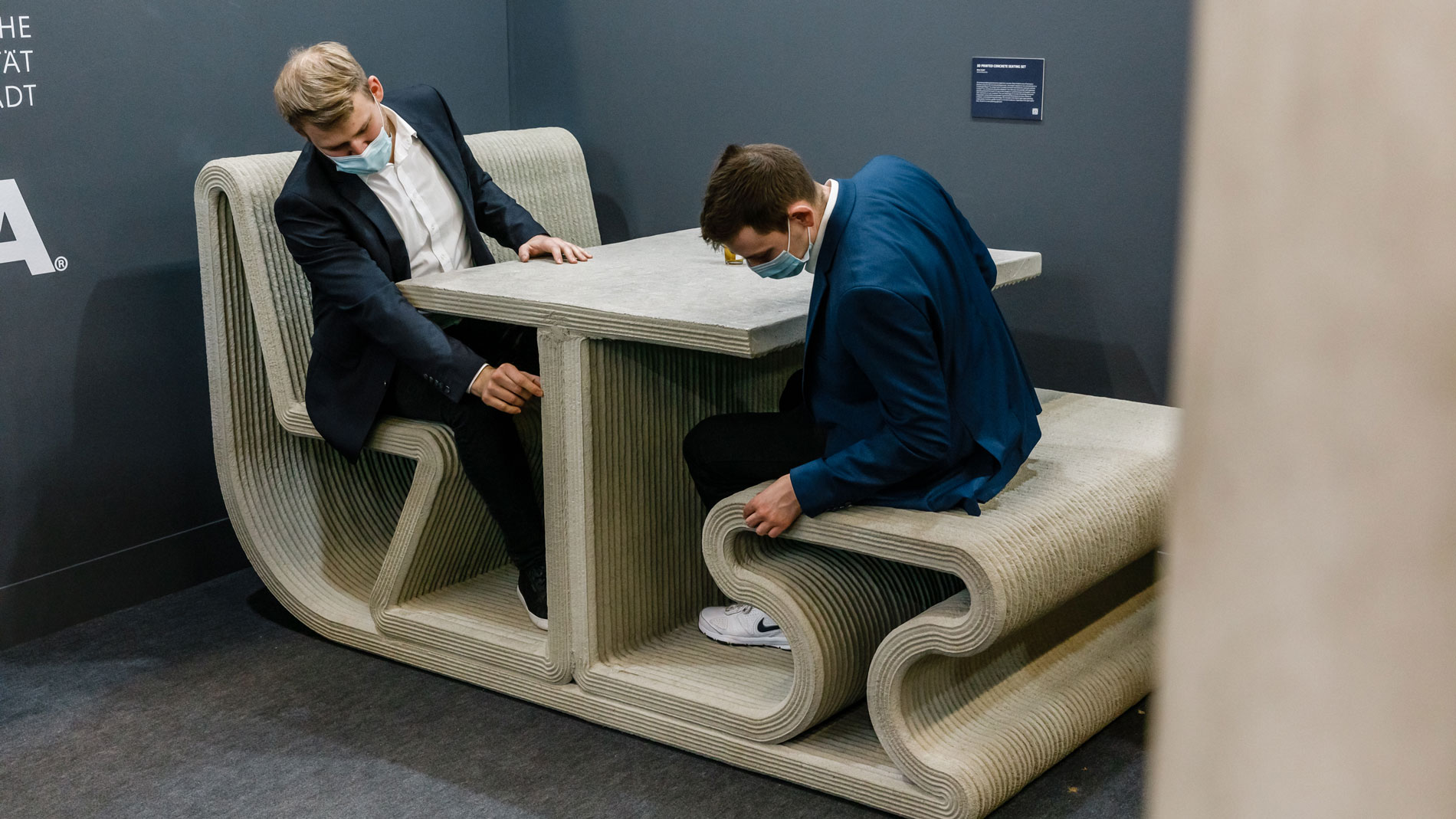 Our supporting program helps you to keep up-to-date with the latest solutions and applications for your production. Trends, developments and application examples from the industry will be presented at the TCT Conference@Formnext, lectures on the AM4U Stage or the TCT Introducing Stage, special areas and showcases, inviting you to discuss and engage with the community.
Events@Formnext
More than a trade fair – industry insights by Formnext
In addition to the event program during Formnext, where you can gather a lot of know-how, contacts and new ideas through conferences, seminars and challenges, we are also there for you all year round. To keep you up-to-date despite the rapid pace of industrial 3D Printing, we also provide you with exciting applications, AM news and knowledge via all channels throughout the other 361 days.