Formnext – Where ideas take shape.
As the hub for Additive Manufacturing, Formnext is the international meeting point for industrial 3D printing experts and production professionals from a wide range of application industries. With the trade show in Frankfurt as well as content throughout the year, Formnext bundles expertise and creates a unique experience focused on an intensive, professional exchange and access to the latest AM solutions. This combination enables the community to actively shape the next generation of intelligent industrial production.
Formnext Expo 2023
At Formnext, over 800 exhibitors and more than 30,000 visitors will meet from 7 – 10 November 2023 and transform Frankfurt am Main into the capital of Additive Manufacturing. This community, the fAMily, is dedicated to the ever-growing adoption of AM in an industrial context.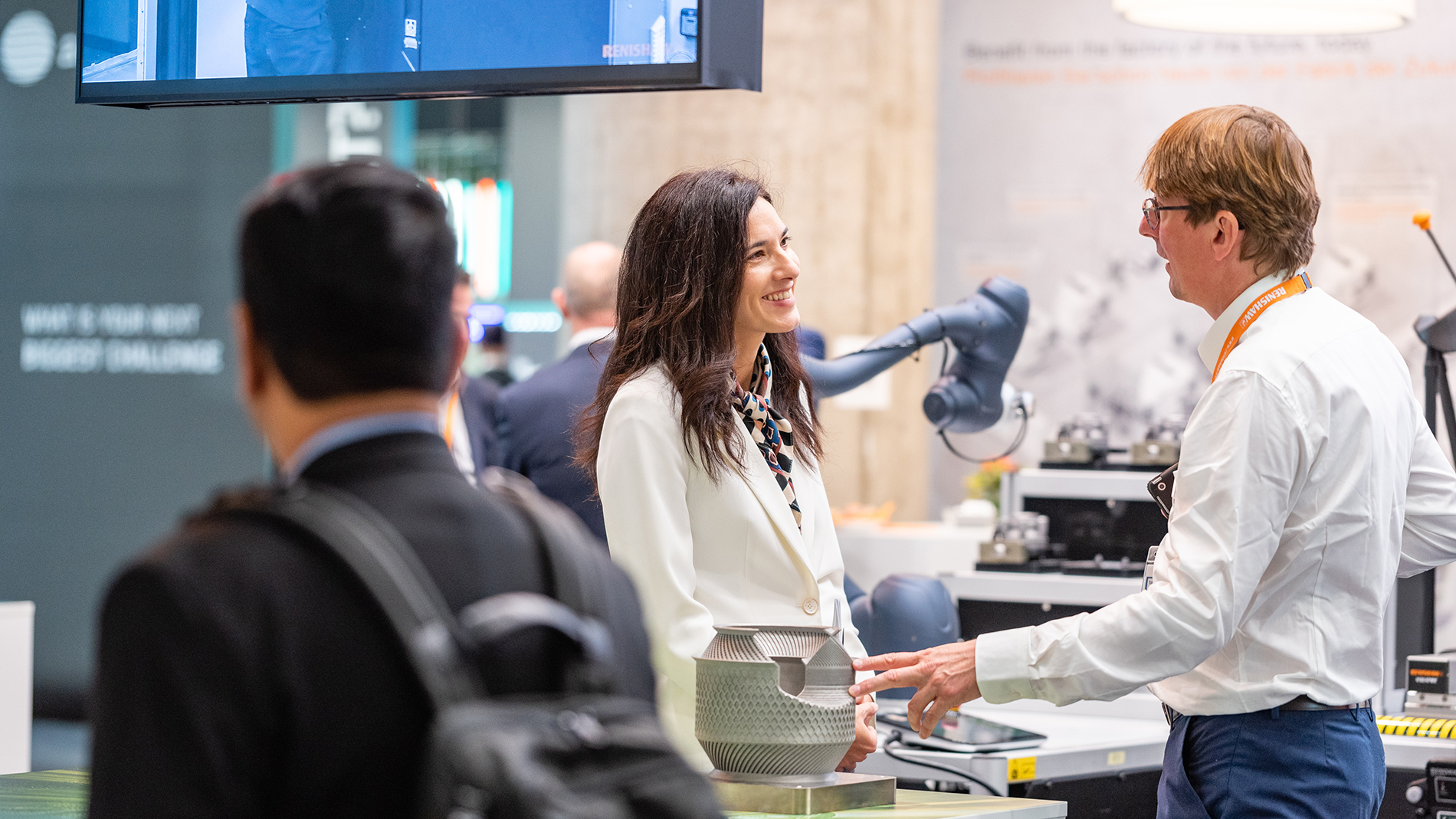 In addition to additive production systems, users from all relevant application industries will also find technologies along the entire process chain at Formnext. Thus, alongside innovative 3D printers for industrial use, also
the most suitable materials for their application,
automation solutions
software that supports the design, planning or production process, for example, as well as
technologies for post-processing or even quality control are represented
Here you can find all exhibition topics.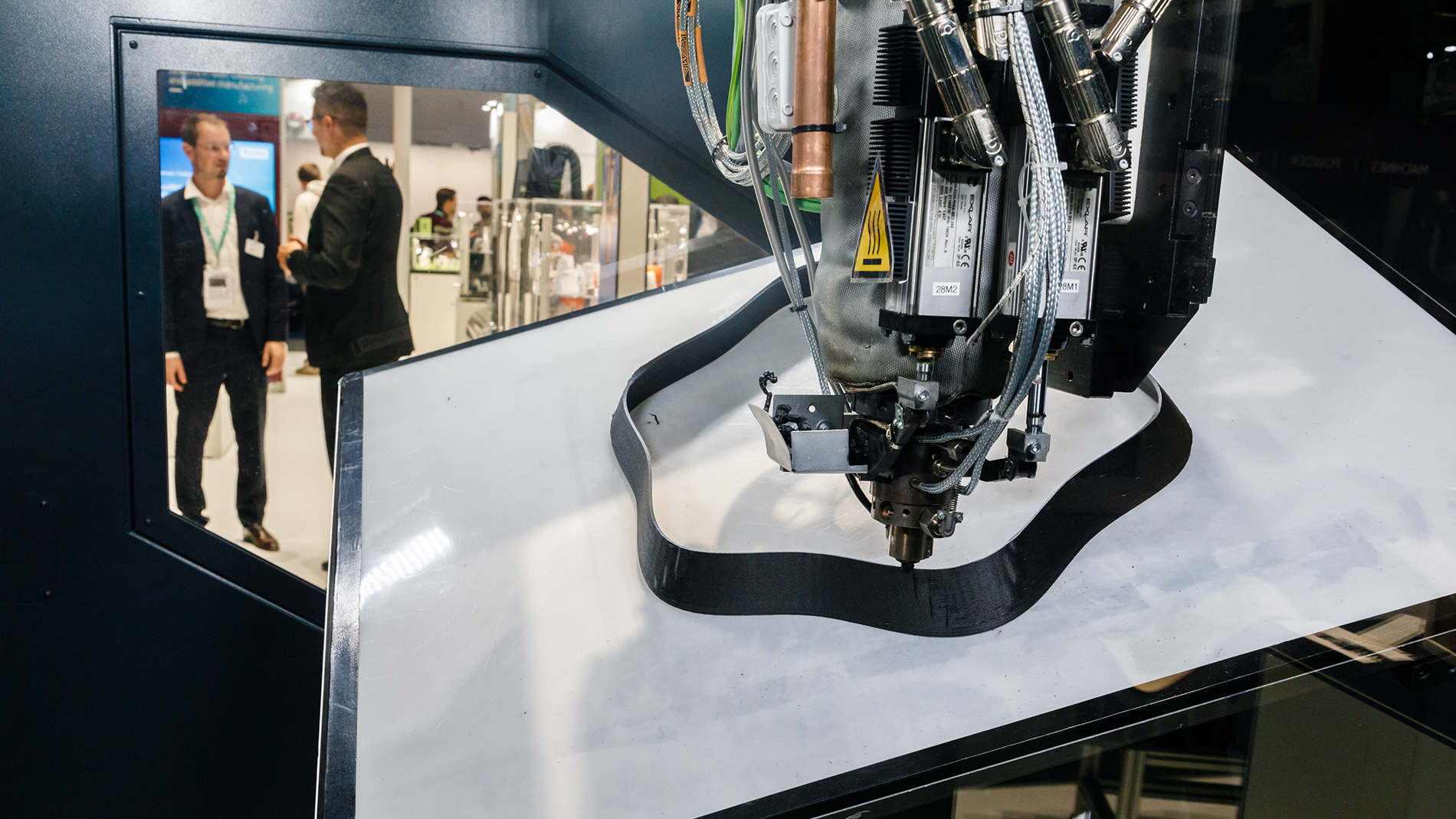 Demand for increasingly complex and customized parts is rising, product cycles are becoming shorter, established supply chains are being called into question and sustainability is playing an ever greater role. In short: Industrial production is becoming more demanding. Visit Formnext to find out how Additive Manufacturing can help you meet these challenges. Numerous technology providers from the entire process chain are looking forward to your visit.
Be part of Formnext and learn how you can be ahead of your competition thanks to Additive Manufacturing.
+++Secure your tickets at early bird prices until 10 October 2023!+++
Formnext is not only 4 days a year
As a stalwart partner of the Additive Manufacturing industry, we are an information hub for professionals interested in industrial 3D Printing. Whether magazine, TV, technology guide, seminars and webinars, together with our partners we research the latest developments, applications and business opportunities around the process chain of Additive Manufacturing for you. The AM Directory of Formnext will provide all suppliers for the industrial 3D Printing solution you are looking for and on our AM job board your new job challenge is waiting for you.
Information variety on all channels