Formnext – Where ideas take shape.
As the leading industry platform for additive manufacturing and industrial 3D printing, Formnext is the international meeting point for the next generation of intelligent industrial production. 
Kickoff 2021: Formnext concept is taking shape
After a year of mostly virtual encounters, we have realized all the more how important personal encounters and exchanges between people are. With the newly developed vaccines, we finally have the means to contain and manage the COVID-19 pandemic. The start of vaccination around the globe makes us very positive for the implementation of Formnext 2021, as broad populations in many countries are expected to be vaccinated by the fourth quarter of 2021. These are encouraging prospects for a return to normalcy and meeting people face-to-face at trade shows.
We are putting all the energy, creativity and confidence of the new year into planning Formnext 2021 with a wide variety of concepts that take into account the respective scenarios of the likely pandemic development. Of course, all control measures available by then to ensure freedom from infection and comprehensive hygiene measures will be planned to enable a safe and worry-free trade fair event. Furthermore we will use the experience gained in 2020 to optimize a digital supplement.
We expect to reveal more details from the end of March. However, the Formnext team will of course be available to answer any questions you may have until then.
Be curious and look forward with us to a trade show relaunch in 2021. We can hardly wait to finally welcome a large number of you back in person in Frankfurt.
Discover the future of your production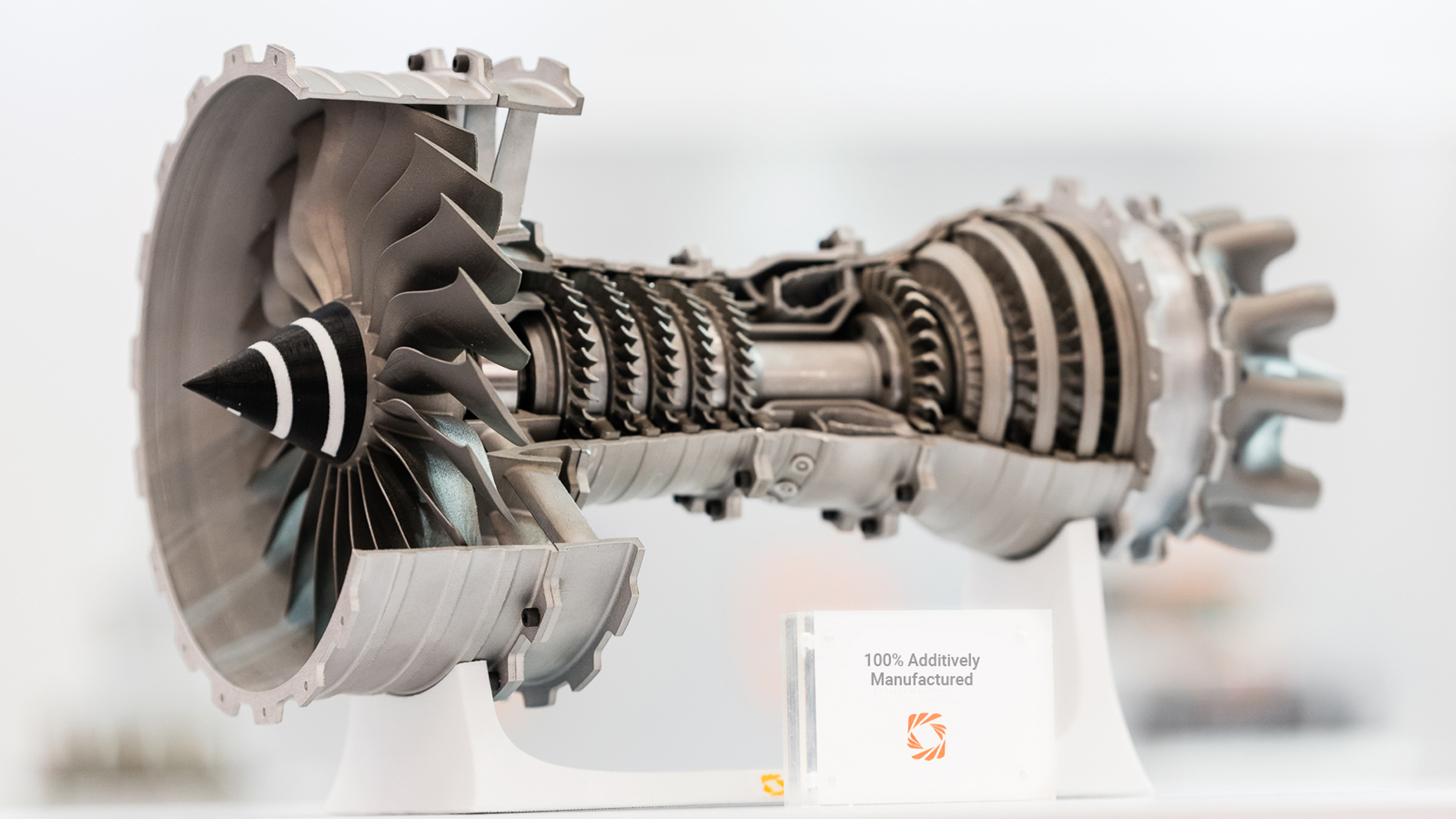 In addition to the entire spectrum of different AM processes, Formnext presents an overview of all upstream and downstream processes. An accompanying conference with talks by industry innovators, moderators and champions will offer users intensive insights into the AM world and industrial 3D printing.
It is where experts from a wide range of industry sectors, such as automotive, aerospace, mechanical engineering, medical technology, electrical engineering, and many more, come together to discover innovative production technologies for themselves.

Always with a view to
Increasing efficiency
Conserving resources
Optimizing time-to-market for their products
Opening up new opportunities in design and production
Your advantages at a glance
Presents the full spectrum of additive manufacturing
Shows entire process chains and process integration in additive manufacturing
Knowledge platform and in-depth interaction with the AM community
Conference and ongoing training options designed to provide fresh ideas
The future of innovative production together in one place
Impressions 2019/2020