Formnext – Where ideas take shape.
As the leading industry platform for additive manufacturing and industrial 3D printing, Formnext is the international meeting point for the next generation of intelligent industrial production. In Frankfurt am Main as well as digitally.  
Formnext Digital Days – the fAMily is also expecting you digitally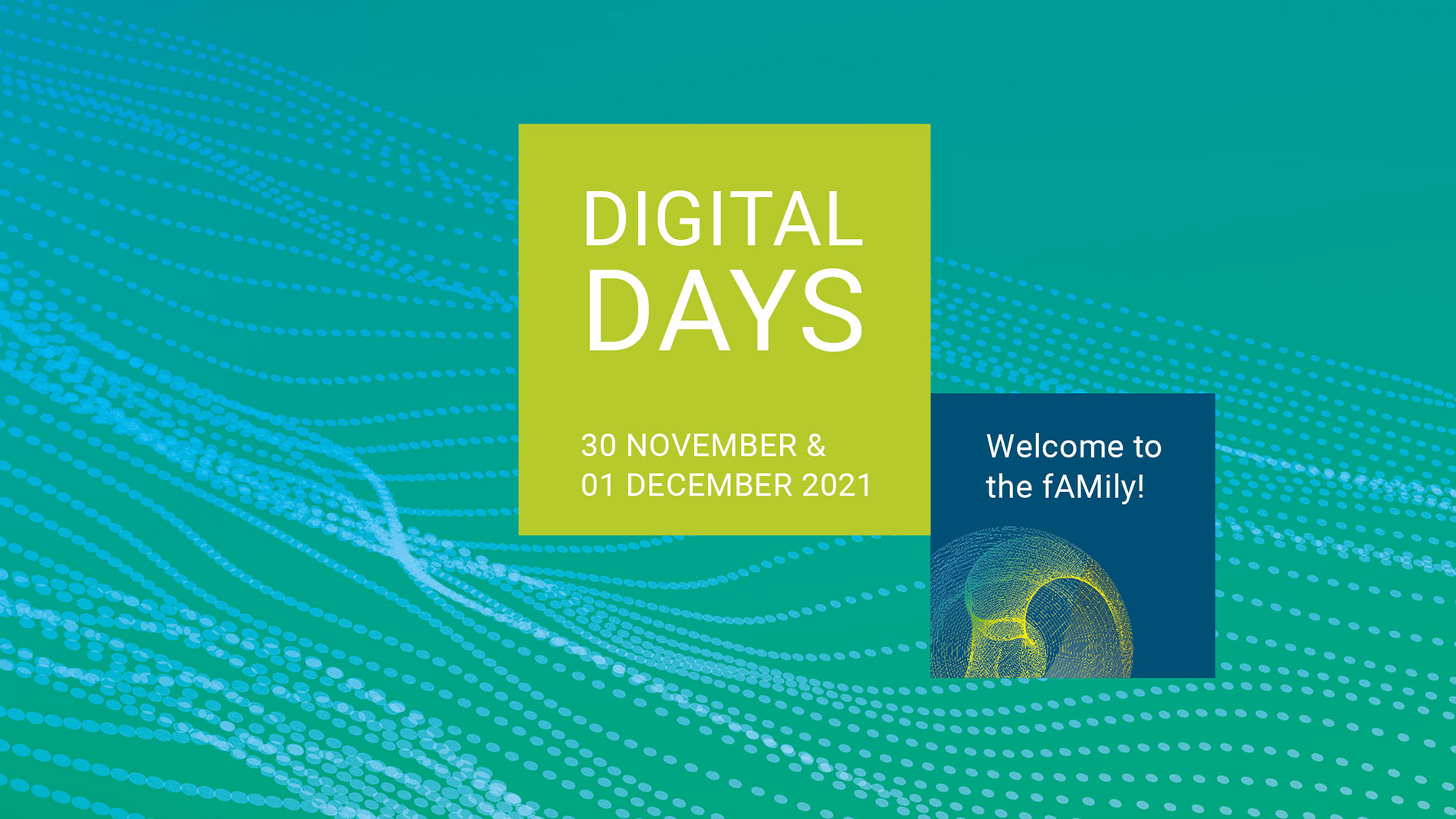 Formnext is not quite over yet. For those who were unable to attend Formnext due to travel restrictions or the current situation or have not seen everything, Formnext Digital Days on 30 November and 1 December 2021 offer the opportunity to discover the innovations and future developments online.

We were overwhelmed by the success and great feedback from the AM community on the physical show, so we decided to invite everyone who couldn't be there live to the Formnext Digital Days.
+++With the code FN21DD01 you can get a 100% discount on your ticket in the ticket shop.+++

Find here all information about the offer and possibilities of the platform for visitors and exhibitors.

Important information at a glance
Thank you fAMily!
Now it is our seventh year, when Formnext 2021 once again gave a warm welcome to the international AM community and, following last year's online-only event, built on the remarkable successes of previous years. Held in Frankfurt am Main from 16-19 November 2021, the exhibition featured a series of world premieres throughout the entire process chain, demonstrating the ever-expanding fields of application for additive manufacturing and its impressive potential for the future. Exhibitors and attendees also offered solutions to urgent and important future issues, such as decentralized production, secure process chains, efficiency, and sustainability.
Above all, attendees clearly relished the opportunity to finally meet one another and interact in person once again. The event was held under the highest '2G' safety conditions, meaning that only those fully vaccinated against or recovered from COVID-19 were allowed to attend.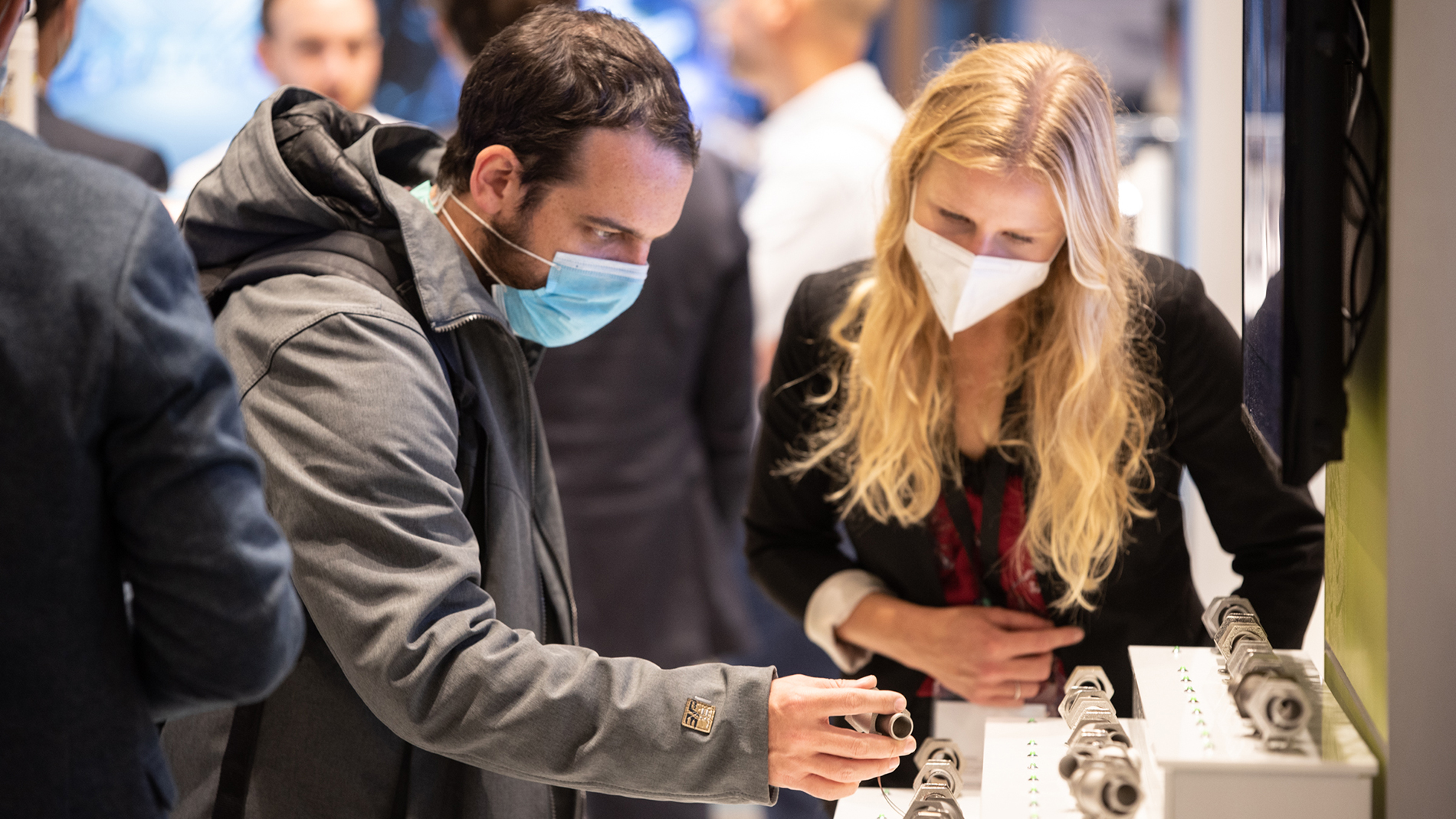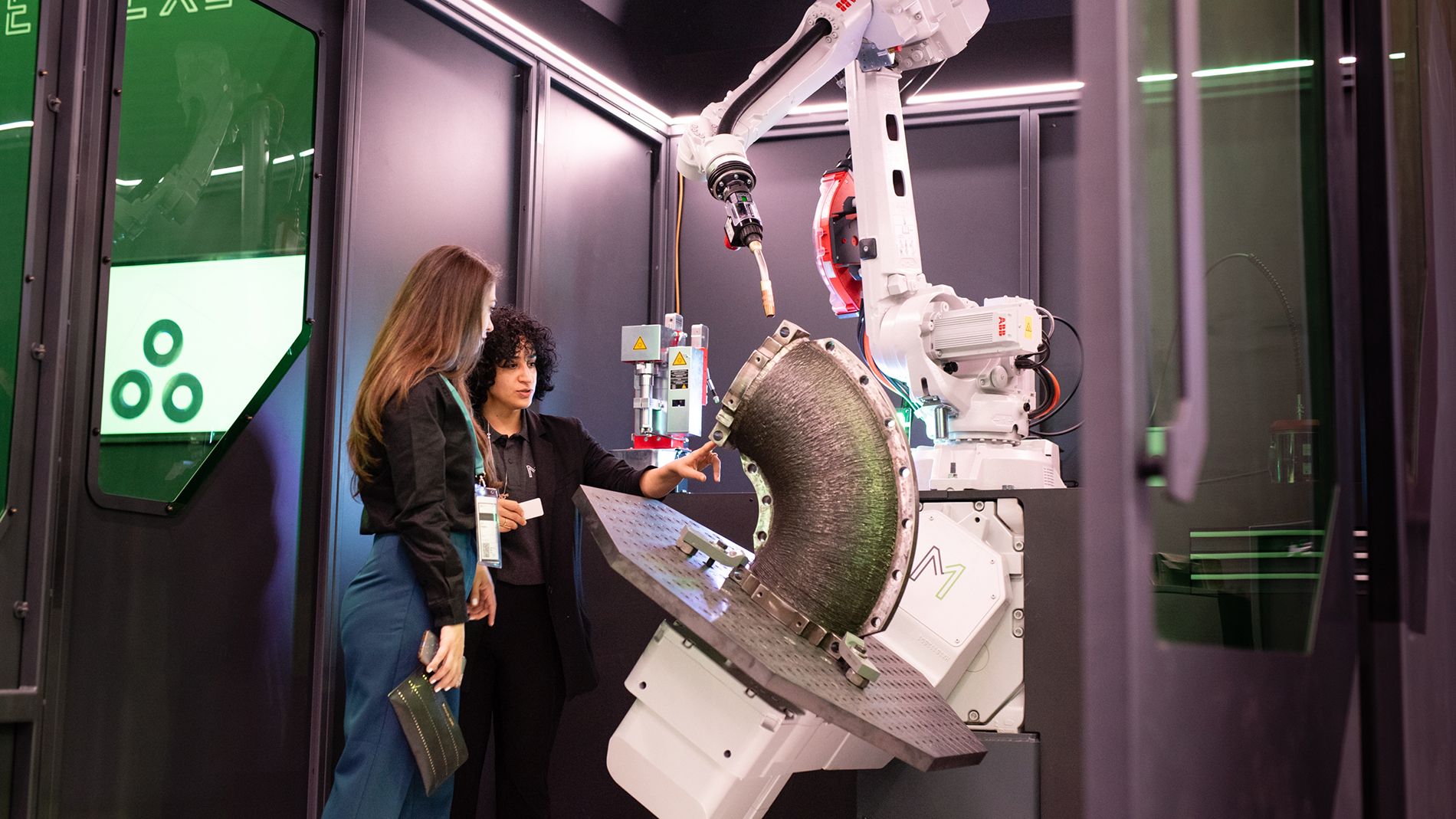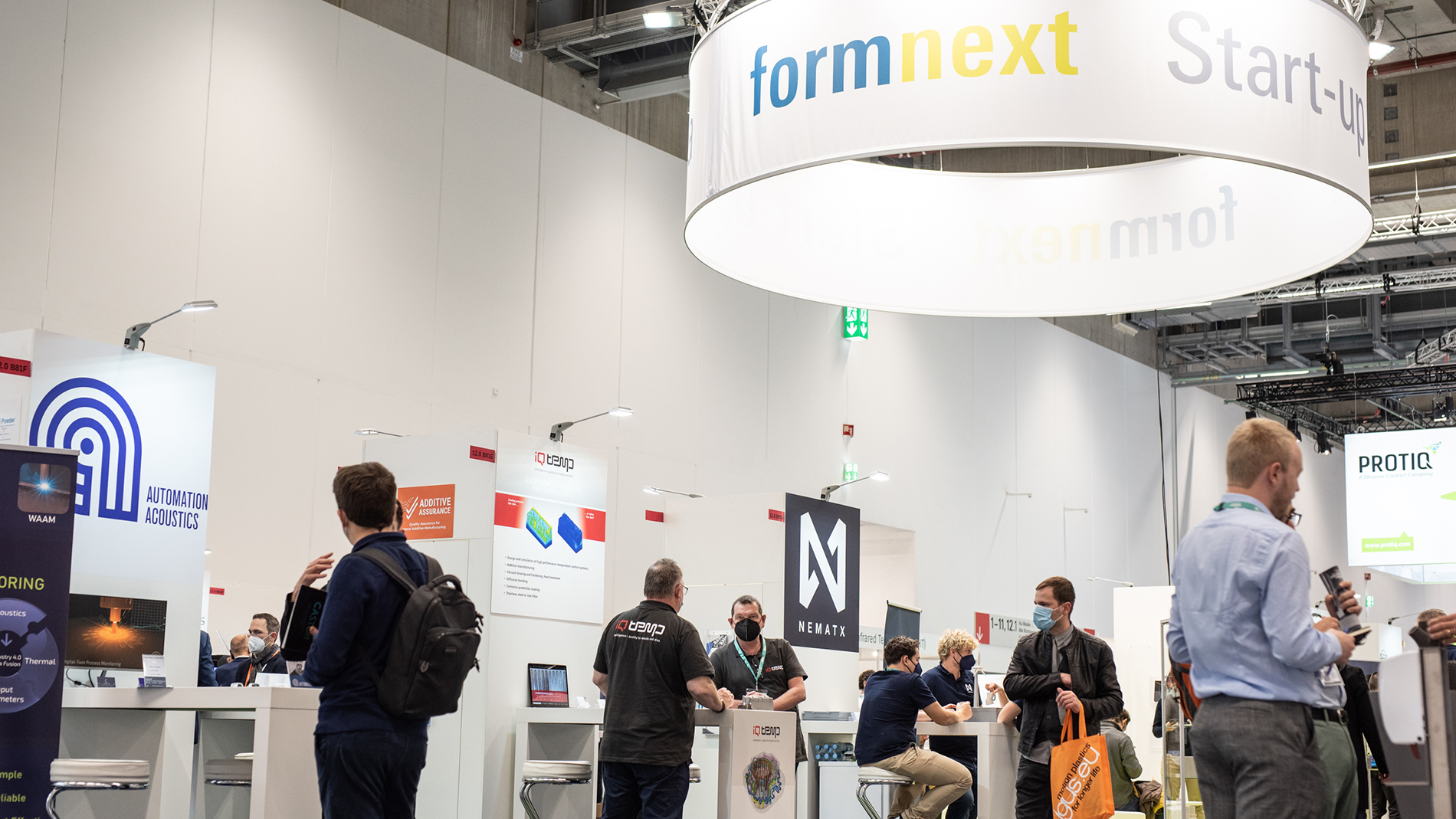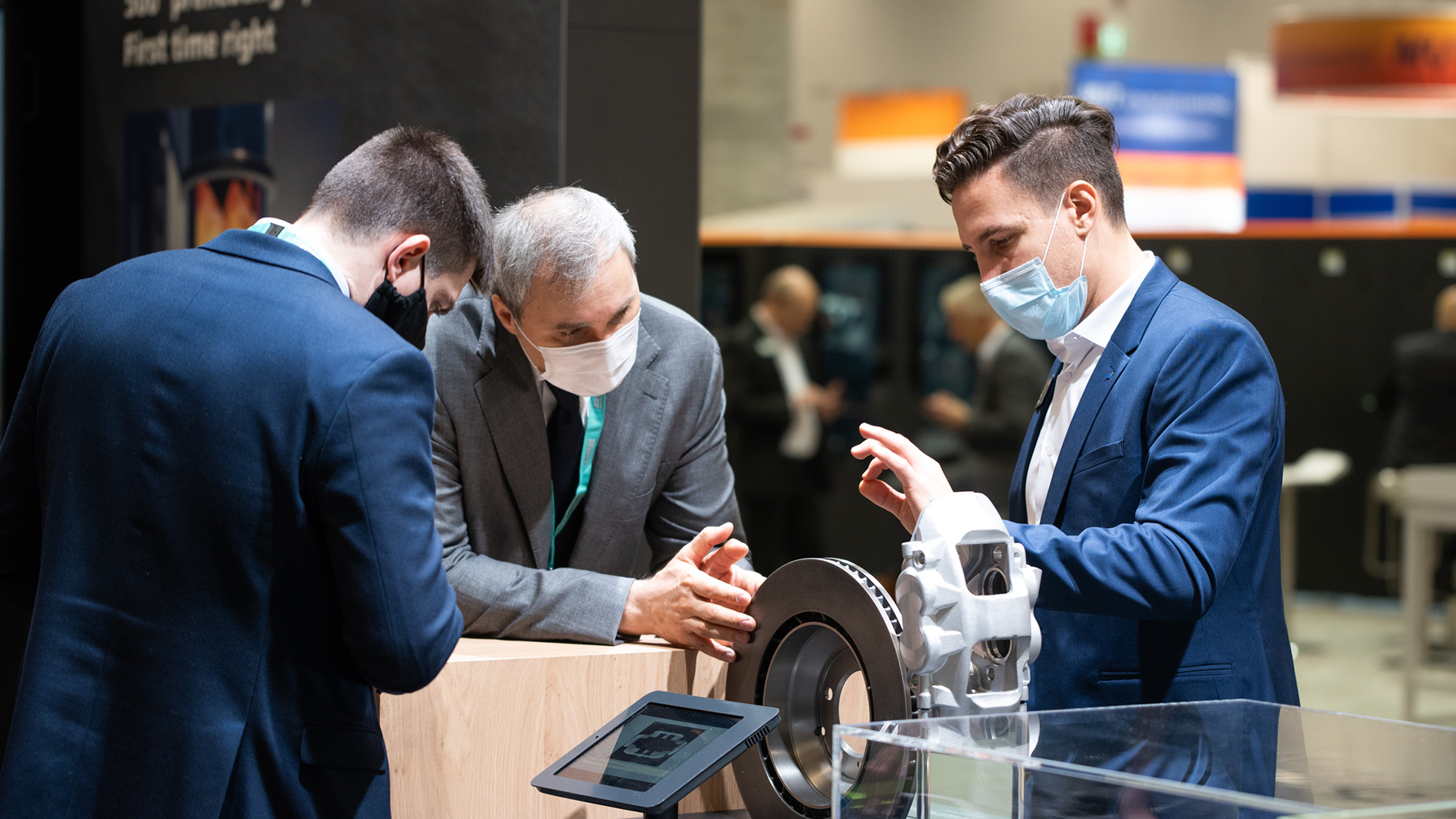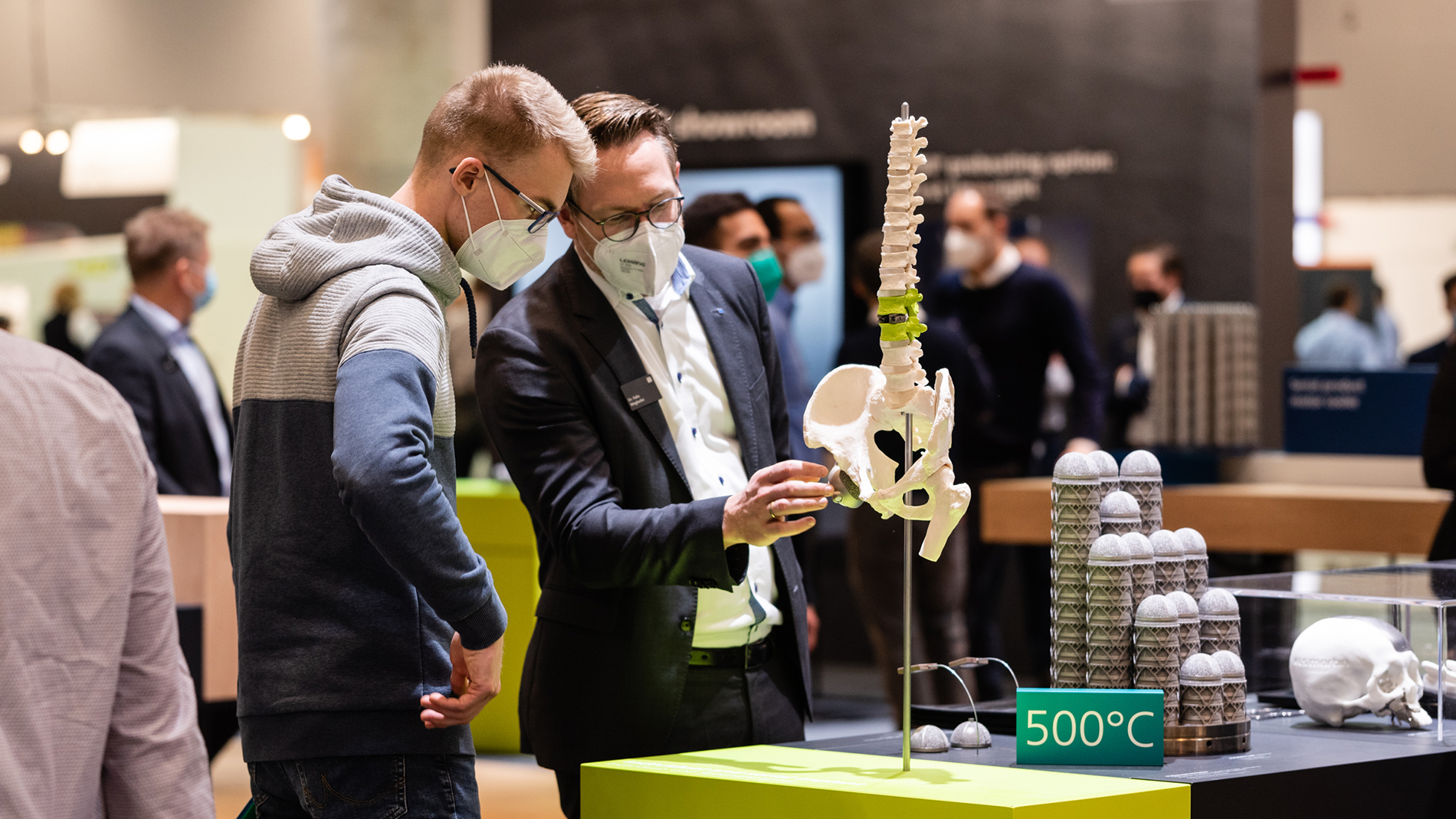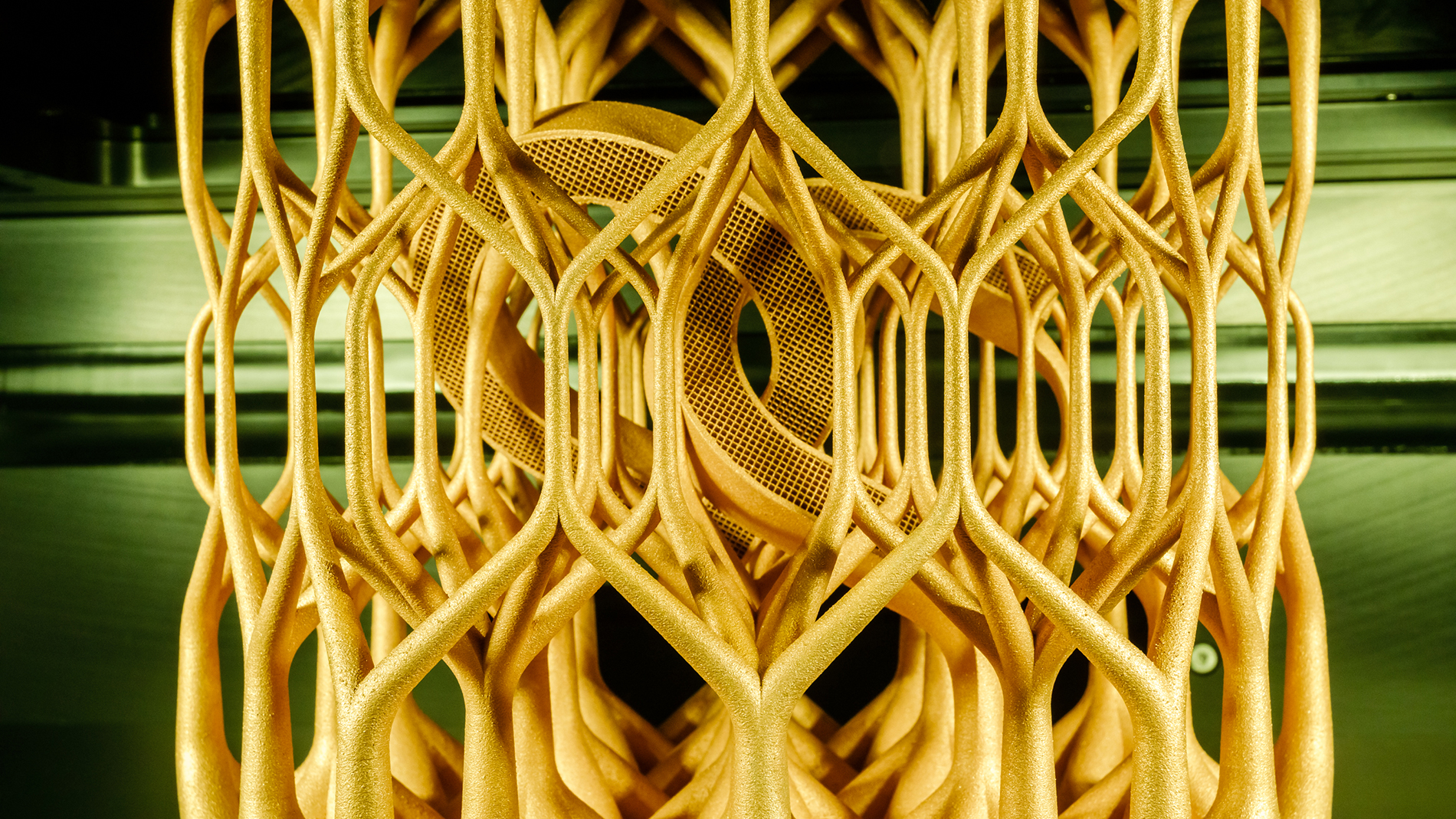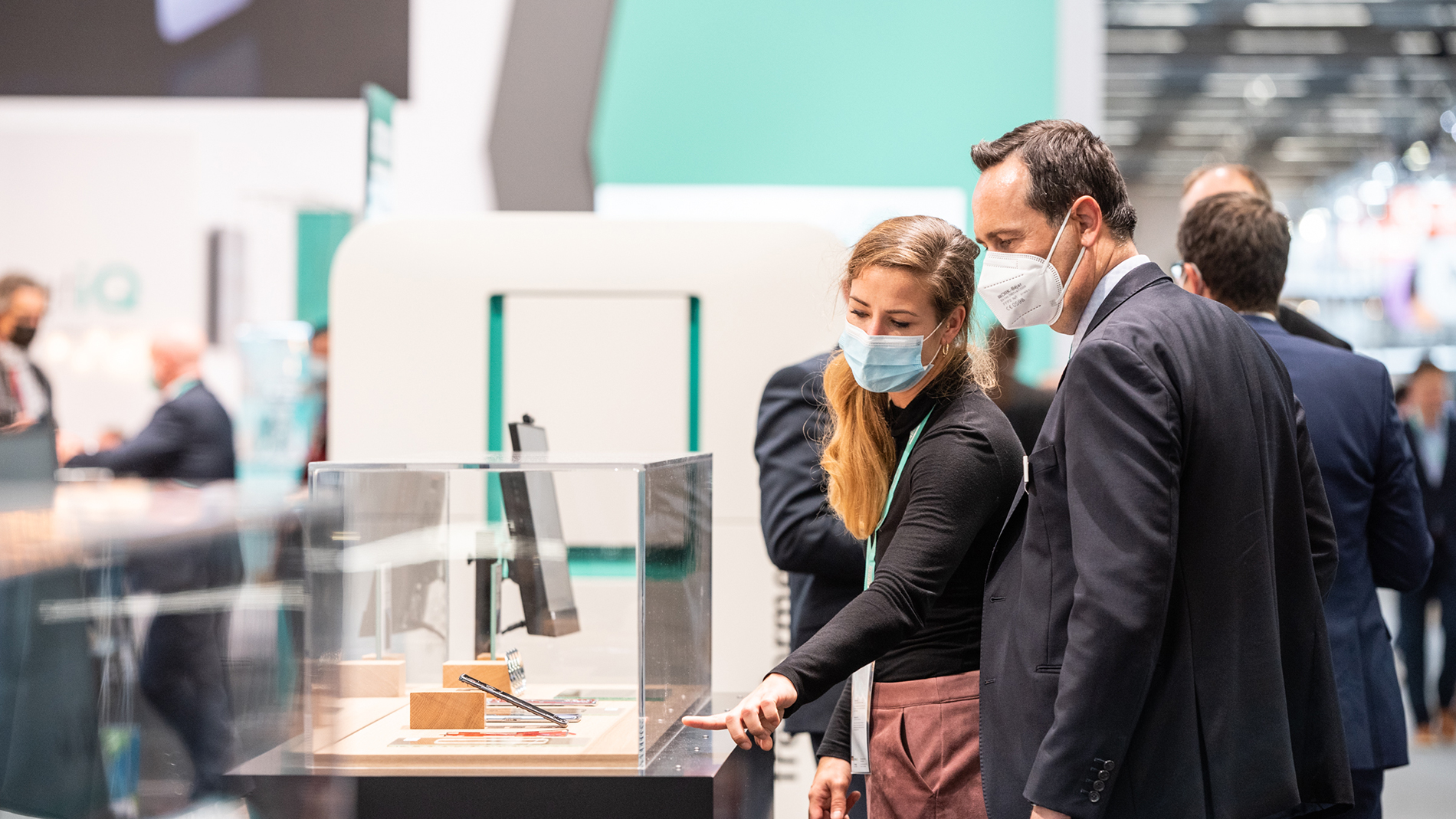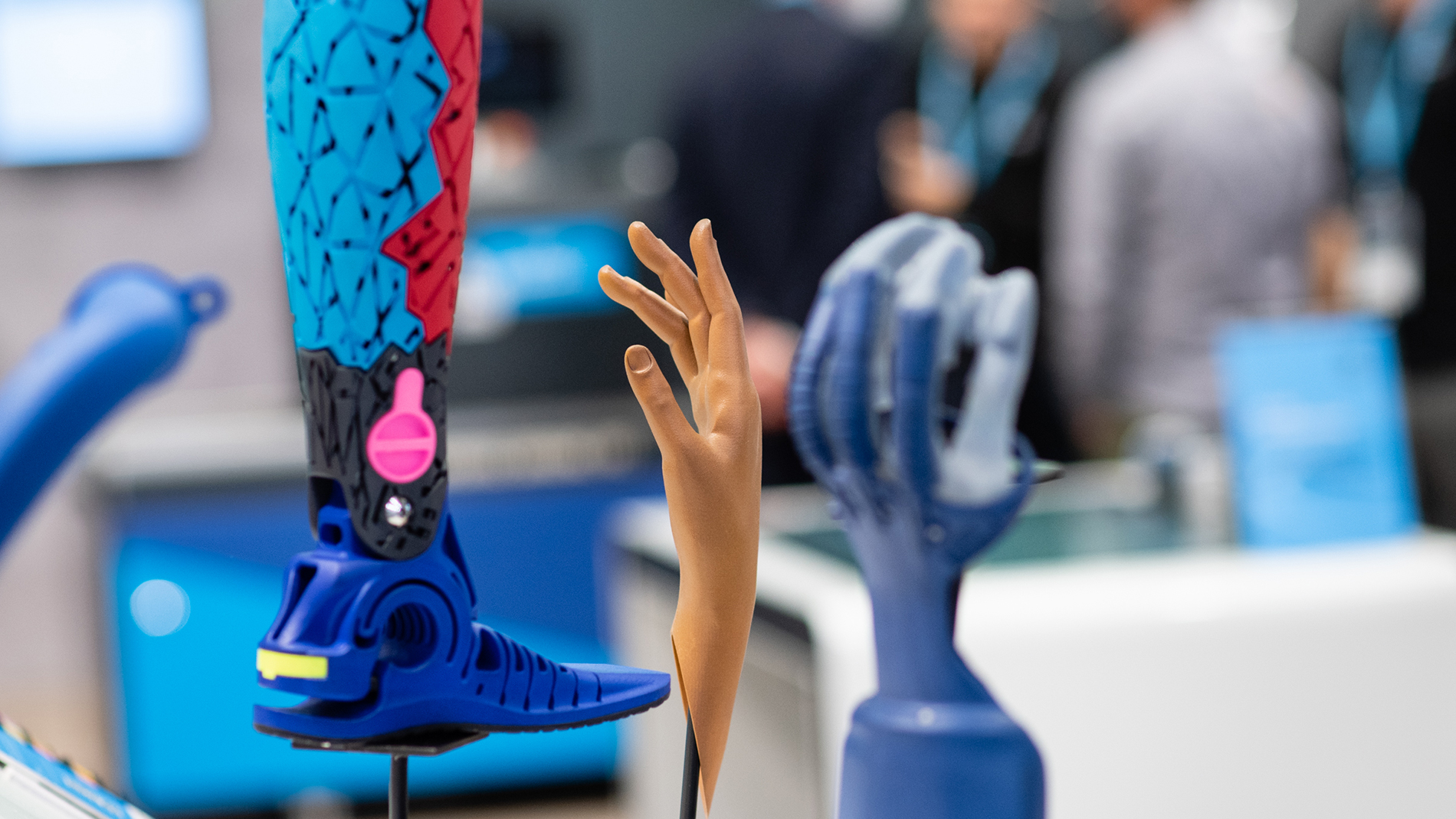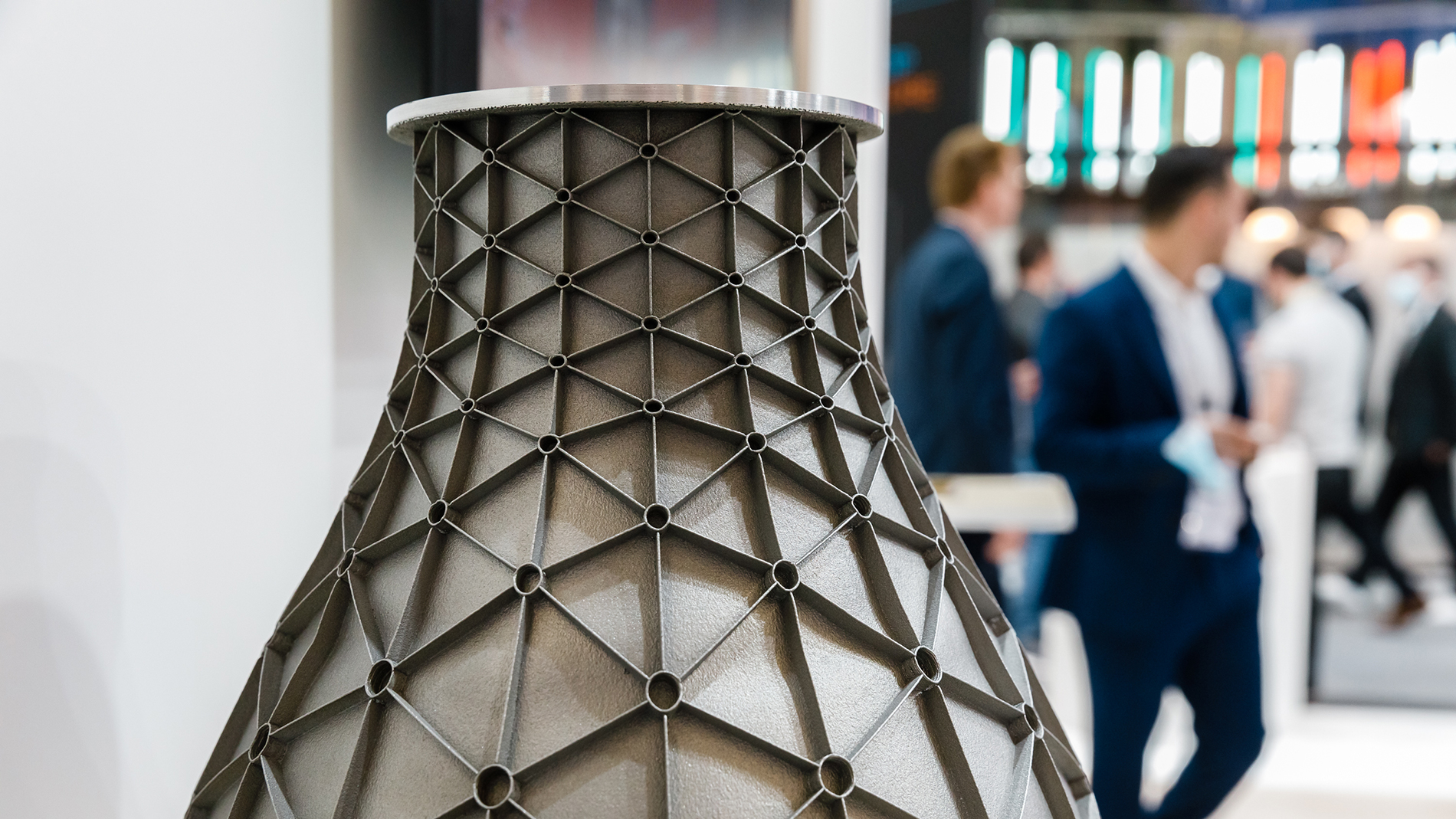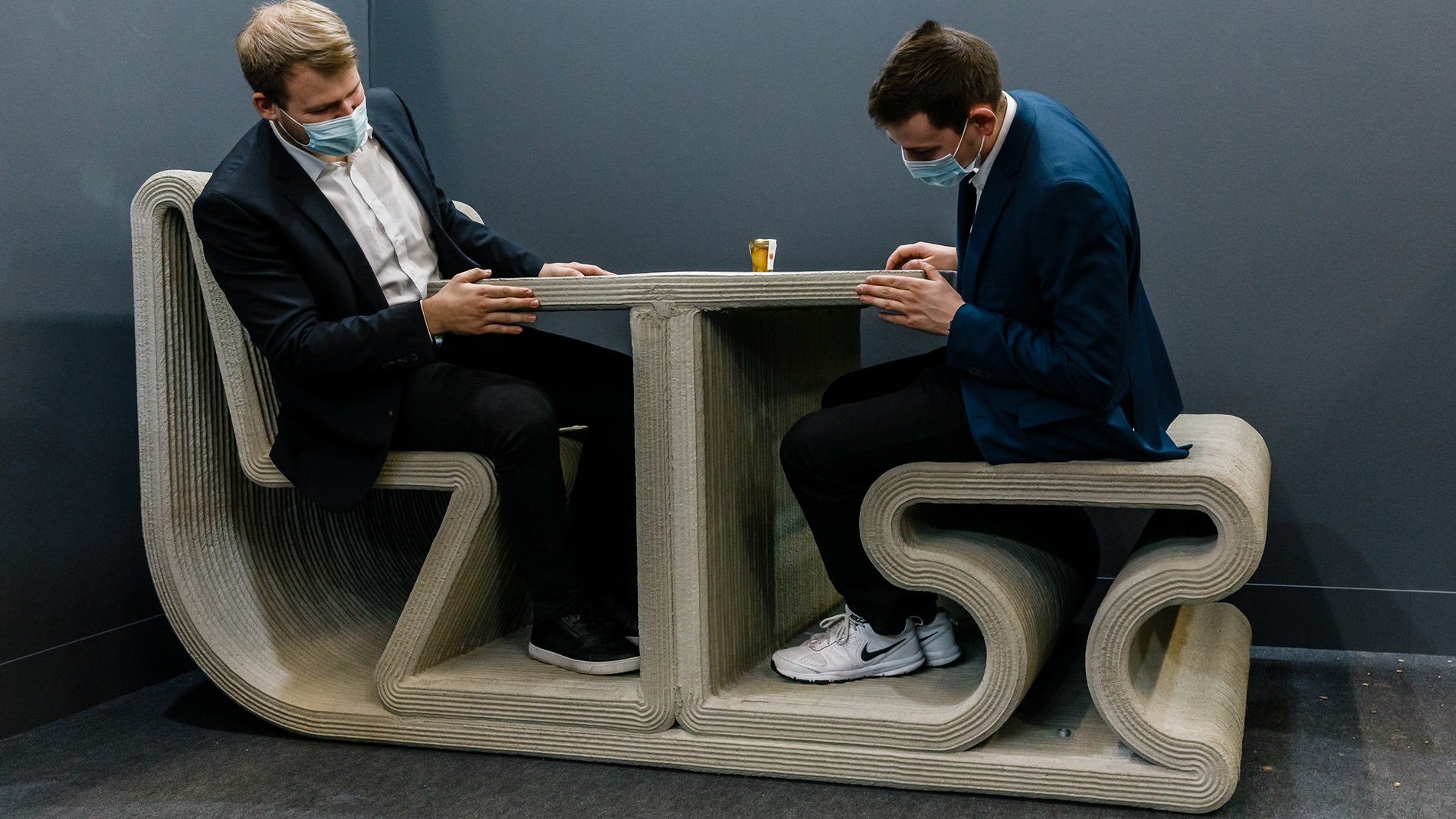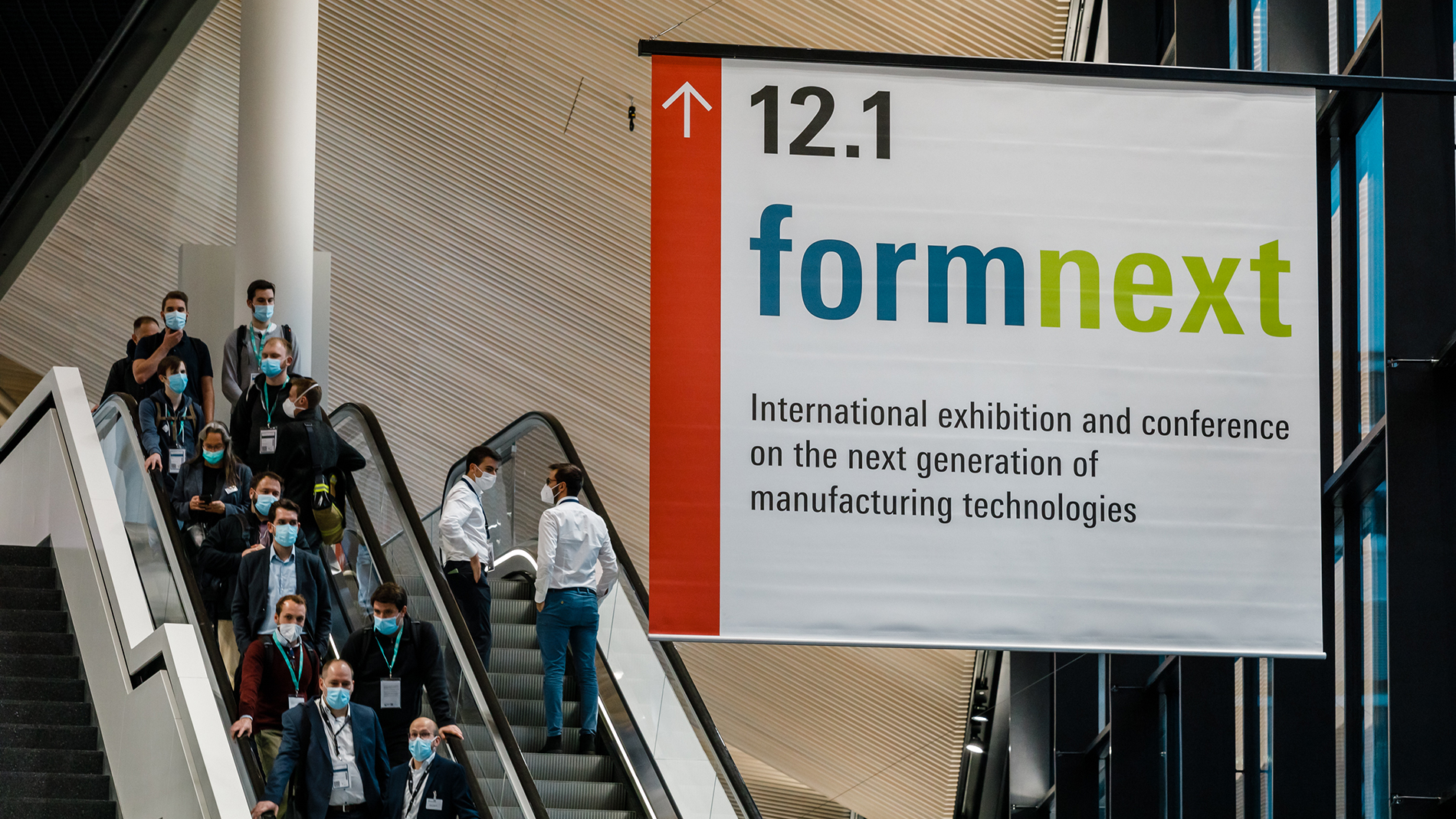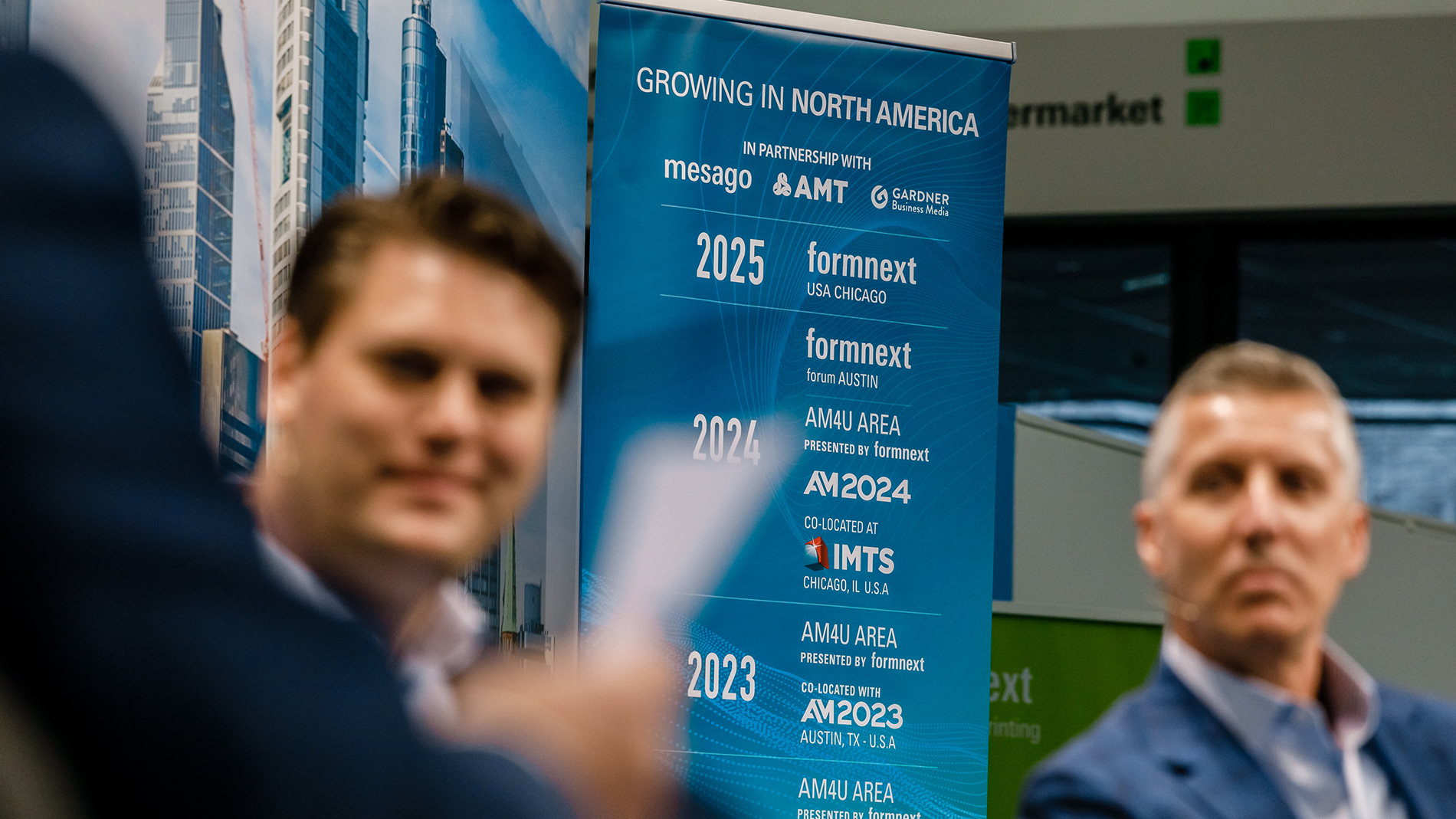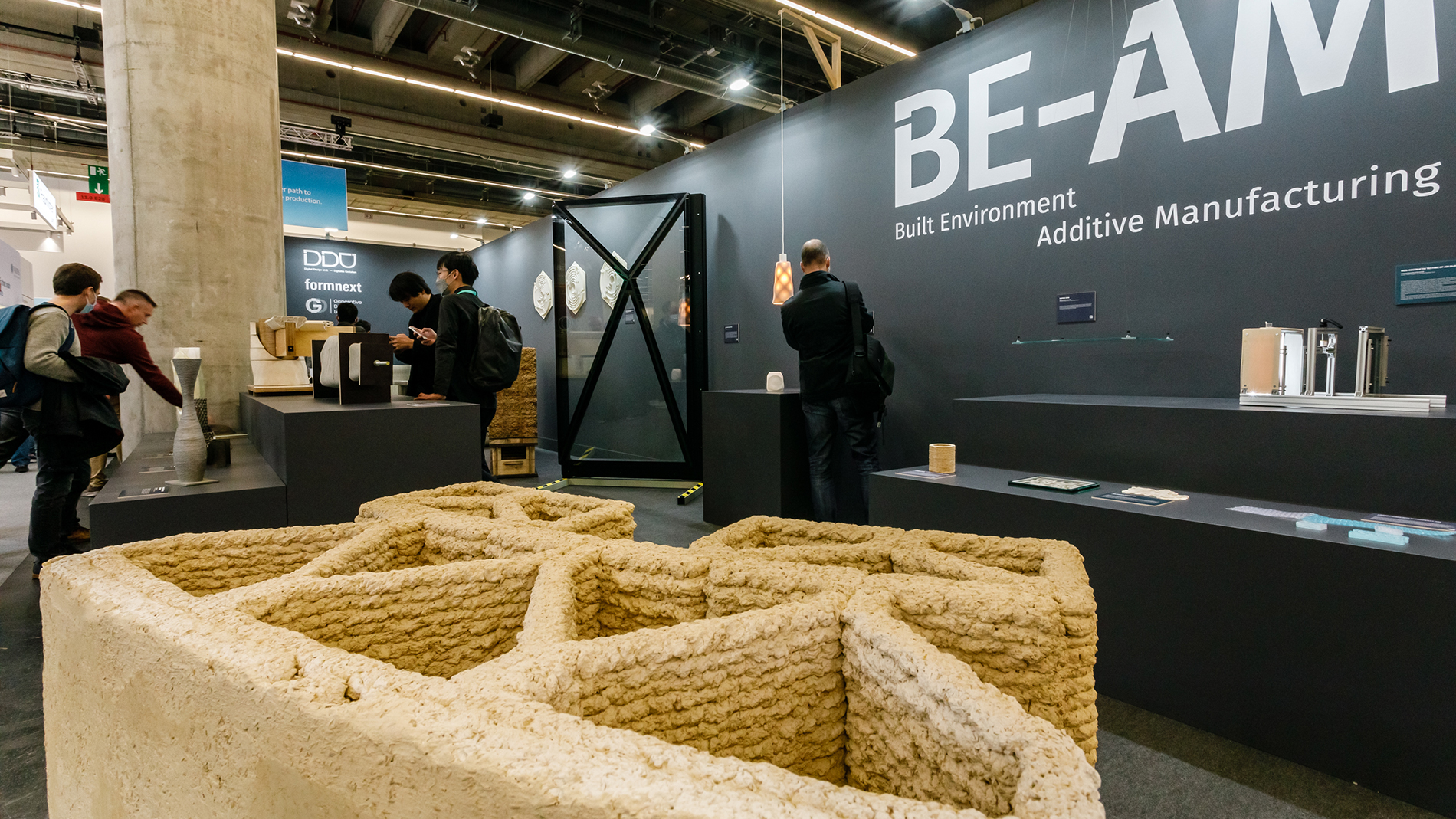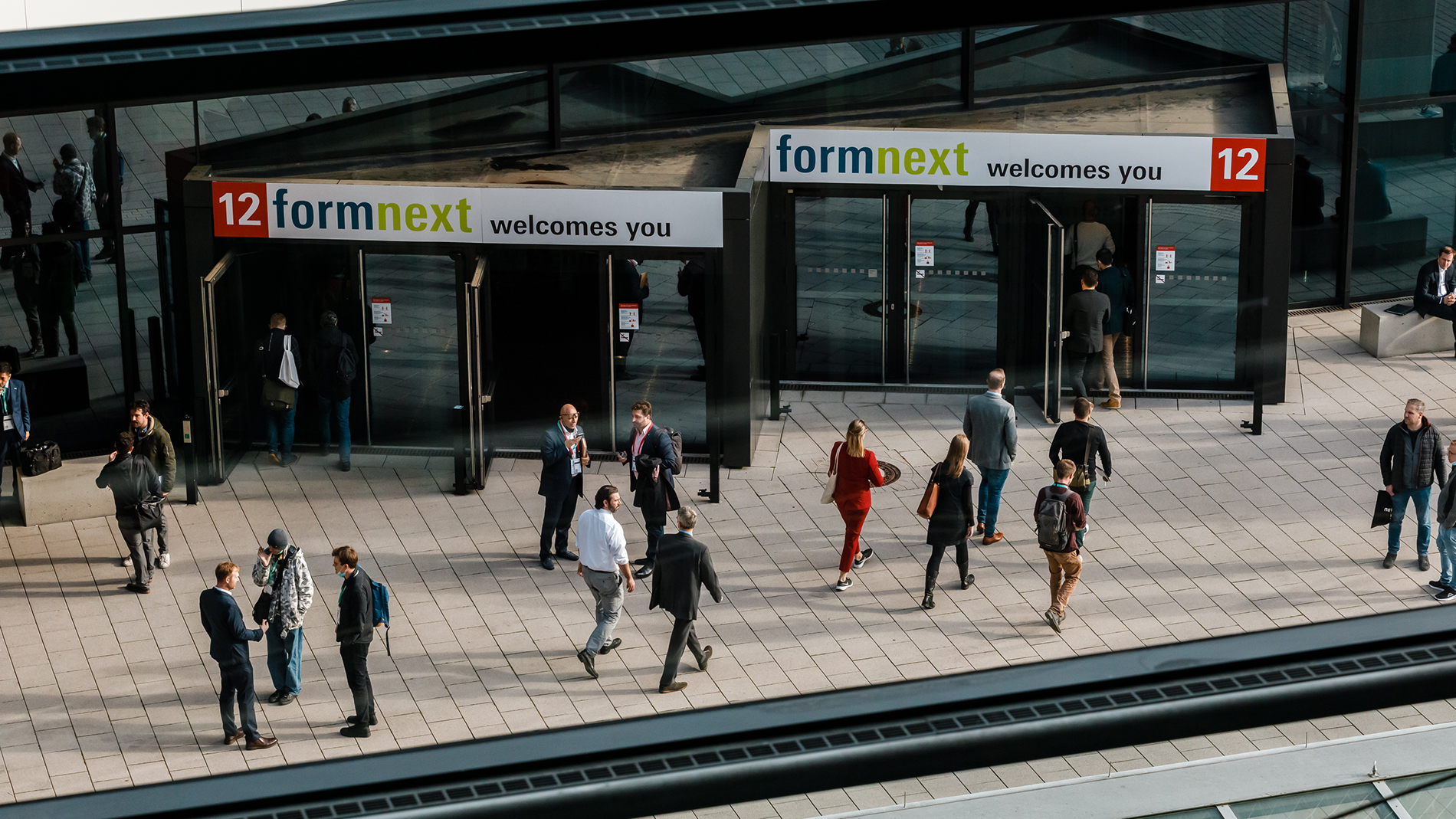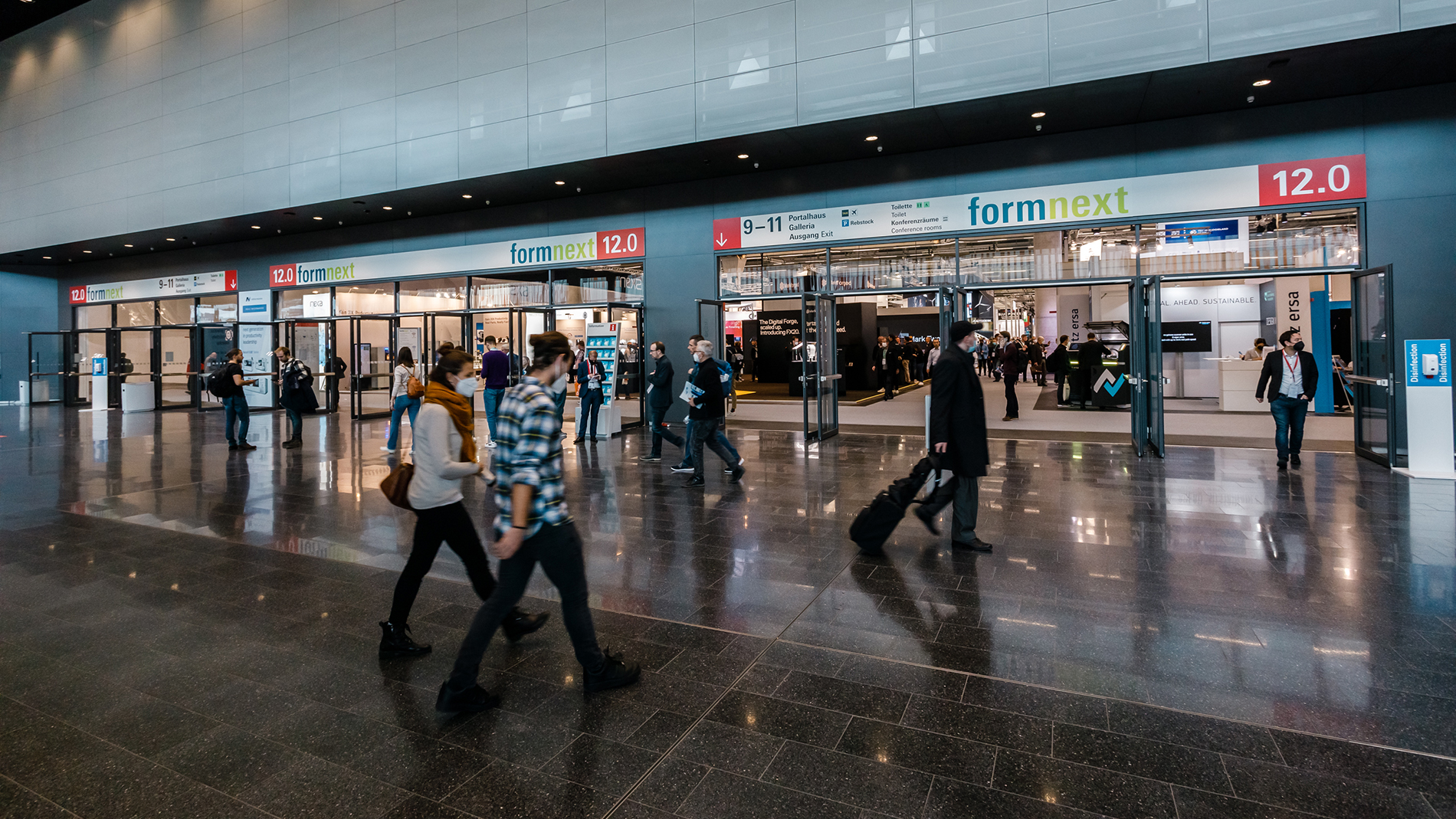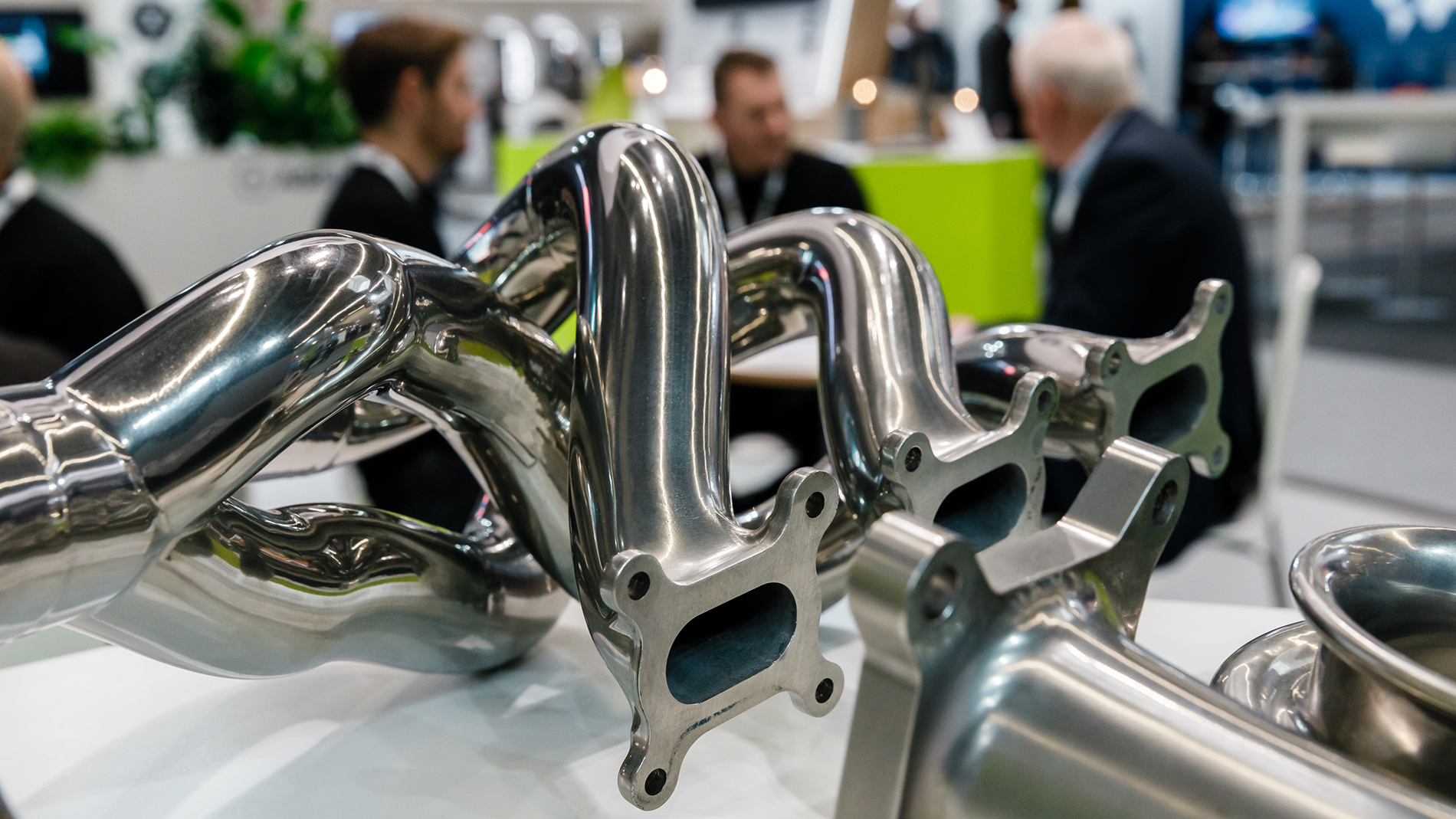 We have compiled exhibitor statements, all facts and figures on Formnext 2021 and more impressions for you here.
Be part of the AM world, be part of the fAMily!
In addition to the entire spectrum of different additive manufacturing processes, Formnext presents an overview of all upstream and downstream processes.
Experts from a wide range of industry sectors such as automotive, aerospace, mechanical engineering, medical technology, electrical engineering discover innovative production technologies in Frankfurt. Always with a view to increasing efficiency, conserving resources, optimizing time-to-market for their products and opening up new possibilities in design and production.
Above all, Formnext is the place to be for people who want to share, expand and exchange their passion, motivation and expertise. Be part of this special community, the fAMily!
AM is passion!
Additive manufacturing is a passion where a multitude of know-how comes together to create an even greater variety of possibilities. AM makes the impossible possible and every fAMily member is helping to shape the future of industrial manufacturing.