Formnext – Where ideas take shape.
As the leading industry platform for additive manufacturing and industrial 3D printing, Formnext is the international meeting point for the next generation of intelligent industrial production. 
Formnext Connect – stay connected until 31 December 2020!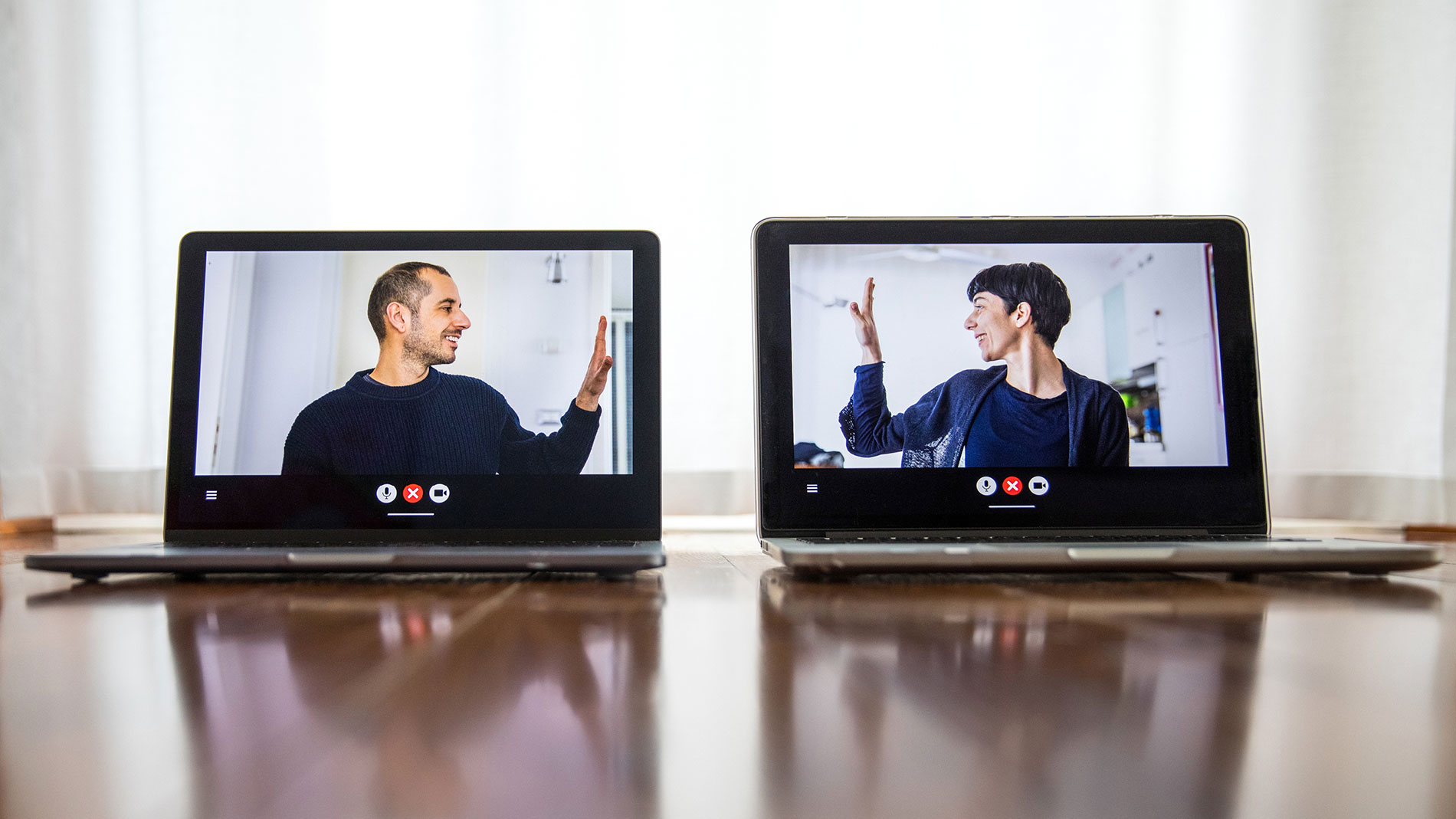 In 2020 Formnext was purely virtual due to the latest developments of the COVID19 pandemic. Exchange between the industry and the AM community is, however, especially important in these times. After all, additive manufacturing is predestined to bring new products to market faster, rethink processes and business models, position itself in a decentralized and diversified manner and make supply chains more resilient. In short, to make production fit for the future and more crisis-resistant. The Formnext Connect platform is therefore available to you until 31 December 2020 with all exhibitor profiles and a large part of the content program.
This is how it works:
Discover the future of your production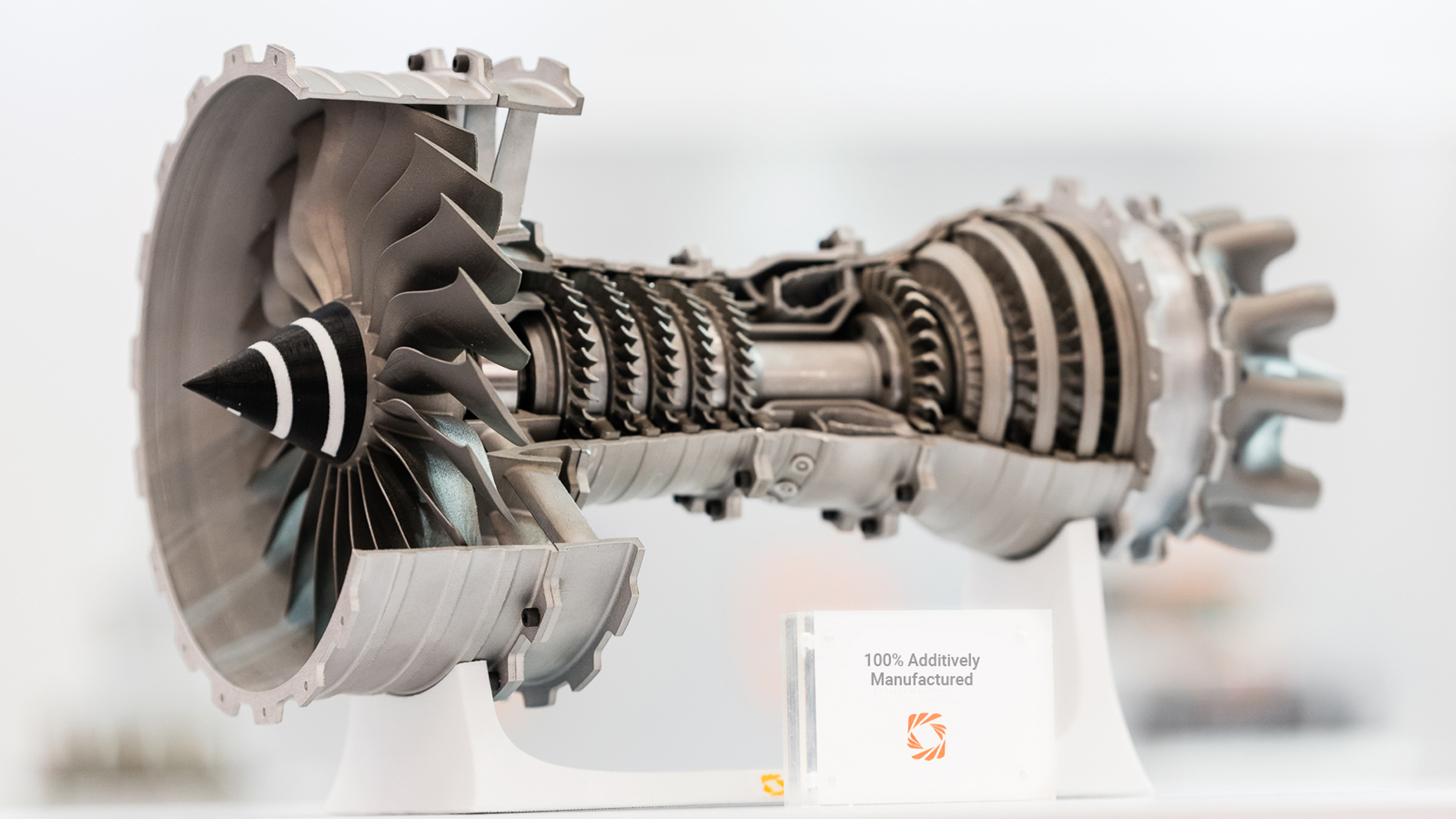 In addition to the entire spectrum of different AM processes, Formnext presents an overview of all upstream and downstream processes. An accompanying conference with talks by industry innovators, moderators and champions will offer users intensive insights into the AM world and industrial 3D printing.
It is where experts from a wide range of industry sectors, such as automotive, aerospace, mechanical engineering, medical technology, electrical engineering, and many more, come together to discover innovative production technologies for themselves.

Always with a view to
Increasing efficiency
Conserving resources
Optimizing time-to-market for their products
Opening up new opportunities in design and production
Your advantages at a glance
Presents the full spectrum of additive manufacturing
Shows entire process chains and process integration in additive manufacturing
Knowledge platform and in-depth interaction with the AM community
Conference and ongoing training options designed to provide fresh ideas
The future of innovative production together in one place
Impressions 2019/2020