Formnext – Where ideas take shape.
As the hub for Additive Manufacturing, Formnext is the international meeting point for industrial 3D printing experts and production professionals from a wide range of application industries. With the trade show in Frankfurt as well as content throughout the year, Formnext bundles expertise and creates a unique experience focused on an intensive, professional exchange and access to the latest AM solutions. This combination enables the community to actively shape the next generation of intelligent industrial production.
Formnext 2023: Setting course for a more productive, sustainable industrial future with pioneering AM technologies
At this year's Formnext between 7 and 10 November 2023, Frankfurt once again became the center of global Additive Manufacturing and modern production technologies. The higher level of maturity, increasing integration into production lines, advancing automation and new production technologies and materials played a major role. The meta-trend of sustainability was in the focus of more and more visitors and exhibitors, this year's partner region Nordic and the extensive stage program.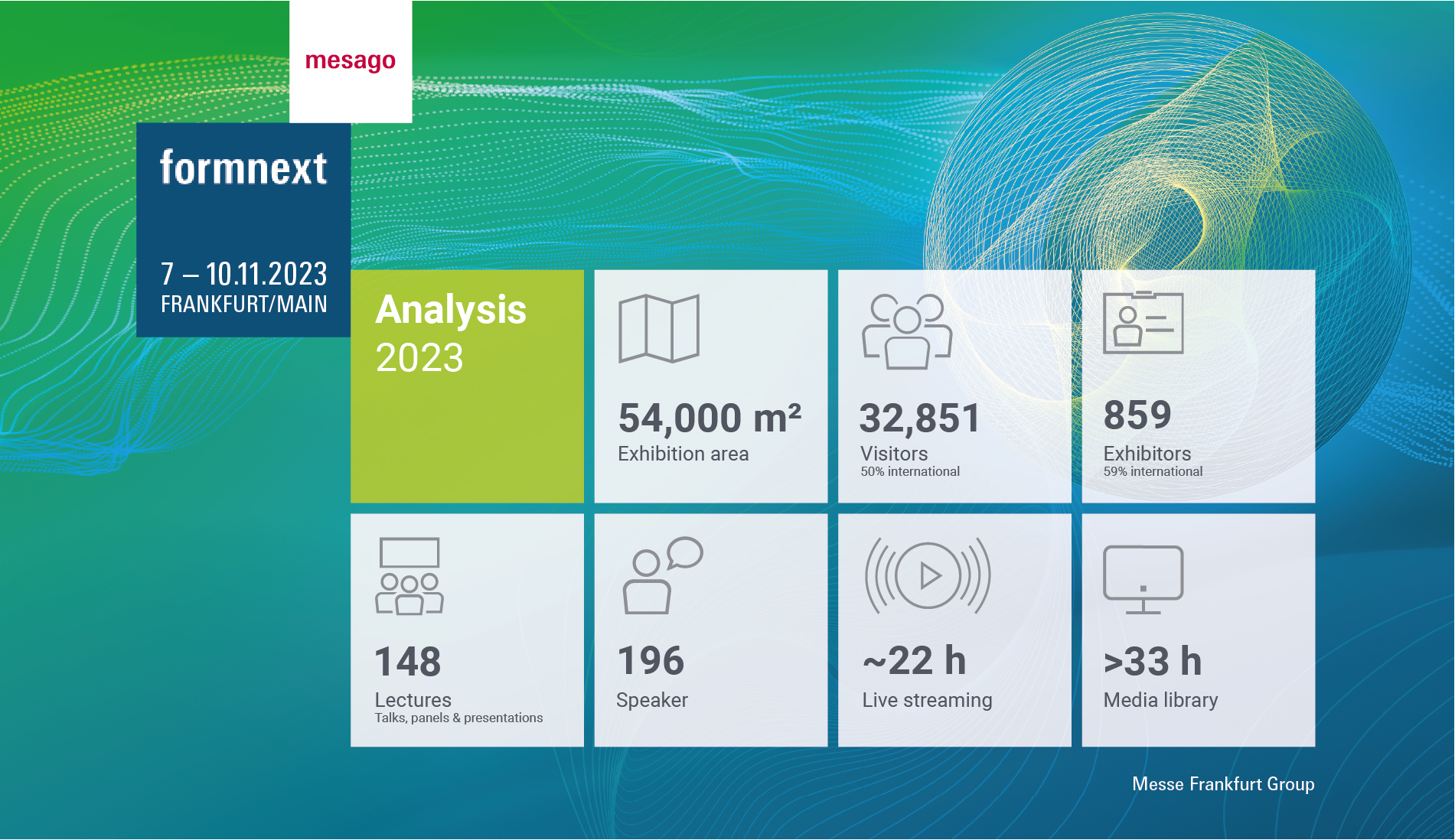 You will find a detailed report and facts & figures in our press release.

Impressions 2023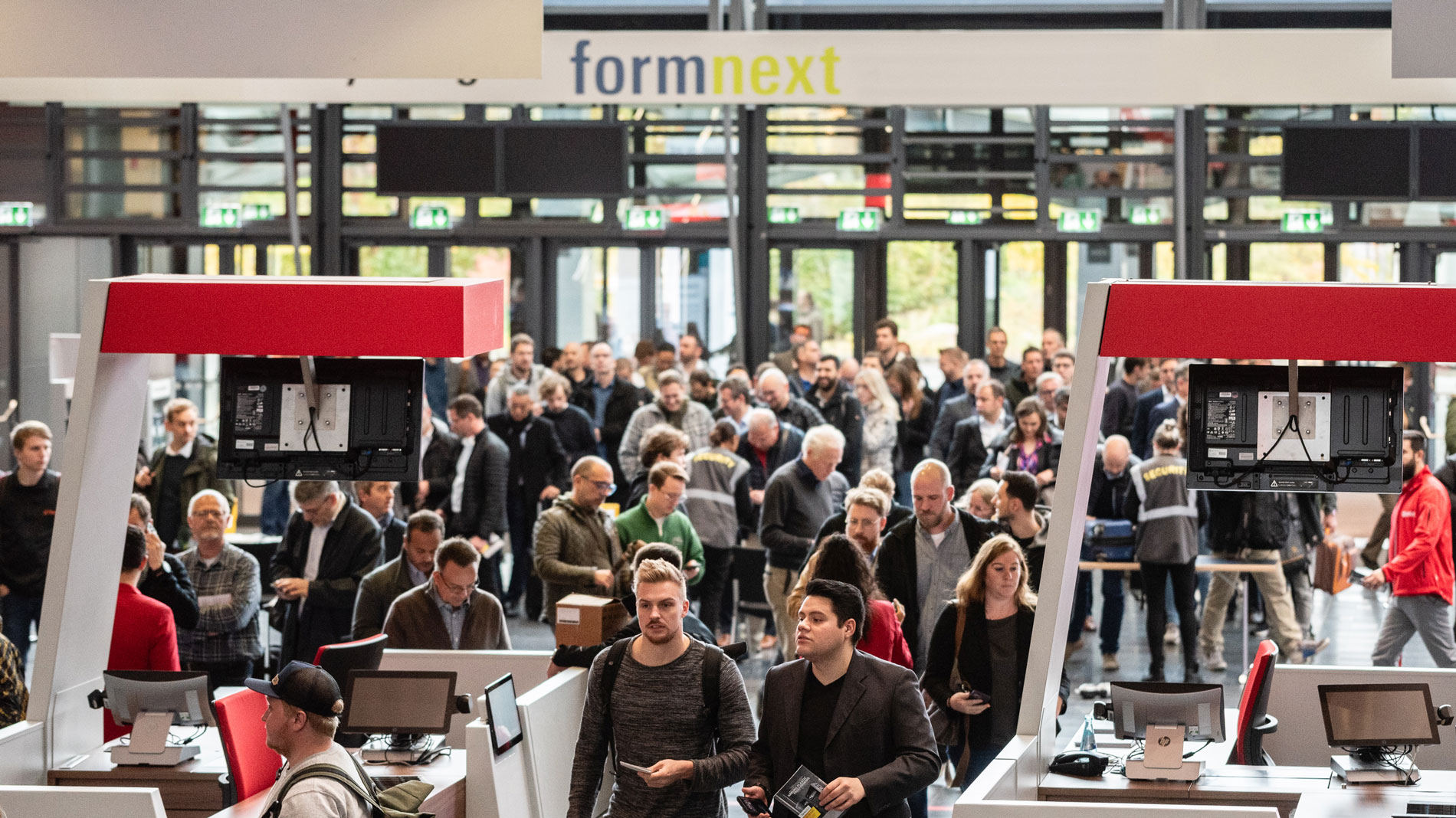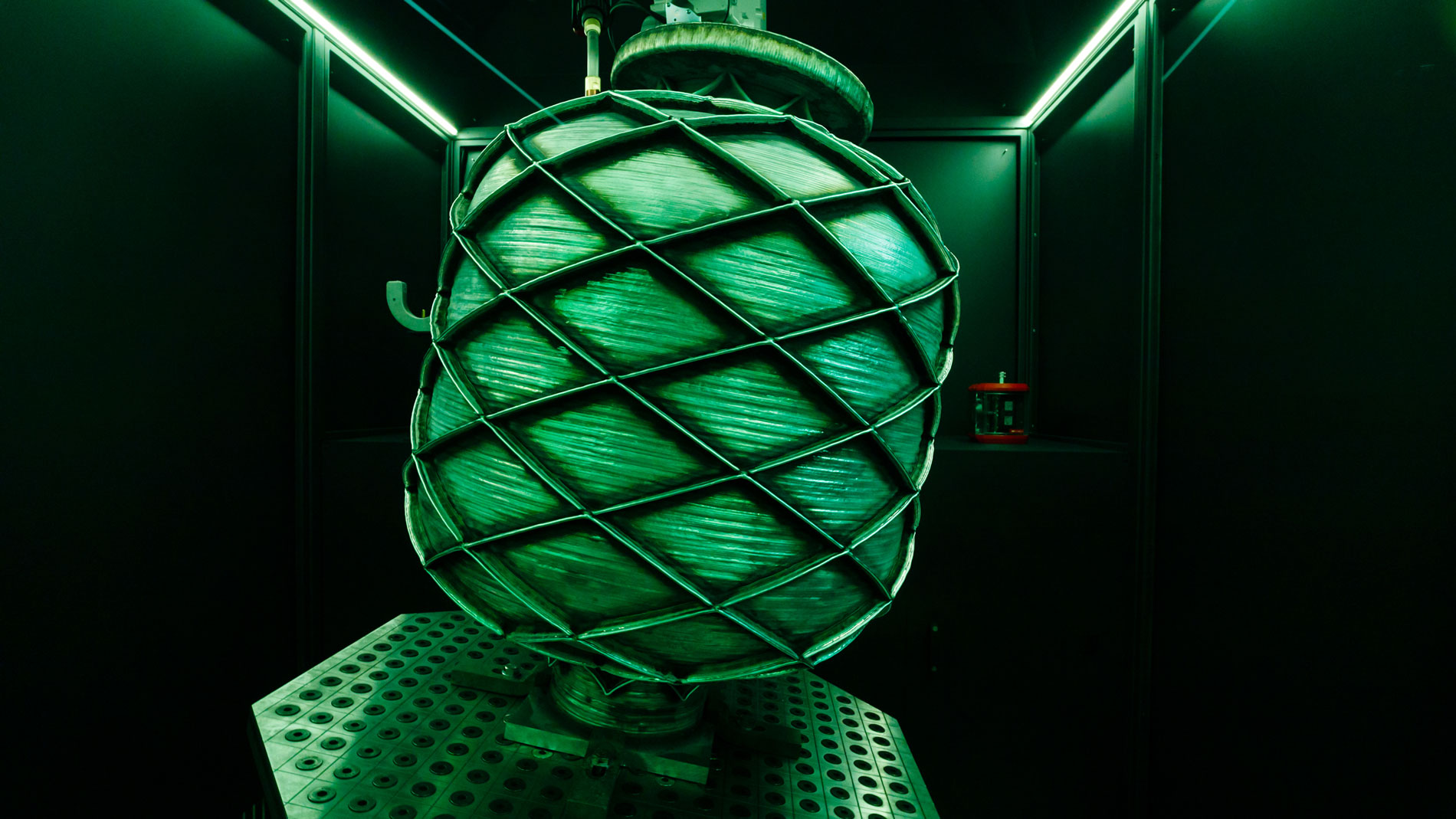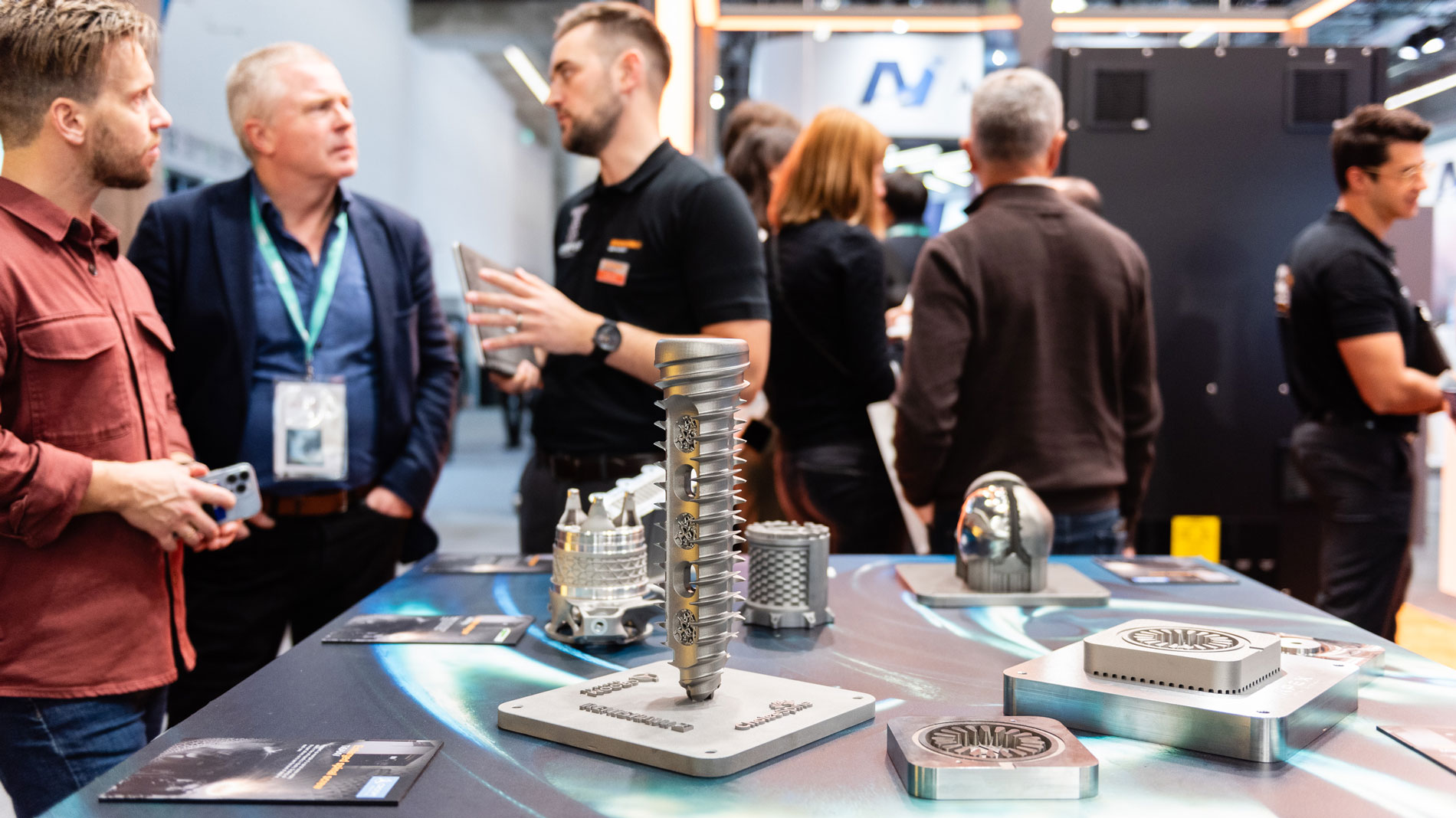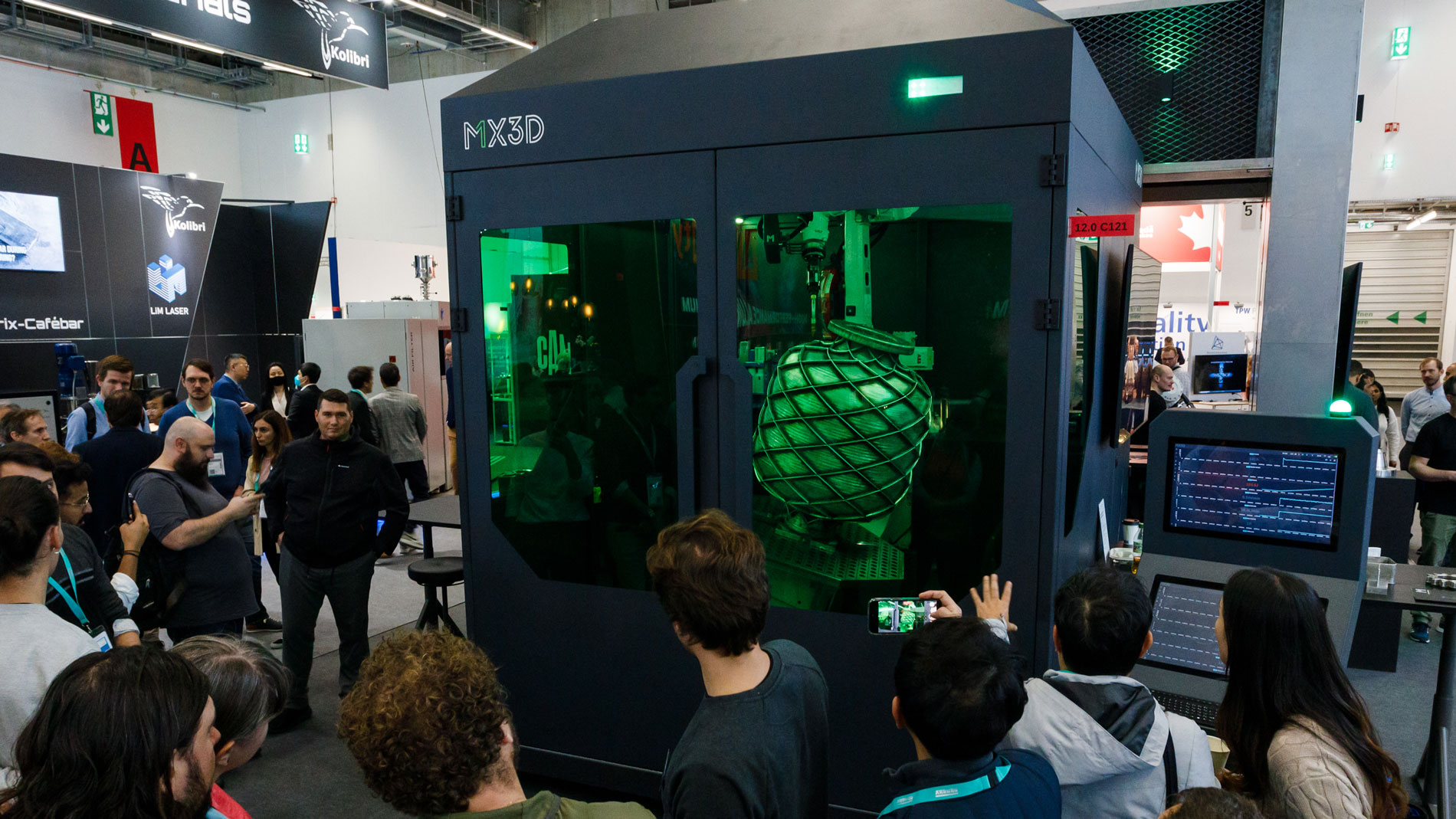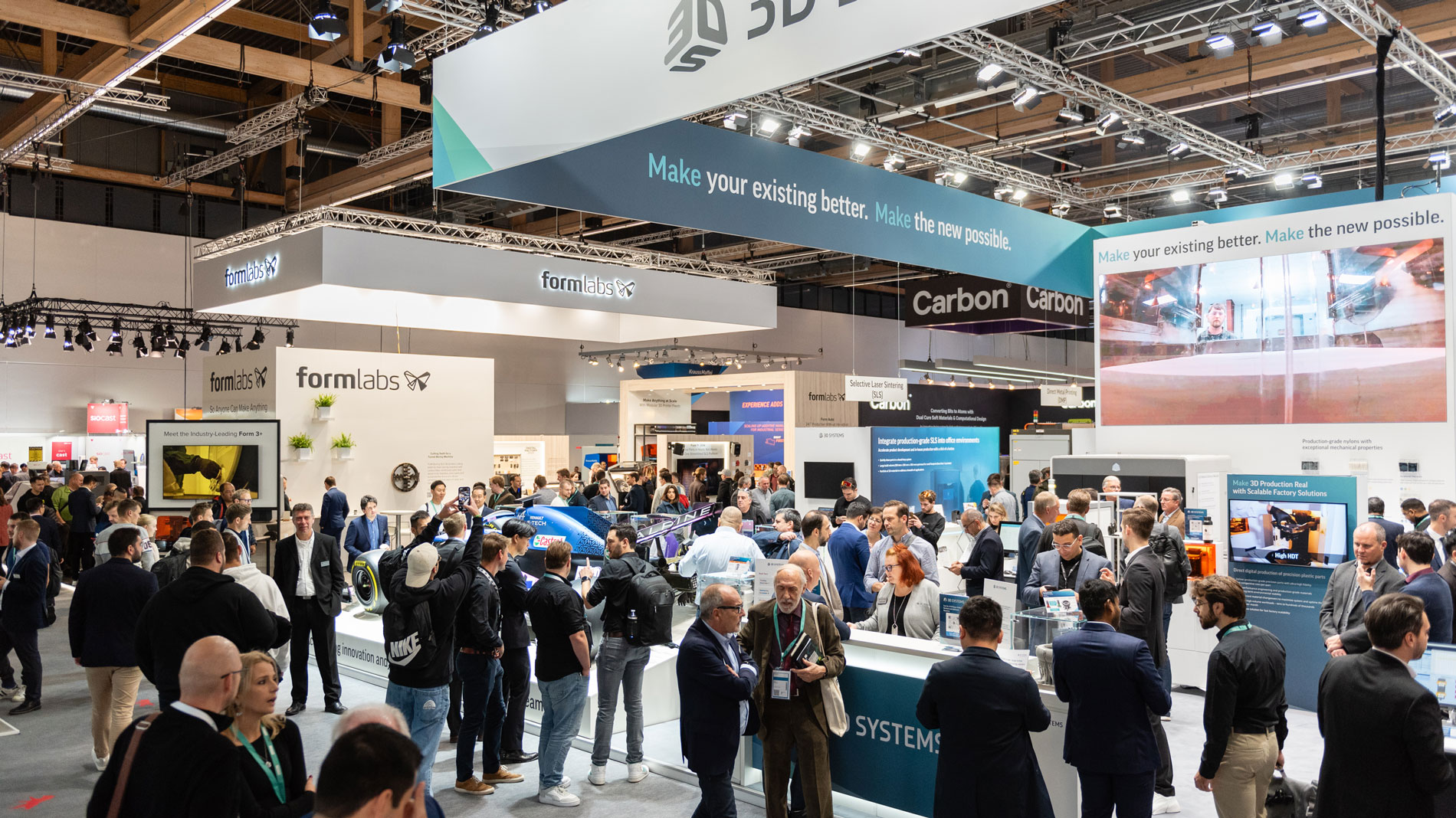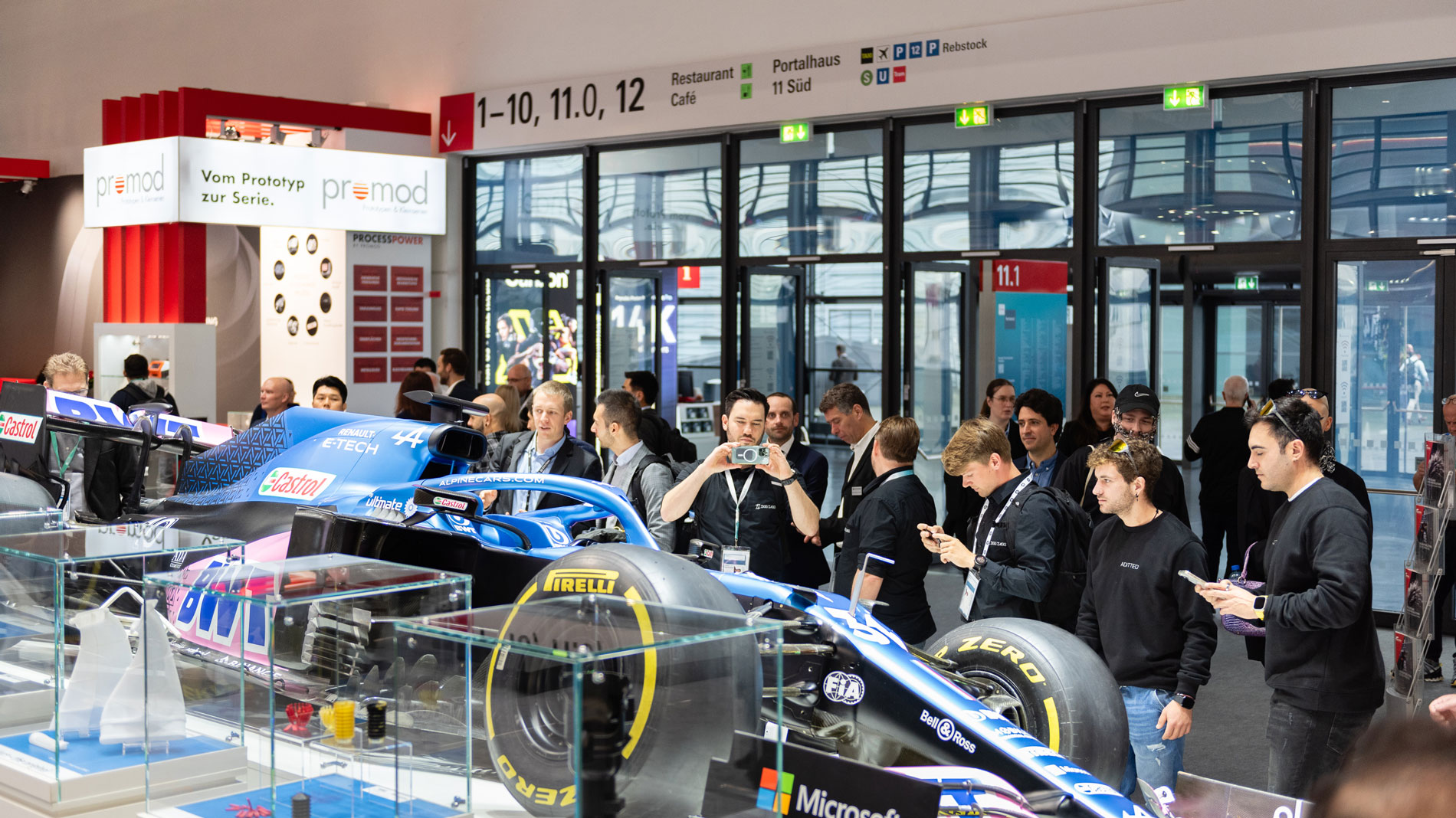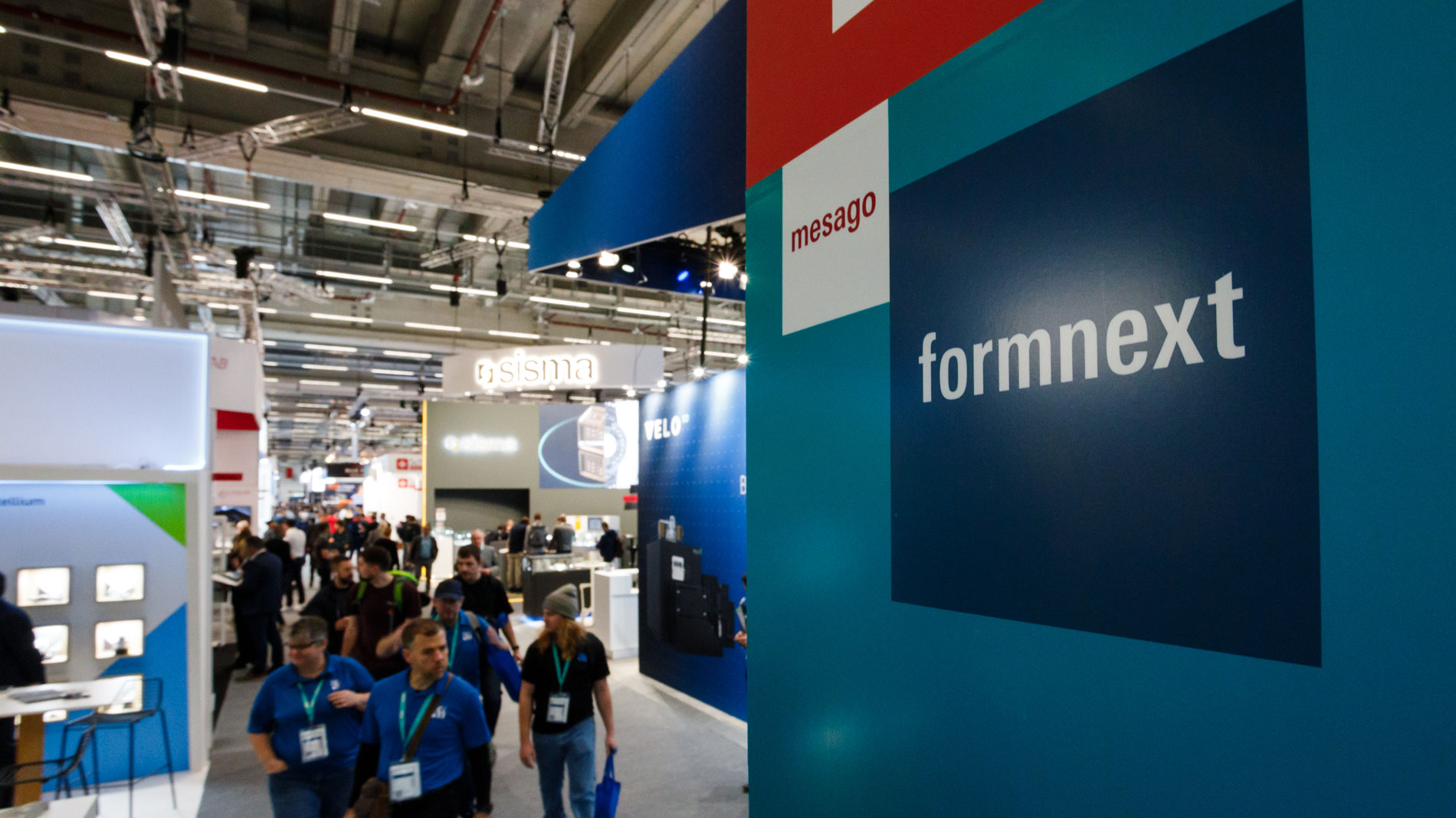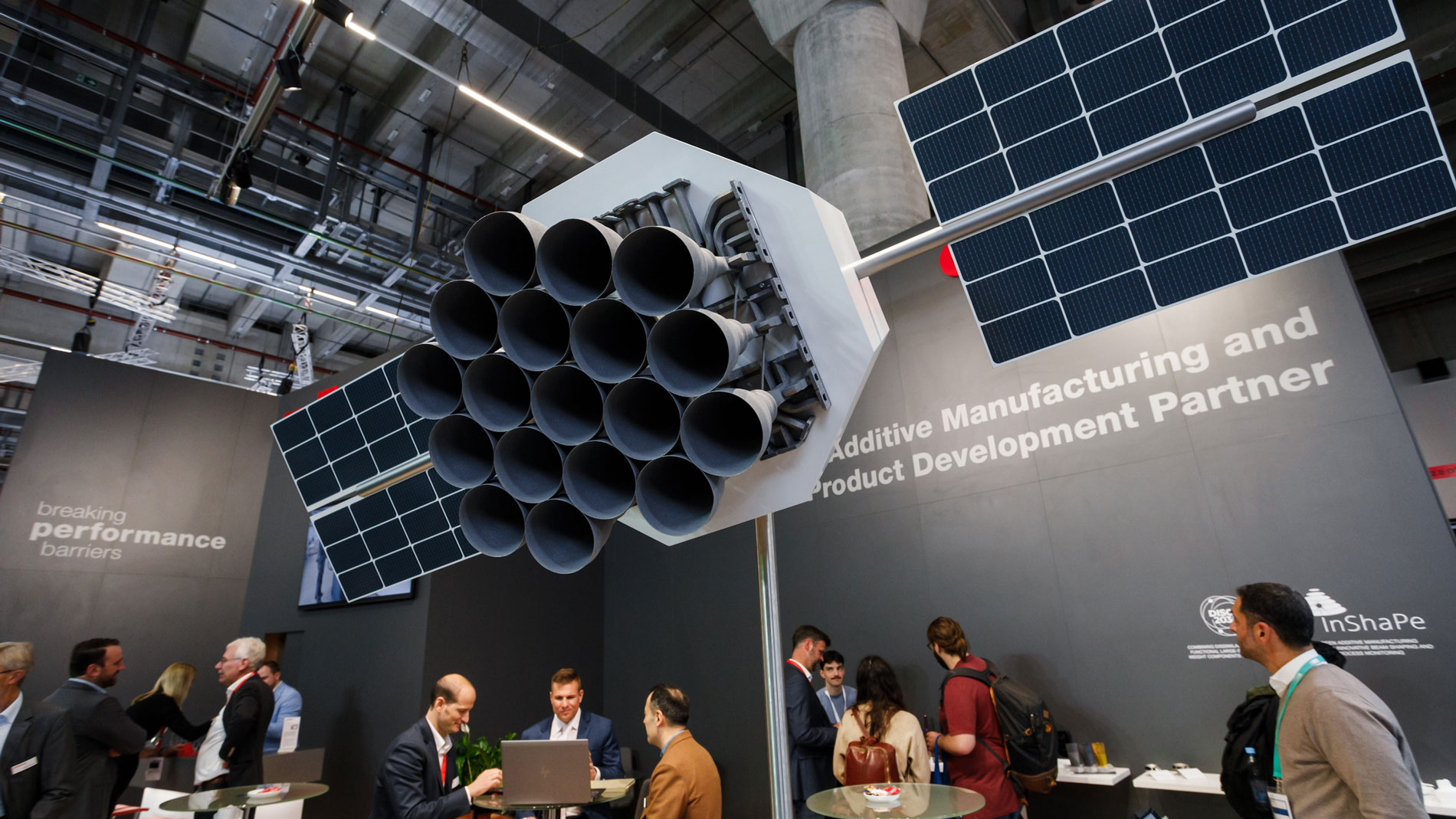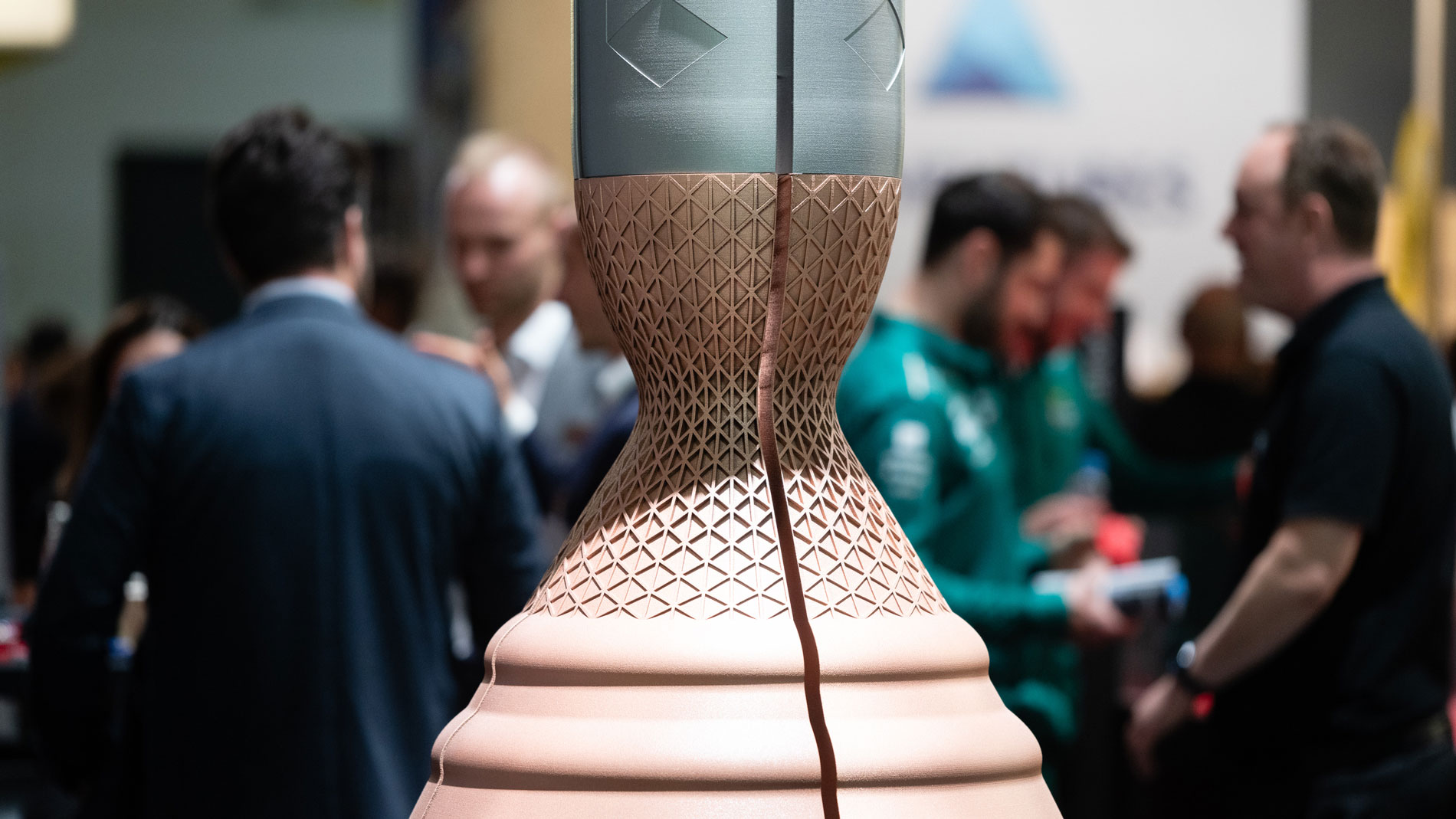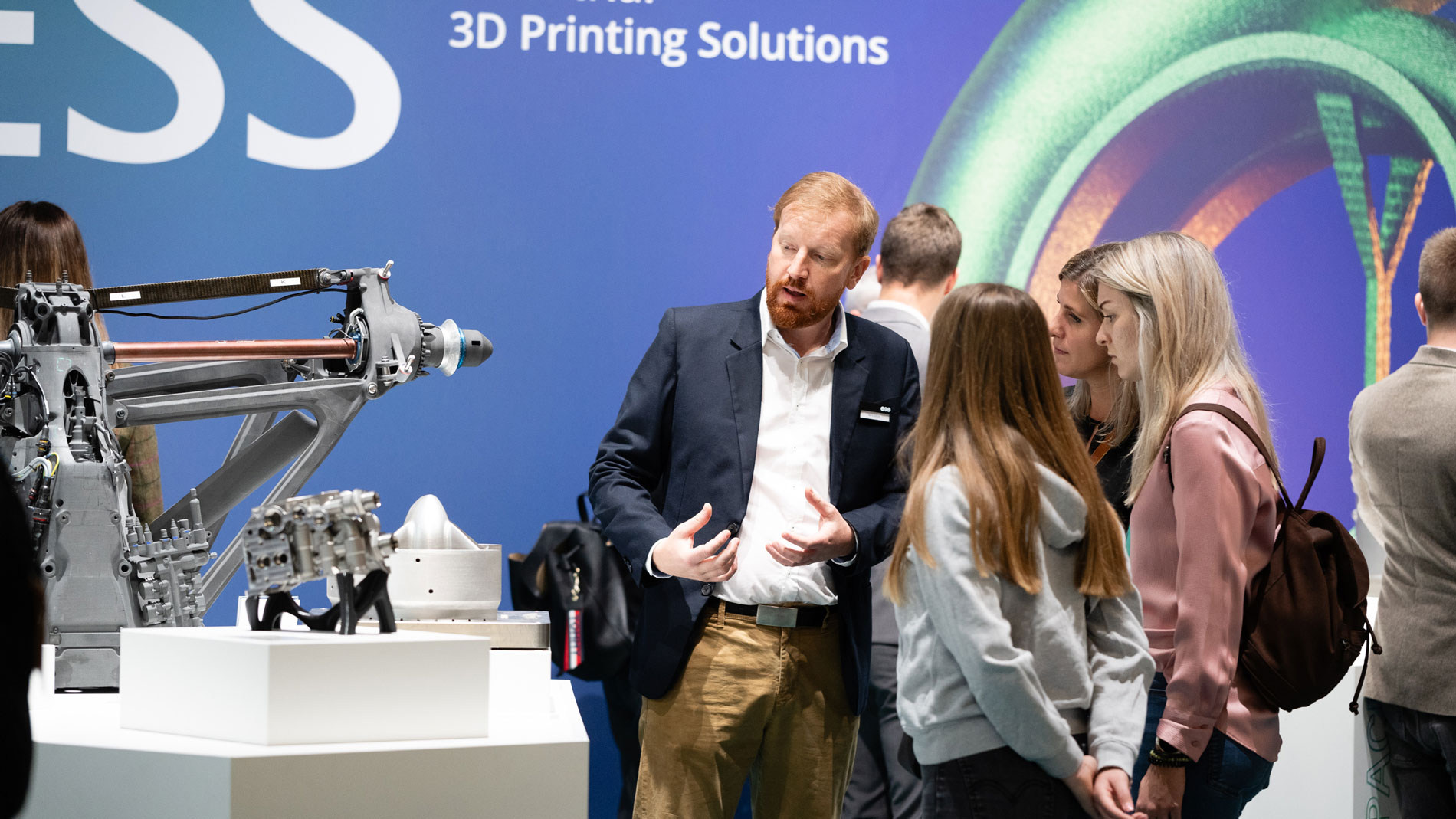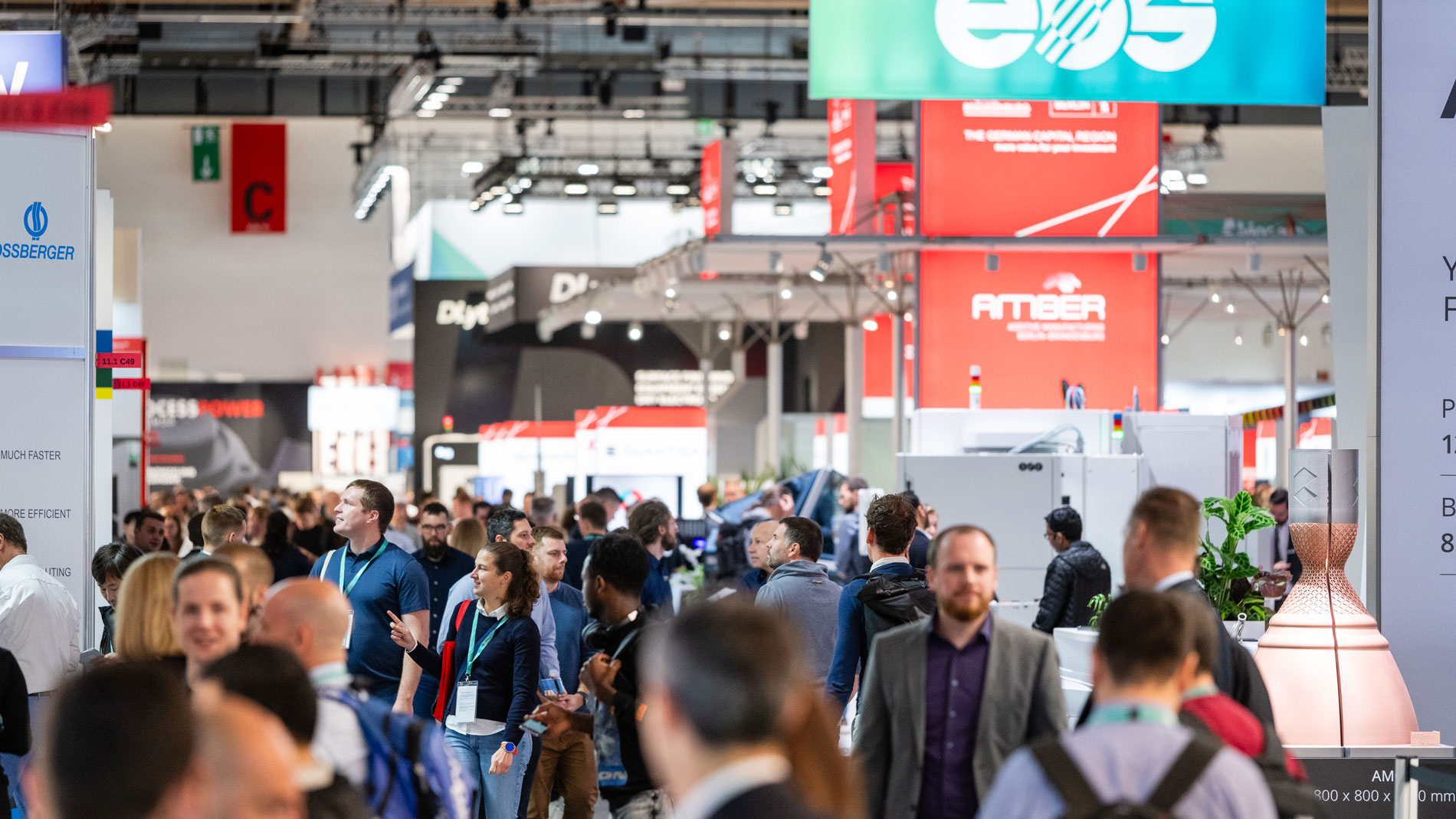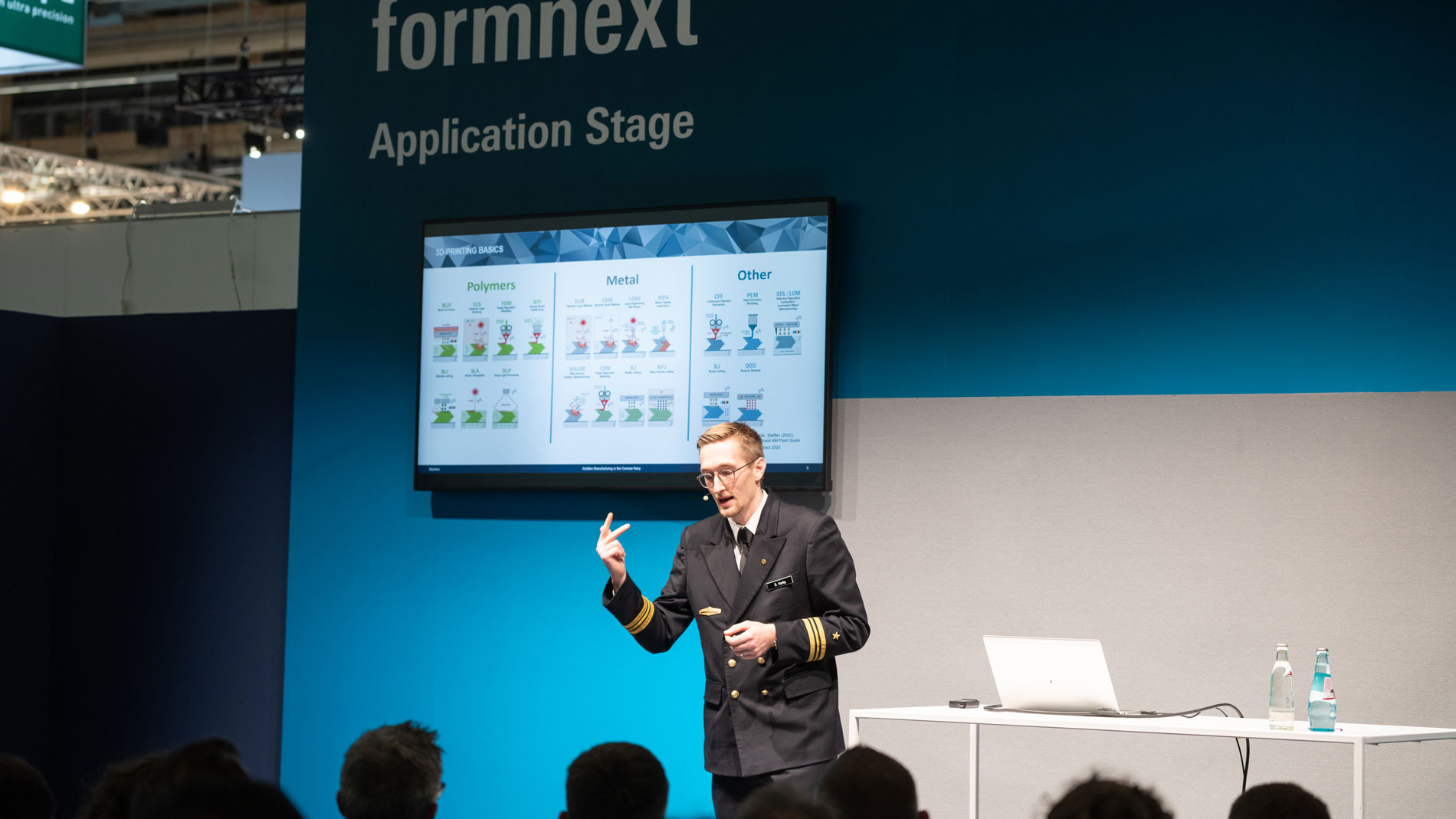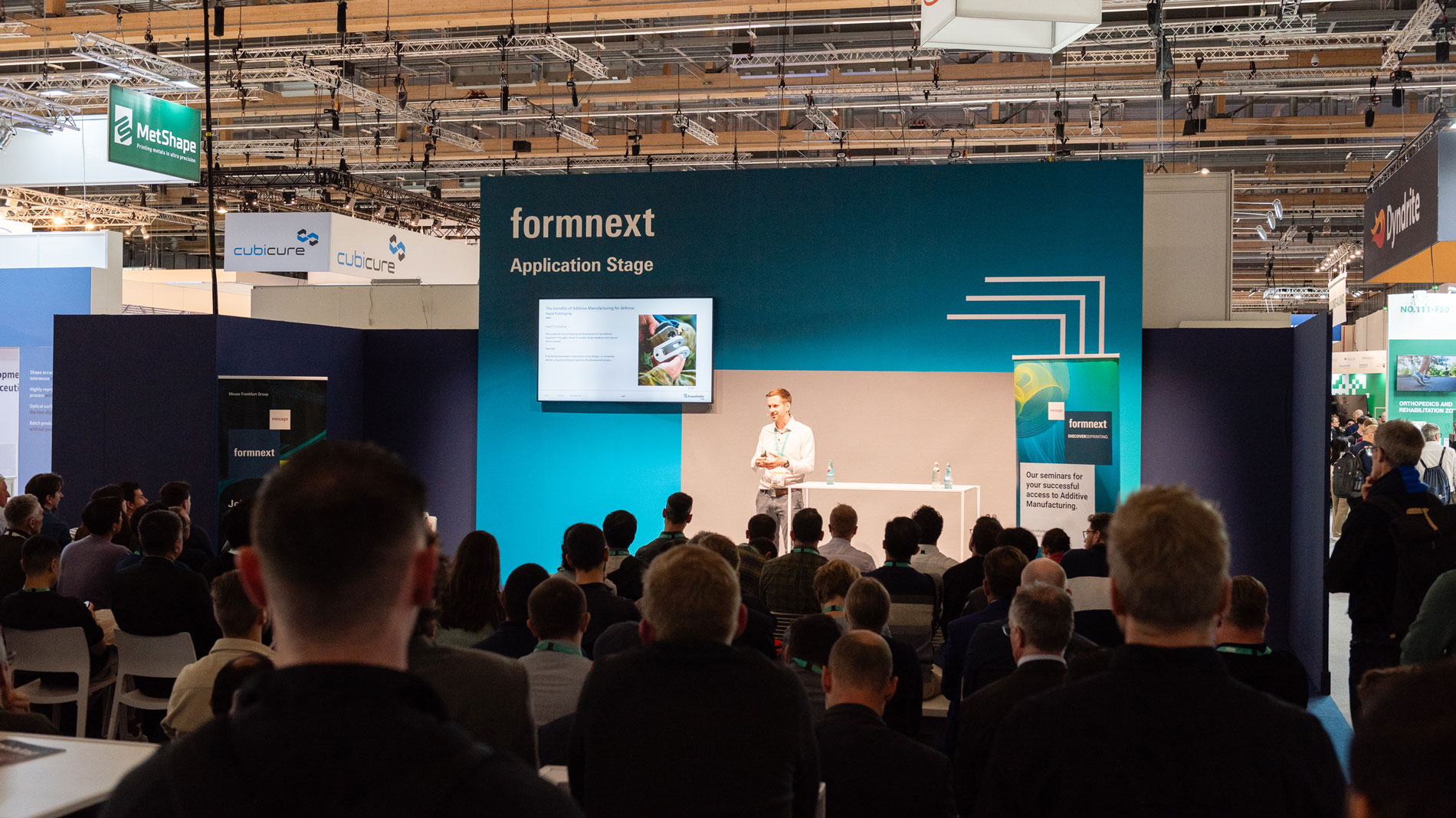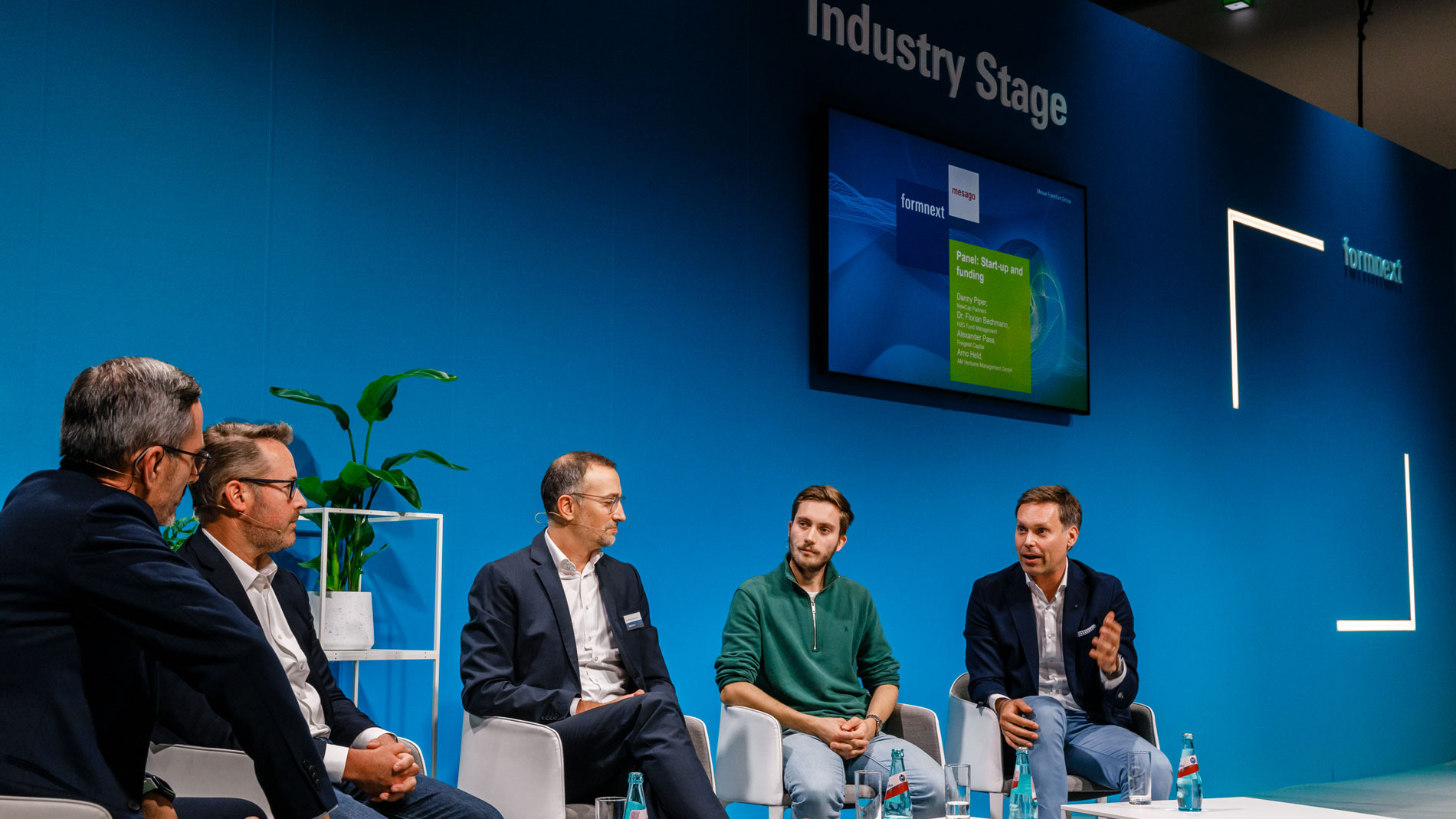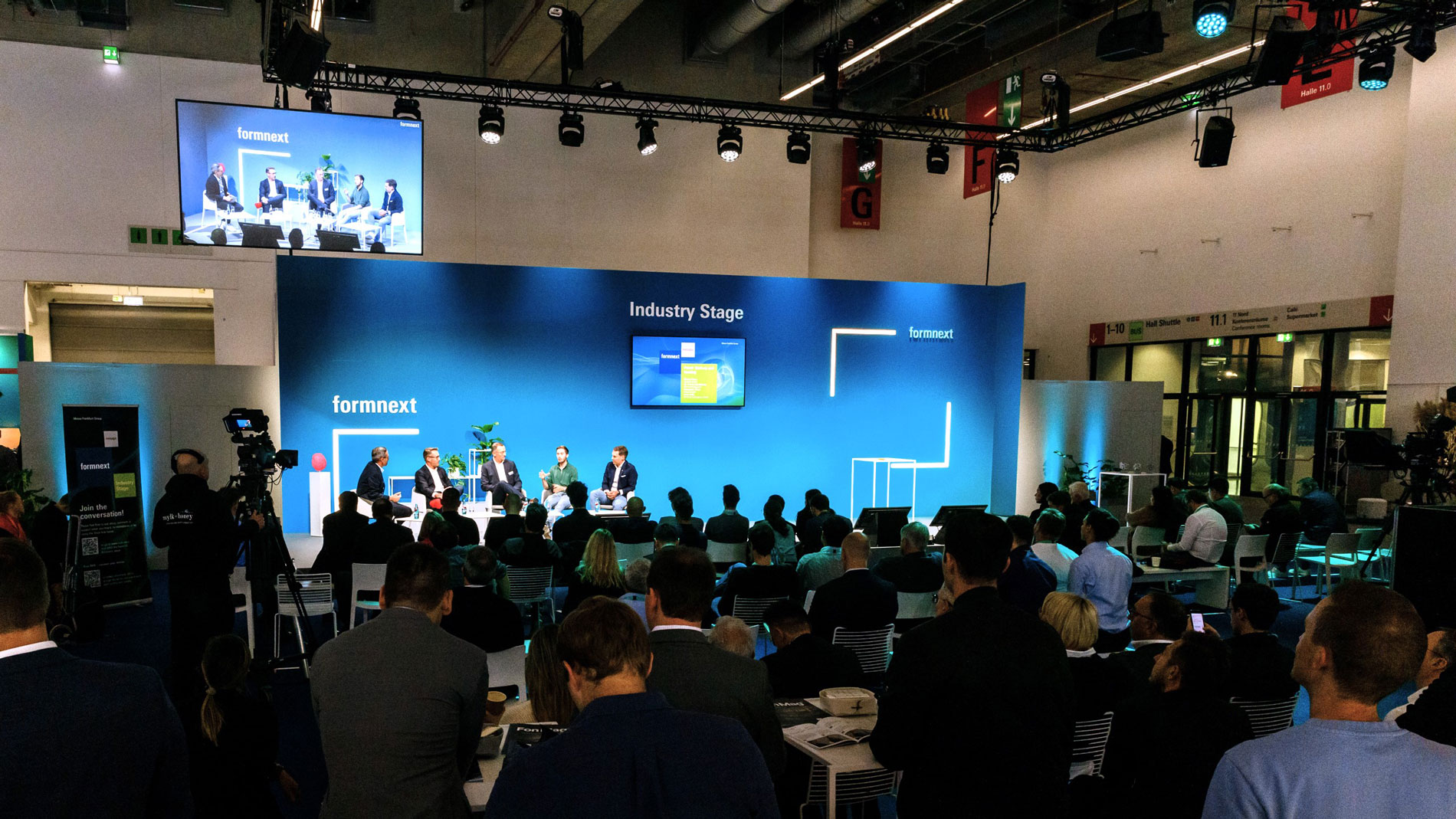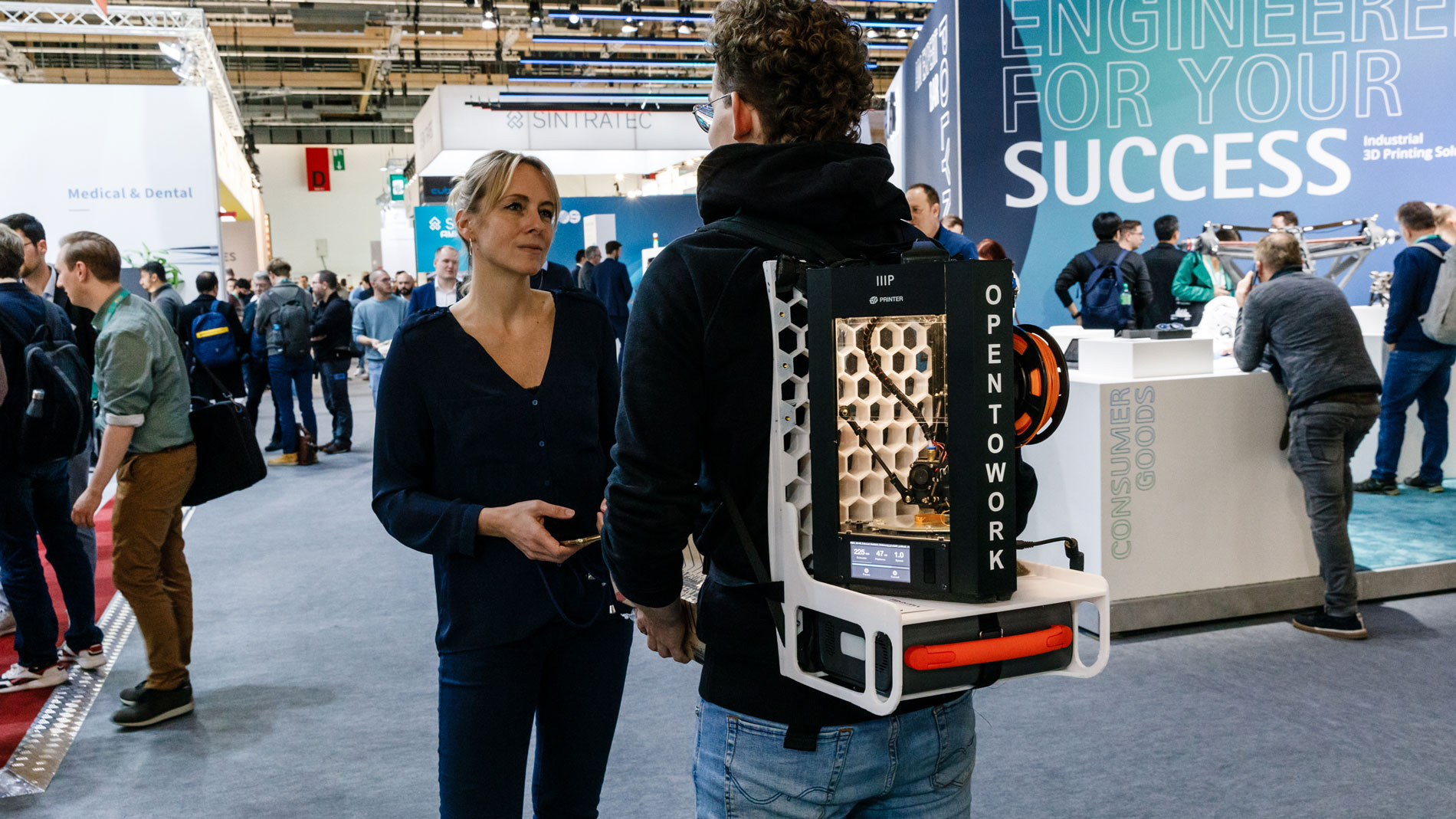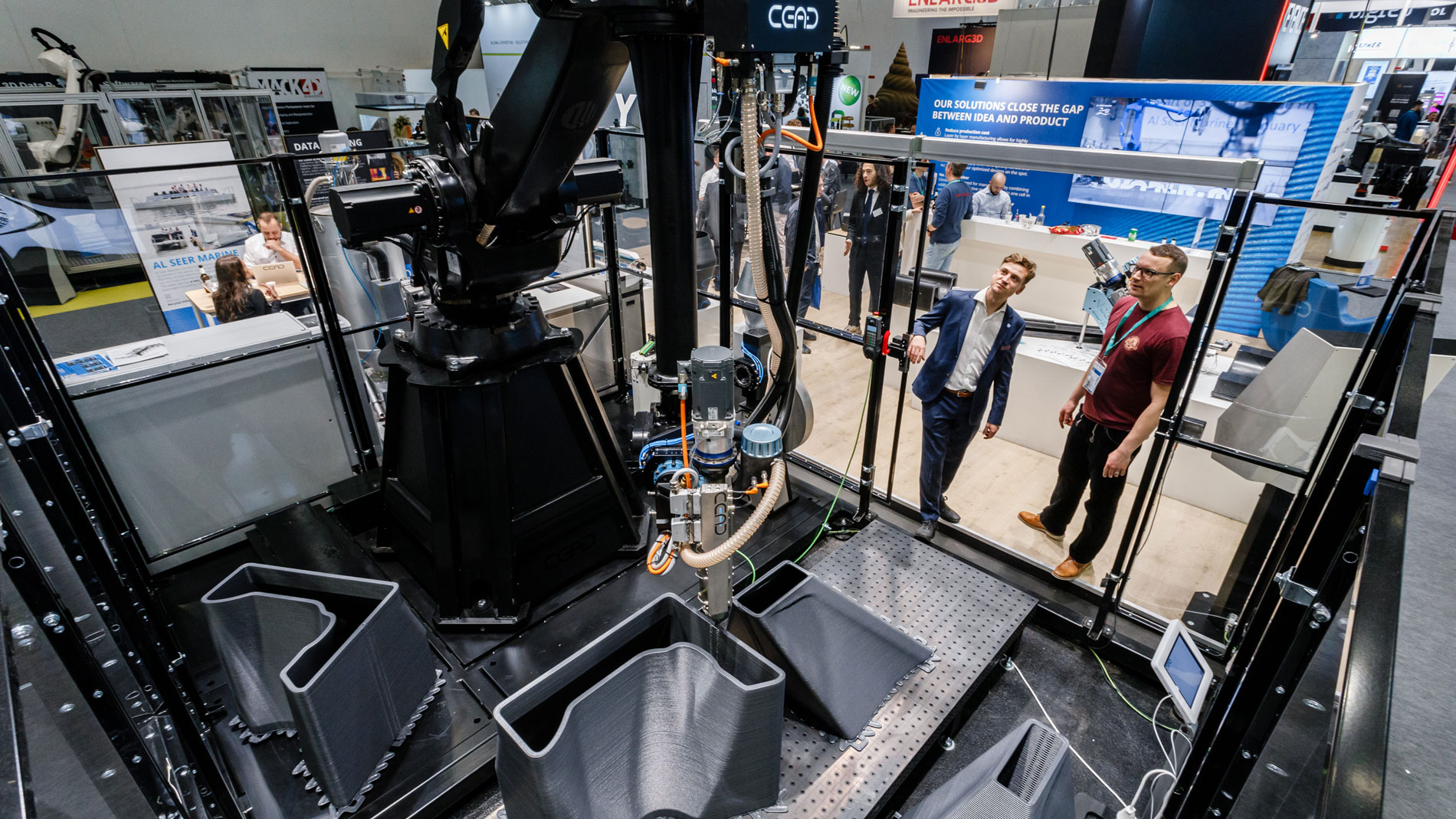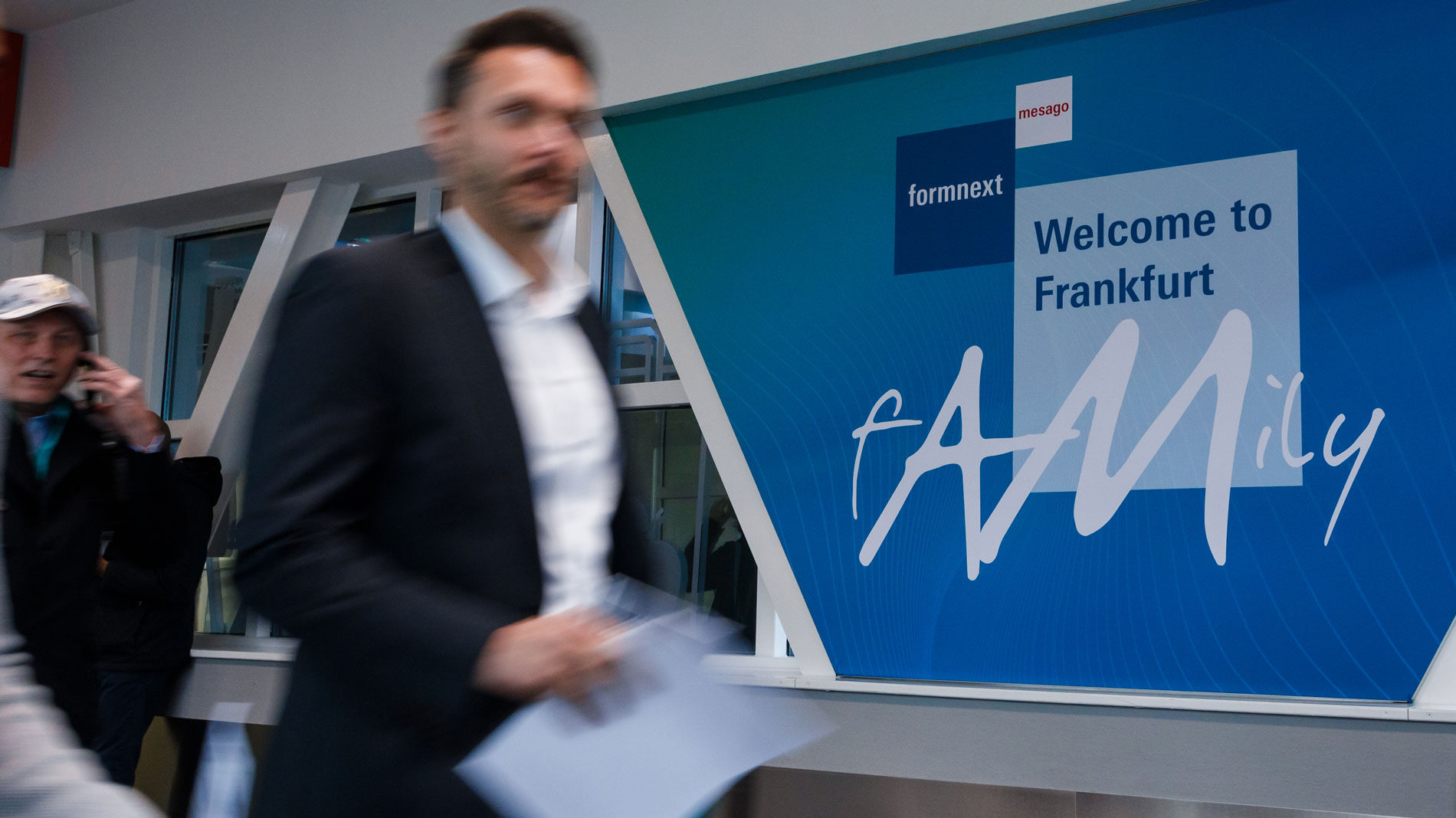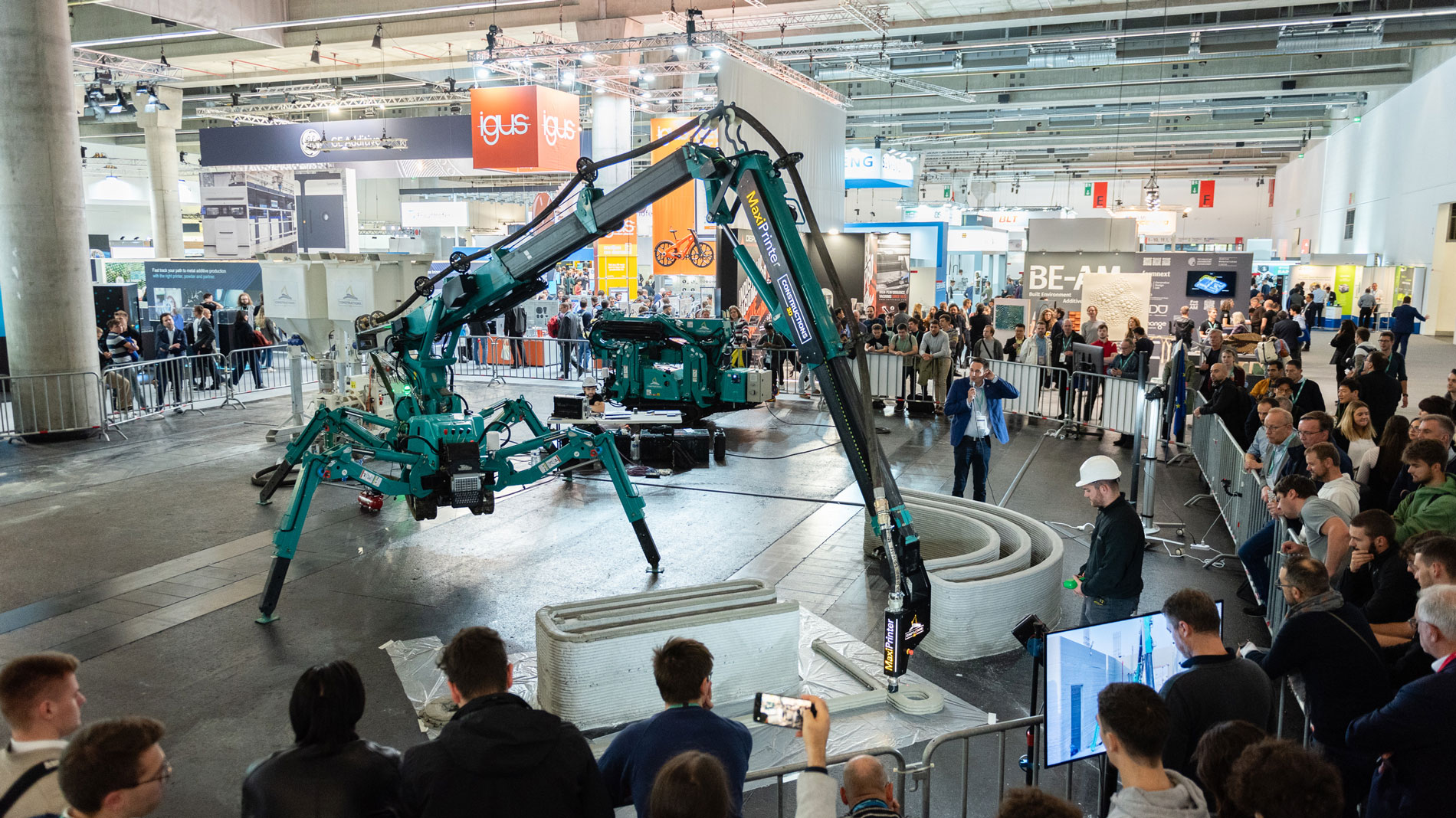 But Formnext 2023 is not quite over yet
Formnext is not only 4 days a year
As a stalwart partner of the Additive Manufacturing industry, we are an information hub for professionals interested in industrial 3D Printing. Whether magazine, TV, technology guide, seminars and webinars, together with our partners we research the latest developments, applications and business opportunities around the process chain of Additive Manufacturing for you. The AM Directory of Formnext will provide all suppliers for the industrial 3D Printing solution you are looking for and on our AM job board your new job challenge is waiting for you.
Information variety on all channels