Innovation and efficiency play a major role in the automotive industry, and Additive Manufacturing is increasingly helping to optimize automotive production. In our varied formats about AM in the automotive industry, you will learn more about the different areas where AM is used, the advantages as well as the challenges and solutions for this sector.
Application Insight – AM use cases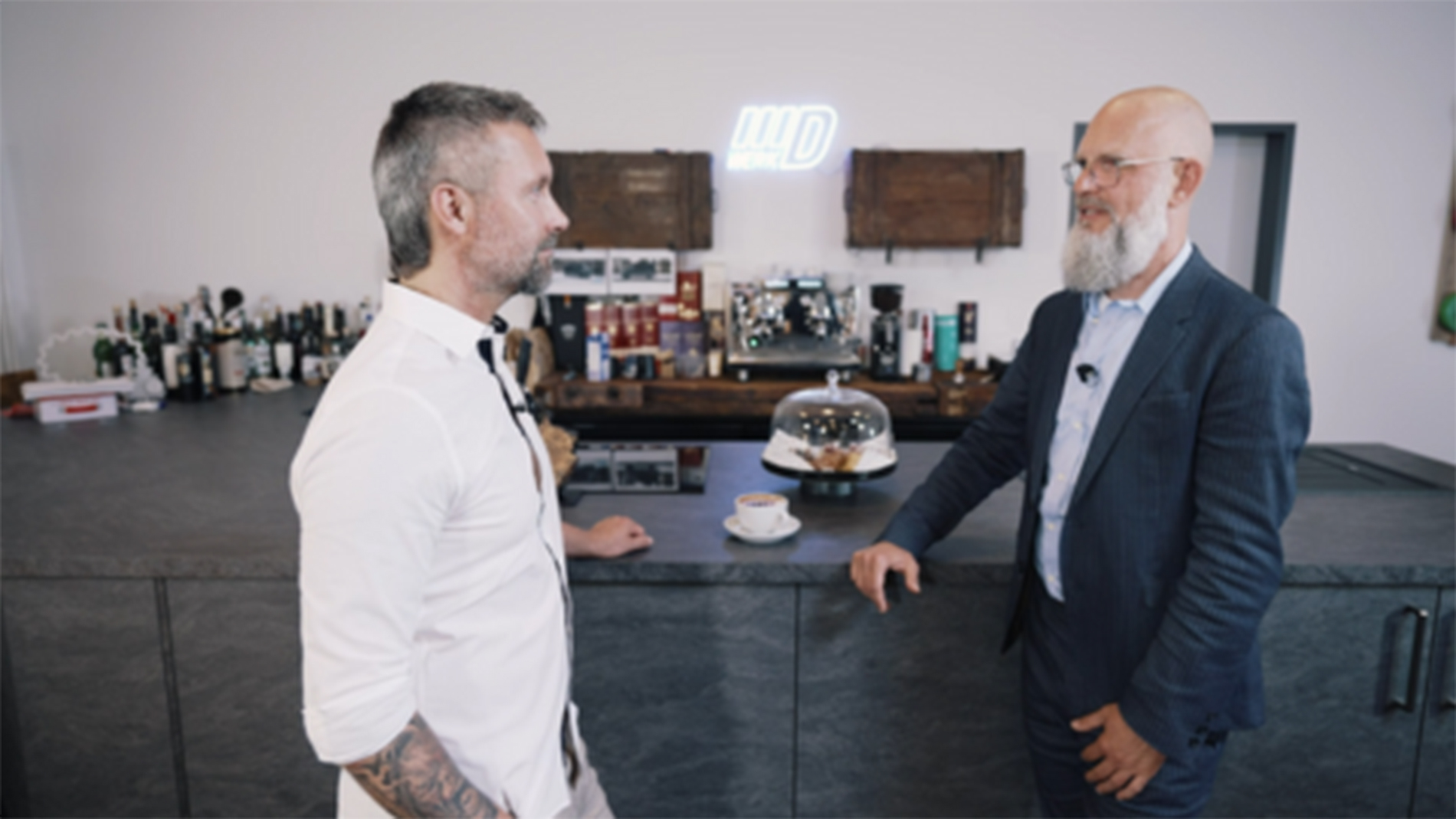 In our Formnext.TV features, you will get to know various users and service providers of industrial 3D Printing in the automotive sector and gain valuable and at the same time entertaining insights into the respective application areas. Discover our Application Insights here!
Whitepaper Additive Manufacturing for the automotive industry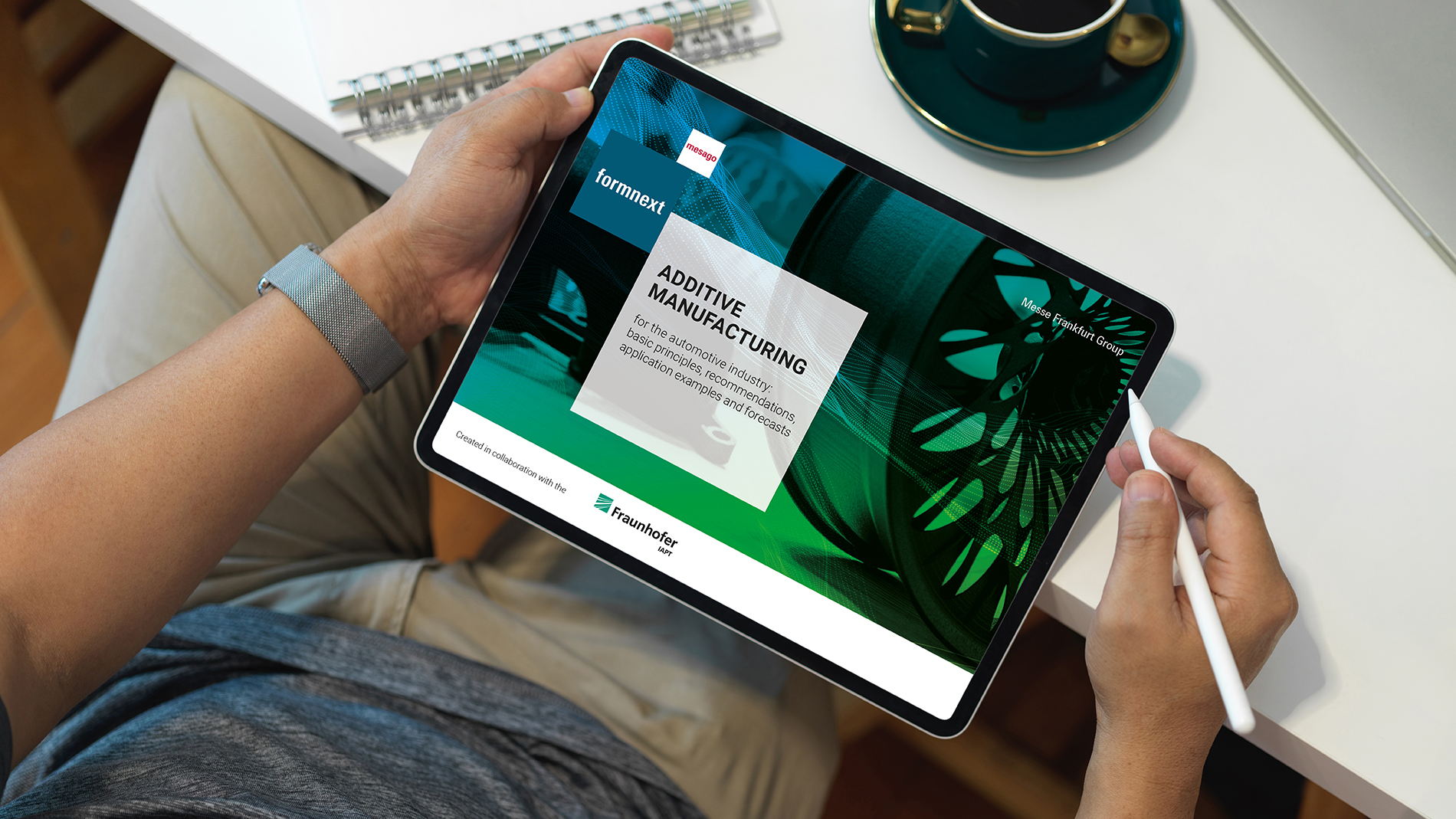 Large volumes and significant cost pressure are what characterize the automotive industry. In many cases, Additive Manufacturing is too expensive and too ineffective in this scenario. However, Additive Manufacturing really plays to its strengths where individual parts, small series, complex geometries, and individual adaptations are concerned. Typical fields of application are creating prototypes in product development, customization as a unique selling point, or on-demand production of spare parts.

Find out why the automotive industry relies on Additive Manufacturing and how you can also use AM successfully in our exclusive whitepaper "Additive Manufacturing for the automotive industry: basic principles, recommendations, application examples and forecasts".
We will provide you with in-depth insights in the five chapters
Additive Manufacturing overview
AM statements
10 steps to success
Applications, trends, and perspectives in the automotive industry
Additive success stories of leading experts from Audi, Daimler Truck and Brose
The whitepaper Additive Manufacturing for the automotive industry was created in collaboration with the Fraunhofer IAPT and is available for free download here.
Showcase: Service Provider Marketplace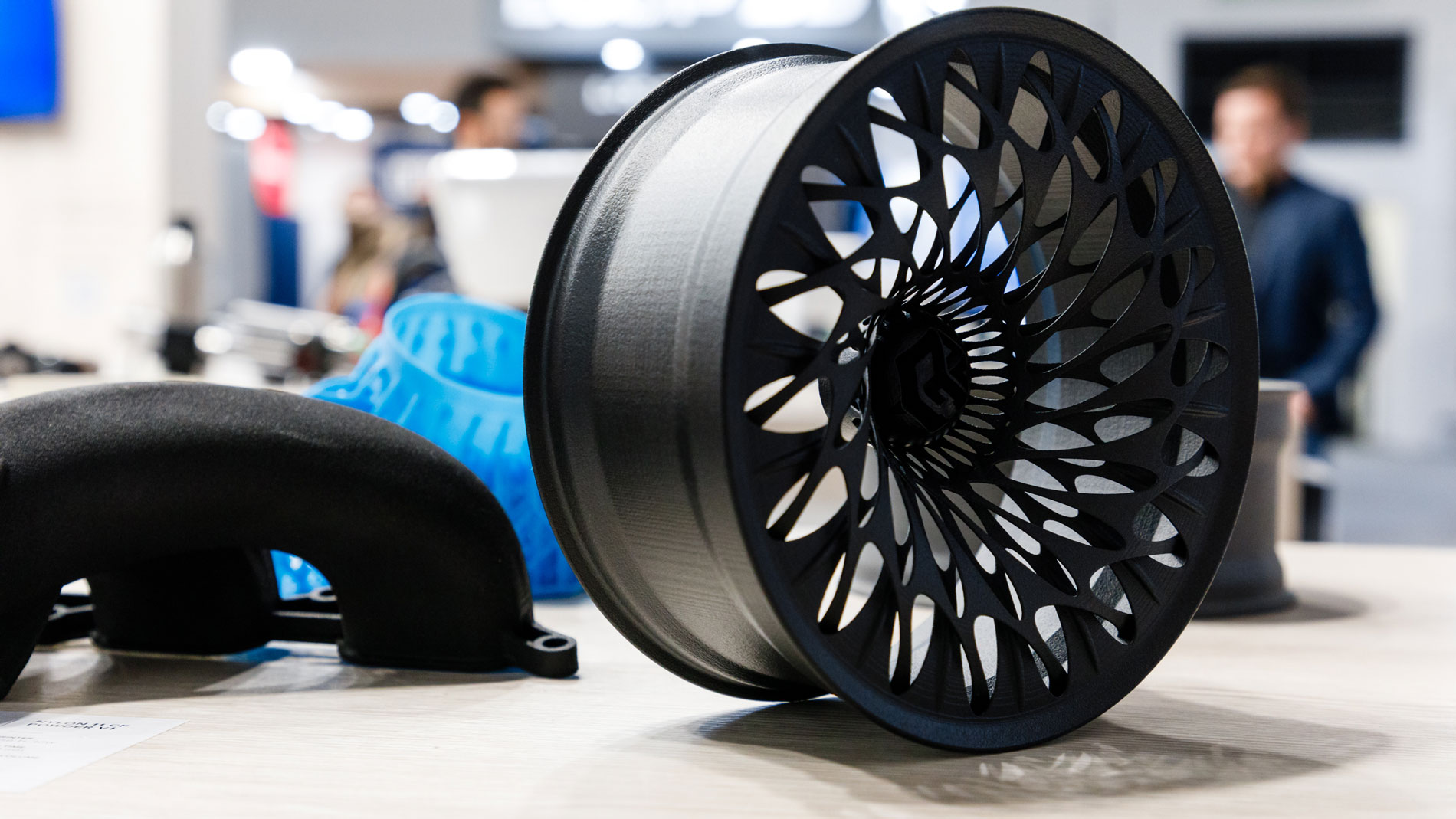 The showcase "Service Provider Marketplace" at Formnext 2023, in cooperation with Daimler Truck & Buses, shows the current and future opportunities for the automotive sector by incorporating Additive Manufacturing or AM service providers. Find out more about our Service Provider Marketplace!
Stage program automotive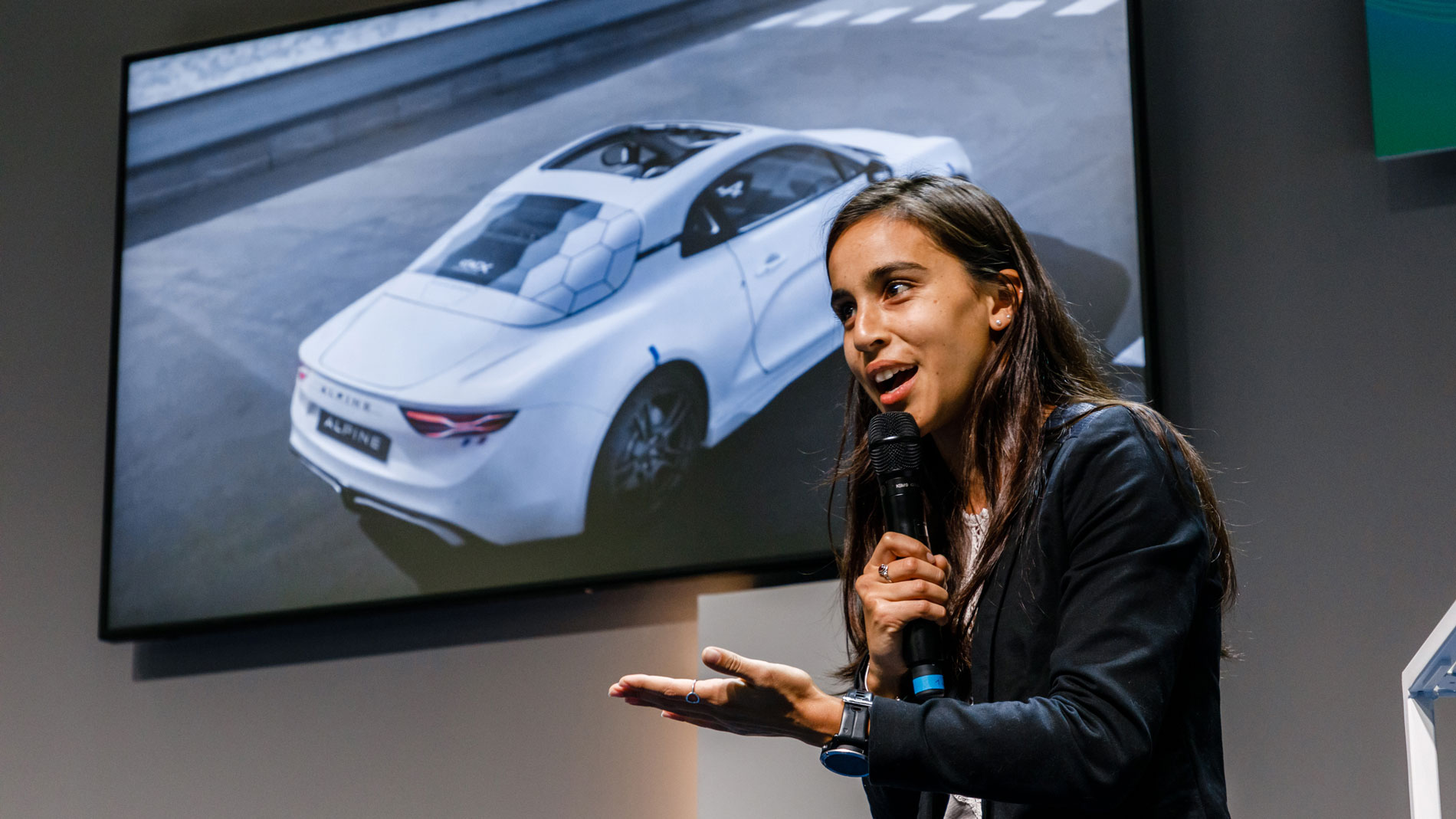 On our three stages you can expect concentrated expert knowledge about AM technologies, applications and industry-relevant meta topics. All lectures and presentations around the automotive industry can be found in our event calender.
Formnext magazine online
Do you want to delve even deeper into the topic of AM in the automotive industry? In our online magazine you will find numerous articles on the topic of automotive. Set the filter to "Automotive" and dive in!