At Formnext, you will meet experts from additive manufacturing and its associated technology sector – from design and software solutions, to materials, AM production methods, quality assurance, upstream and downstream processes, research and development, and service providers.
Whether you are looking for a new product design, are thinking about new materials and material properties, want to extend your range of technologies, or design a more efficient, up-to-date production system, in an up-to-date way, our exhibitors can offer you tailored solutions for nearly any discipline.
Find out about participating exhibitors and the entire product range in advance.
Take a look at the list of exhibitors for Formnext 2019. This is where you will find all the Formnext 2019 exhibitors that have registered so far.
Save the date for Formnext 2019!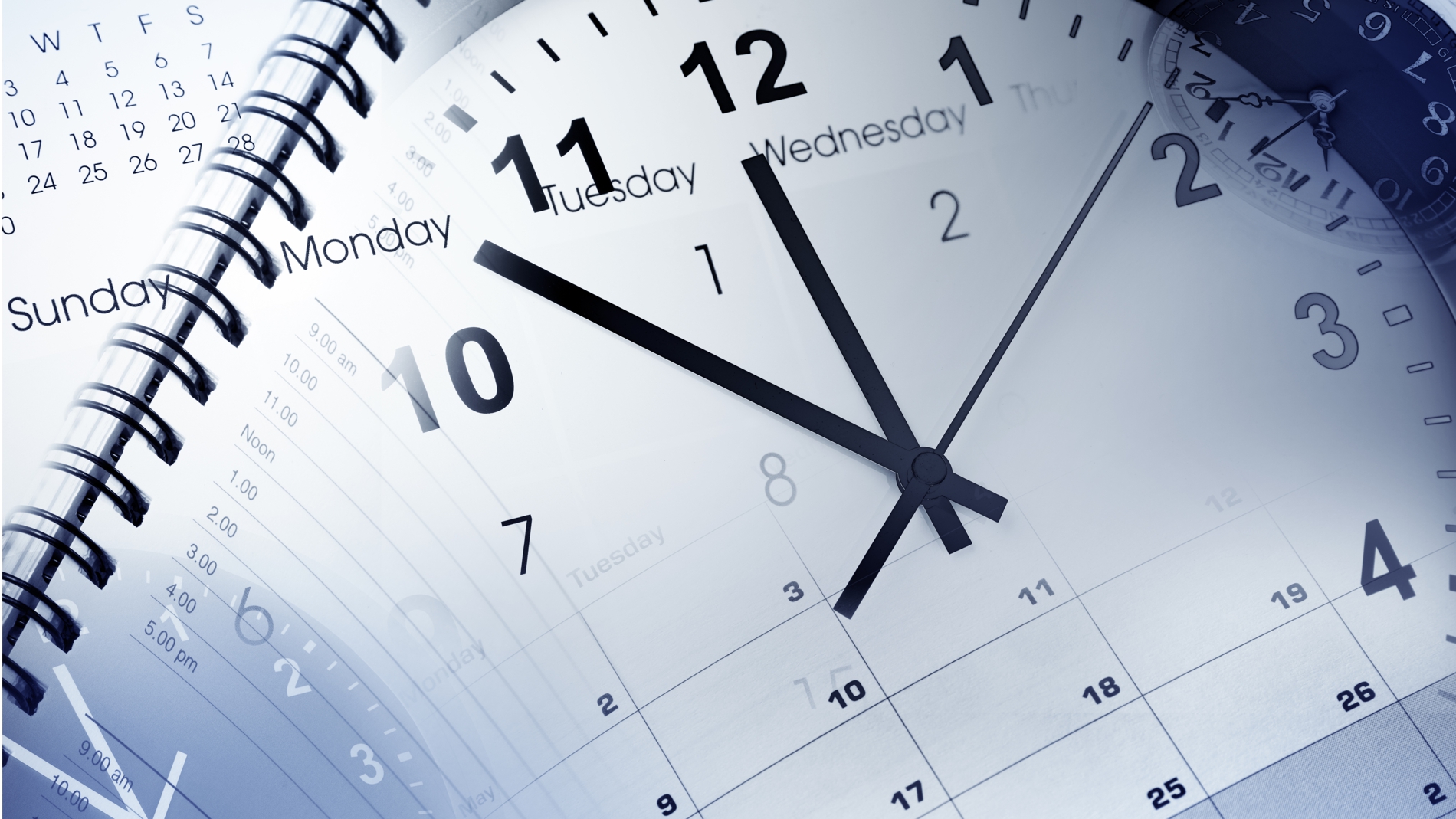 Add the dates for the upcoming Formnext to your appointment calendar: 19 – 22 November 2019