Winner Start-up Challenge 2023
Revolutionary tools to unlock 3D printing's potential.
3D printing has revolutionized the way we create and design products. However, achieving consistent, reliable results at scale requires making hundreds of thousands of correct physics decisions. With Dragon, we have developed a thermal simulation technology that helps connect the dots to define what the correct physics decision is, resulting in faster, more reliable printing. Dragon is a cloud-based thermal process simulation tool that predicts the thermal history at a voxel level for any object geometry before 3D printing. It is a widely applicable technology, from Desktop Industrial to Big Area Additive Manufacturing (BAAM), and focuses on polymers and material-extrusion based 3D printing. The future of industrial 3D printing lies in the scaling of material-extrusion based 3D printing of thermoplastics. Over 90% of the 10 million 3D printers in use today are material-extrusion based, making it the dominant technology.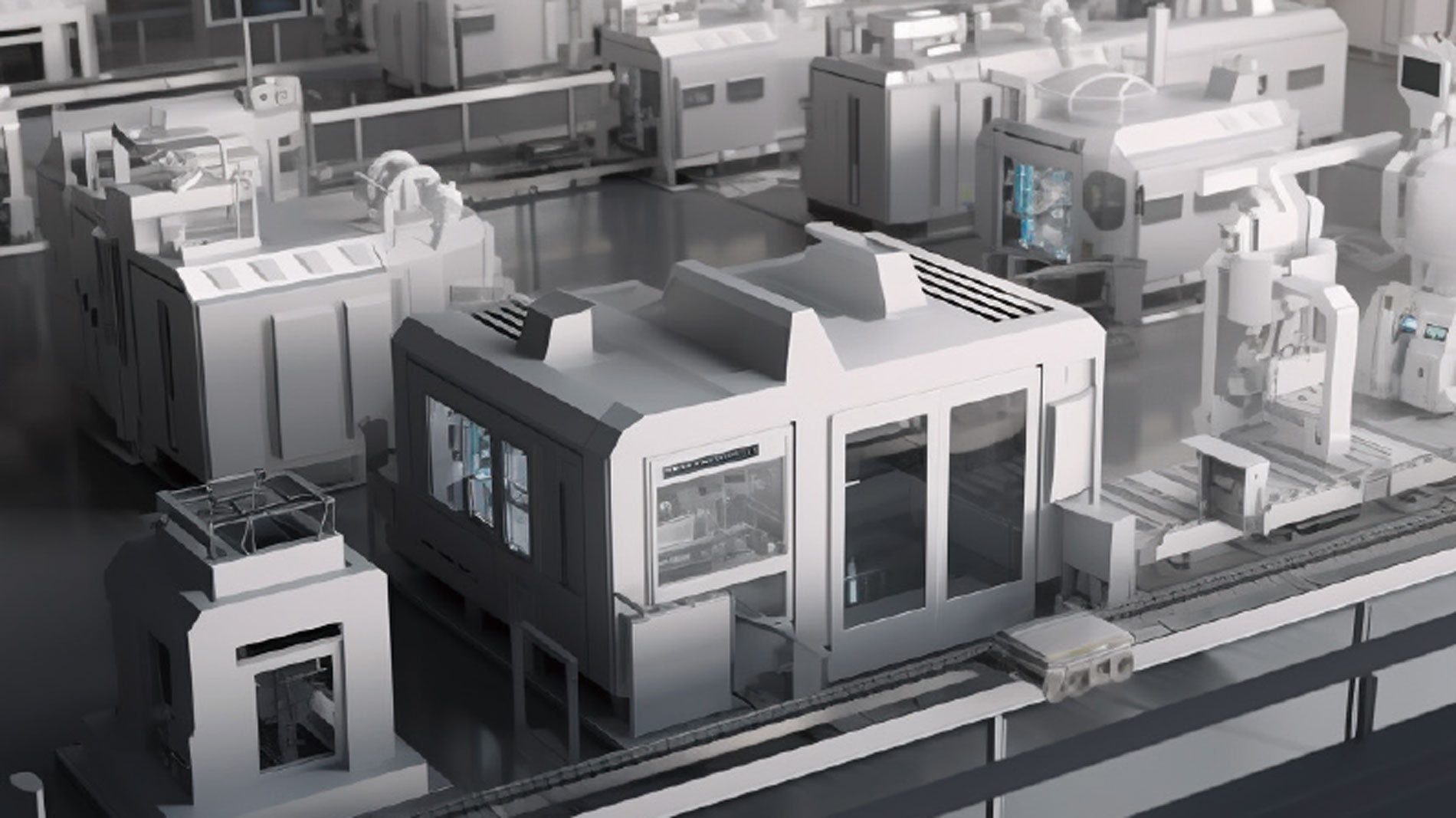 While 3D printing is still a young industry, growth is expected to accelerate. Despite the complexity of various printing technologies, material types, and applications, understanding 3D printing technology does not have to be challenging. As the market penetration for 3D printing is relatively low, there is a significant opportunity for growth in the industry. End-use parts production is a rapidly growing area in 3D printing. The disruptions in global supply chains and the increased demand for localized manufacturing have led to a marked increase in 3D printing projects focused on producing end-use parts. The demand for 3D printed end-use parts with engineering thermoplastics such as ABS, PC, and PA is on the rise, but the challenge for the industry is to reduce the cost compared to injection molding. We have been approached by companies asking us to set up micro-factories in industries such as automotive using thermoplastics. Right-to-Repair laws are driving opportunities for polymer 3D printing. The European Union has taken steps to protect consumers from forced obsolescence, ensuring that products are designed to last longer and be more easily repairable. As a result, the market for spare parts, particularly those that can be produced using 3D printing, is growing rapidly. These spare parts and replacement components are often made from engineering thermoplastics such as PC and ABS, which are well-suited for 3D printing applications. Material-extrusion based 3D printing with thermoplastics brings scalability and allows for a wider range of real-world applications beyond the consumer market. With Dragon, it is possible to understand the implications of layer-bonding, warpage, and other printing faults, and access tools to optimize printing parameters and tool paths. Dragon is a cloud-based tool that can be integrated into your manufacturing workflow.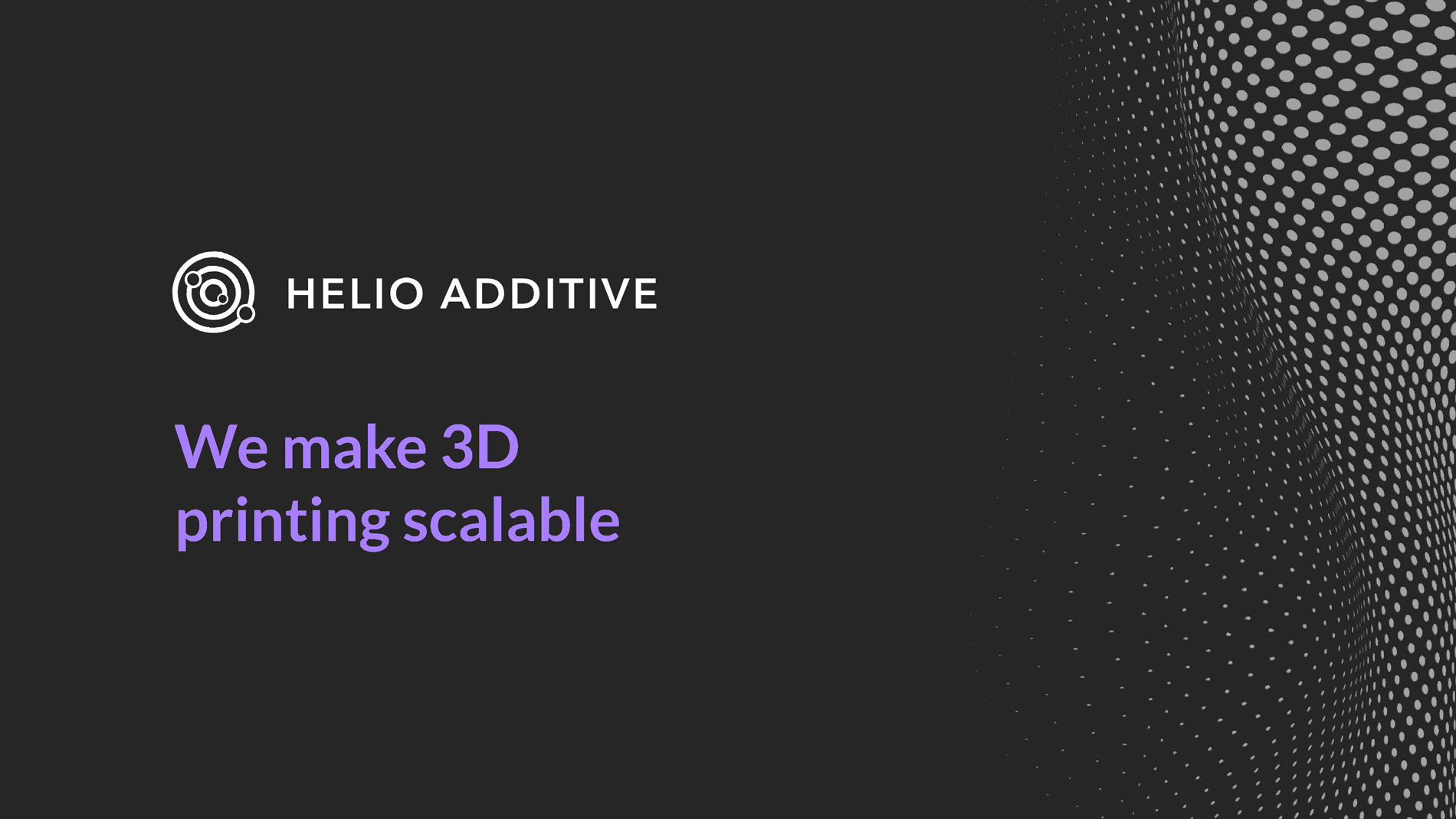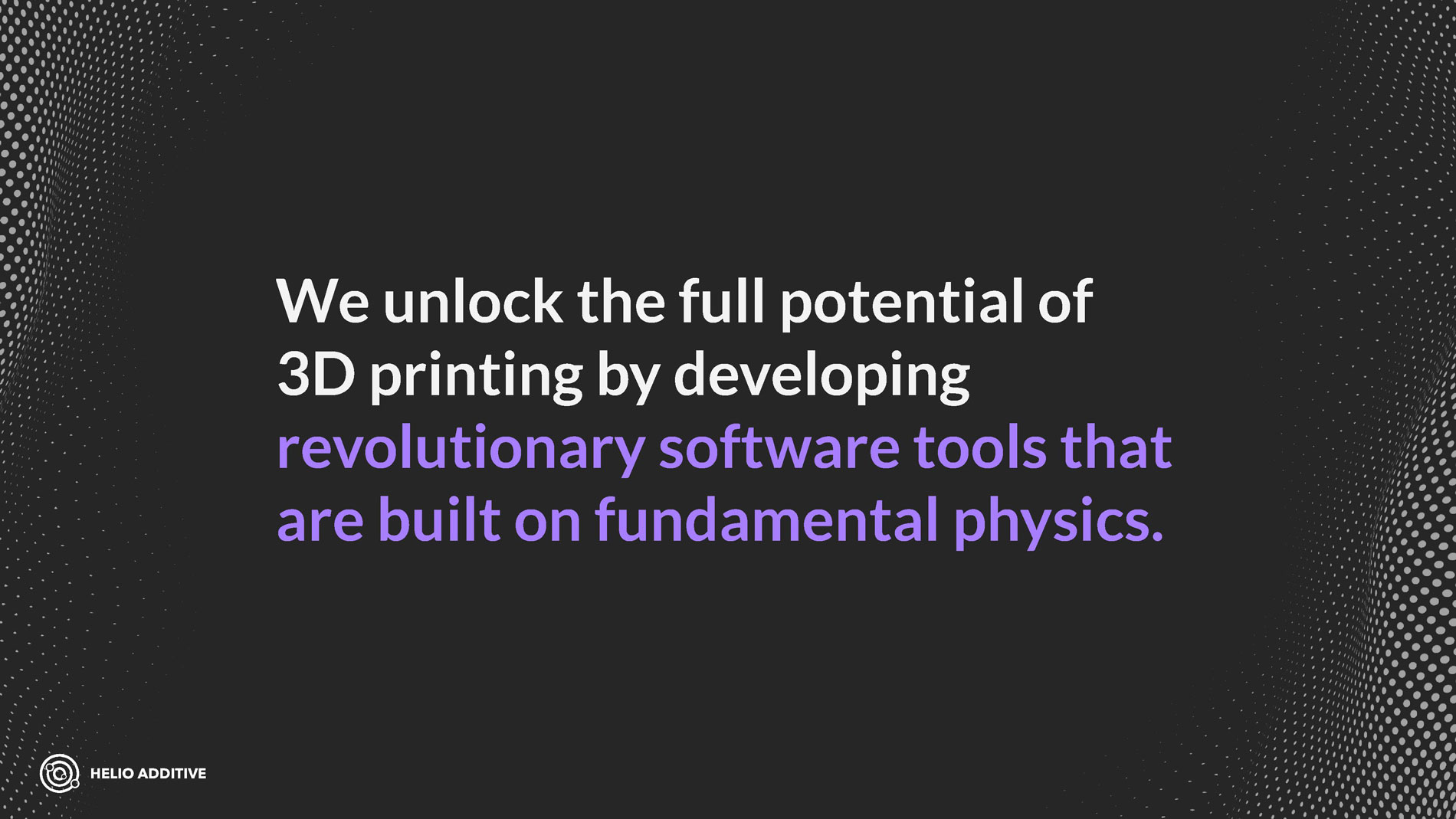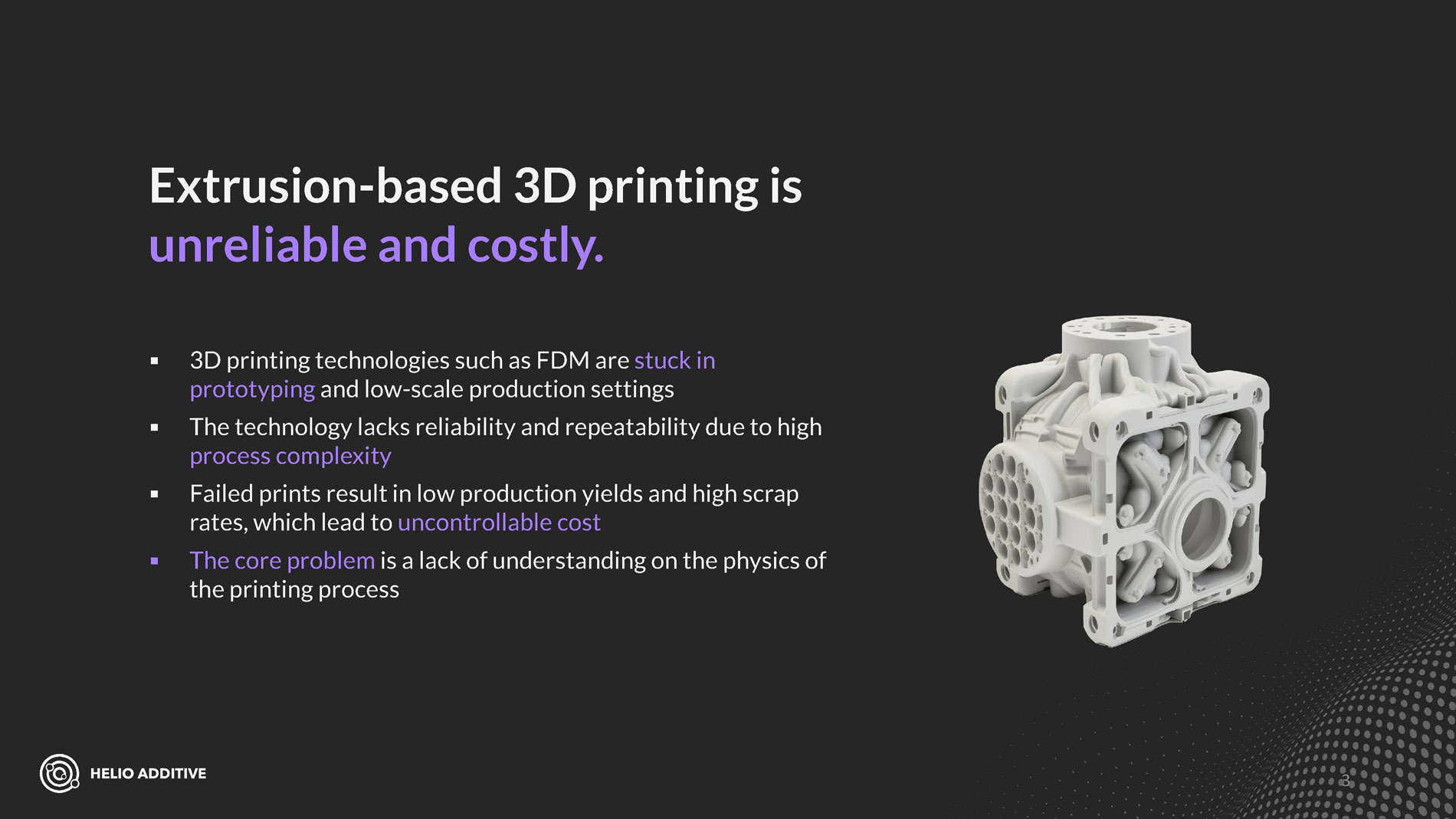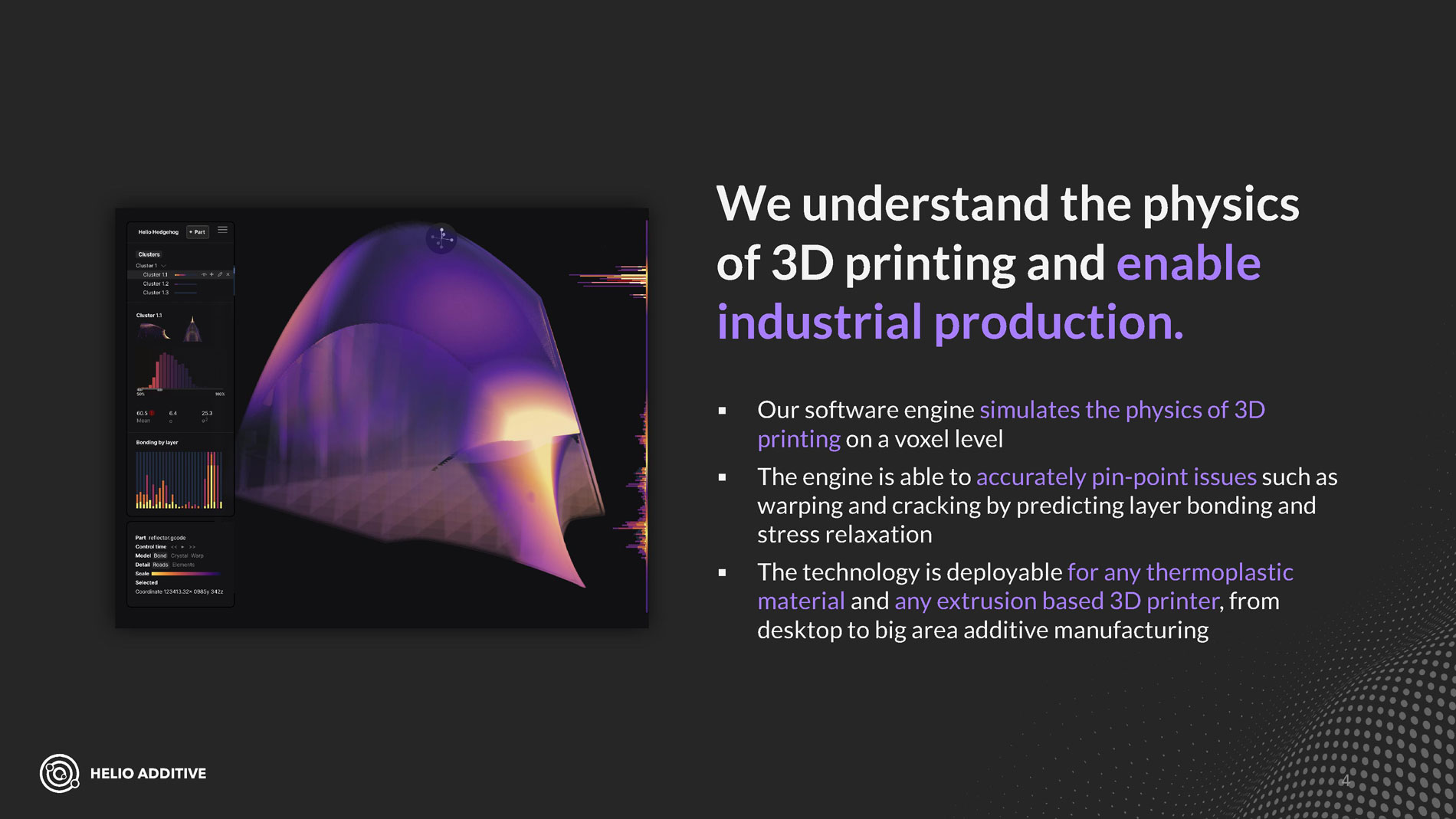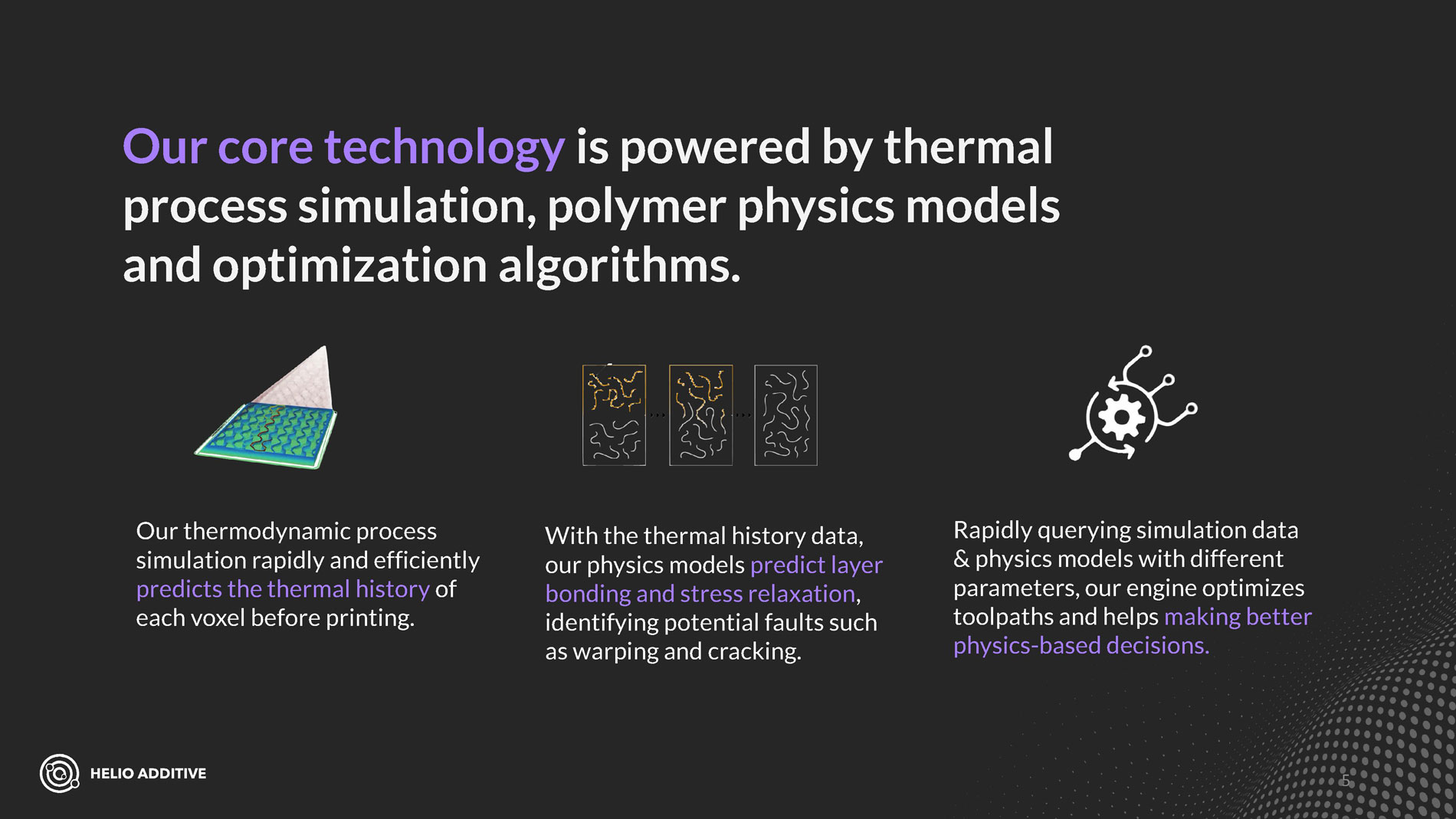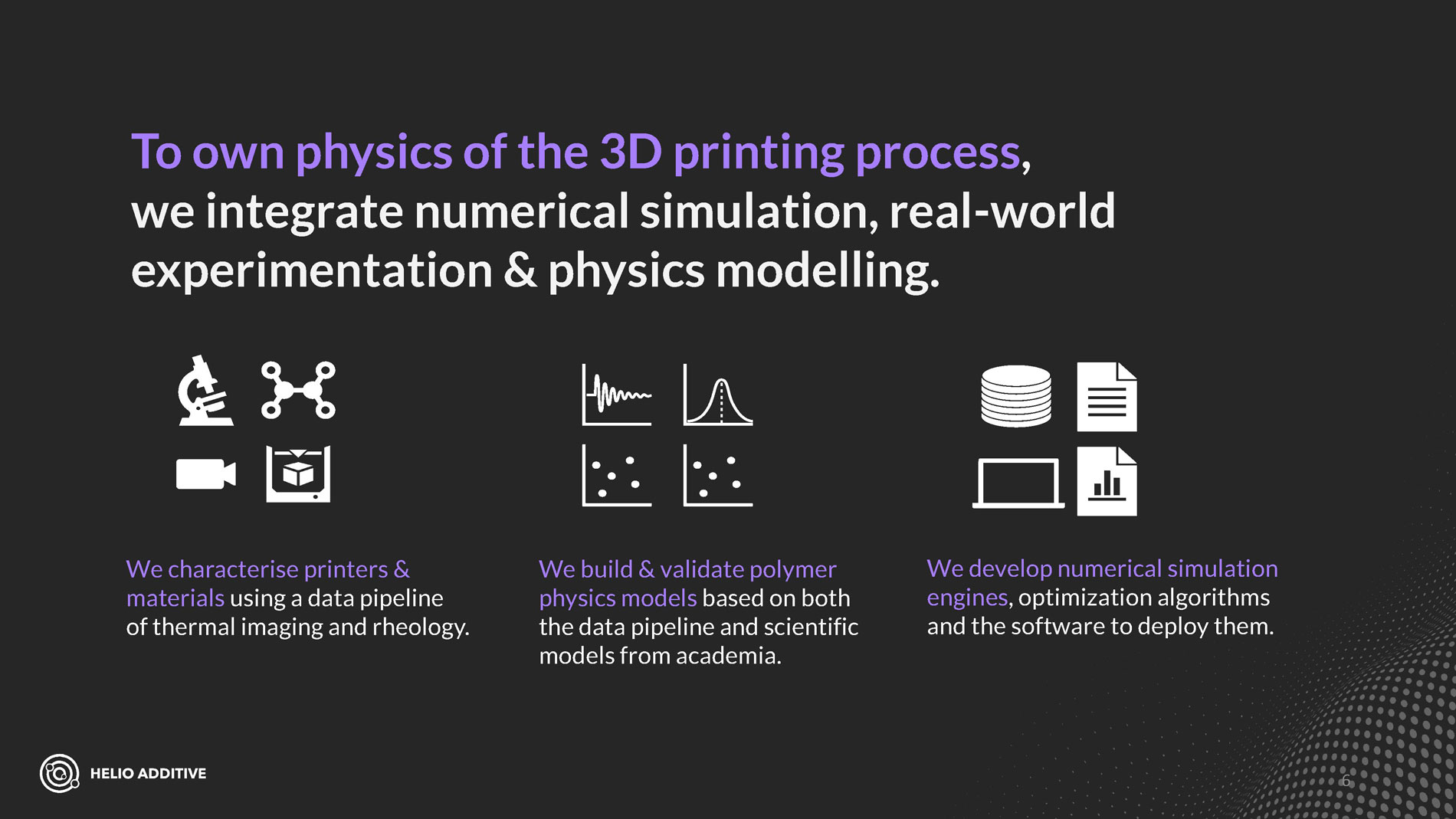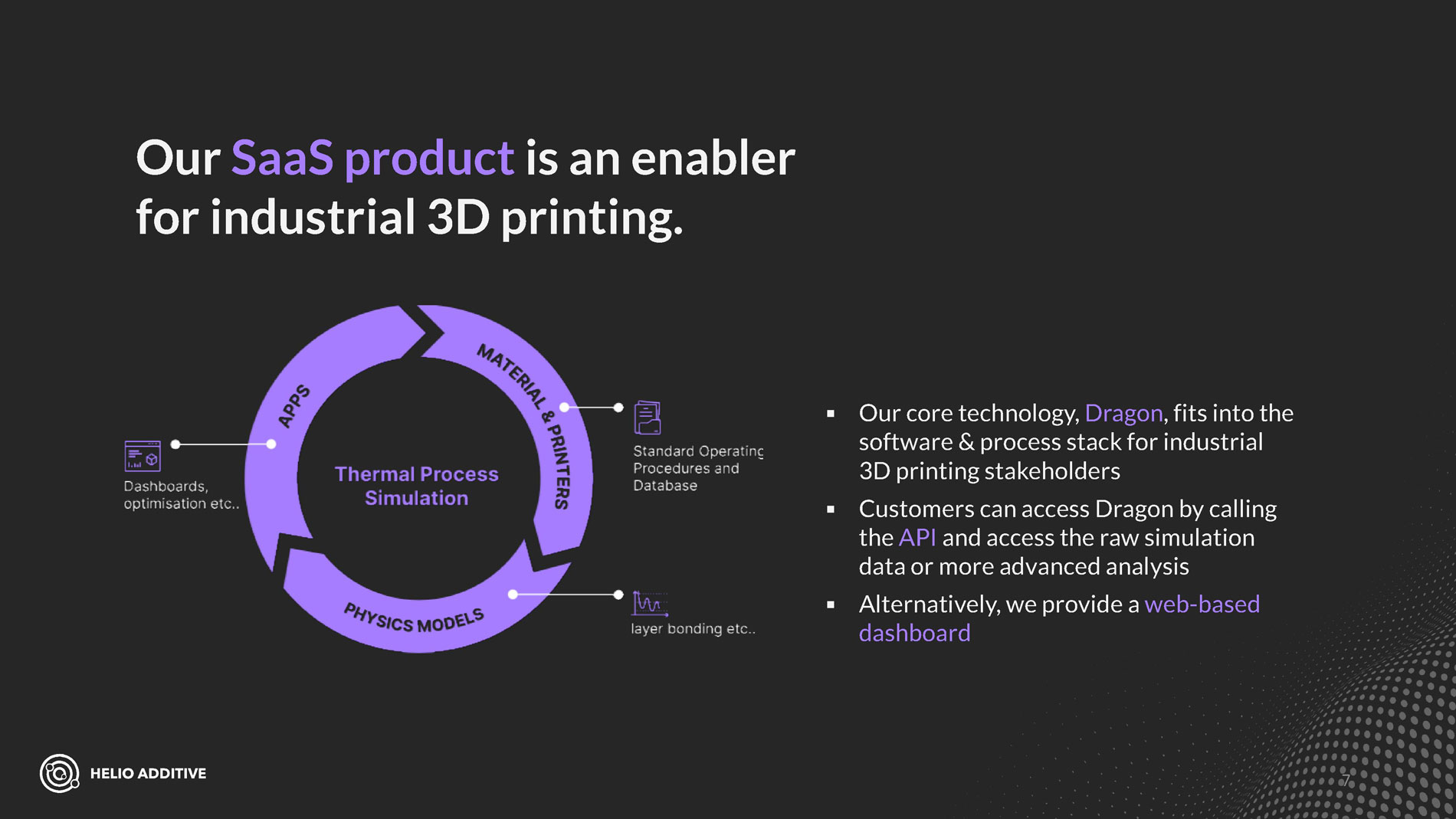 "Helio Additive's technology, Dragon, can help power greater reliability and decrease costs in the 3D printing industry. We're excited to be able to engage with industry experts as part of Formnext, and gain valuable feedback and interaction to take our technology even further."