Winner Start-up Challenge 2023
Print heads for continuous fiber 3D printing
We developed a patented printhead that allows you to print our continuous fiber filaments. We work hand in hand with established manufacturers of industrial 3D printers to bring the technology to the market. Get in contact to learn where to get your carbon fiber 3D printer.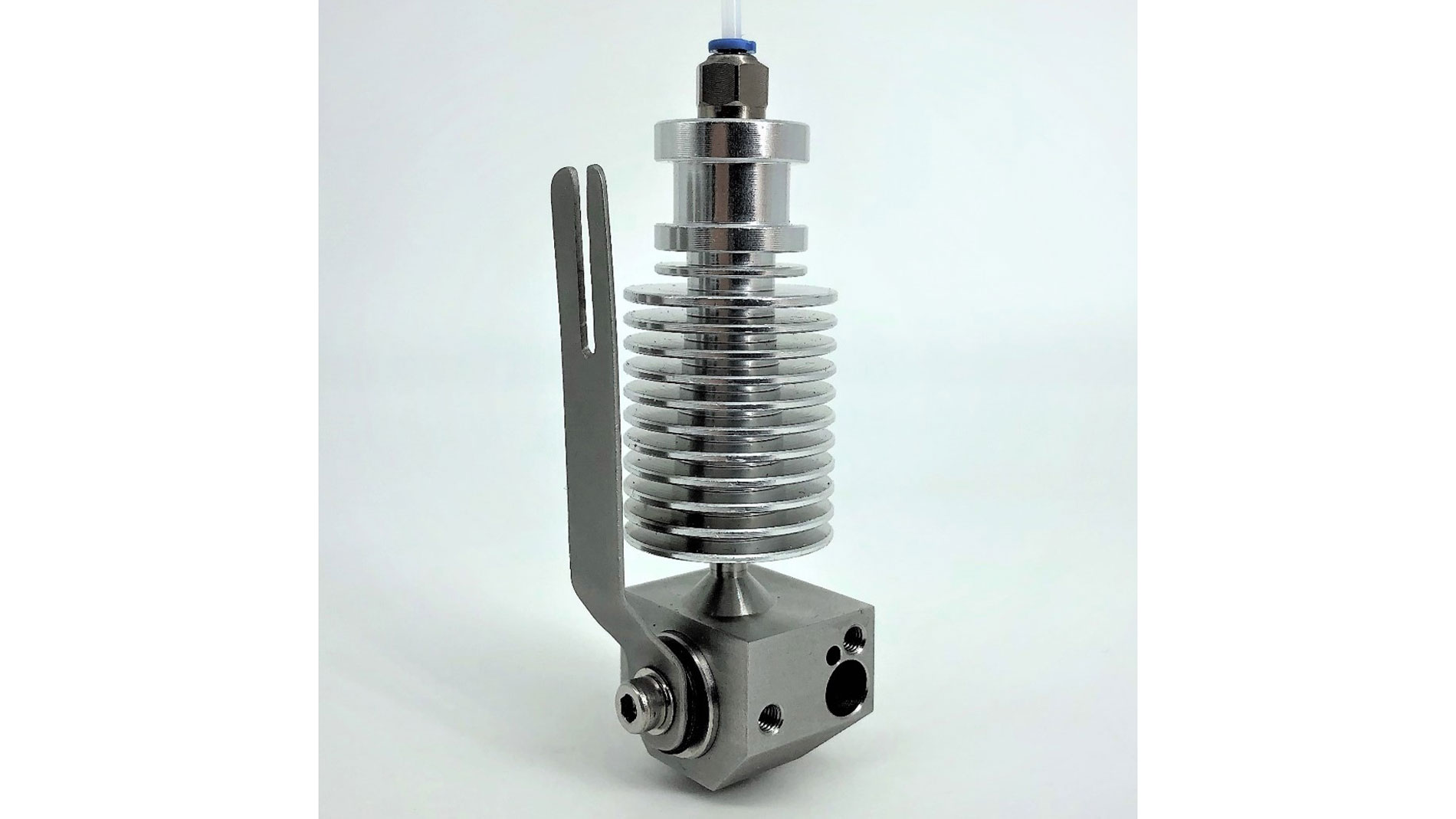 Filaments for continuous fiber 3D printing
Material development is the heart of our business. Our continuous carbon fiber material enables you to print strong parts that are also light. We can supply a variety of different fiber and polymer combinations. Contact us to learn more!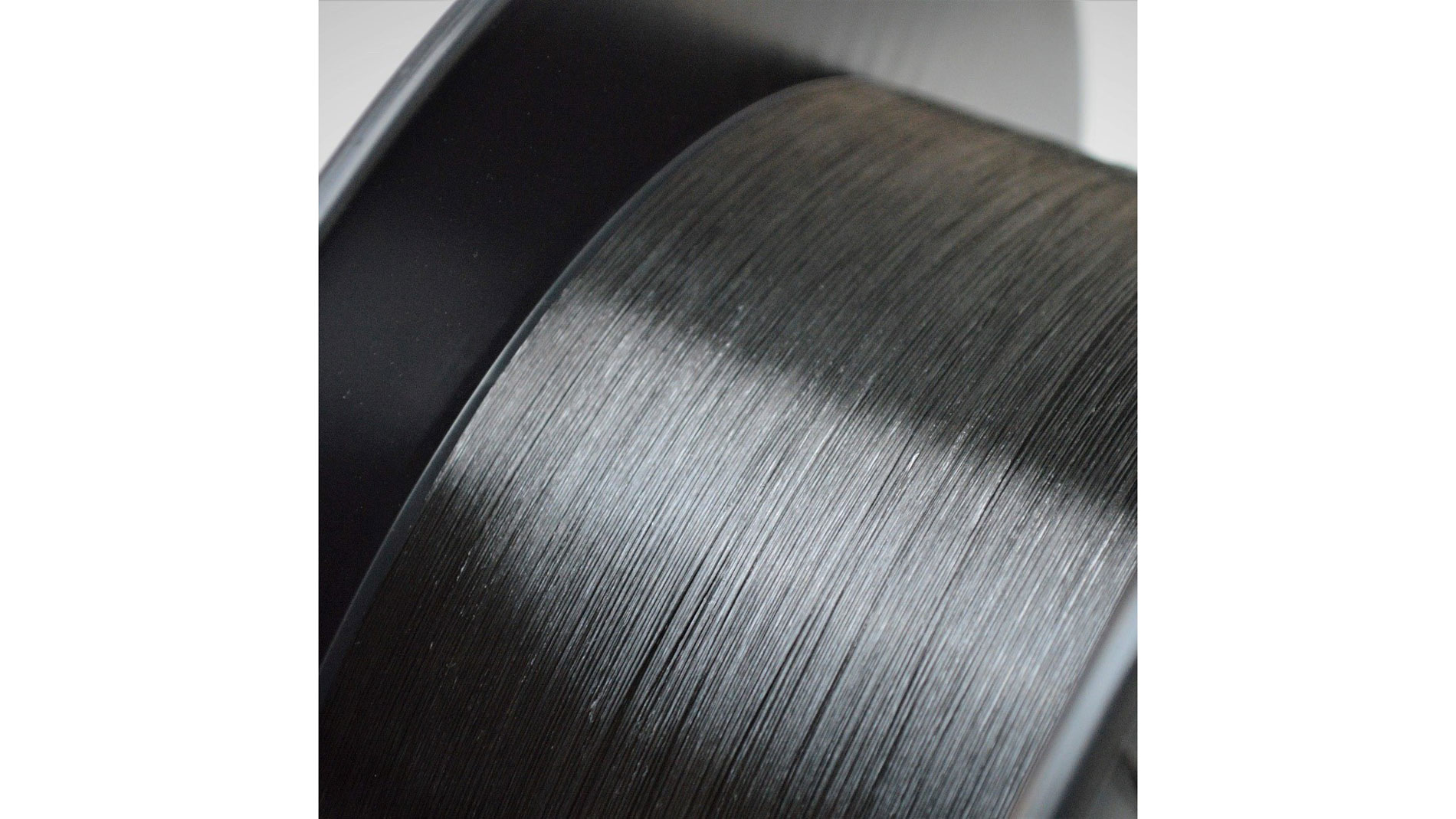 Software for continuous fiber 3D printing 
Do you need full control over the placement of fibers in the part or a one-click solution? Our software delivers both.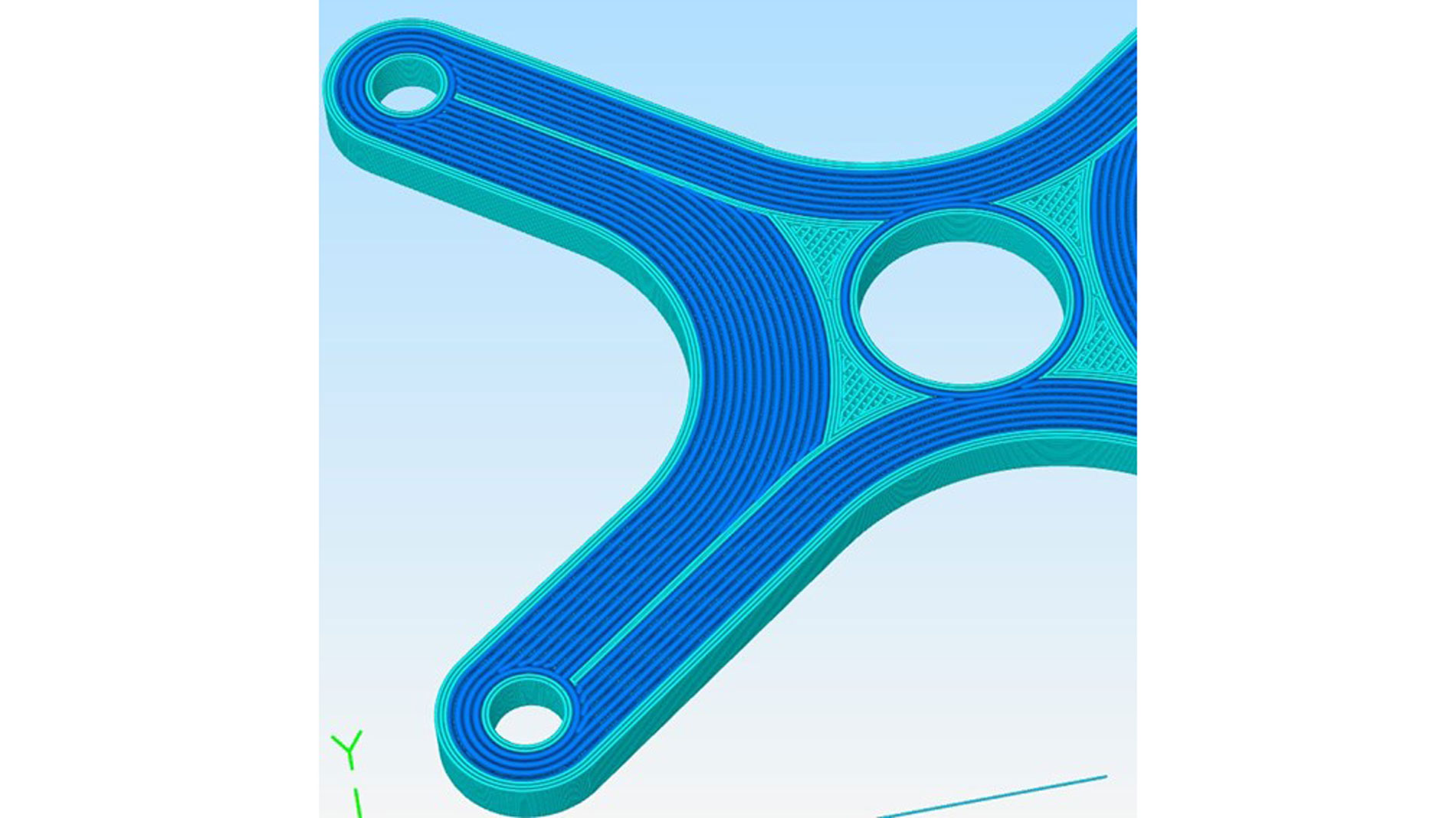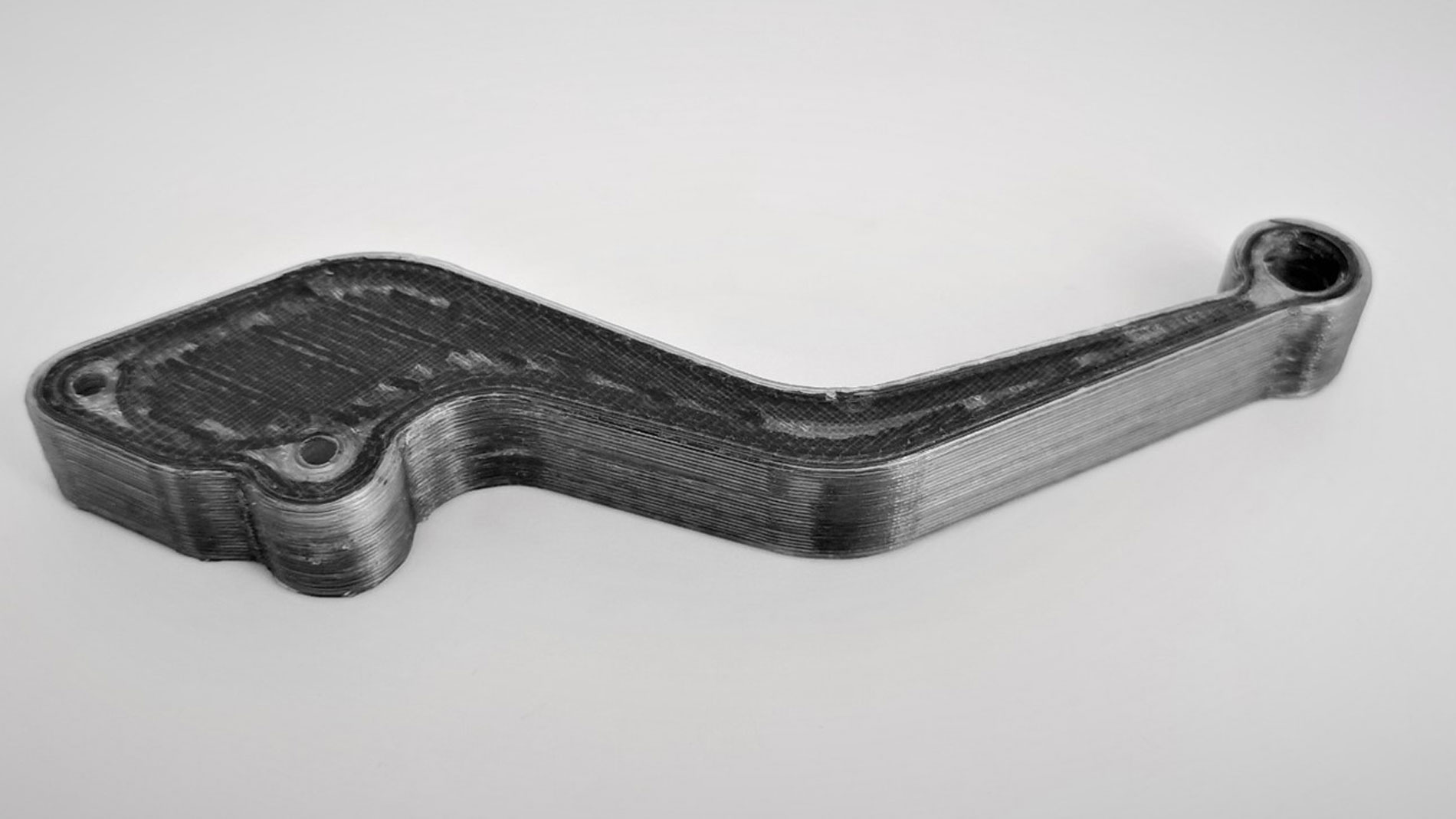 "We are super excited to have our first booth at Formnext this year. We can't wait to show everybody what we've been working on over the past month. I'm very proud of what our team has accomplished. This year our main goal is to find new partners who want to implement our technology. In addition, we are always on the lookout for exciting applications that solve critical challenges. There is no better place for that than Formnext."