With the Nordic countries of Denmark, Finland, Norway and Sweden, Formnext 2023 is shining the spotlight on an entire region in terms of its AM industry.
Among other aspects, this year's partner region will highlight the economic potential of the AM industry in the Nordic region. In addition, this region is above all a role model in terms of sustainability, with a particular focus on energy and material efficiency. This makes the Nordic countries a shining example of how Additive Manufacturing can help shape responsible and future-oriented manufacturing.
Exhibitors & user companies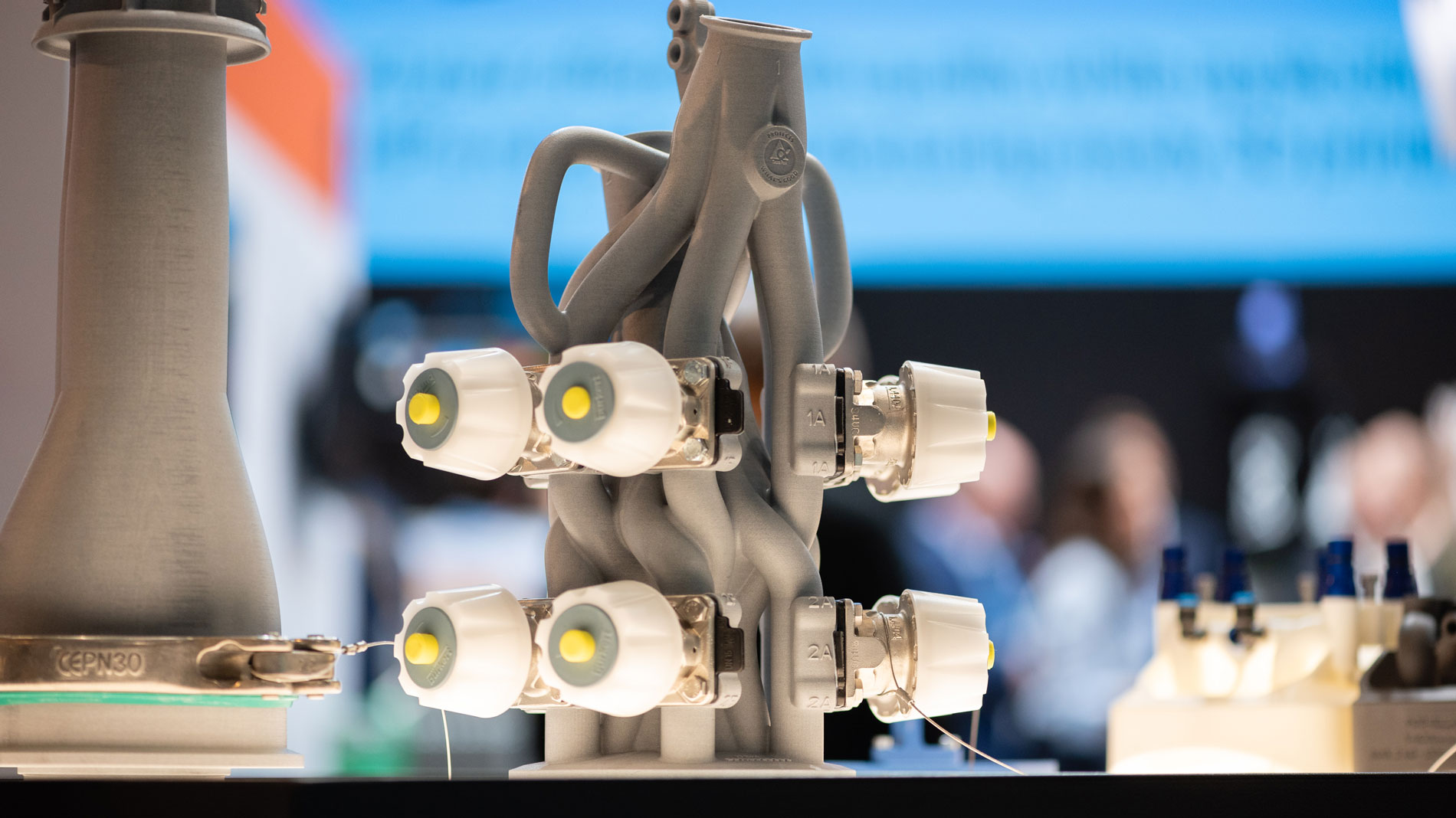 This year, around two dozen exhibitors from the Nordic countries will present their products to the international AM community at Formnext. The focal point here will be the Nordic Pavilion in hall 11.0-D68. Danish companies will showcase a diverse range of products along the entire AM process chain, including research & development, services, materials, and post-processing solutions. In addition, several global companies based in Denmark, such as Lego, Danfoss and Grundfos, have been using 3D Printing in their production for many years.
The Finnish AM industry has a very strong industrial connection and will present itself at Formnext with numerous service providers as well as suppliers of software, polymer 3D printers and companies from the research & development sector. Sweden's AM industry is primarily characterized by its very strong raw materials industry. World-leading AM material manufacturers are also based here. The Norwegian AM industry is still developing. There are fewer technology providers here, but with the oil and gas industry, among others, there is room for a wide range of applications.
Special program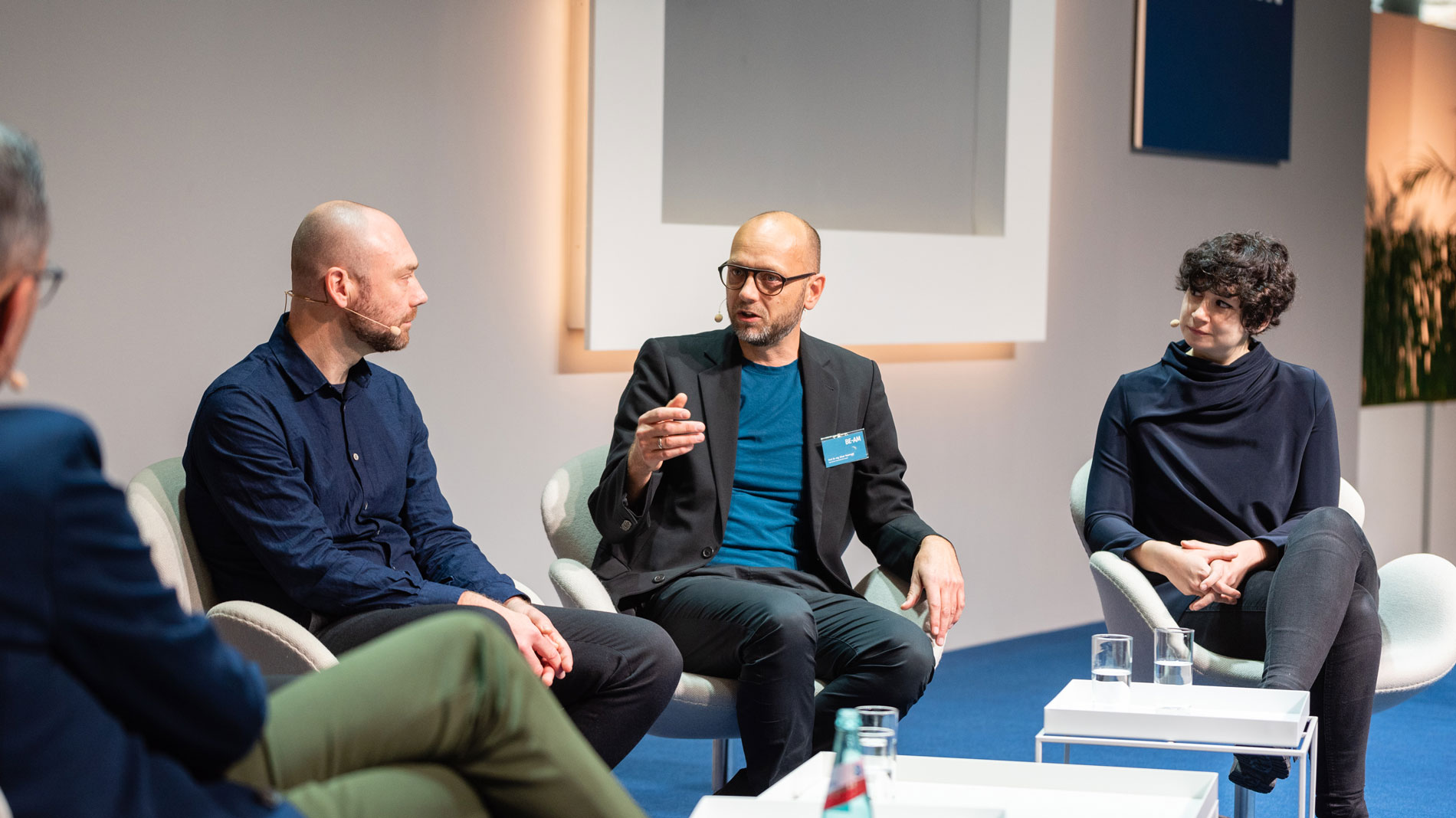 The supporting events program will also be dedicated to the important topic of sustainability and the partner region. In addition to a special showcase with exhibits on successful AM applications, well-known AM users will present their use cases on the Formnext stages. The highlight is a panel supported by the Danish AM Hub, which will address the topic of sustainability. In addition, several delegations from the Nordic region intend to visit the show to exchange ideas and expand their networks with the aim to advance the industrial application of AM.
The Nordic AM industry is also featured exclusively in a special edition of Formnext Magazine, published at the end of August. Click here for the e-paper. To kick off the Nordic collaboration, Formnext will support the AM Summit in Copenhagen on 21 September 2023.