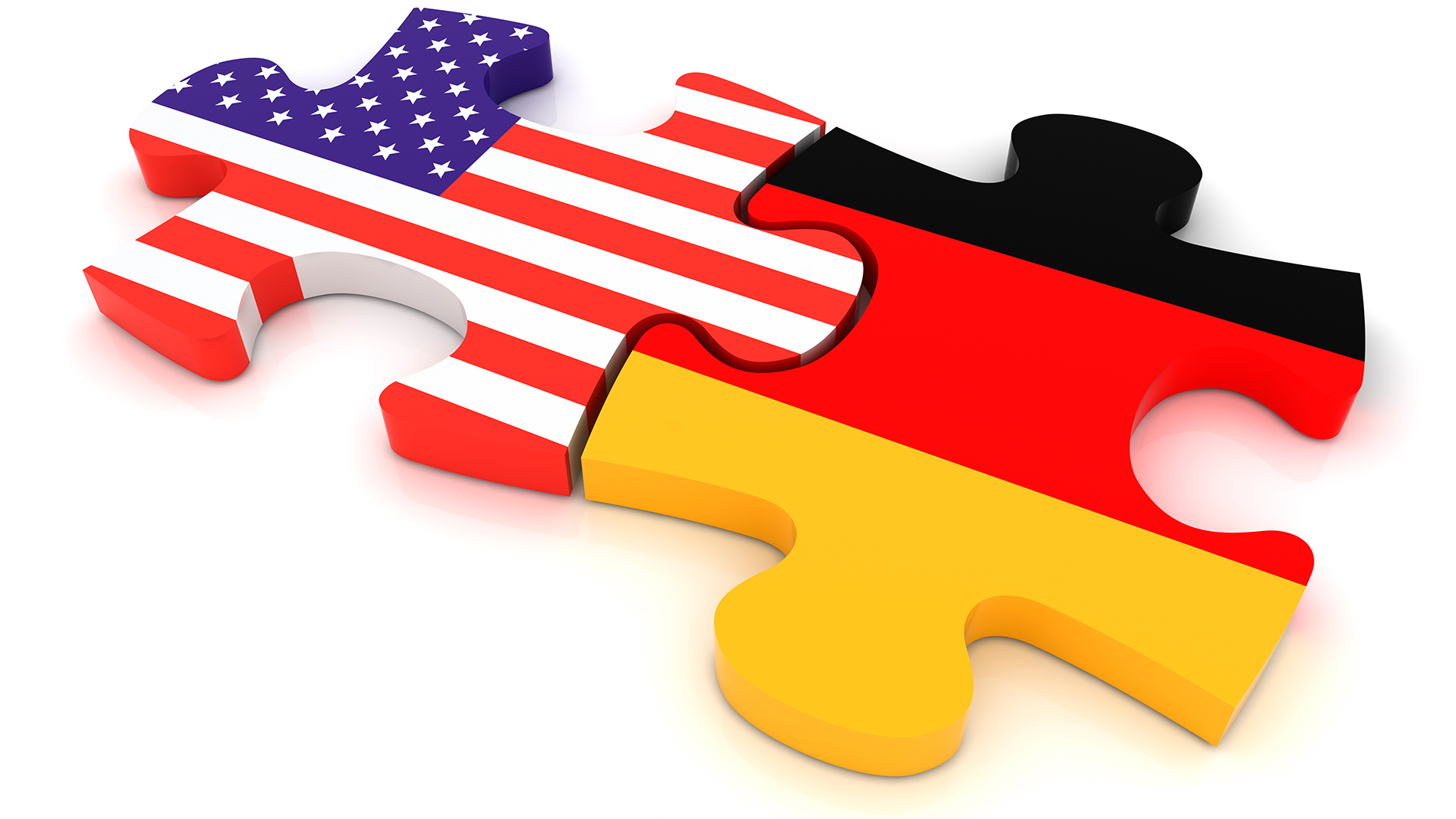 If you ask where additive manufacturing is at home, every nation is bound to be tempted to raise its hand. More neutrally, however, a few nations are emerging that have a higher number of market leaders than others.
Reason enough to highlight the partnership of two of these nations and celebrate with Formnext's first partner country - the United States of America.
Along with USCS we've put together a comprehensive action program that includes a U.S. pavilion, a panel of experts, a U.S. theme day, and a special edition of the Formnext Magazine.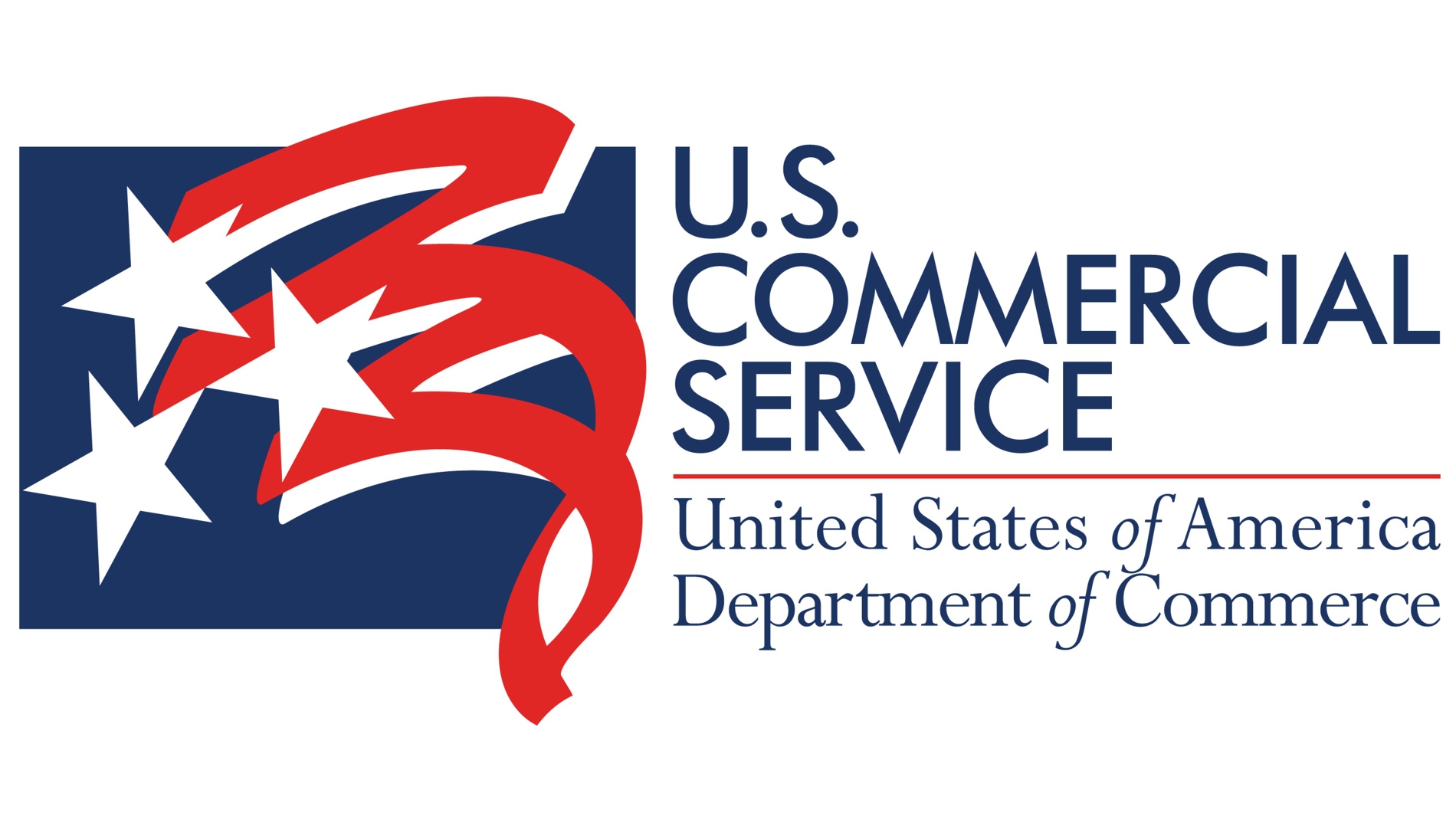 The U.S. Commercial Service is the trade promotion arm of the U.S. Department of Commerce's International Trade Administration. U.S. Commercial Service trade professionals in over 100 U.S. cities and in more than 75 countries help U.S. companies get started in exporting or increase sales to new global markets.
"This technology is changing the way we manufacture products and completely upending traditional business models. It is essential that U.S. firms work closely with their European counterparts to develop these new technologies and business models in a way that is cooperative and collaborative."
Partner country stage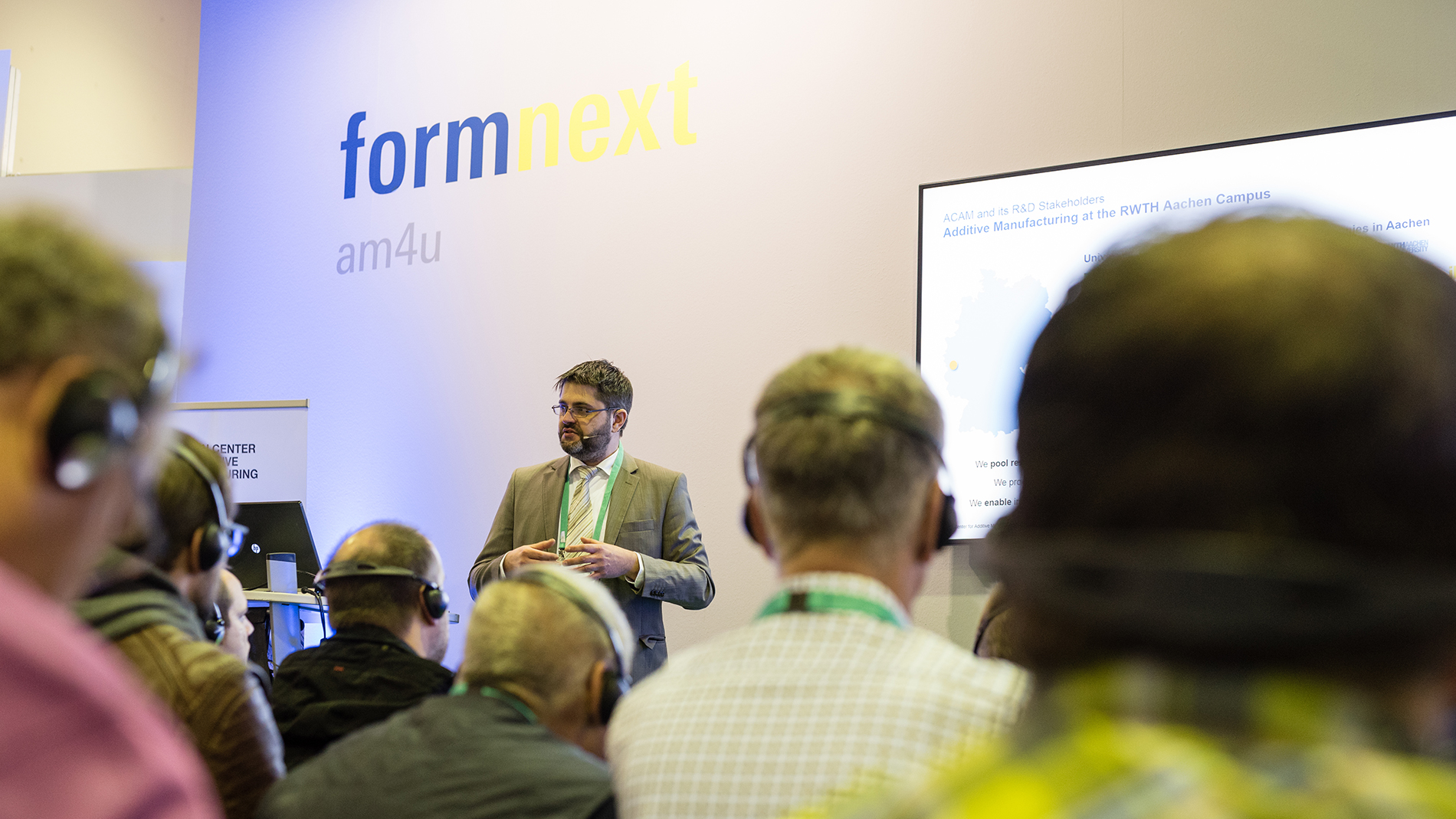 A diverse program awaits Formnext's visitors on the partner country stage of the U.S. pavilion, for example learn more about the US companies through short presentations.  
USA Day, Wednesday 20.11.2019
Experience "USA Partner Country" throughout the show at various events. Visit the USA Pavilion (12.0-E101) on all show days.  A special "USA Partner Country Day" on Wednesday, 20 November 2019 at the USA Pavilion will feature a full day of programming from representatives of important US associations and partners such as AMUG (Additive Manufacturing Users Group), AMT (Association for Manufacturing Technology), ASME (American Society of Mechanical Engineers) and the US Commercial Service addressing current trends and developments in US AM technologies.
Here you can find the program.
AM Standards Forum
Tuesday 19 November 2019, from 2 p.m. hrs Portalhaus; Room Transparenz 1
Leading experts from industry, research institutions, standards organizations, professional societies and government will address key themes focused on standards development in Additive Manufacturing (AM).
Here you can find the program.
Follow their progress at the summit and register here.
Partizipation at US Pavillon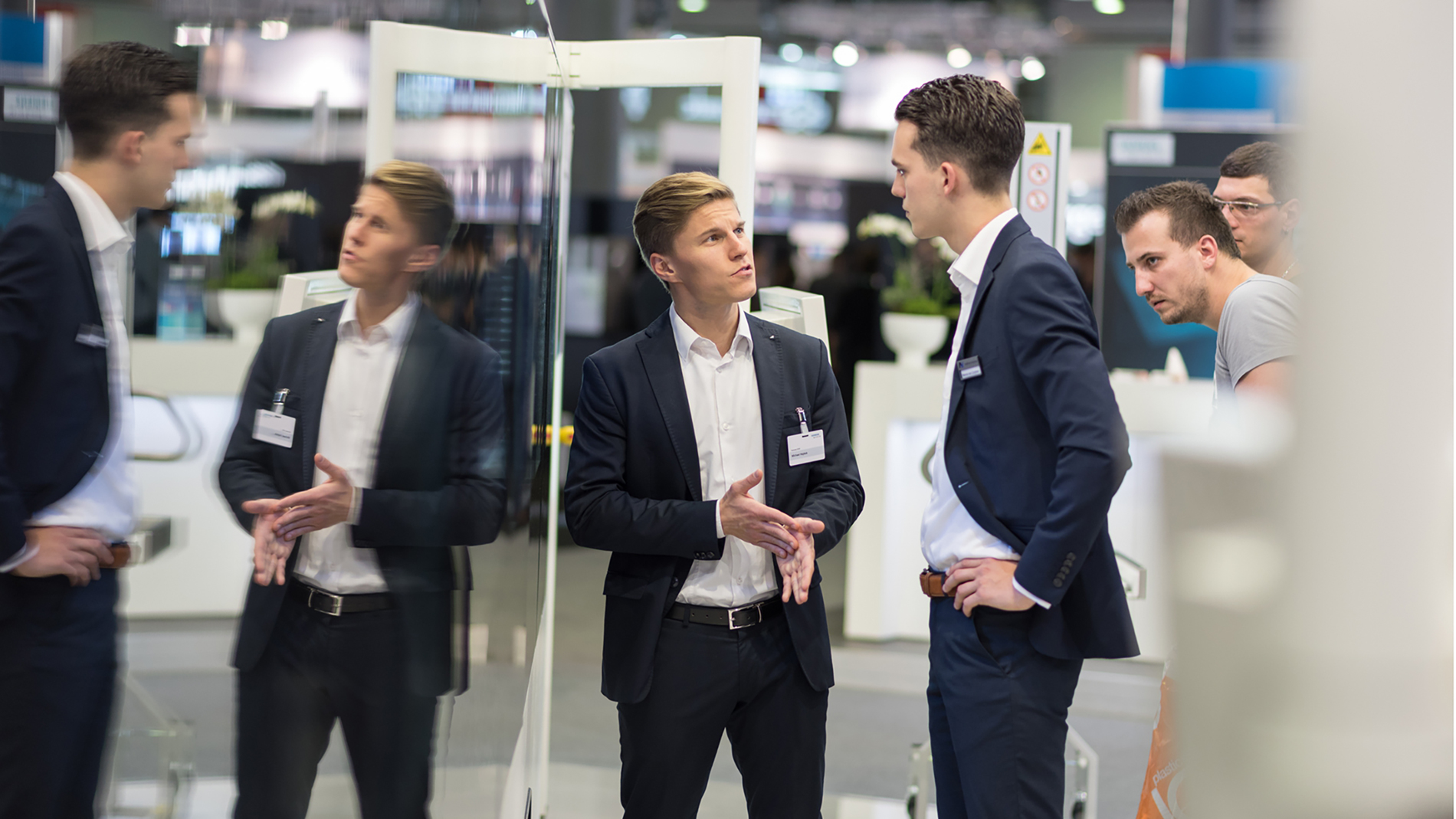 Exhibit at our US Pavilion and benefit from a powerful package in the heart of Hall 12.0.
You will receive the following services from us:
Attractive position in Hall 12.0
20-minutes lecture on the pavilion stage
8 sqm stand area
Complete stand construction incl. graphics for your key visual
Shared stand area for discussions with your customers
Drinks are at your disposal
4 exhibitor passes (incl. Formnext party tickets)

Special "all-inclusive" price 4.950 EUR (net)

Please fill in the registration form completely. Please enter 8 sqms for the stand size. Use the comment field at the end of the registration - add the info "USA Pavilion" here.
An additional surcharge of 0.60 Euro per sqm + VAT will be charged on behalf and account of the Association of the German trade fair industry (AUMA).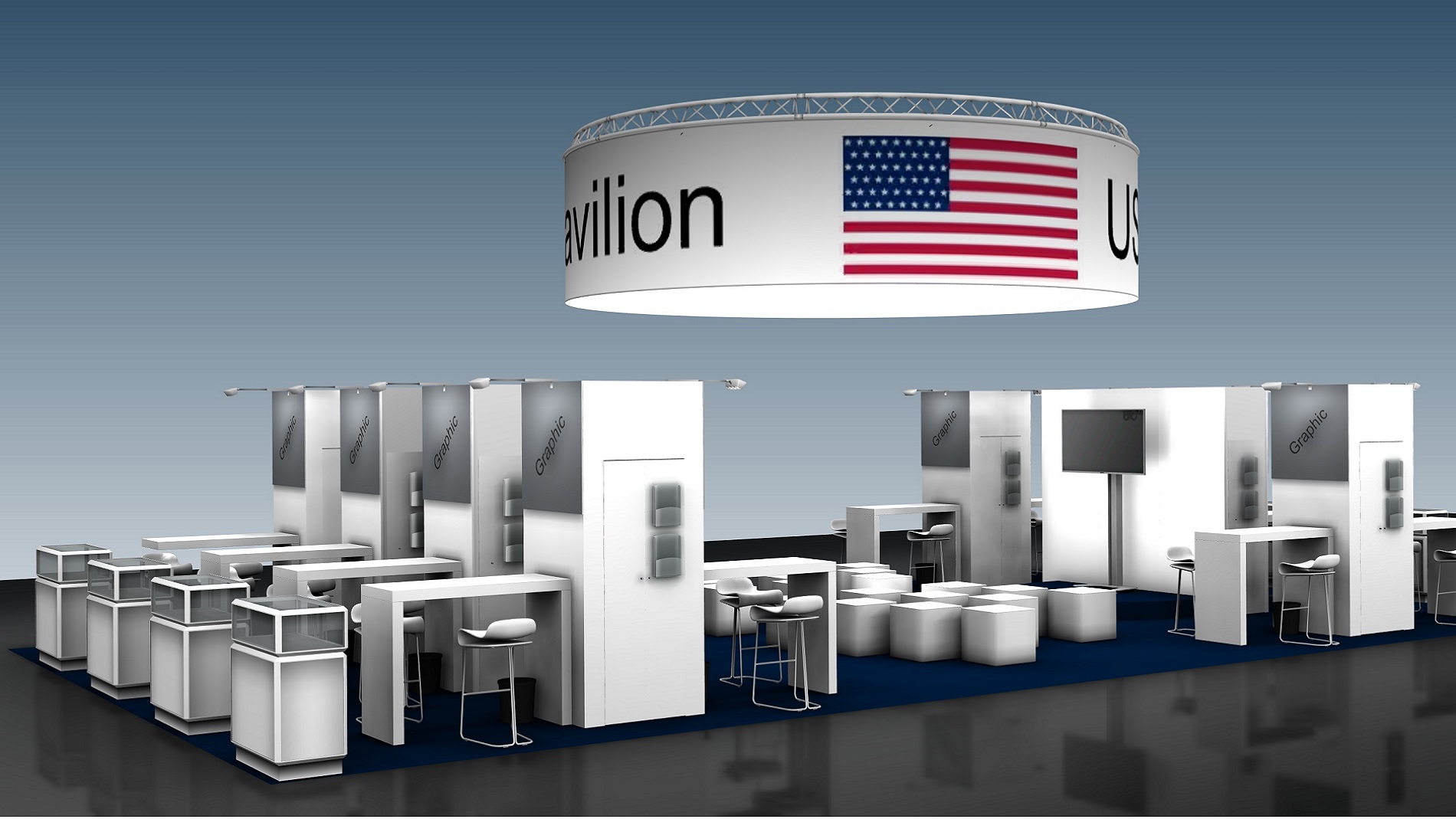 If you want to book this offer please contact