Formnext offers a comprehensive and well-founded lecture program that offers both beginners and experts a successful access to additive manufacturing. The conference, forums and symposia will help you to deepen and expand your specialist knowledge.
TCT Introducing Stage @ Formnext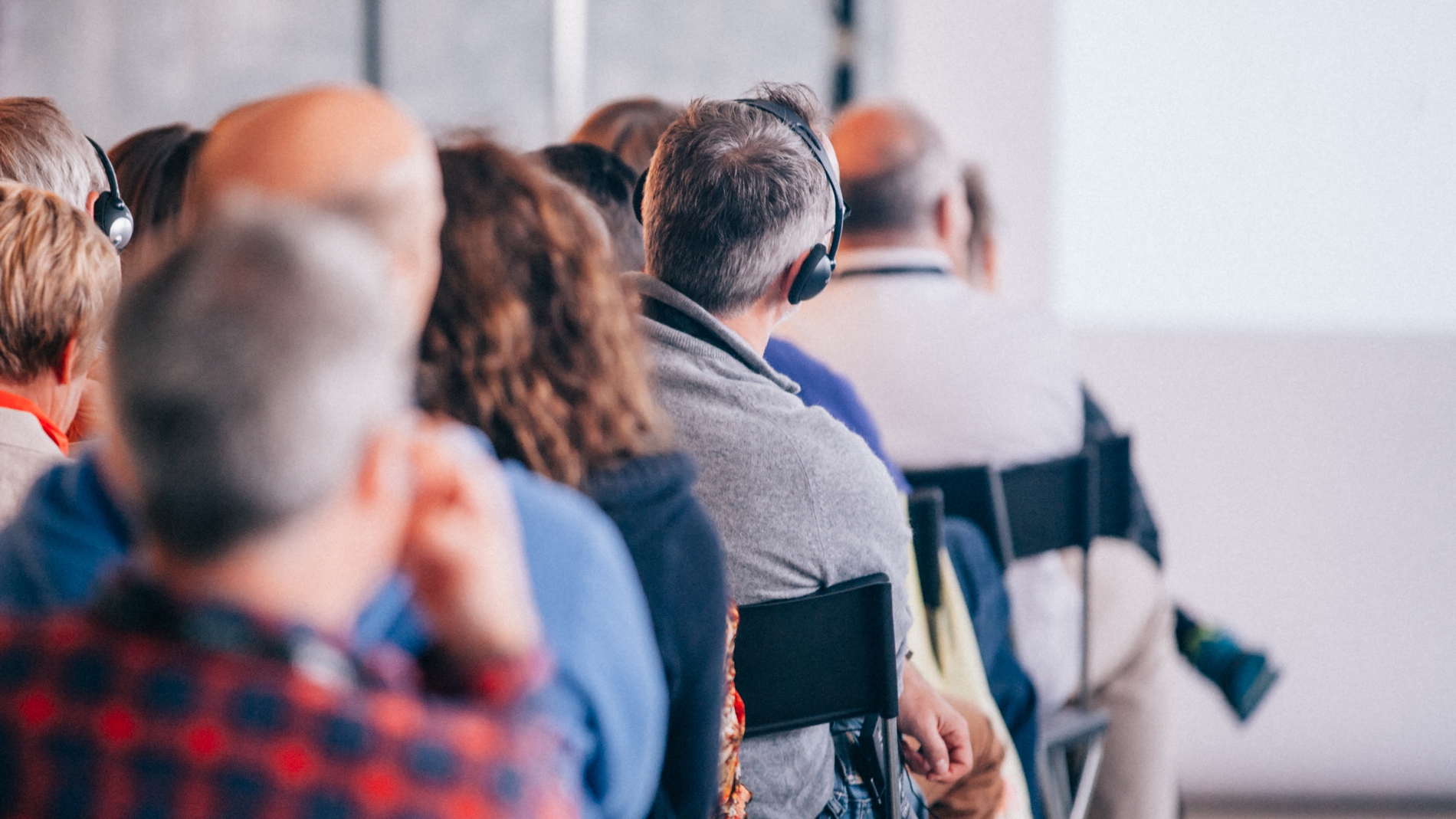 The TCT Introducing Stage@Formnext is the perfect platform to experience the best additive manufacturing and 3D printing technology available on the show floor. Rapid-fire presentations are delivered by Formnext's leading exhibitors, and their dynamic and interactive sessions provide visitors with enough information to learn about the innovative machines, products, and services.
Be inspired and discover new solutions and technological developments across hardware, software, and ancillaries by joining expert speakers on the TCT Introducing Stage@Formnext.
TCT Introducing Stage@Formnext: Hall 12.0, E41

More information
BE-AM | Built Environment – Additive Mmanufacturing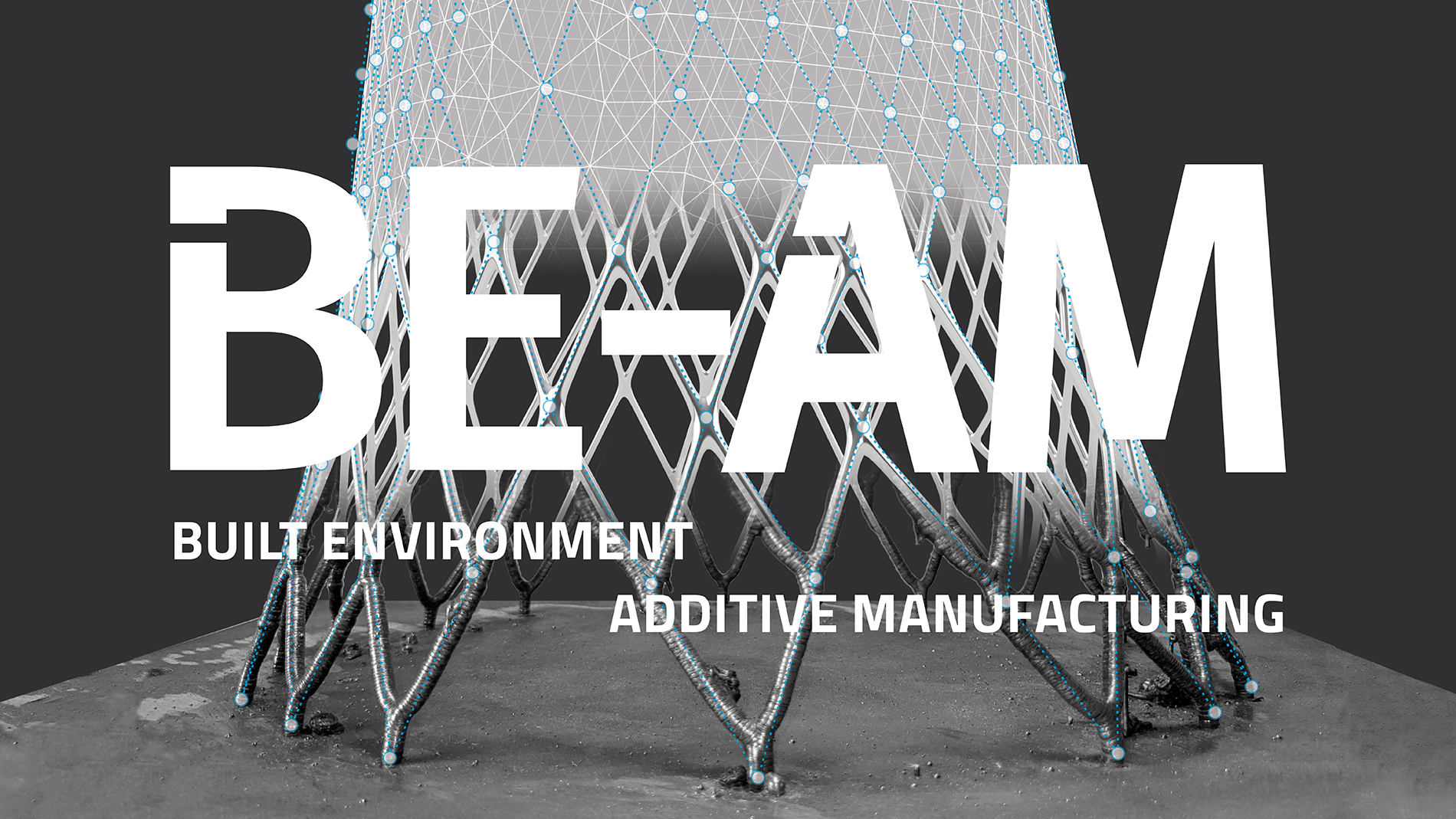 Led by scientists at Darmstadt University of Technology, BE-AM | Built Environment Additive Manufacturing connects researchers and users interested in 3D printing in the context of construction. The network discusses and connects the disciplines architecture, civil engineering and manufacturing automation.
The BE-AM showcase and this year's panel on 17.11.2021 on the AM4U stage focuses on additive activities in the construction industry and architecture and is organized by Prof. Ulrich Knaack, Prof. Oliver Tessmann, Dr.-Ing. Philipp Rosendahl, Bastian Wibranek and Chris Borg Costanzi from Technical University of Darmstadt. This year's exhibitors and speakers will showcase and discuss work from 11 well-known companies in the industry, 9 universities and 2 research institutions. Highlights include 3D-printed habitats on the moon, 3D-printed houses, bridges and street furniture, and printed glass at civil engineering scales.
Special area BE-AM: hall 11.0,E28 and BE-AM Panel: 17 November, AM4U Area, hall 11.0, E72 will take place at Formnext Frankfurt
The BE-AM Symposium will take place this year as part of the Formnext Digital Days on 1 December 2021.
The speakers:
Maren Erven, TU Darmstadt
Alessandro Beghini, Skidmore, Owings & Merill
Lapo Naldoni, WASP
Katharina Rettschlag, Laserzentrum Hannover
Xavier de Kestelier, Hassell Studio
Philippe Block, ETH Zürich
Manja van de Worp, Nous Engineering Inc.
Erno Langenberg, El Studio
Adam Pajonk, Münster School of Architecture
Michaela Turrin, TU Delft
Kathrin Dörfler, TU München
Martin Schmitz, TU Darmstadt
More information at BE-AM.de