With the help of showcases and pavilions we help you to get a bundled overview of relevant, current questions and topics.

Additive4Industry – showcase of the German Mechanical Engineering Industry Association (VDMA)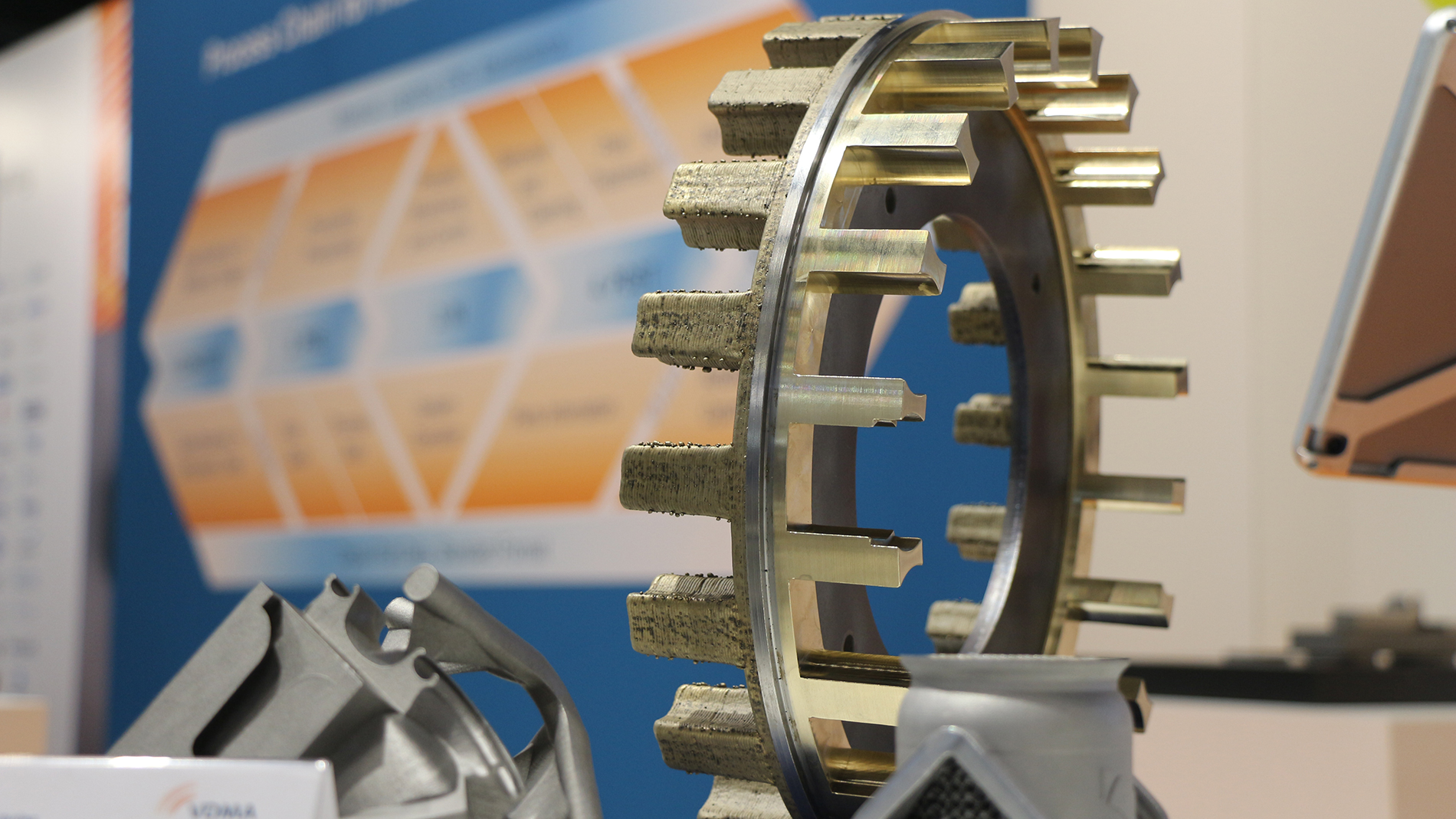 Industrial use of AM is shown here using examples from mechanical engineering. The additive manufactured components originate from the ranks of the approximately 200 member companies of the AM working group in the VDMA are shown
with which users realize new functions

contribute to the sustainability of manufacturing processes, or even

offer added value for the industry in supply chain issues.
Background information from the participating companies is available and the working group supports networking with the responsible experts
Showcase Additive4Industry: Hall 11.0, D69
BE-AM I Build Environment Additive Manufacturing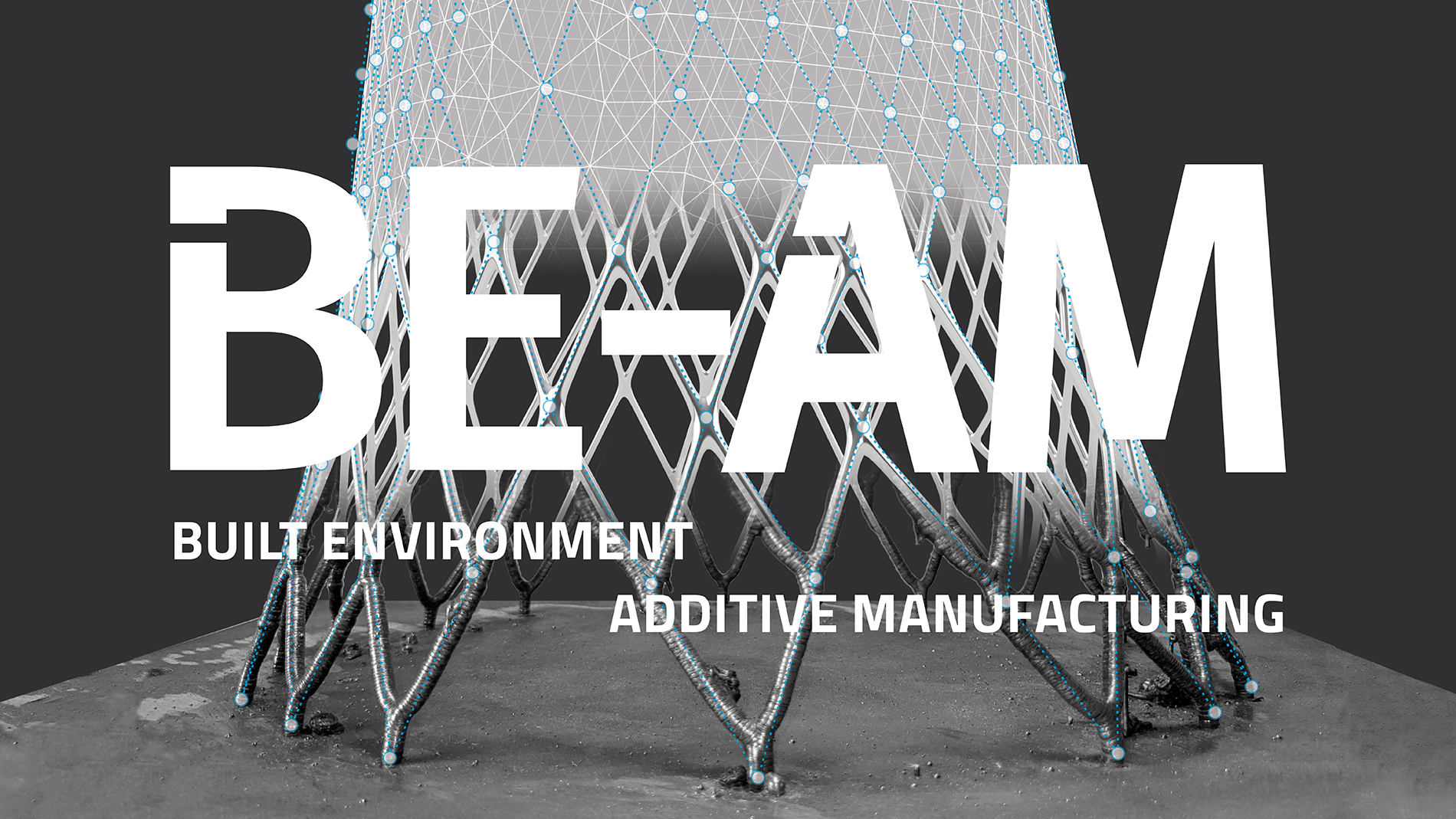 Led by scientists at Technical University of Darmstadt, BE-AM | Built Environment Additive Manufacturing connects researchers and users interested in 3D printing in the context of construction. The network discusses and connects the disciplines architecture, civil engineering and manufacturing automation.
The BE-AM showcase and this year's panel on 16.11.2022 on the AM4U stage (hall 11.0, D72) focuses on additive activities in the construction industry and architecture and is organized by Prof. Ulrich Knaack, Prof. Oliver Tessmann, Dr.-Ing. Philipp Rosendahl, Dr. Bastian Wibranek, Dr.-Ing. Chris Borg Costanzi and Jonas Muth from Technical University of Darmstadt. This year's exhibitors and speakers will showcase and discuss work from 6 well-known companies in the industry, 7 universities and 2 research institutions. The highlights include steel nodes for free-form facades, large-scale brick printing, and glass 3D printing in sizes relevant to the construction industry.

Showcase BE-AM: hall 11.0, B59 and BE-AM Panel: 16 November, AM4U Area, hall 11.0, D72 will take place at Formnext Frankfurt
The BE-AM Symposium will be held on 16 November at Portalhaus, Level VIA, room Frequency 2.
The speakers:
Daniela Mitterberger & Tiziano Derme, ETH Zürich
Guillaume Habert, ETH Zürich
Hedwig Heinsman, Aectual
David Correa, U Waterloo
Isabell Ochoa & James Clarke-Hicks, U Waterloo
Waldemar Korte, Mense Korte
Bruno Figueiredo, U Minho
Matthias Seel, TU Darmstadt
Vittoria Laghi U Bologna
Lia Tramontini, TU Delft
Matthias Oppe, knippershelbig
Suzi Pain, Royal Danish Academy

More information and registration at BE-AM.de
Partner country France – Formnext French Pavilion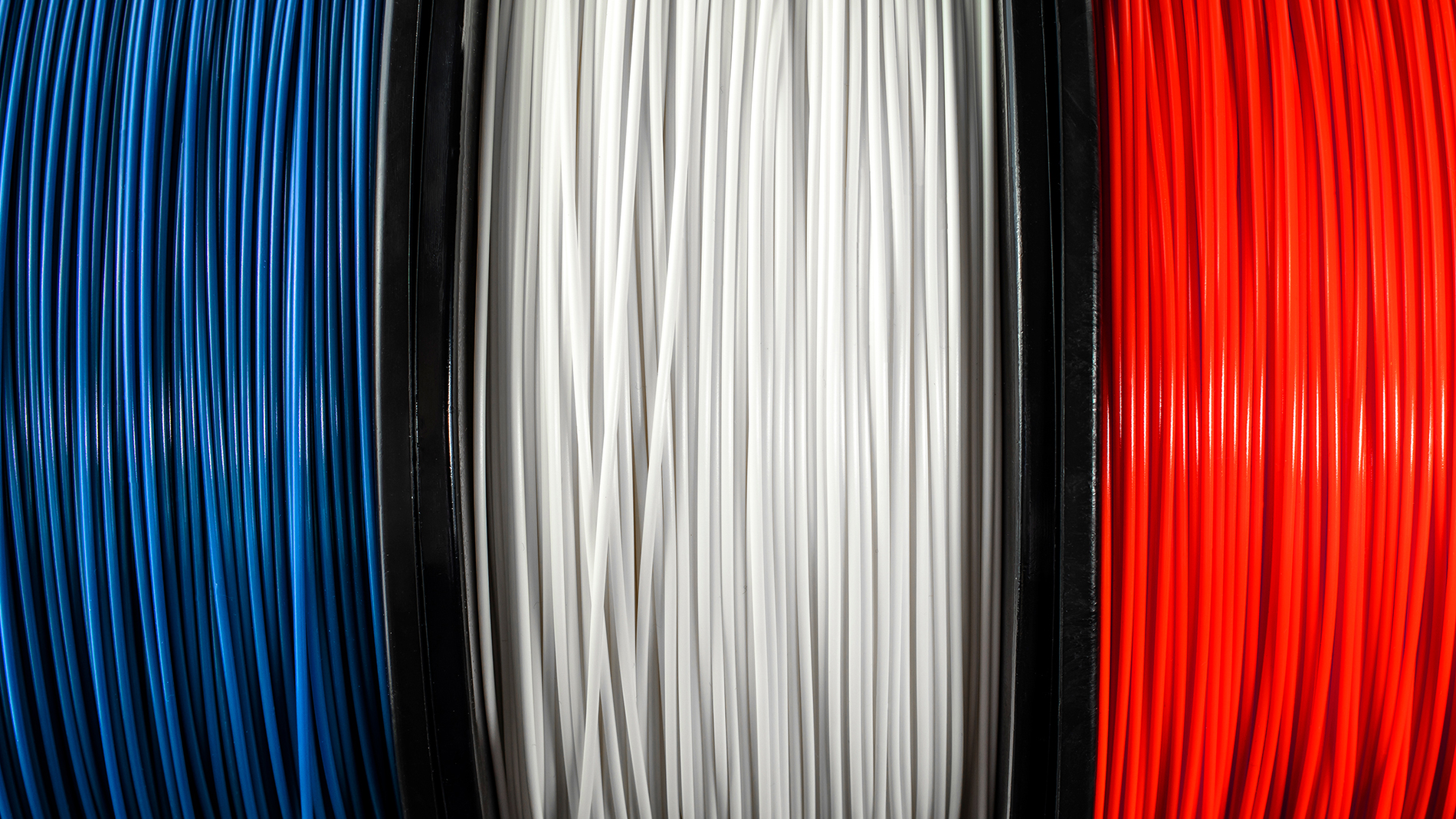 France is one of the most important countries in Europe for Additive Manufacturing. At this year's Formnext, more than 40 companies from France will be presenting a portfolio of products and services along the entire process chain. You will find the Formnext French Pavilion in Hall 12.0-C33
More information about our partner country programm you will find here.
Start-up Area & Innovation made in Germany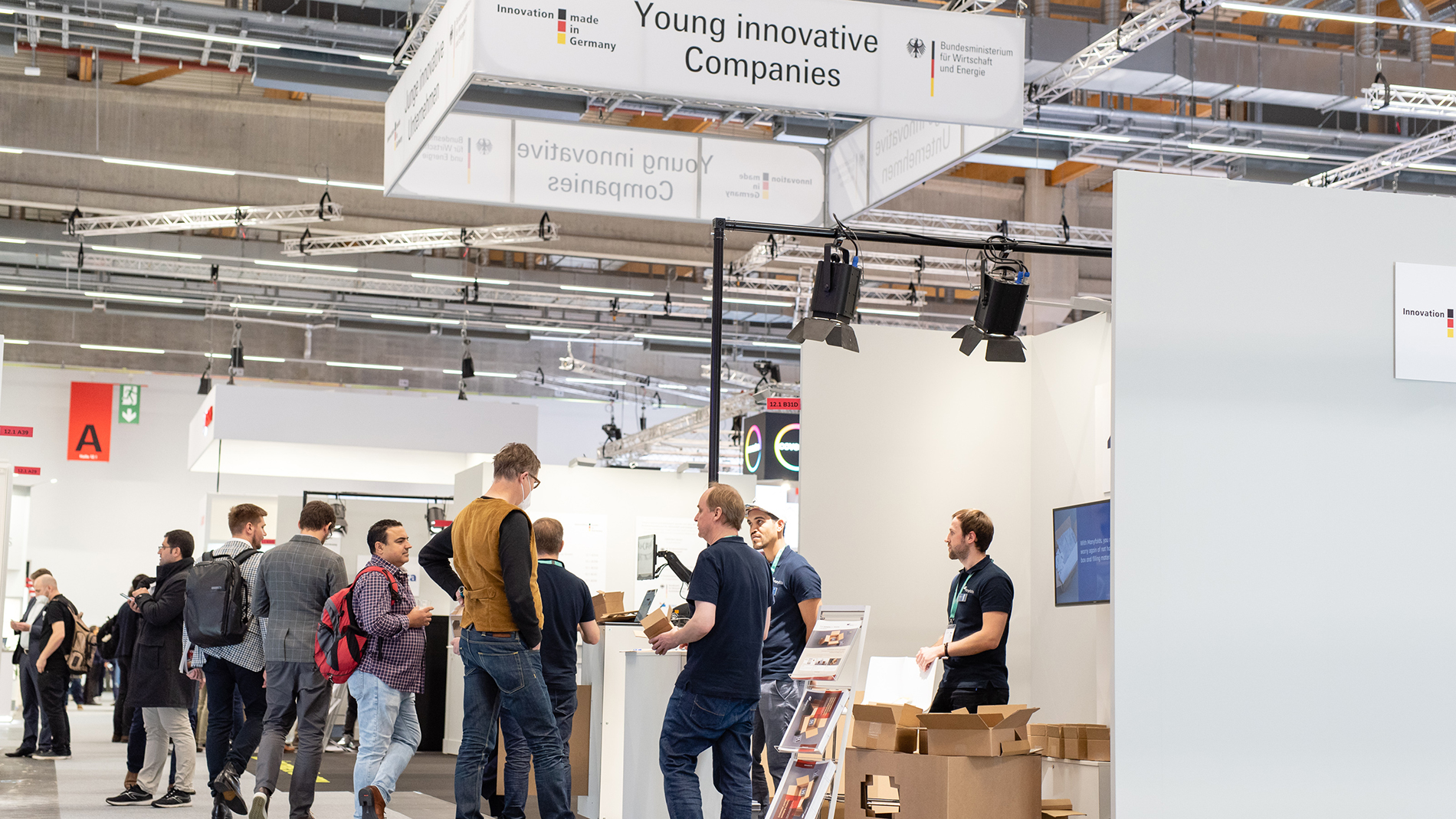 You never get enough of innovations? And are you still looking for fresh ideas?
Just have a look at our international Start-up Area or the Innovation made in Germany pavilion from BMWK, Federal Ministry for Economic Affairs and Climate Action. Here, start-ups and young, innovative companies show what they and their products are made of. Let us motivate you and infect you with our enthusiasm for something new. Beware: a visit can inspire a new way of thinking!
Start-up Area: Hall 12.0, B81
Innovation made in Germany: Hall 12.1, B101