Winner Start-up Challenge 2019 
LMI - Laser Melting Innovations is a highly innovative technology company which develops and distributes machines for the additive manufacturing of metal components.
The aim of the Aachen-based company is to simplify the additive manufacturing of metal components and to make the technology accessible to small and medium-sized enterprises in particular.
LMI launched its first product on the market in 2018: The Alpha 140 enables the cost-effective production of complex metal parts and is designed for applications such as toolmaking.
Alpha 140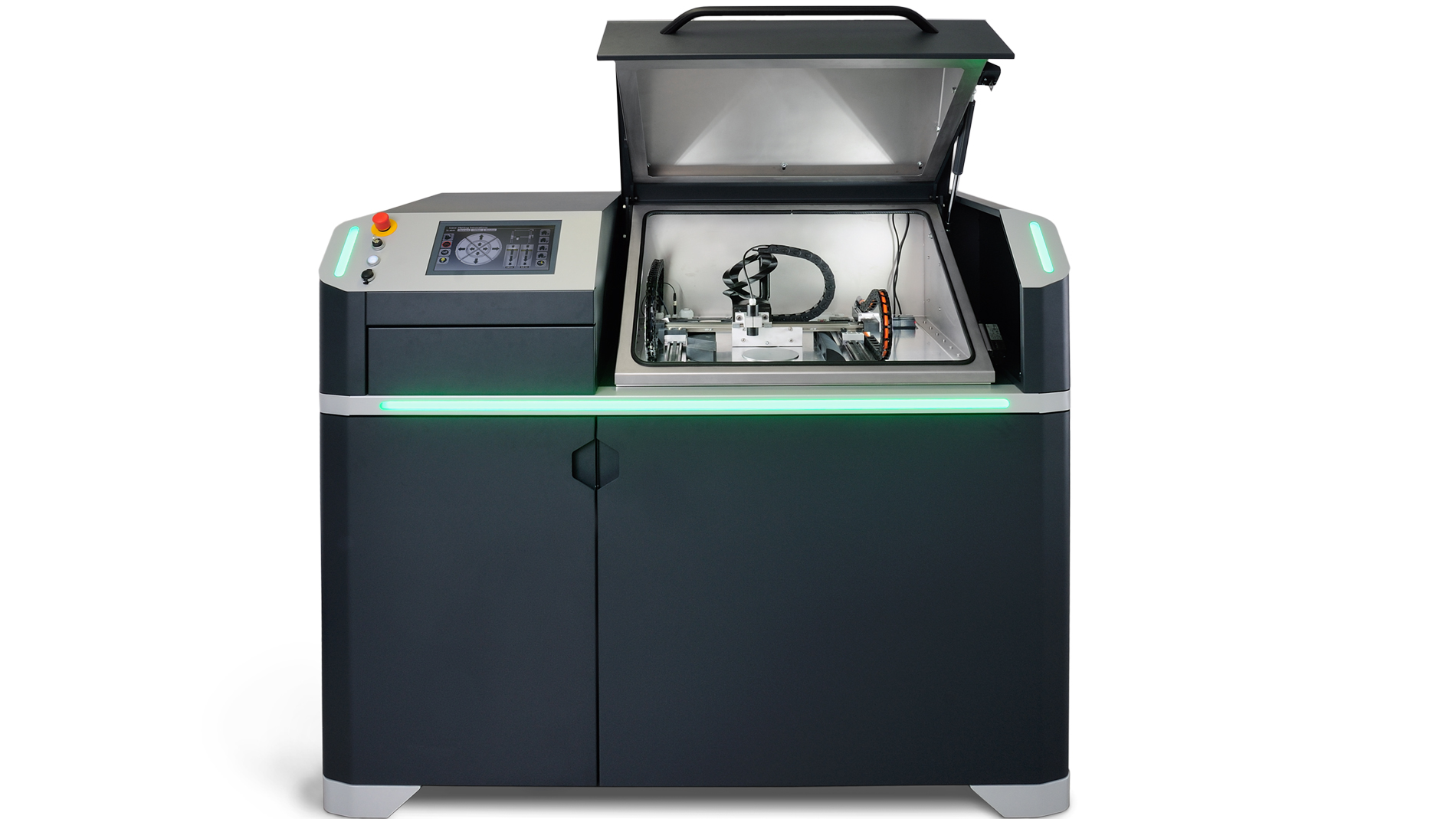 With the Alpha 140, LMI offers a new technological solution for the selective laser melting of metal components.
Thanks to the innovative machine design, the price of the machine can be reduced by 80% compared to the competition. Thus LMI reduces the entrepreneurial risk of operating industrial metal 3D printing in your own company.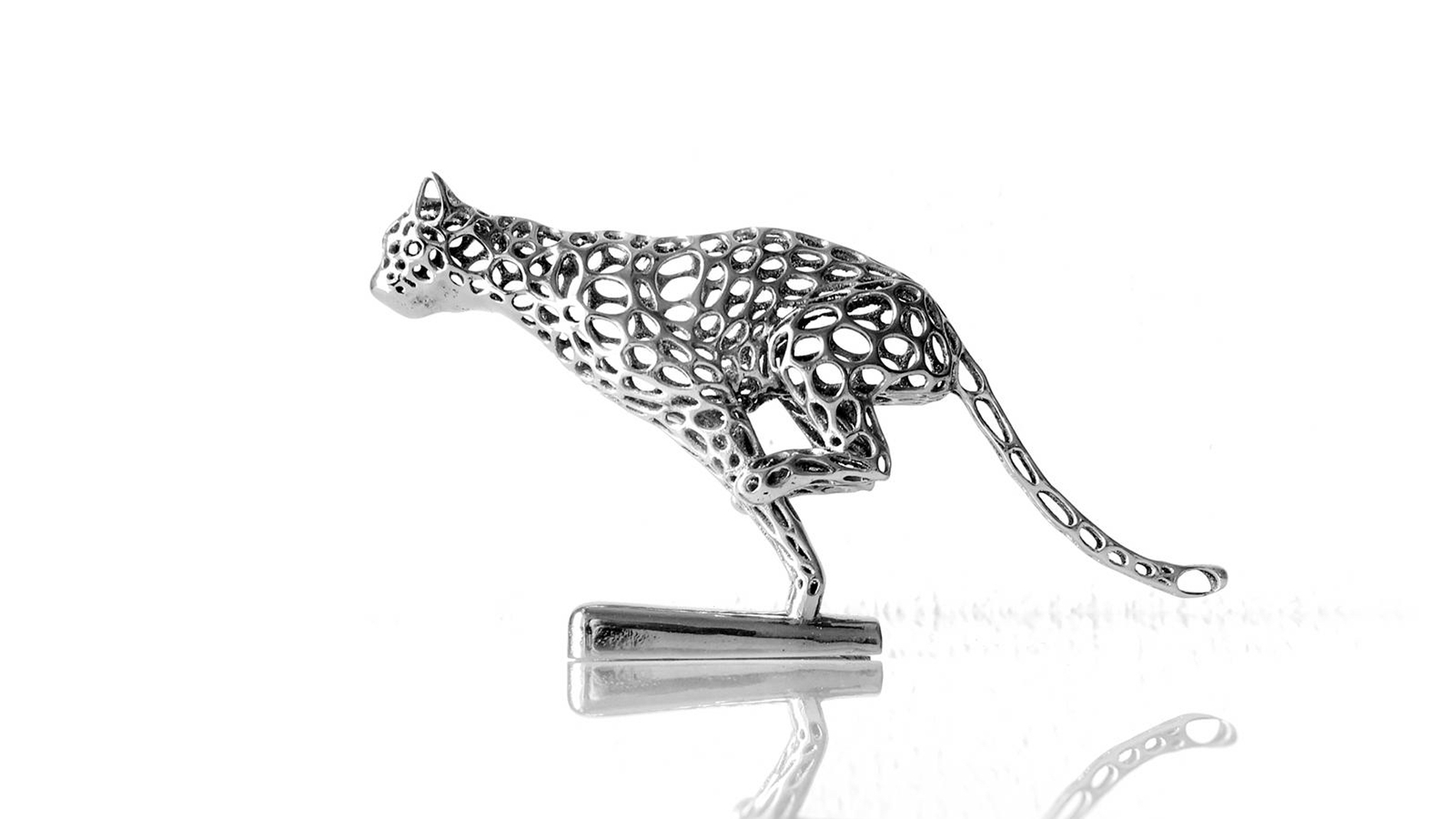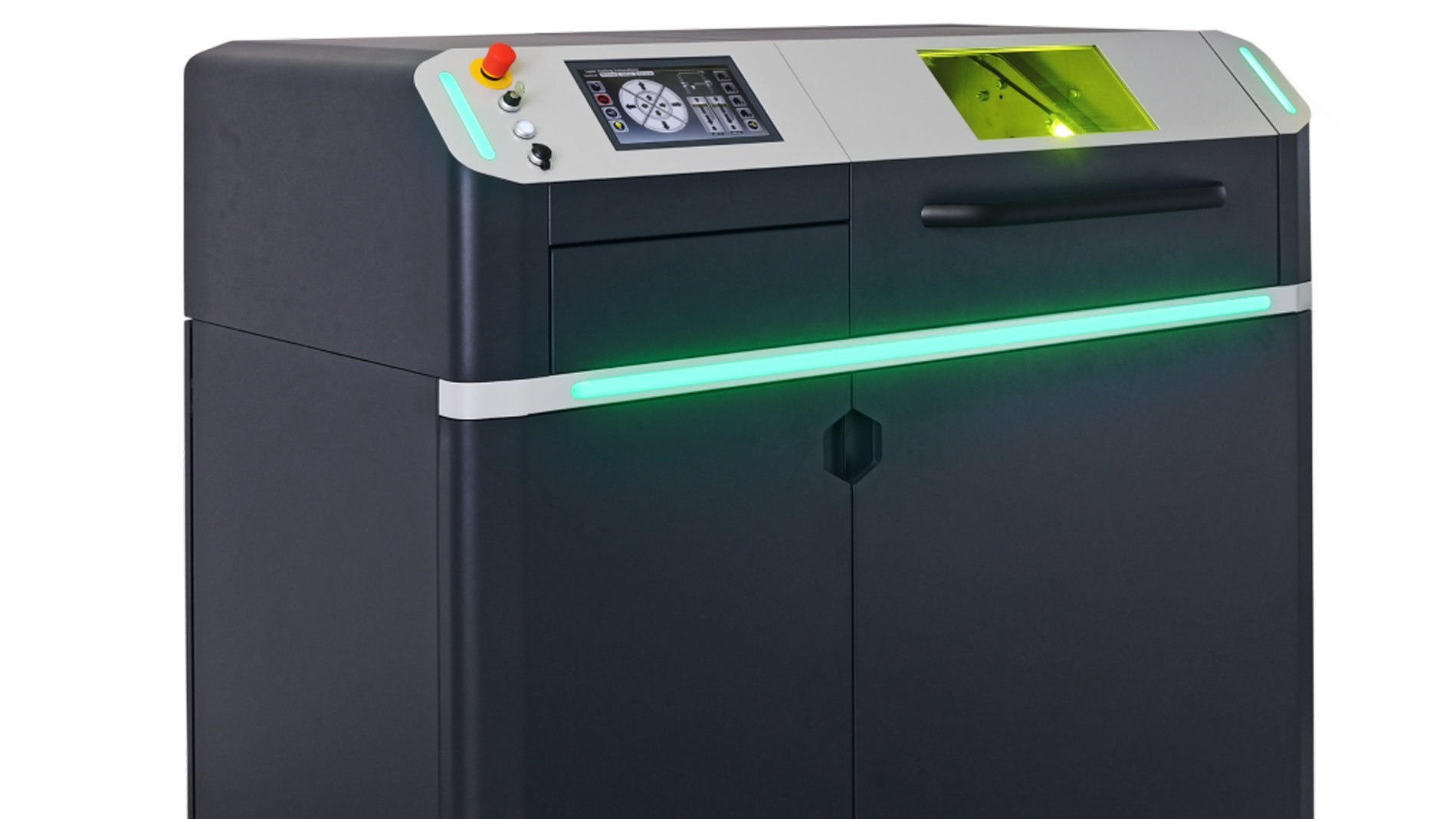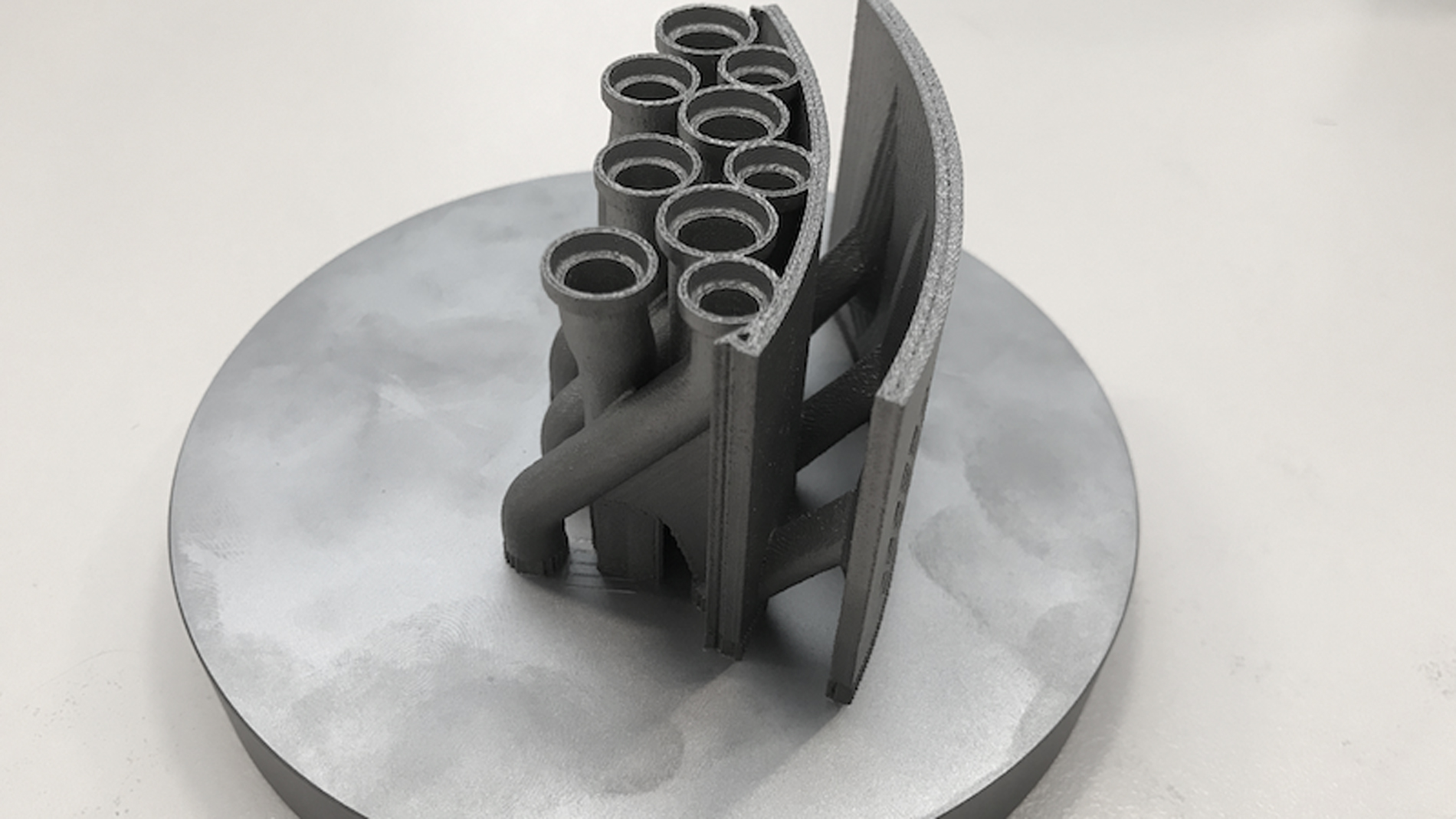 We regard Formnext as the leading trade fair for additive manufacturing as one of our most important communication instruments in marketing to carry our message to the whole world.
LMI @Formnext, hall 12.0-B81H