Winner Start-up Challenge 2019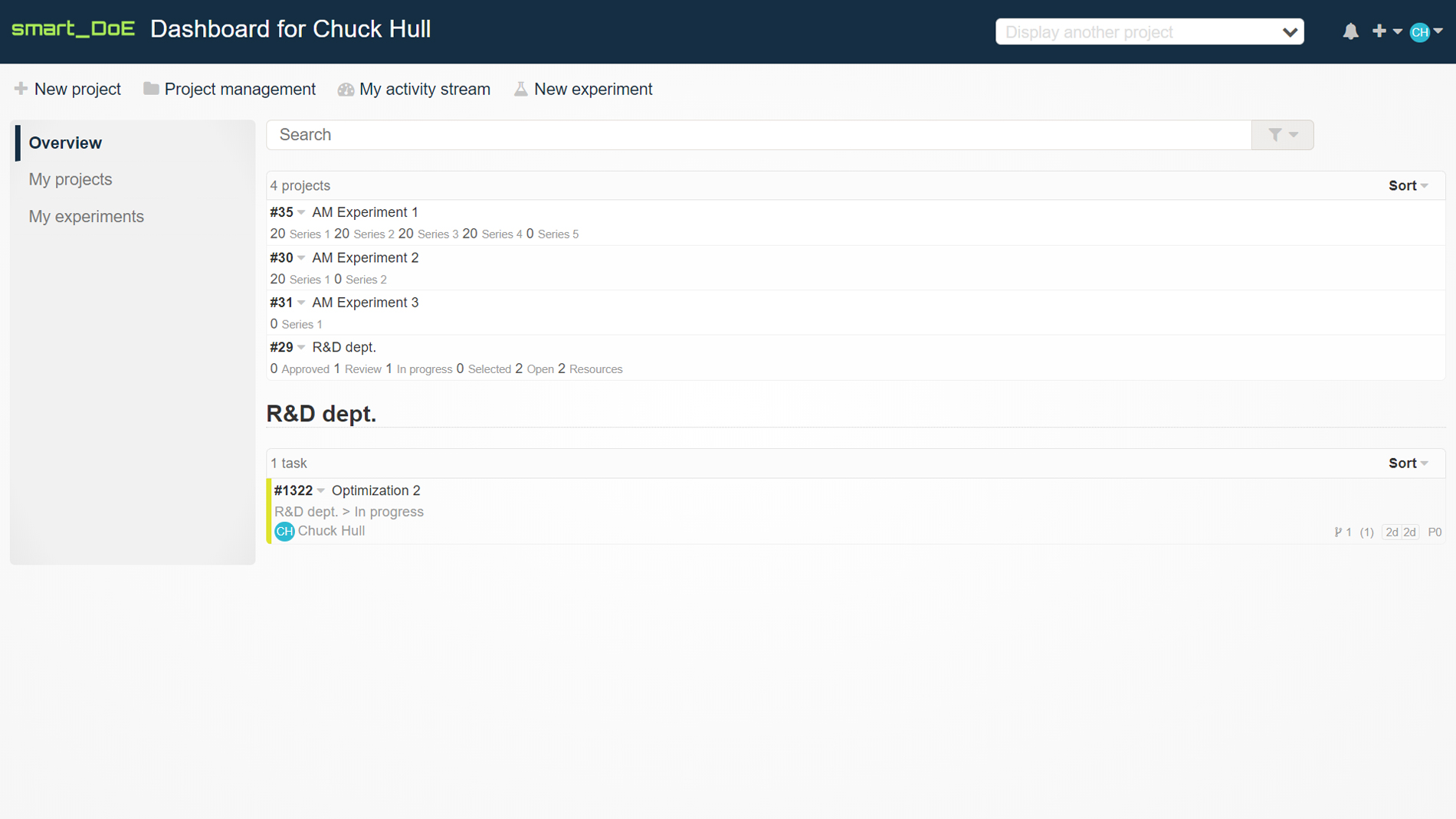 xT smart_DoE is a Research Management System (RMS) with integrated, AI-enabled Design of Experiment (DoE) software. Keeping track of your research projects was never easier. Additionally, using our smart_DoE solution, there is no need for complicated statistical models or unprecise physical simulations. Our proprietary artificial intelligence algorithms will, in cooperation with the research engineer, find the right process parameters and/or material mixtures in a fraction of the time compared to other solutions available. The edge computing solution, xT edge, brings smart_DoE directly into your premises and integrates seamlessly into your companies' network.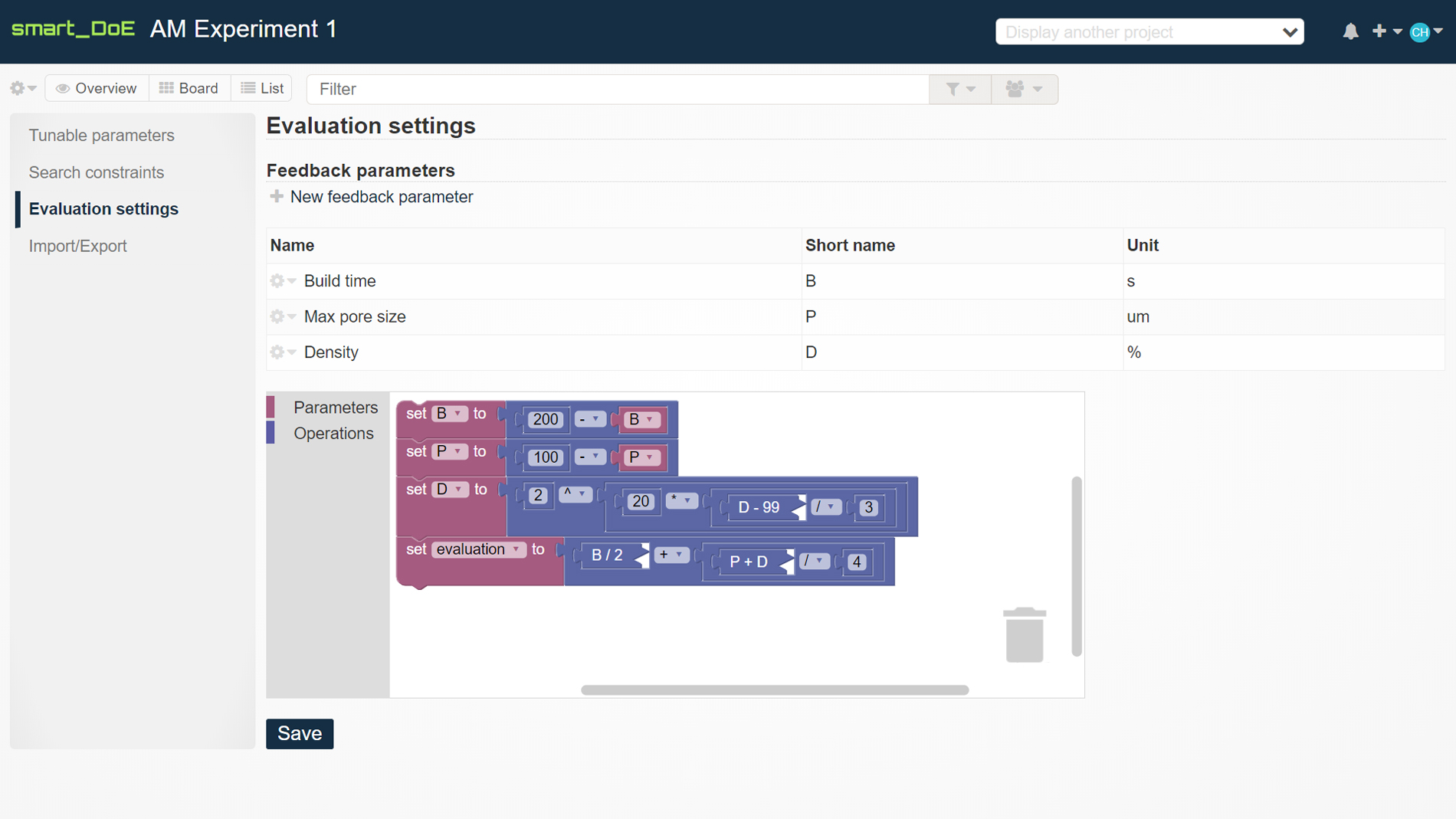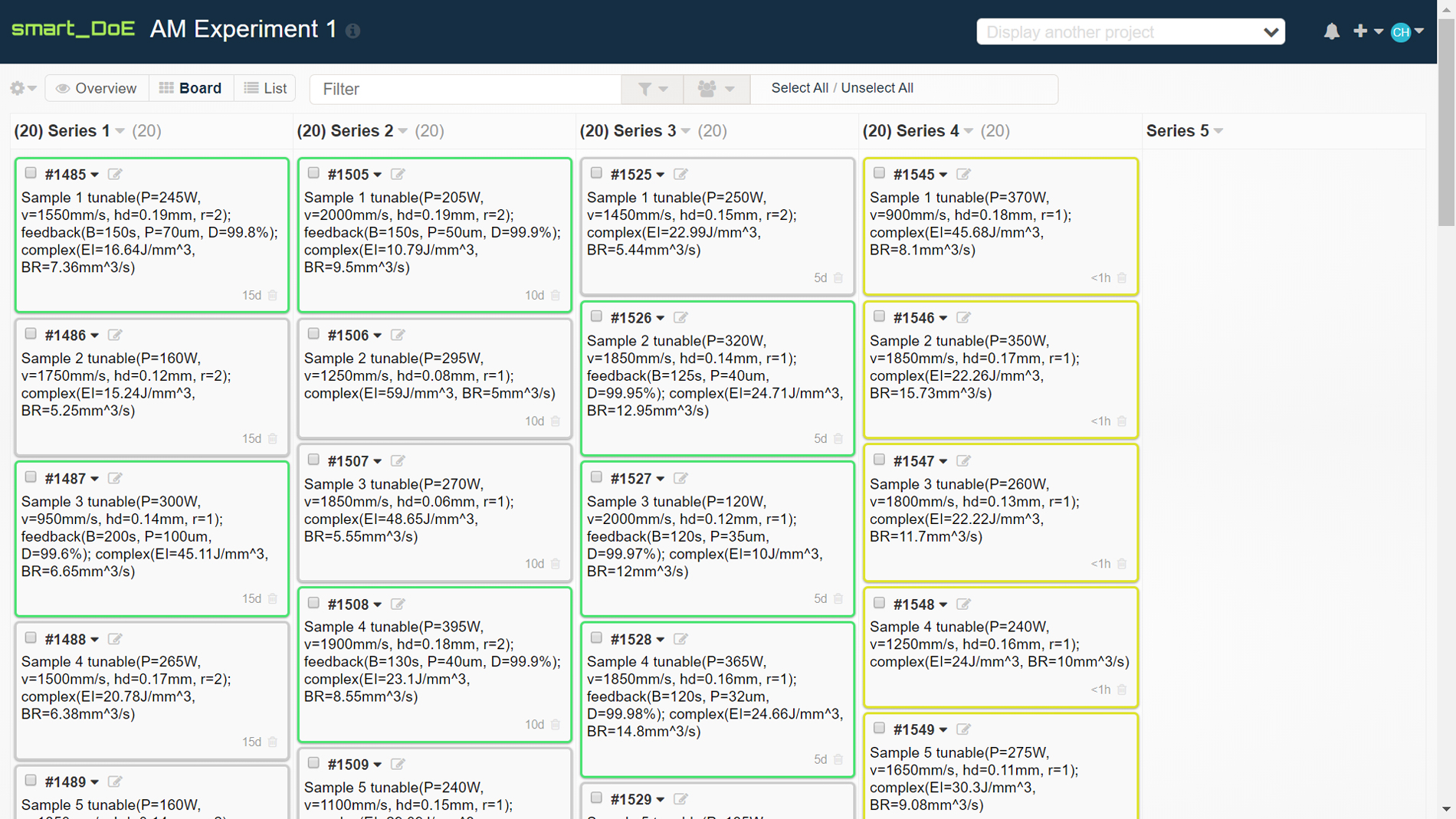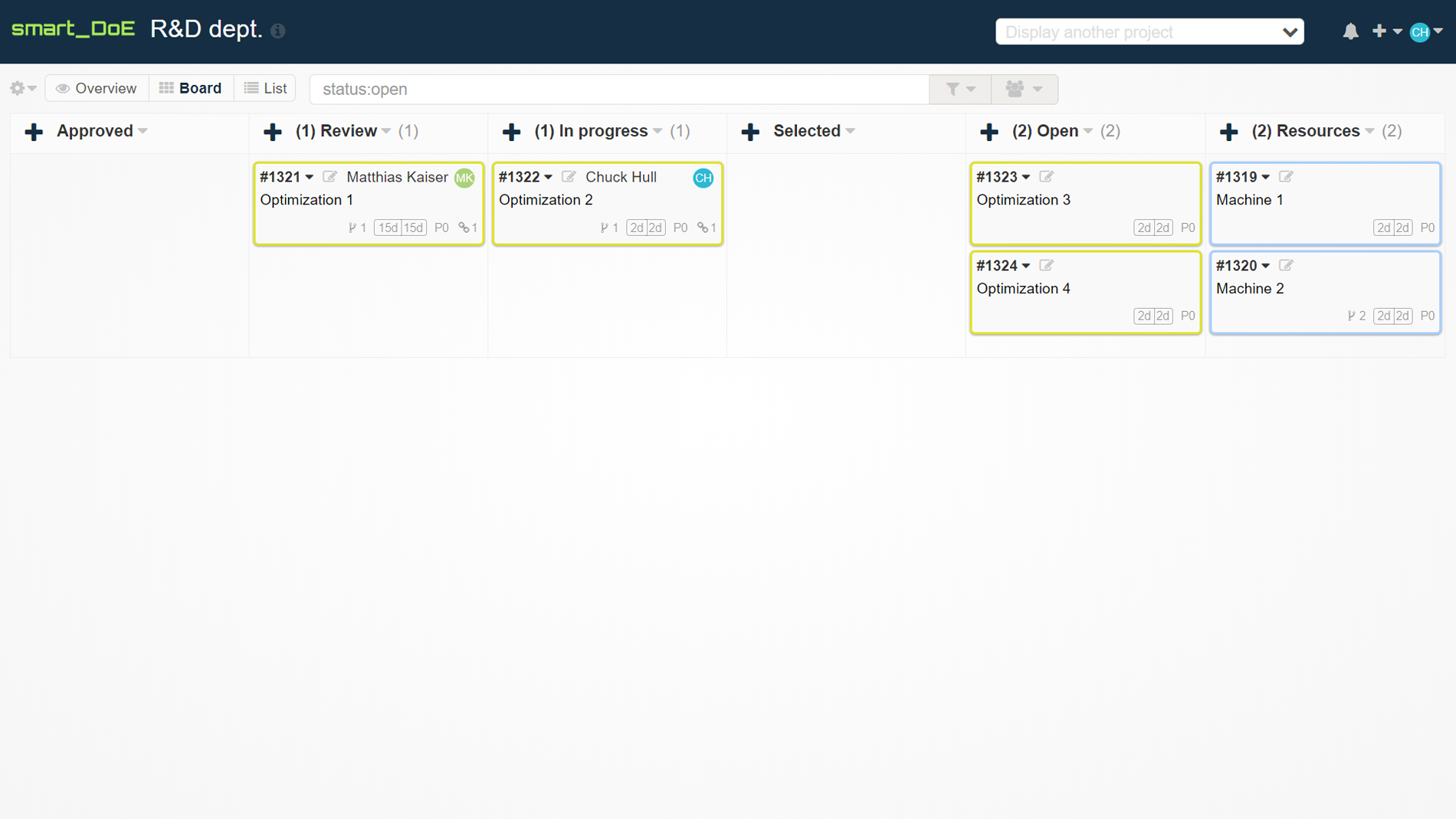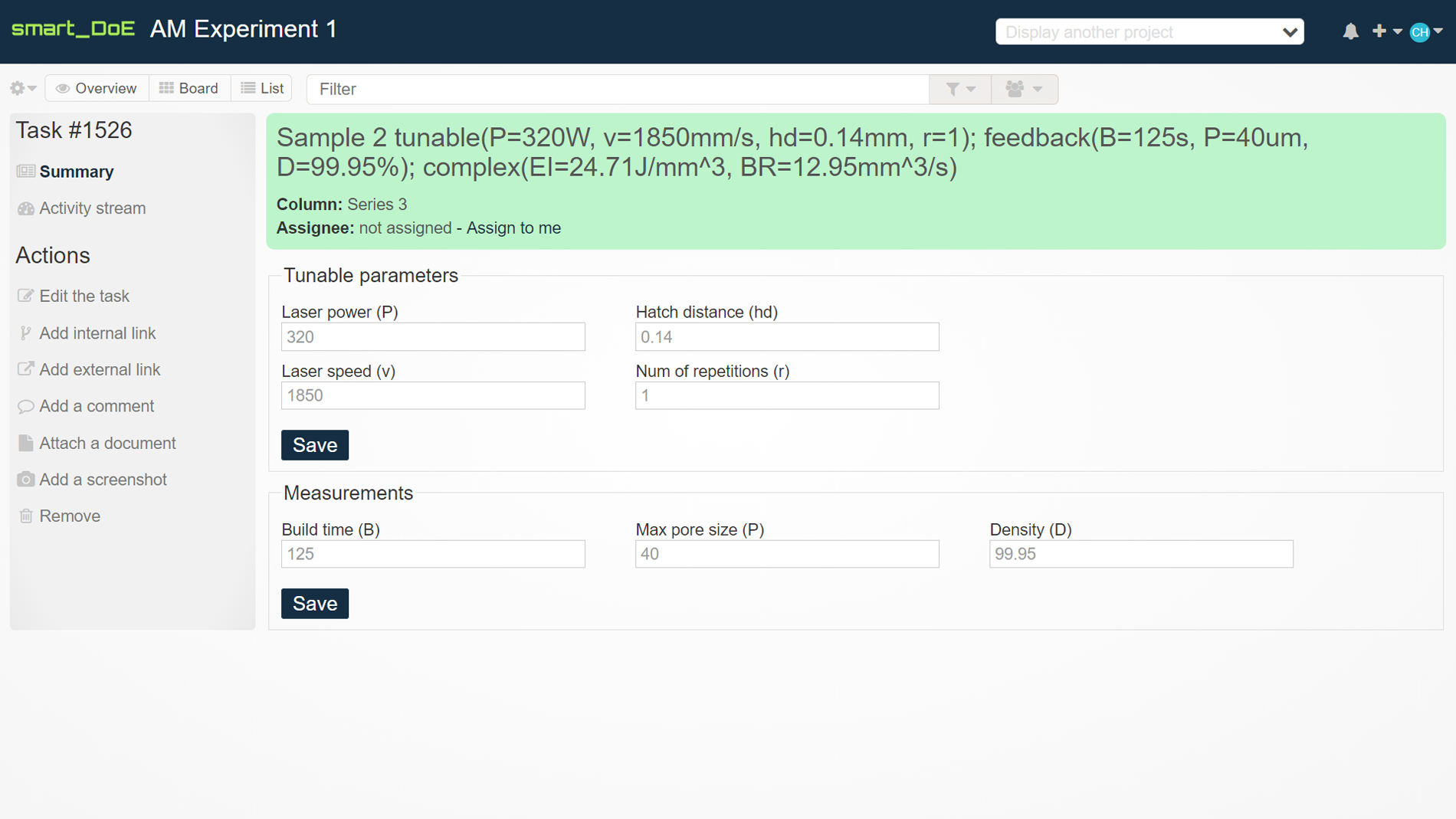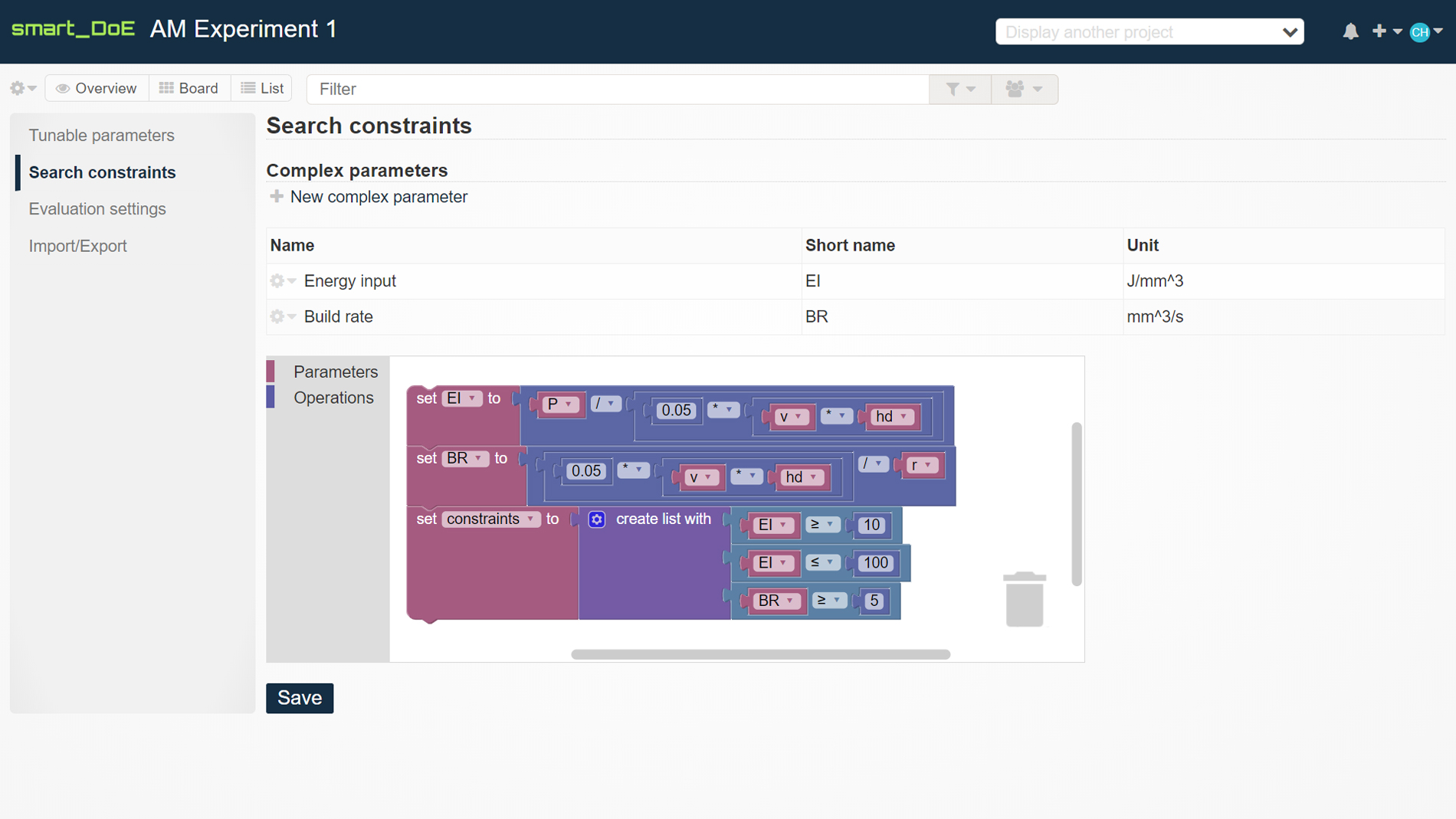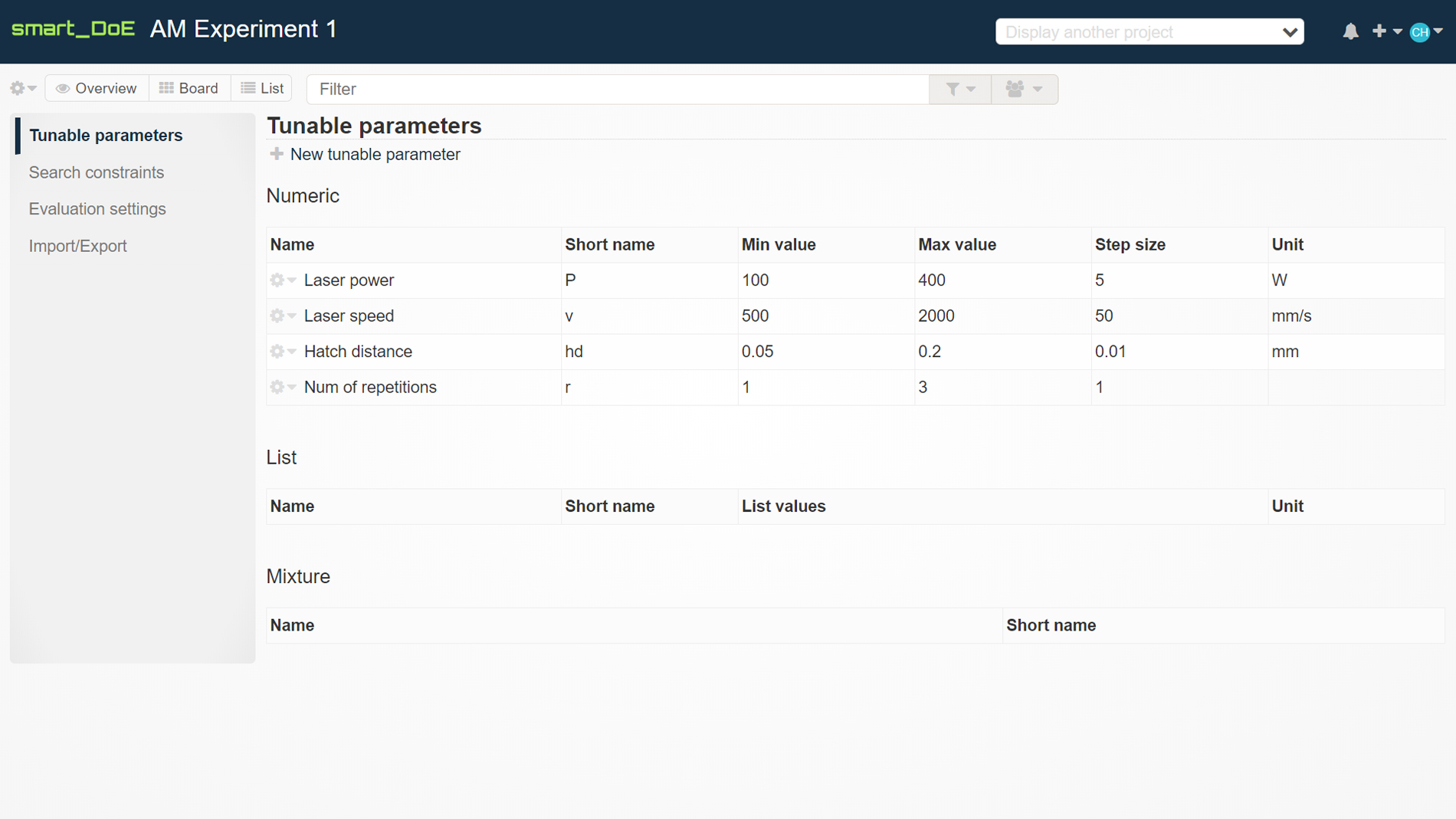 We will launch our two new products, xT smart_DoE and xT edge, at this years event. We are excited to get feedback from the market and we hope for many constructive discussions on how to improve our products even further.