Winner Start-up Challenge 2019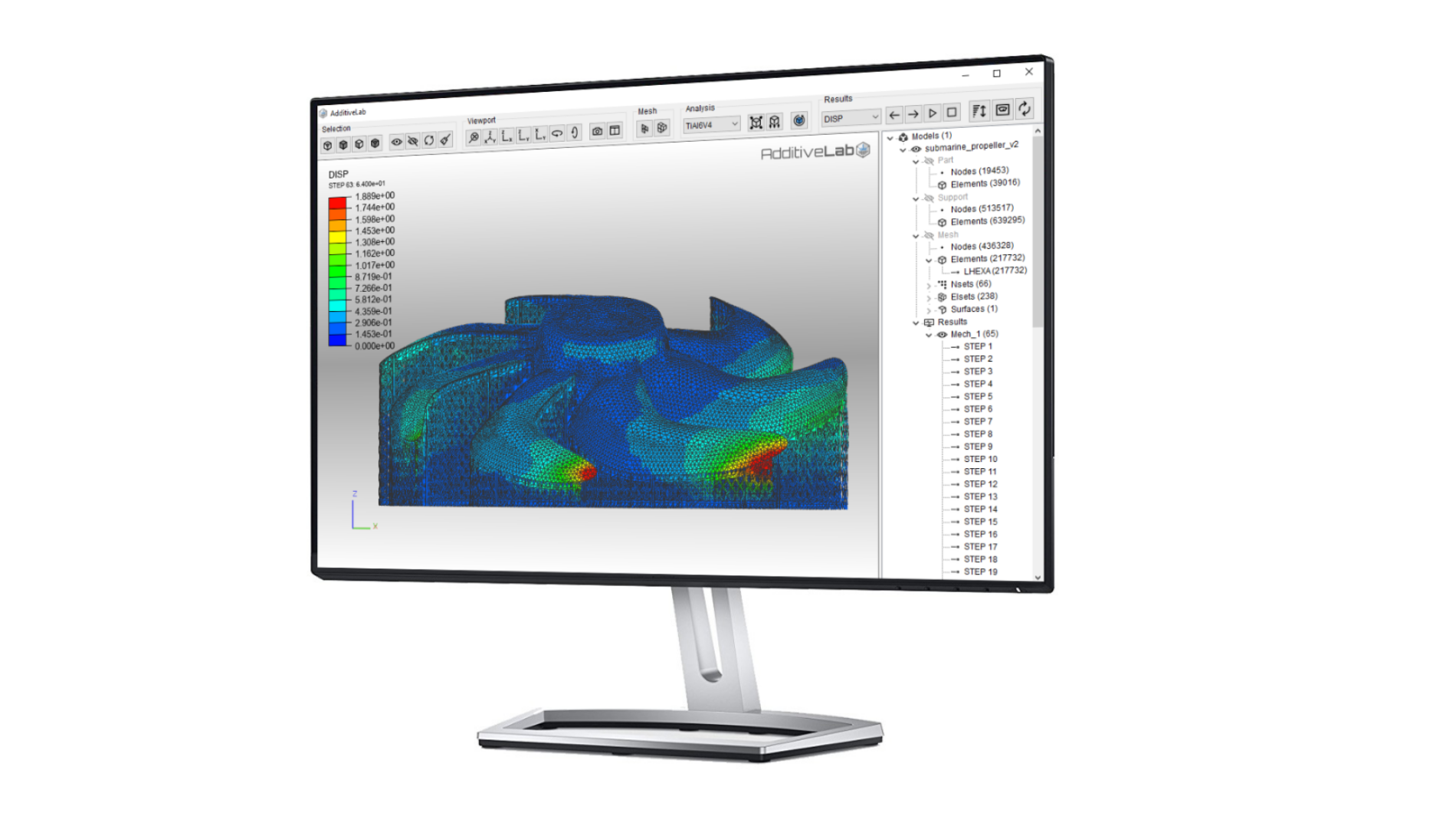 AdditiveLab is a novel software solution for creating customized models for additive manufacturing processes simulation. It enables users to simulate processes on scales ranging from micro-scale (scanning path) up to entire build configurations and helps to understand, predict and optimize manufacturing outcomes. With AdditiveLab, users can create their own simulation applications and automated workflows, and distribute them to design teams, manufacturing departments, test labs and customers.

AdditiveLab is being developed by engineers and scientists with extensive experience in simulation and additive manufacturing. It is rigorously validated, extensively documented and scalable to run very fast on multi-core computers.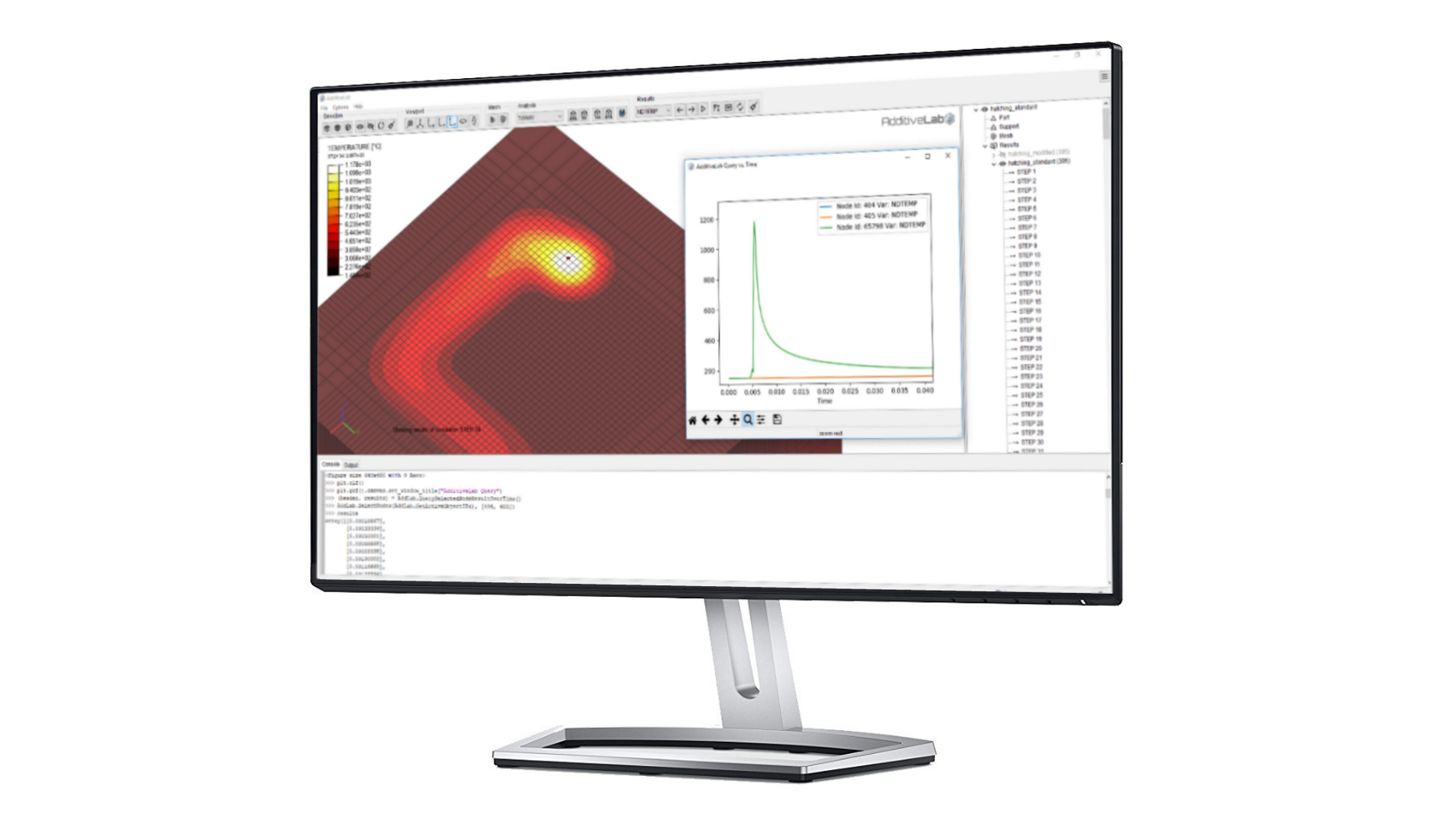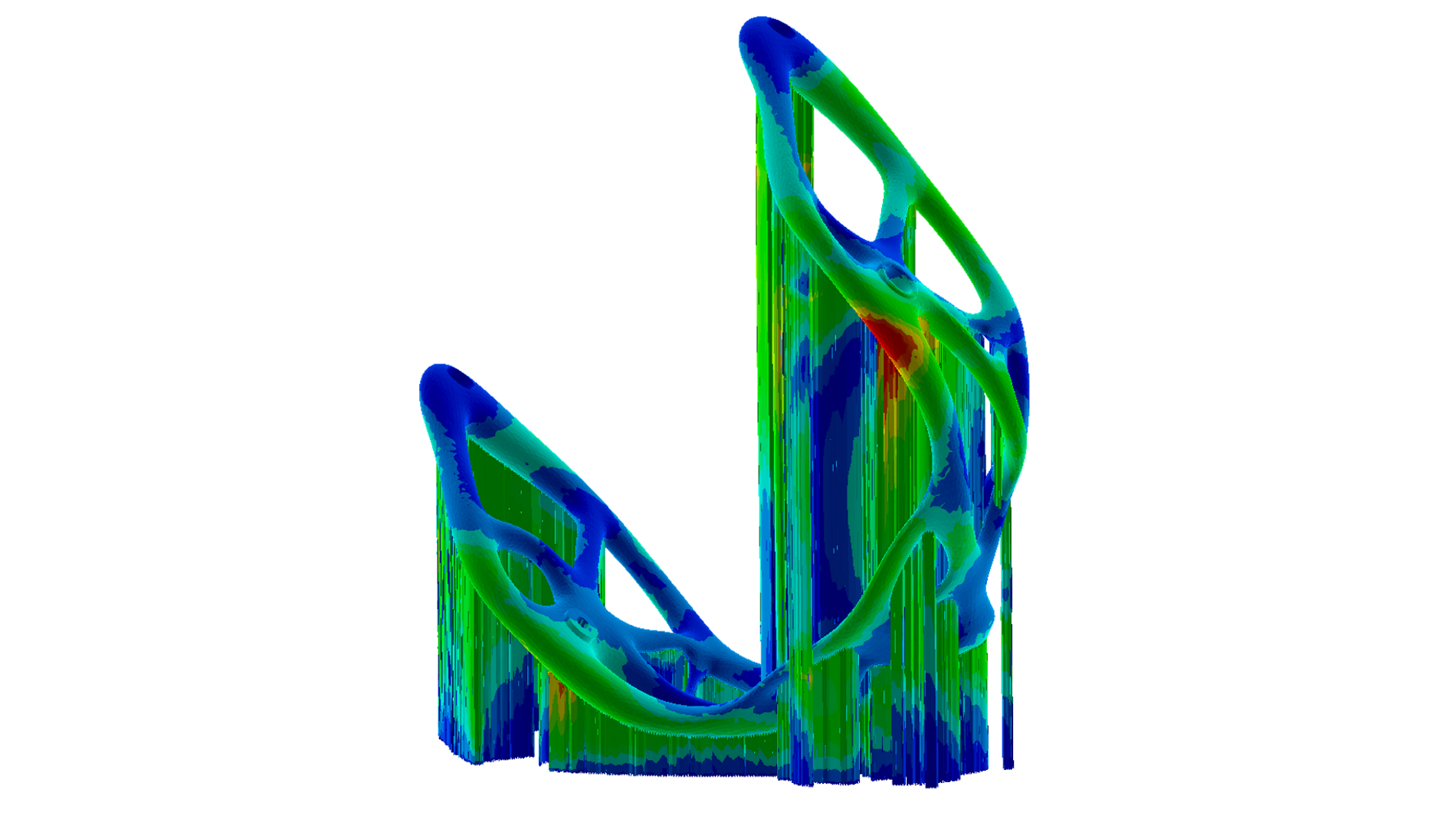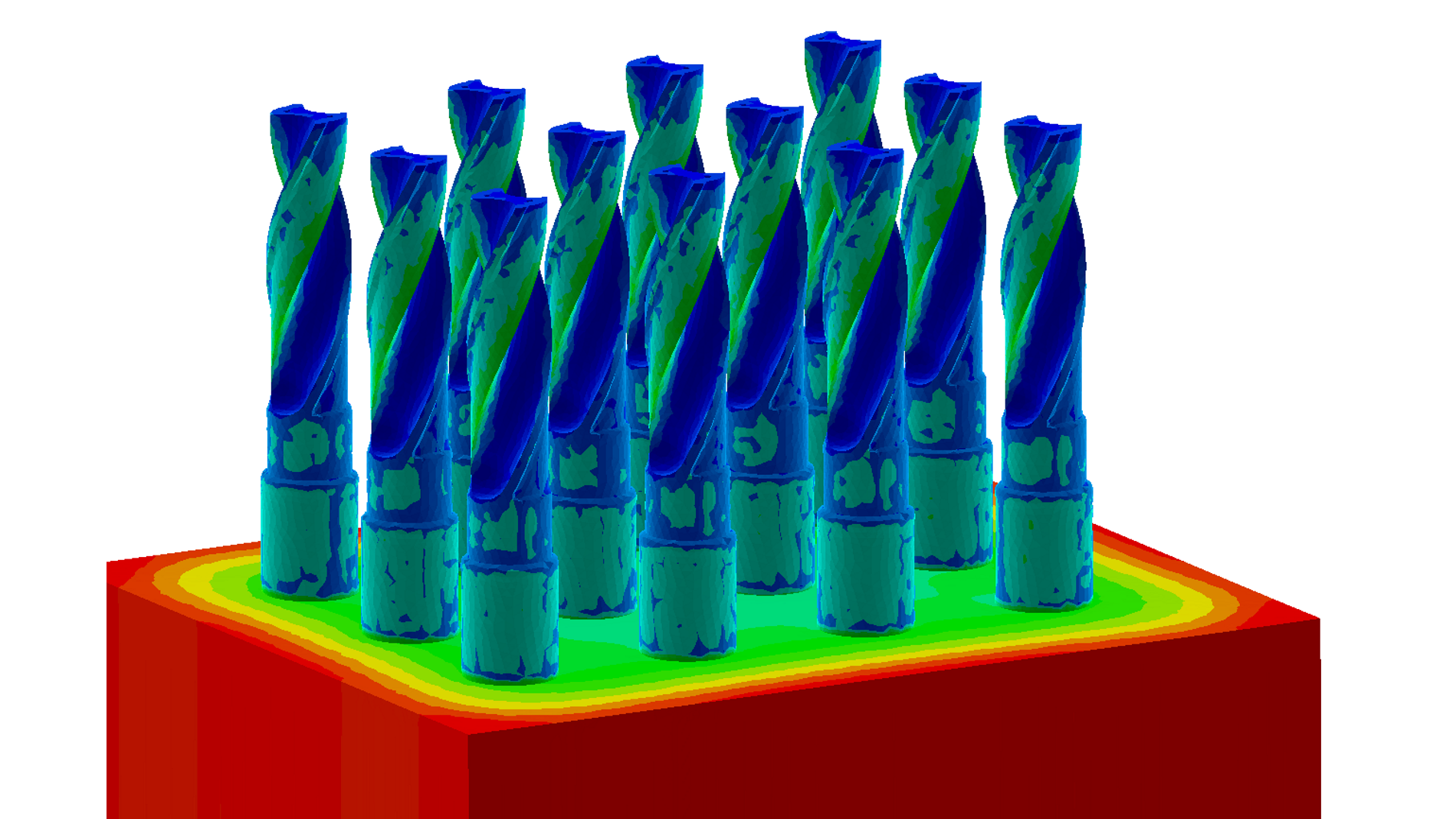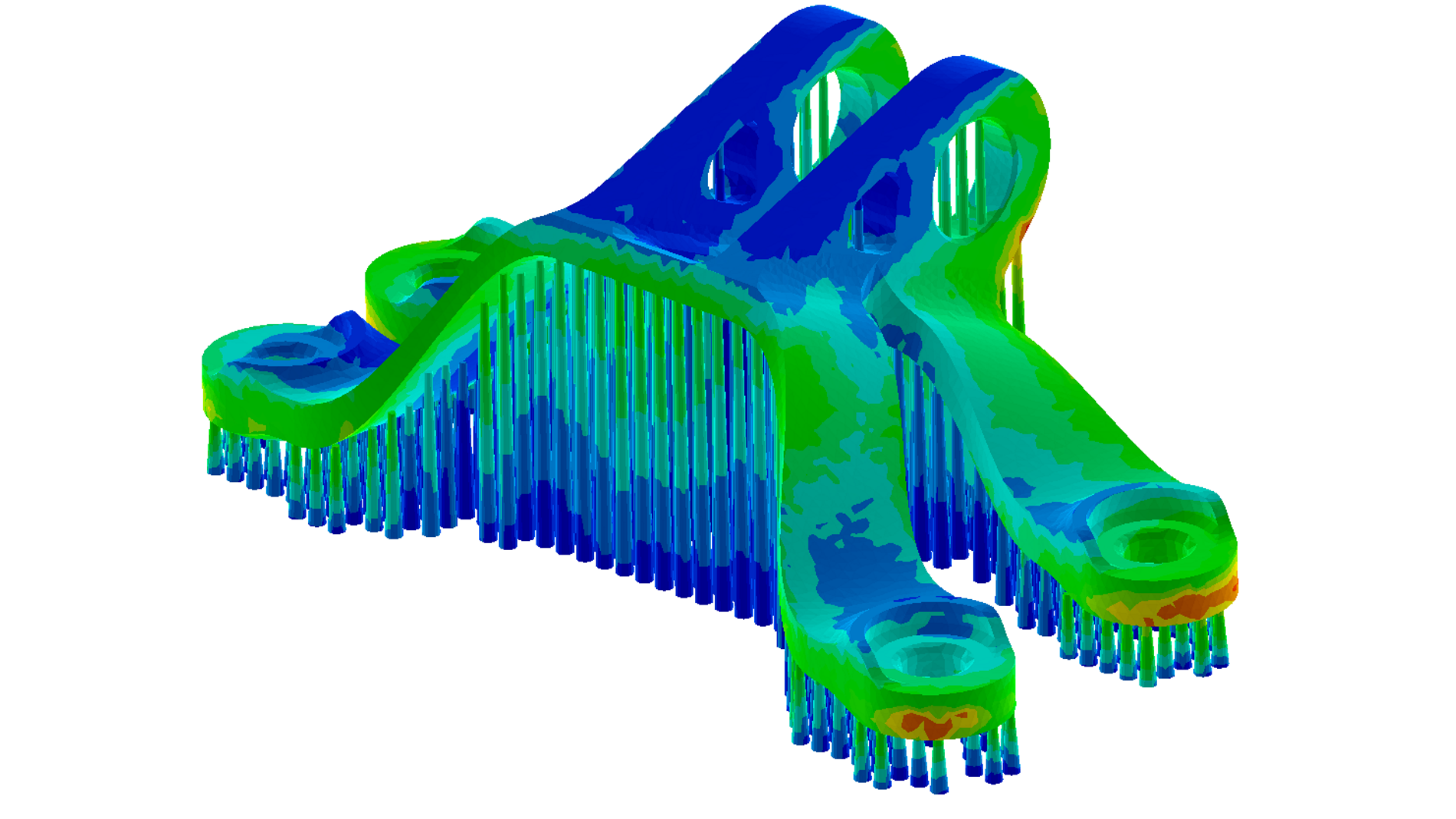 Several of the companies that started out in the Formnext Start-up Area turned into established and sustainable players in the AM field. It is a great honor for us to follow that path and opportunity for us to participate this year in the Formnext Startup-Area.