Winner AM Ventures Impact Award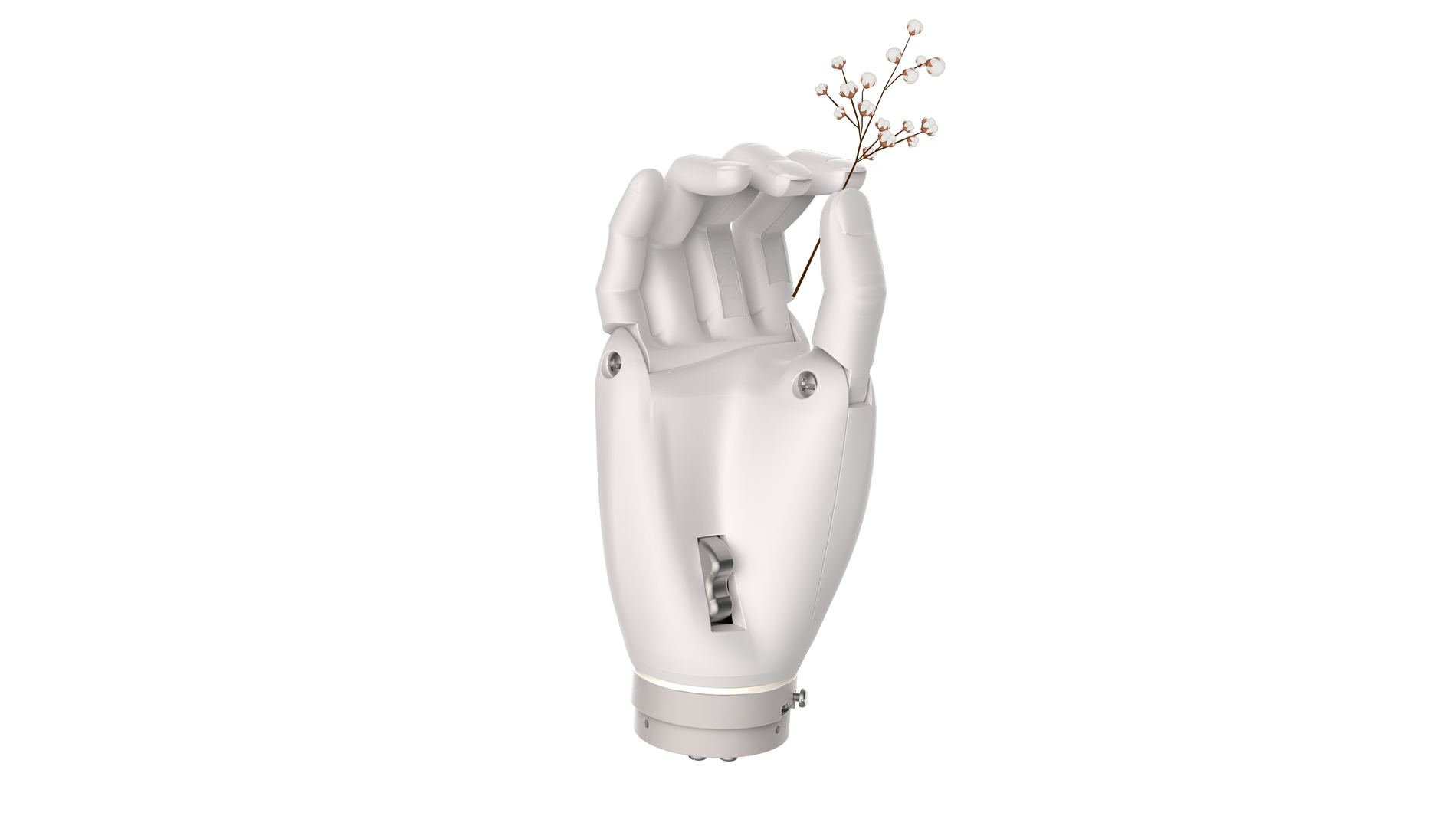 Vispala Technologies was incubated in an Indian nonprofit out of a quest to find a killer application for 3D Printing.
When we discovered that a large majority of 45 million global victims of road, rail, and factory accidents, electrocutions, diseases like diabetes, wars and other armed conflicts, and birth defects, have access to artificial limbs (prosthetics) that are unaffordable or offer only cosmetic support, we knew we had found that killer application.
Decades of technology deficit have deprived this large and high-need sector of useful products except at the very high end of the market. Most amputees find today's prosthetics uncomfortable, heavy, marginally useful, often causing secondary infections.
And so we have designed Vispala's range of prosthetics and orthotics (sockets, harnesses, accessories) to offer dramatic improvements in visual appeal, usability, durability, material quality and pricing to create major impact in a $1.2 billion market. This has set us on a mission to build Vispala into a landmark social enterprise by bringing together patient-driven product design, frugal engineering, 3D Printing, Additive Manufacturing, and high-touch after-sales support for our clients.
Initial response from product sales have been very encouraging and we are rapidly ramping manufacturing capacity to meet demand. Leveraging the power of 3D Printing, we encourage clinics and NGOs that distribute our products to low- and middle-income amputees in Asia and Africa, to not only sell but also take on Additive Manufacturing under license.
"We at Vispala are taking on the challenge to modernize the prosthetics sector through technology and innovation with a goal to restore 50% or more livelihood capability to users with comfortable and aesthetically pleasing solutions. Simultaneously we will build a sustainable social enterprise to scale our work."