Relevant content is an important pillar of Formnext Connect and was designed by us, the partners and exhibitors to be as personal and live as possible, also in the virtual space. You can expect informative, inspiring and innovative program points that invite you to participate, network and benefit from further education as well as enable an intensive exchange and knowledge transfer within the community.
Program overview
The details of the supporting program and the time schedule are being prepared currently and will be published here shortly. The supporting program will be presented mainly in English. You will find an initial program overview below.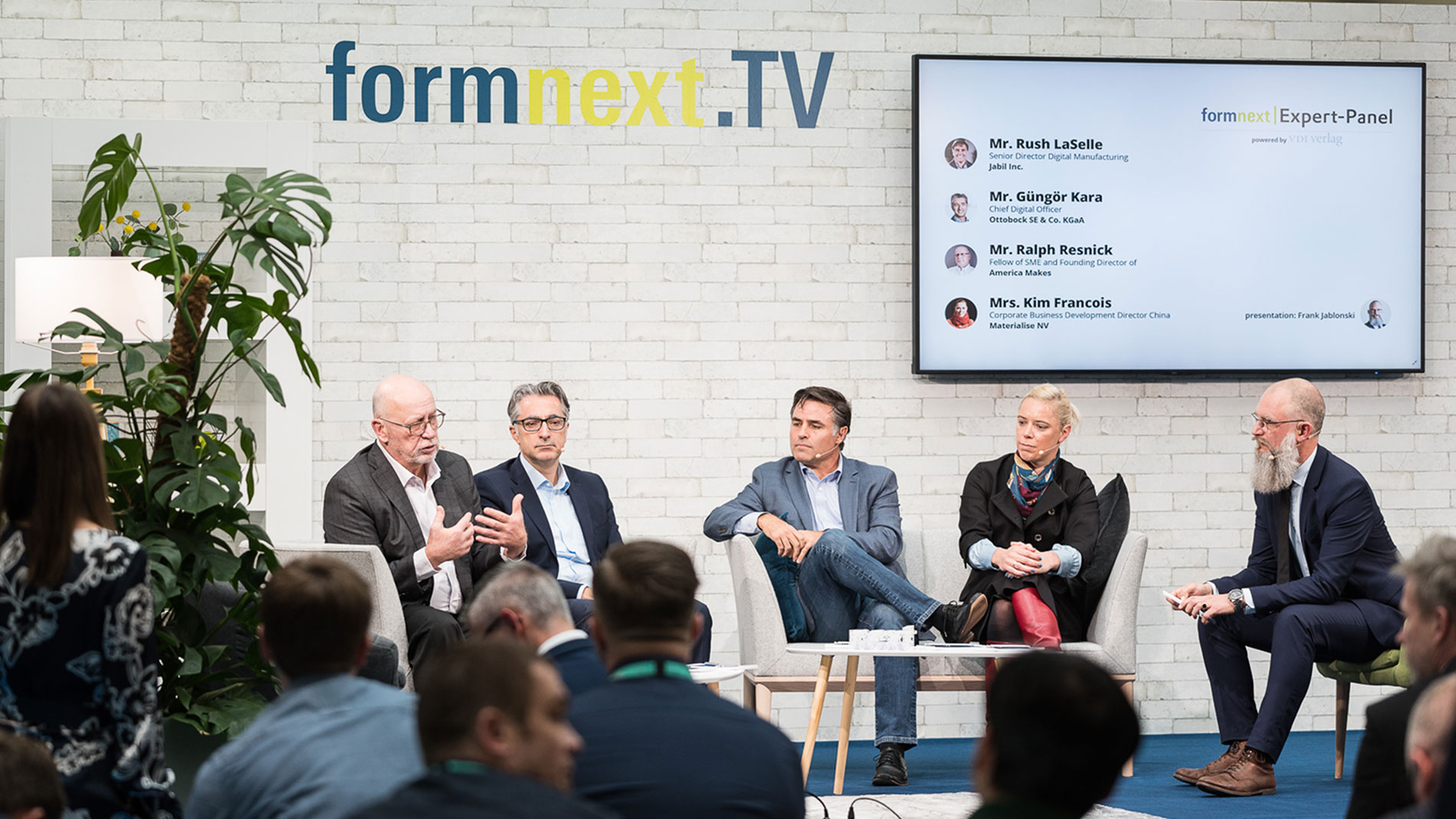 Live moderated executive and expert talks, panel discussions and interviews in the Formnext Main Stage program from the "capital city studio" in Hall 12 of the Frankfurt exhibition grounds.

Product presentations, press conferences and roundtables of the exhibitors

Knowledge- and target group-oriented panels on topics such as automotive, aerospace, architecture, medical technology, mechanical engineering (VDMA), tool and mould making (VDWF)

Country Specials on AM in Asia/Pacific, America and Israel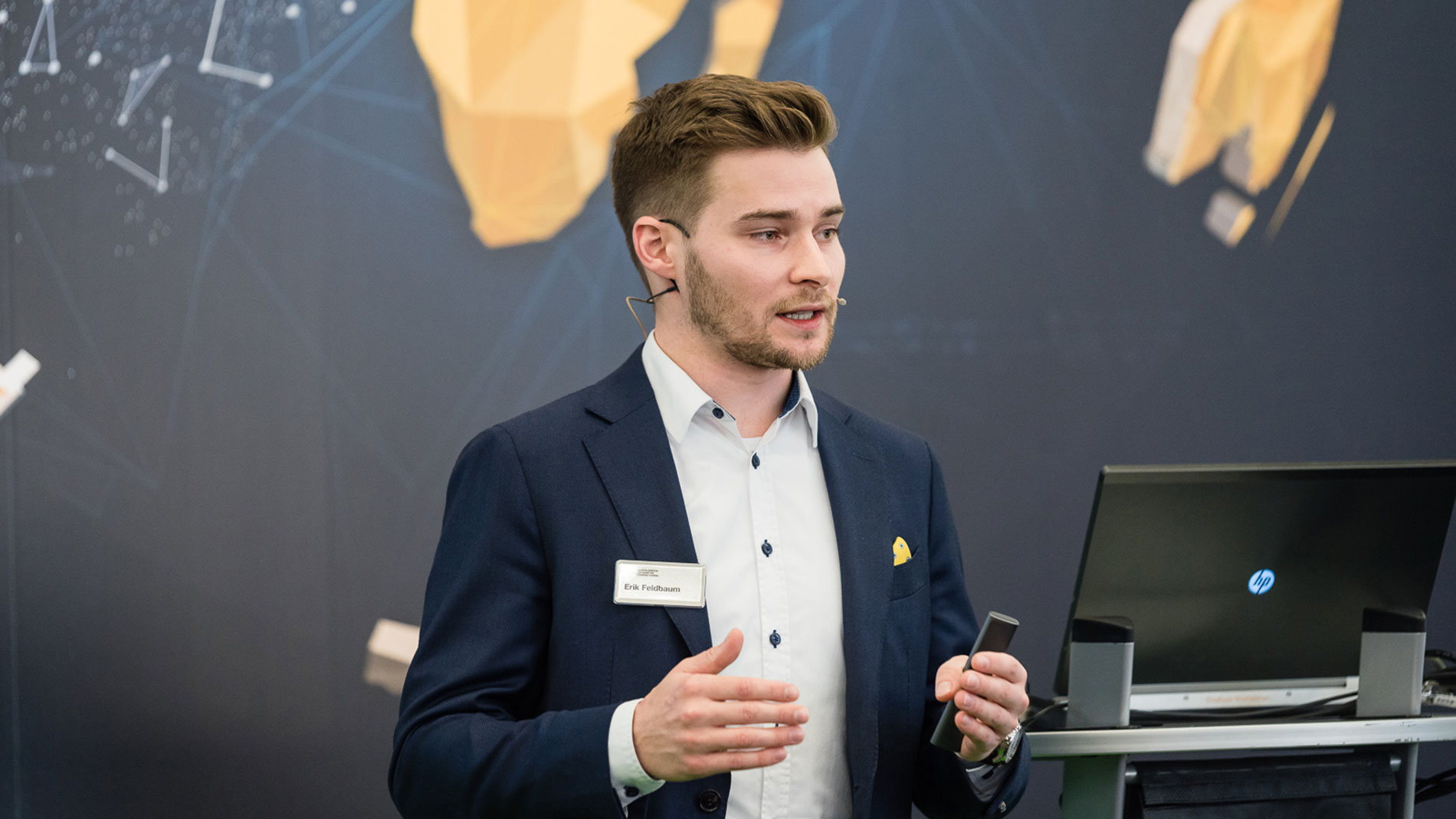 Partner country contributions from China

BE-AM, Built Environment - Additive Manufacturing: Symposium on the future potential of additive manufacturing for construction and architecture by the DDU (Digital Design Unit) and the ISM+D of Darmstadt University of Technology.

purmundus challenge: International ideas competition for design in 3D and 4D printing. Further information.

Start-up Challenge & AM Ventures Impact Award: Viable AM innovations and a contribution to sustainability presented by Formnext and AM Ventures. Learn more!
Discover 3Dprinting seminar for AM newcomers, content designed by the specialists of ACAM - Aachen Center for Additive Manufacturing. More details.

TCT Conference@Formnext Connect: Conference from our partner TCT focusing on additive manufacturing, 3D print design, CAD/CAE, metrology and inspection. Further information.
Formnext TV: Current reports from our "capital city studio" and on-site reports from the AM world
Formnext Fusion: Speed-Networking with AI: on 03.11, 4 p.m. starts the Formnext Fusion and connects you AI-controlled with interesting partners. The speed networking event allows you to participate in several short, efficient, automatically generated 1:1 video-meetings. How it works?
Pitchnext Event: Short pitches where the start-ups present their innovative products.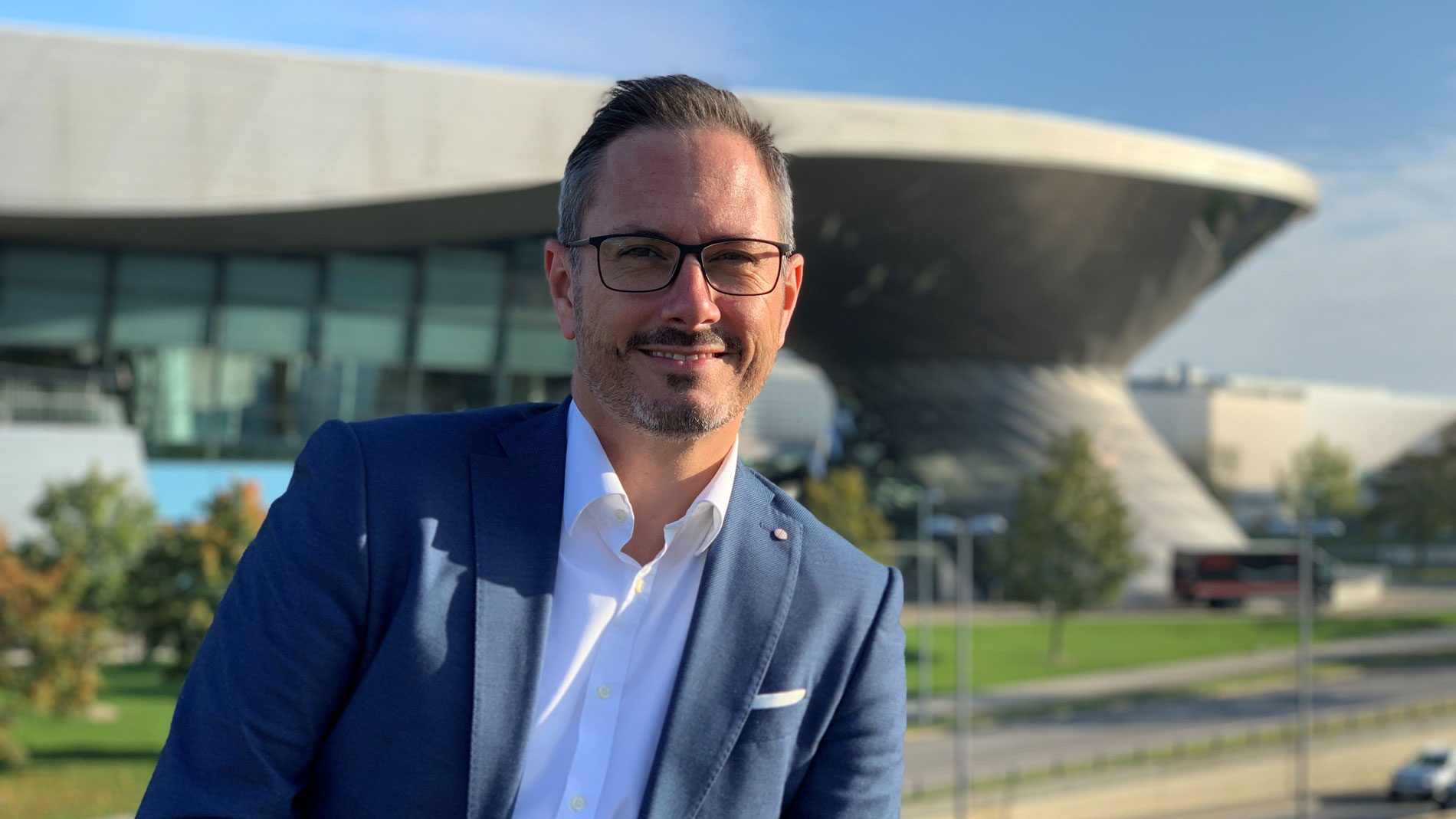 Moderation: Sven Krause
Interaction independent of format or number of participants. With his way of moderation Sven Krause wants to maximize the exchange and offer added value. With a clear focus on additive manufacturing, he moderates technology and networking events. This year he will lead through the virtual program of Formnext Connect.