Wohlers Report finds 7.5% growth in AM industry in 2020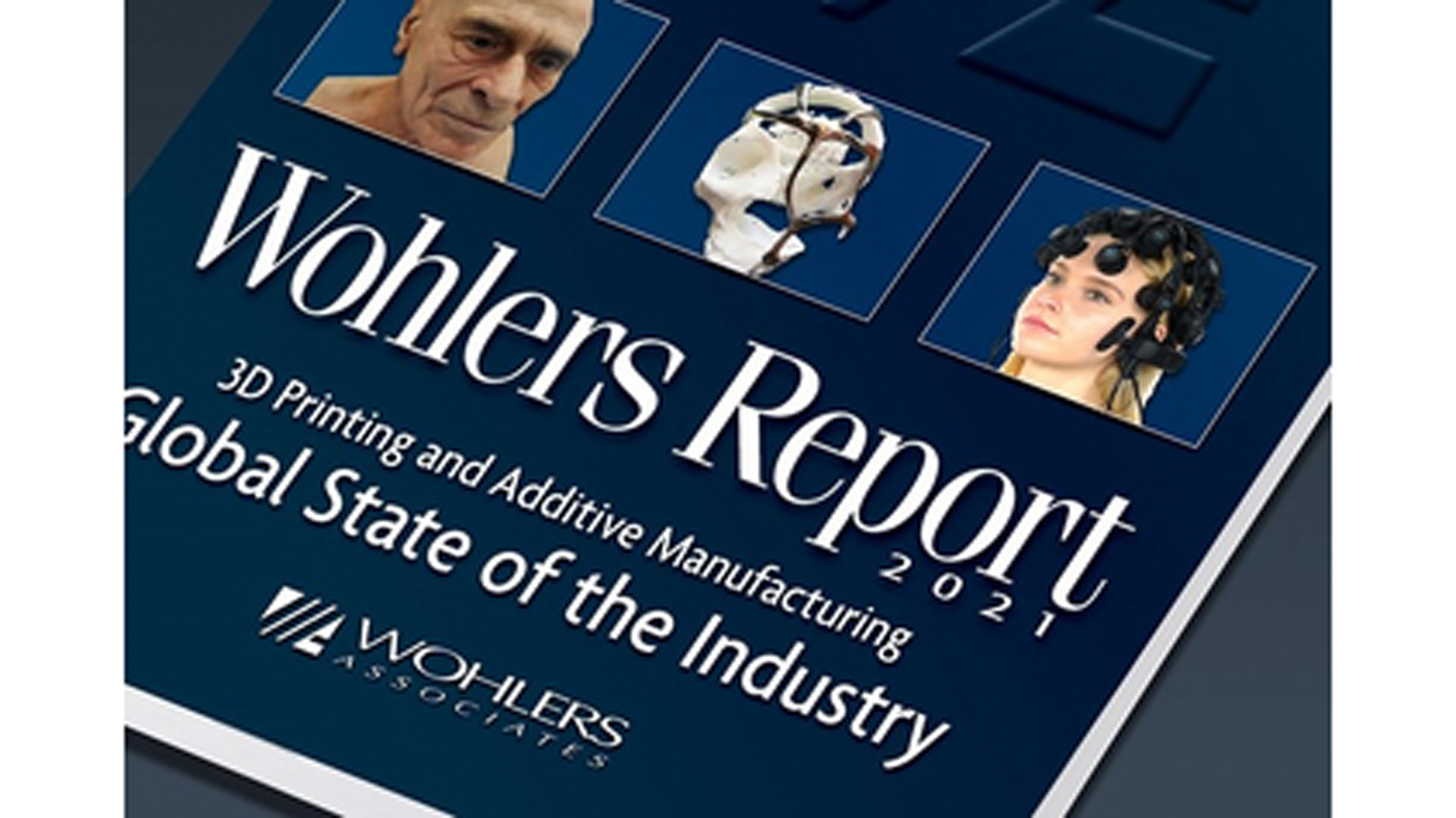 2021/03/17 — Although the AM industry was also hit considerably by the Covid-19 pandemic, it remains on track for growth - that's the conclusion of the recently published Wohlers Report 2021. The 375-page report published by Wohlers Associates found industry expansion of 7.5% to nearly $12.8 billion in 2020. Growth was down considerably, compared to average growth of 27.4% over the previous 10 years.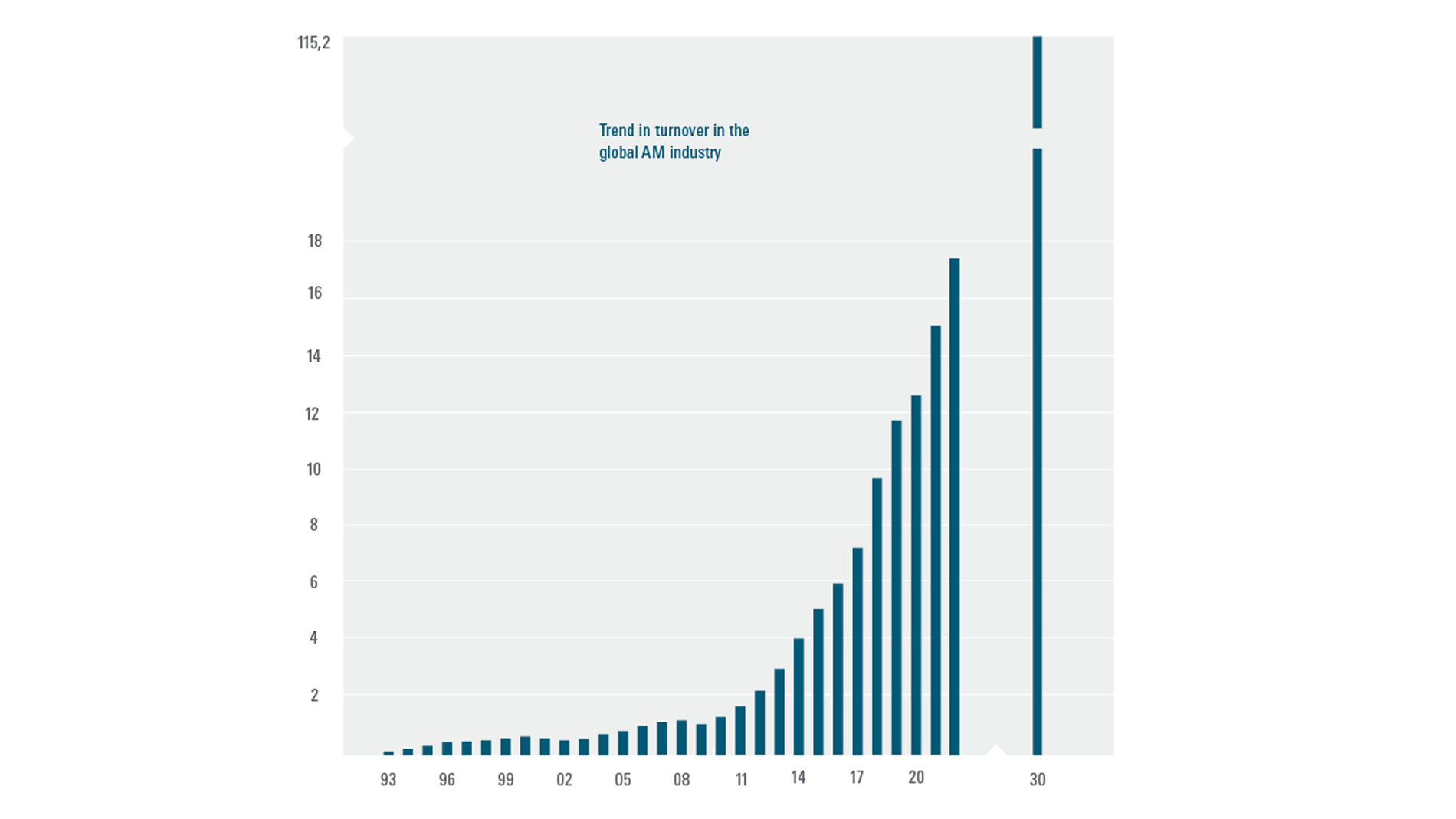 "The growth in 2020 was surprising. We expected it to be much worse", Terry Wohlers explains in an interview with the Formnext magazine and at the same time gives a confident forecast for the years ahead: "We believe the AM industry will begin to recover this year, with much stronger growth next year. We forecast the market to grow to $17.7 billion in 2022." This would imply a return to annual growth rates of around 20 percent and more.
For the various companies, the Wohlers Report 2021 draws a rather ambiguous picture: Most established manufacturers of AM systems saw a decline in equipment sales, but many less-established companies grew in 2020. An increase in business by AM service providers supported industrywide growth. The industry saw a 7.1% growth from independent service providers worldwide, resulting in nearly $5.3 billion of revenue from this group.
Investments and acquisitons
The Wohlers Report 2021 also shows that investor interest in the AM world remains unabated. AM startups and established companies have received substantial funding in the recent past. The report includes commentary on 74 early-stage investments and 35 acquisitions and public offerings. One example is Desktop Metal, which received $575 million as part of a merger with a special acquisitions company. After going public in December 2020, Desktop Metal's market capitalization exceeded $7.5 billion in February 2021.
In its 26th year of publishing, Wohlers Report 2021 was created with the support of 124 service providers, 113 manufacturers of AM machines, and 24 producers of third-party materials. Eighty-eight co-authors and contributors from 34 countries provided expert views and perspectives.
Tags
Market reports and studies