15 August 2022, by Luca van der Heide
Conceived in the university halls of Imperial College in London back in 2015, the startup TOffeeAM was founded in 2019 and keeps assisting engineers with topology optimization from their headquarters in London still to this day. The software was born out of CEO and Co-founder and Imperial College Professor Francesco Montomoli's hunch that the market was ripe to introduce a tool that could overcome the limits of old manufacturing.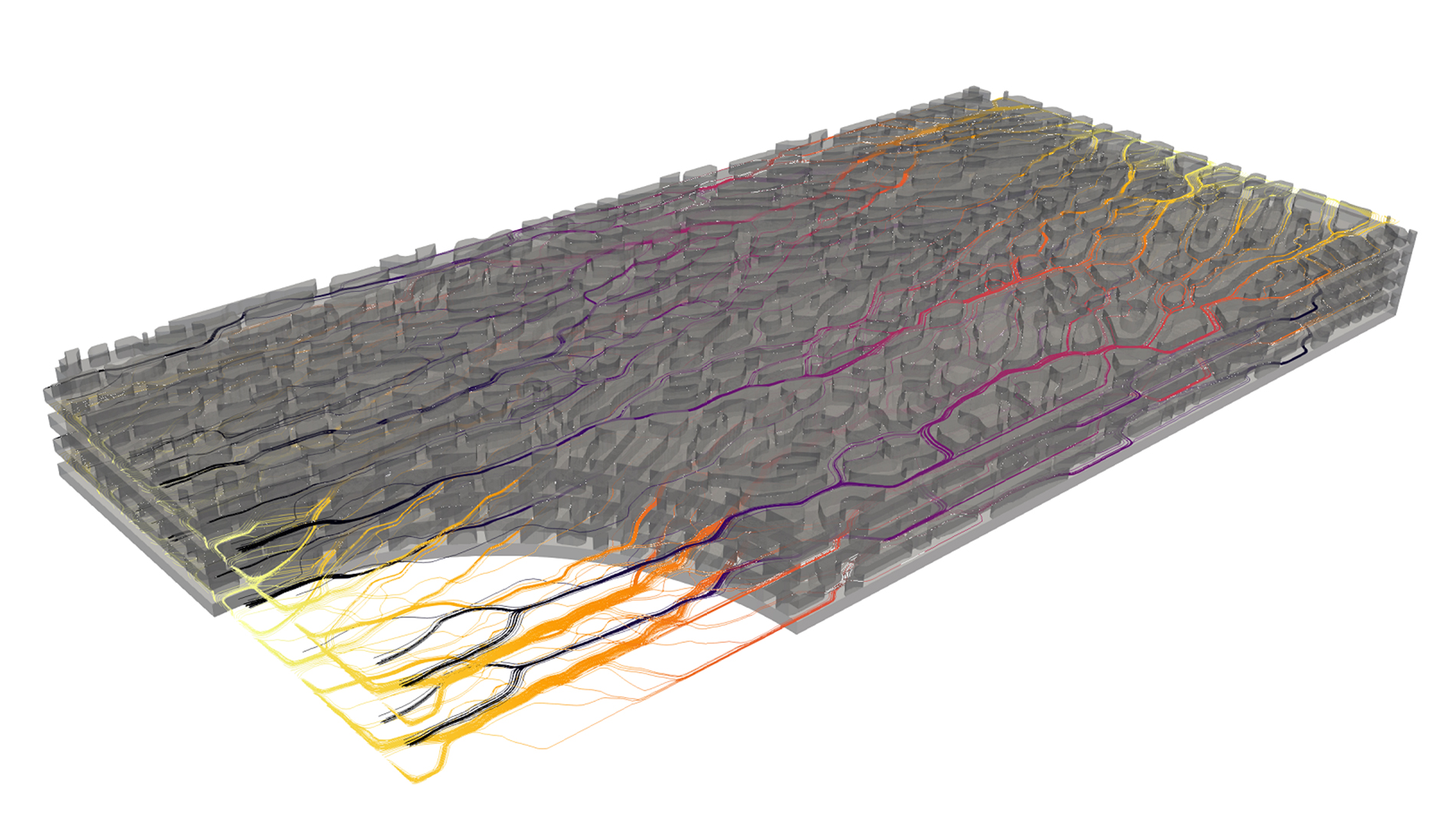 A first project was carried out at a PhD level in collaboration with then General Electric, now Baker Hughes, to create innovative, more efficient designs for the 3D printing of coolant systems of gas turbines. "Already at this stage", Co-founder Marco Pietropaoli remarks, who at the time was still a college student. "the team saw that the software was gaining traction, and realized there was room to make a business out of it." Soon after followed their early jobs, with companies like GE Aviation, Formula1, and Siemens Energy.
Still, it wasn't the easiest of beginnings. When TOffeeAM started looking for financing, the pandemic happened. "It was a big challenge, to get a company off the ground in the middle of a global crisis, when many investors were being cautious and holding back."
But regardless of the uncertainty brought by this financial instability, investors believed in the promise of the technology and decided to go through with it. TOffeeAM was able to raise €1.1 million from IQ Capital, the Royal Academy of Engineering and Imperial College's "Techlerate" program. The investment went to hiring new staff and set up the first networks, and all of this, at least for the first six-to-eight months, had to be done from home.
Understanding the market
In this situation, Formnext 2020 and the Start-up Challenge, which in that year were also happening remotely, were seen as a much-needed opportunity. "The main advantages of the challenge for us were not only exposure, but also understanding the market", Pietropaoli said. "Getting in contact with different kinds of industries is very helpful to unlock the potential of the technology, and it is of key importance in the first phases of a start-up."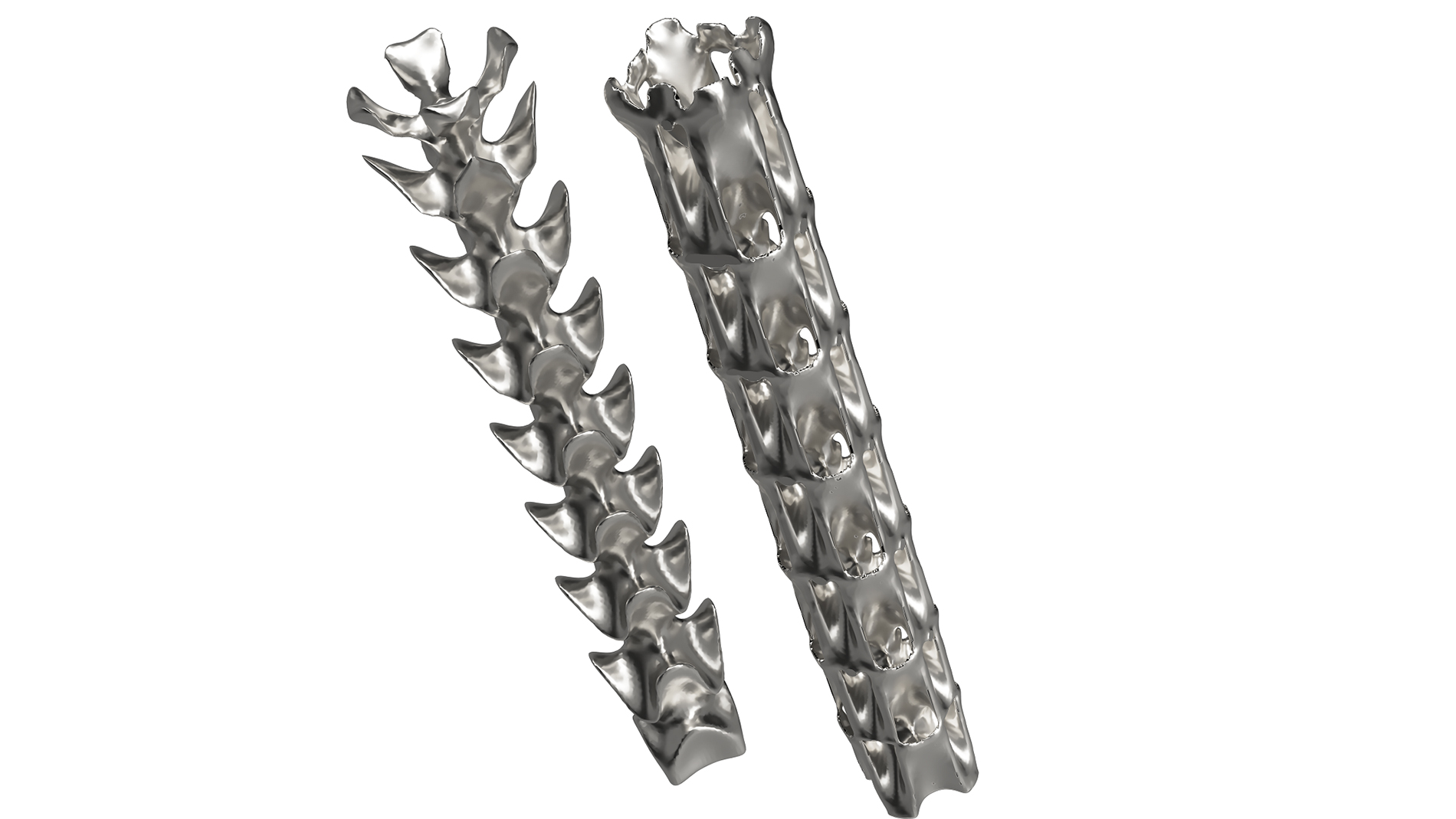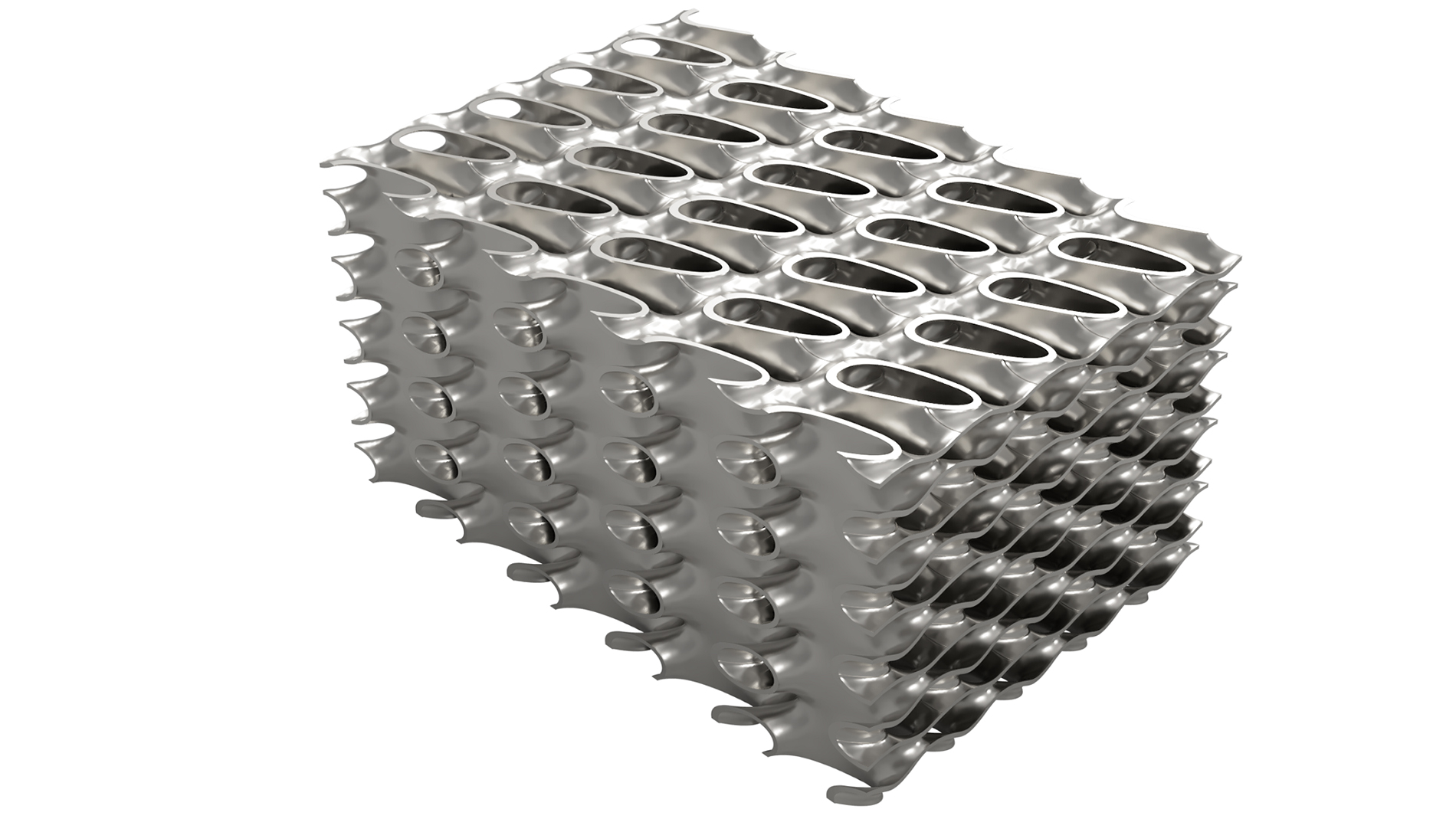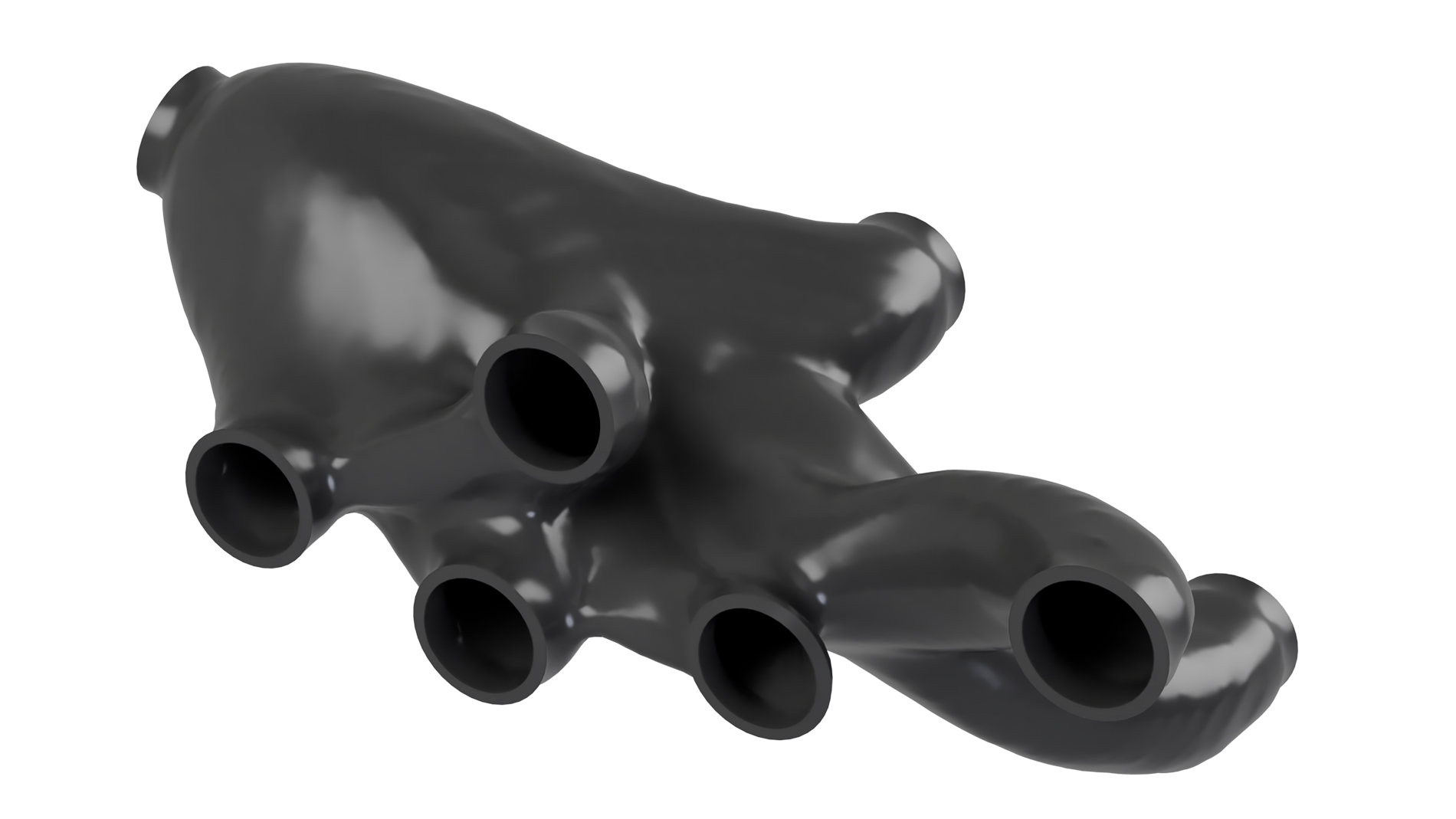 TOffeeAM can give us a good example of this. After the challenge, they started being contacted by appliance companies, a sector that they hadn't predicted they would tap into. This was an unexpected result and a very welcomed one; now, the company can count the appliance industry next to their biggest clients from the aerospace and automotive markets.
Lowering temperatures or weight
These days, TOffeeAM's main focus remains on optimizing the efficiency of coolant systems and heat exchangers for the aerospace and automotive industries. "Increasing efficiency means different things depending on the application", said Pietropaoli. "For aerospace applications, for example, it could mean to decrease temperatures and increase durability, while for racing cars it could mean a lighter weight. Parameters can be changed according to a huge variety of requirements: weight, material, cost, time, complexity of the geometry, technique, etc." Other applications include optimized Tesla valves and manifolds, as well as mixers for pharmaceutical and chemical industries.
The company has now a team of 13 employees and has maintained stable relationships with reputable clients such as General Electric, Baker Hughes, Siemens Energy, Formula 1, Boeing and Rolls-Royce.
Expanding further with momentum and new investments
Having validated the market and the technology, TOffeeAM's goals are to keep their momentum and expand. "We're raising more funding, expanding our team, exploring new markets", says Pietropaoli. "We understand that there's a big pressure on engineers today to come up with very complex and efficient designs in the short time that is required by the market, and we want to help."
Plans for the future include refining further and further their software capabilities in order to keep their technology competitive. The vision is to become an important design tool for engineers across the spectrum.
FURTHER INFORMATION:
Tags
Additive Manufacturing
Design and product development