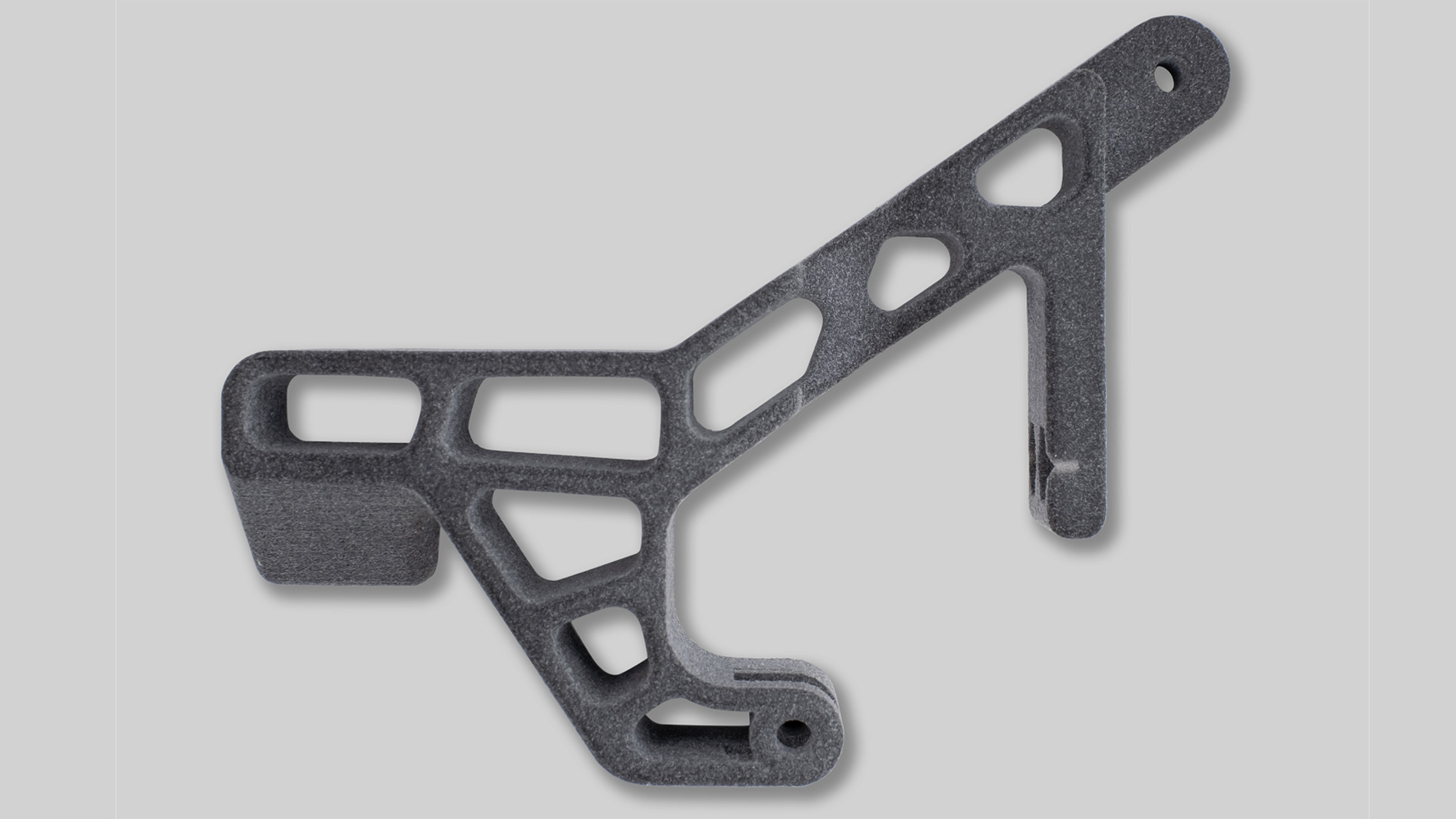 A new component assistant, for example, makes it possible to select suitable materials and technologies for any 3D-printed product based on its characteristics. Jellypipe is also expanding its functions for ordering parts for complex projects and simplifying its electronic communication. In addition, the appearance and usability of the platform have been completely overhauled. To make Jellypipe easier to integrate into ERP systems and other software solutions, a new public API is now available, as well.
Jellypipe brings midsize companies, customers, and printing partners together on an e-commerce platform of its own design. Users can choose from 13 technologies and more than 100 materials when ordering their 3D-printed components. Midmarket companies involved in areas like contract manufacturing can open an online store on Jellypipe and begin offering AM parts to their customers.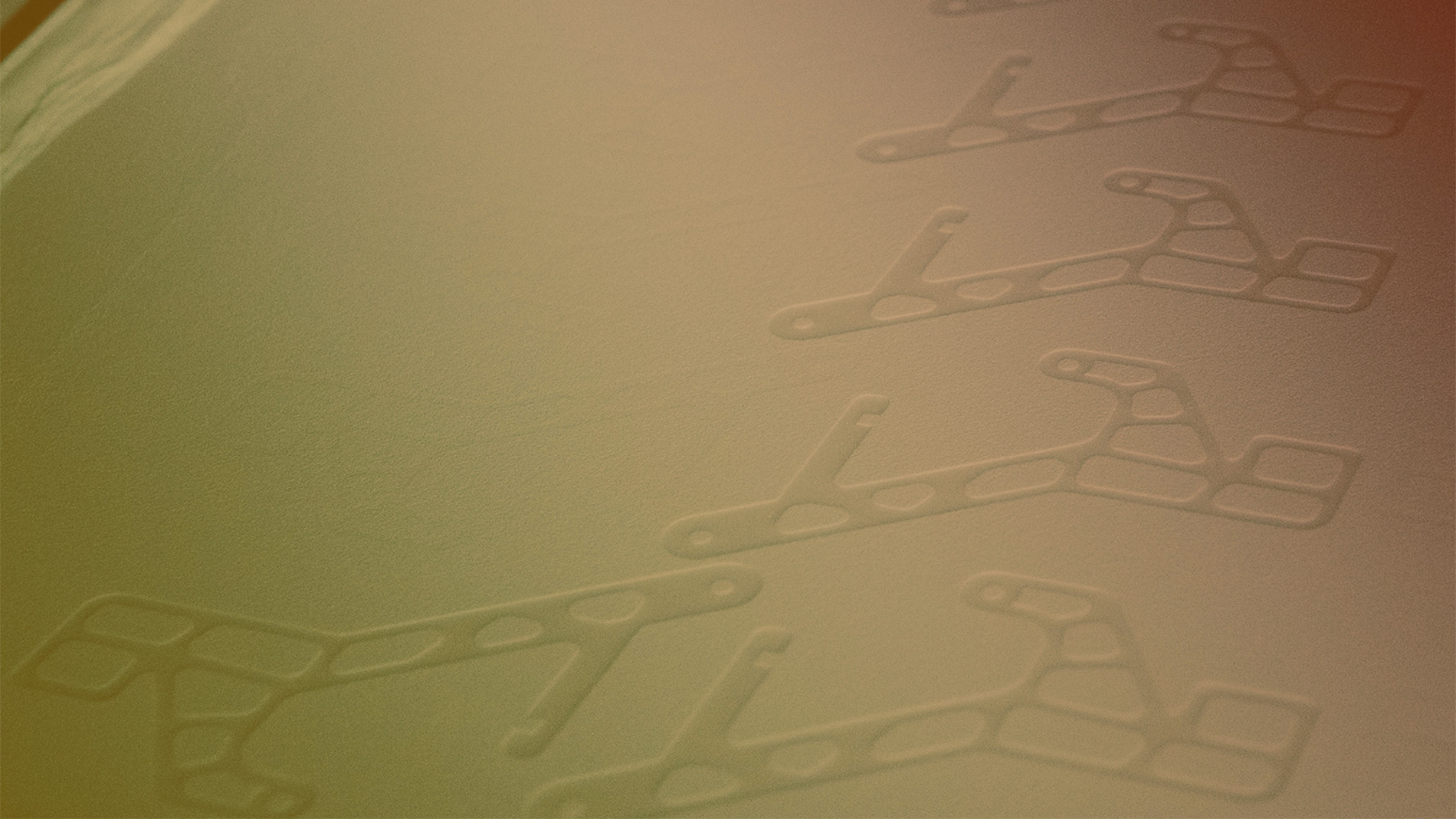 Since its foundation in Switzerland in 2017, Jellypipe has made its platform and services available in all the German-speaking nations, as well as in France, the Benelux countries, and England. A total of 93 solution partners are currently using it to provide their 3D printing services. Jellypipe selects these partners with care and audits them on a regular basis. Meanwhile, the partners can reach out to the mechanical engineering specialists on Jellypipe's support team for guidance regarding 3D-printing procurement and design. Jellypipe also handles processes in areas such as logistics and invoicing and simplifies collaboration for all those involved.
FURTHER INFORMATION:
Jellypipe at Formnext 2021:
Hall 12.0, Booth B810


Tags
Additive Manufacturing
Digitization