by Thomas Masuch
2021 is set to herald a new chapter in the seven-year history of Zaxe, a Turkish manufacturer of desktop 3D printers. Having started its production in 2015, the young company later launched an ecosystem including software and filaments in addition to 3D printers, and has been very successful in Turkey so far. "Now we have developed a new generation of products and reached a point where we are starting our internationalization. For us, Formnext is the right platform," explains Emre Akinci, managing partner at Zaxe. "The trade fair is exactly the right place at the right time." The company will be exhibiting in Frankfurt for the first time.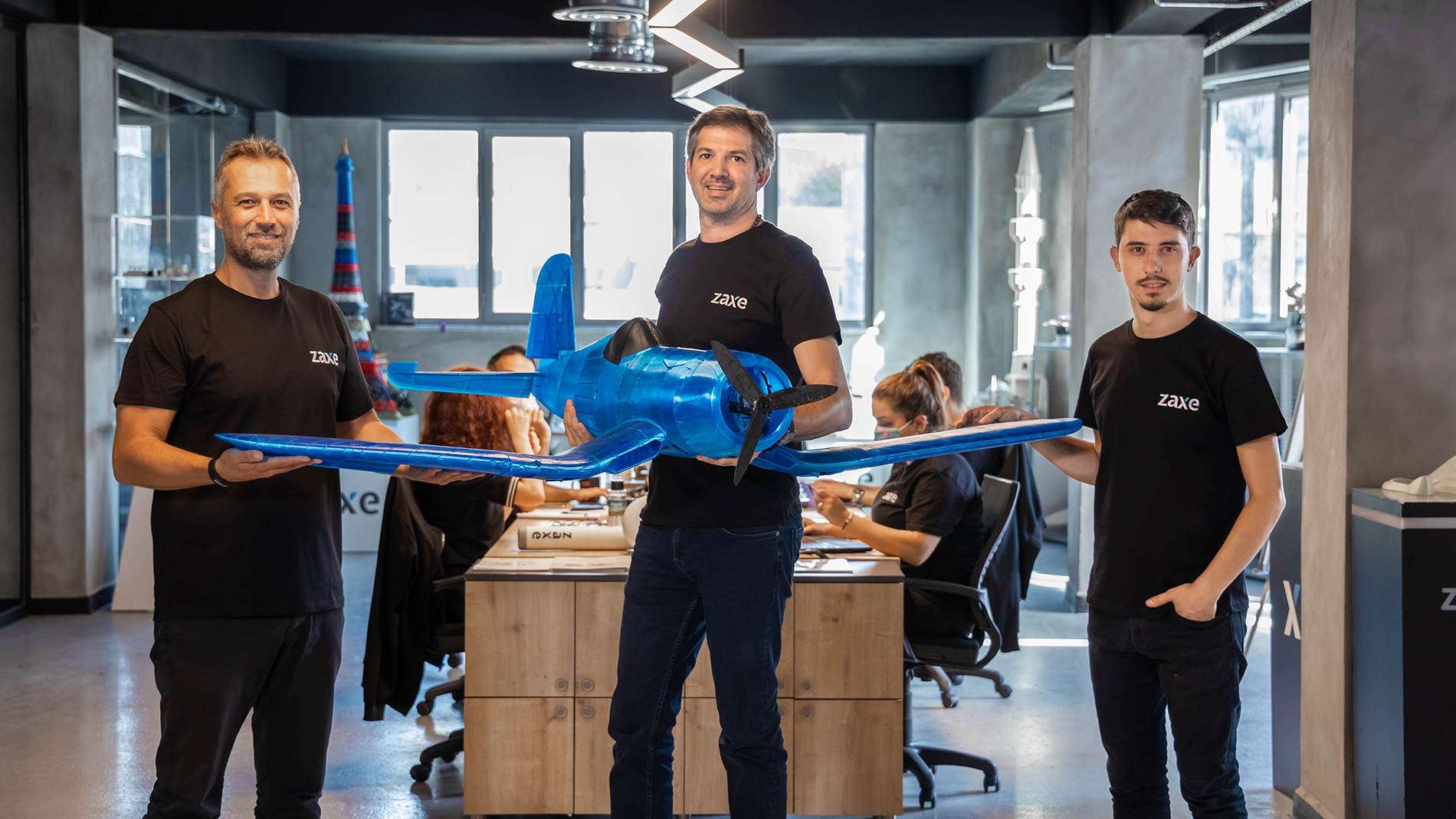 The growth of Zaxe, which is based in the heart of Istanbul, is also reflected in its swelling workforce. According to Akinci, its number of employees has increased from 22 to 45 in the past year alone, which is particularly impressive in light of the coronavirus pandemic. "However, we've been fortunate over the past two years in that we've been able to continue to operate virtually without interruption thanks to a special permit," Akinci explains. He adds that the demand for desktop 3D printers also increased because many Turkish engineers and designers were working from home, but still didn't want to miss out on the benefits of Additive Manufacturing. Further demand, Akinci says, came from the "limited availability of spare parts, which companies then wanted to 3D-print them themselves."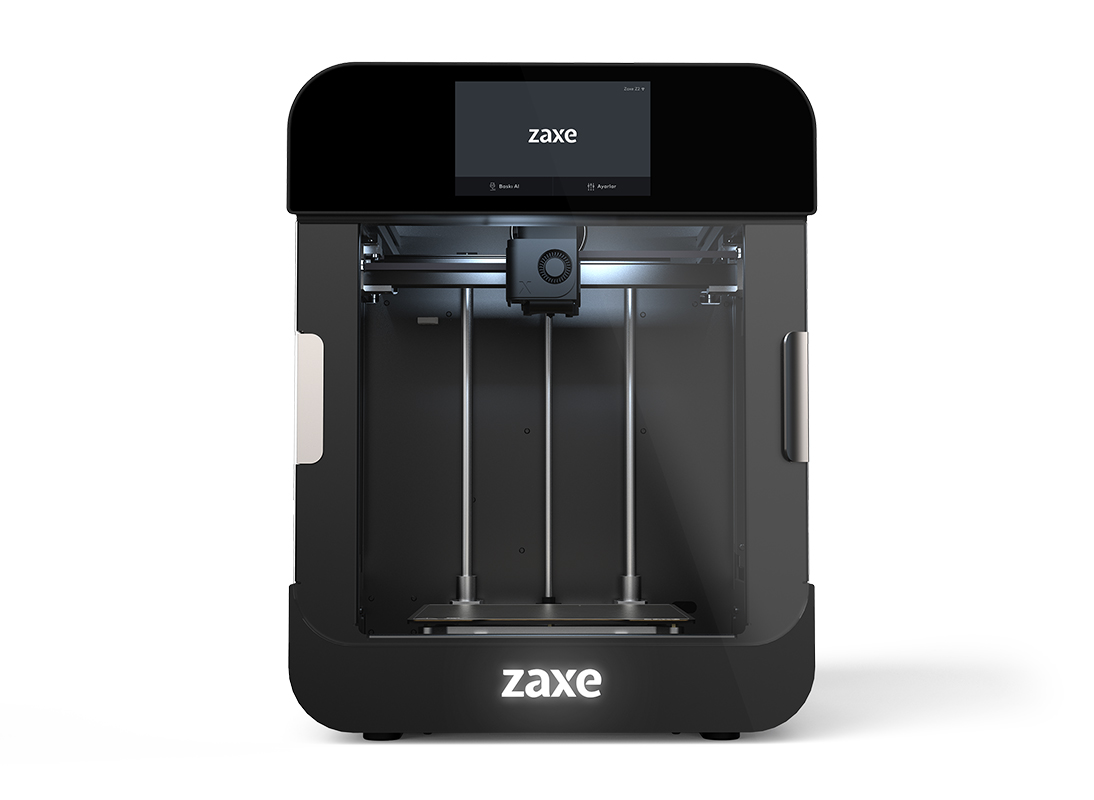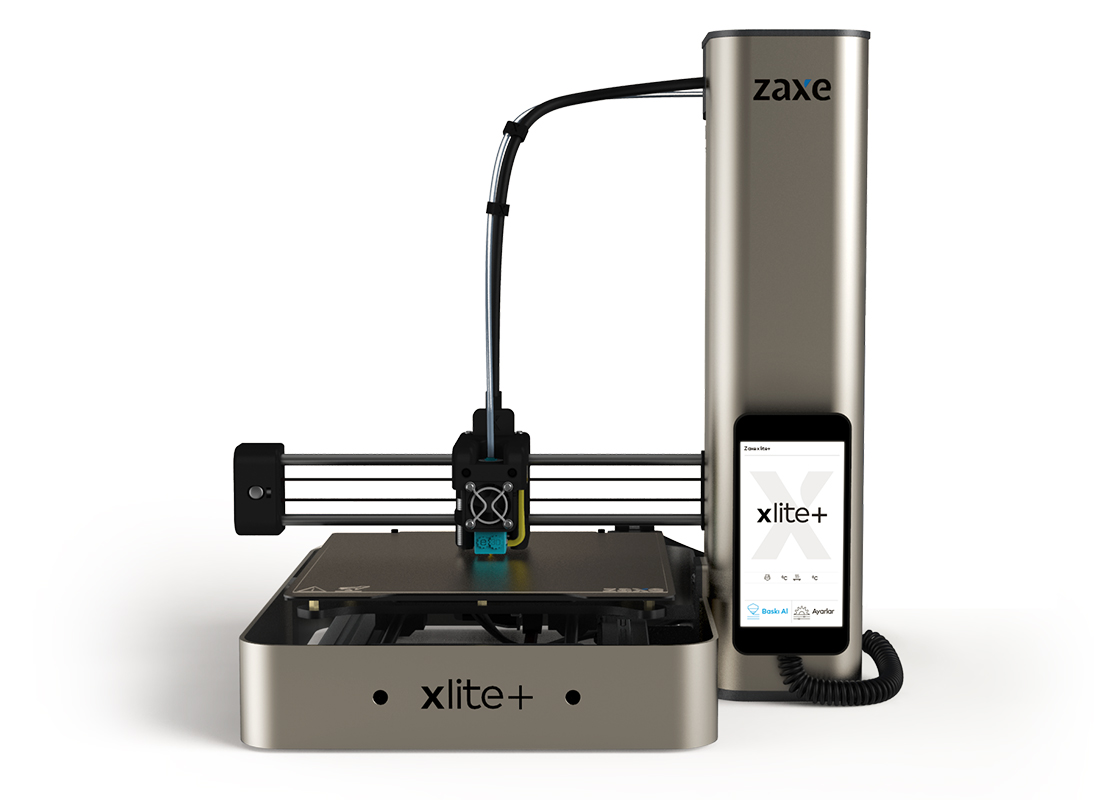 Zaxe will exhibit its new product generation at Formnext and wants to take off internationally. Image: Zaxe
Akinci and his team now want to continue this success story on the international stage and lay a corresponding foundation at Formnext in Frankfurt. "We not only want to market our products here, but also find resellers worldwide," says Akinci. That's hard to do online, he says, because you also have to build trust to nurture long-term partnerships. "This requires face-to-face contact, but visiting potential partners in different countries is still quite difficult. At Formnext, we can meet the international AM community all in one place."
FURTHER INFORMATION:
Tags