29 March 2023
Relativity Space has successfully sent its 33.5-meter-tall, 3D-printed Terran 1 rocket into space on its first flight. The Good Luck, Have Fun (GLHF) mission successfully lifted off from Cape Canaveral Space Force Station after two previous launch attempts were aborted.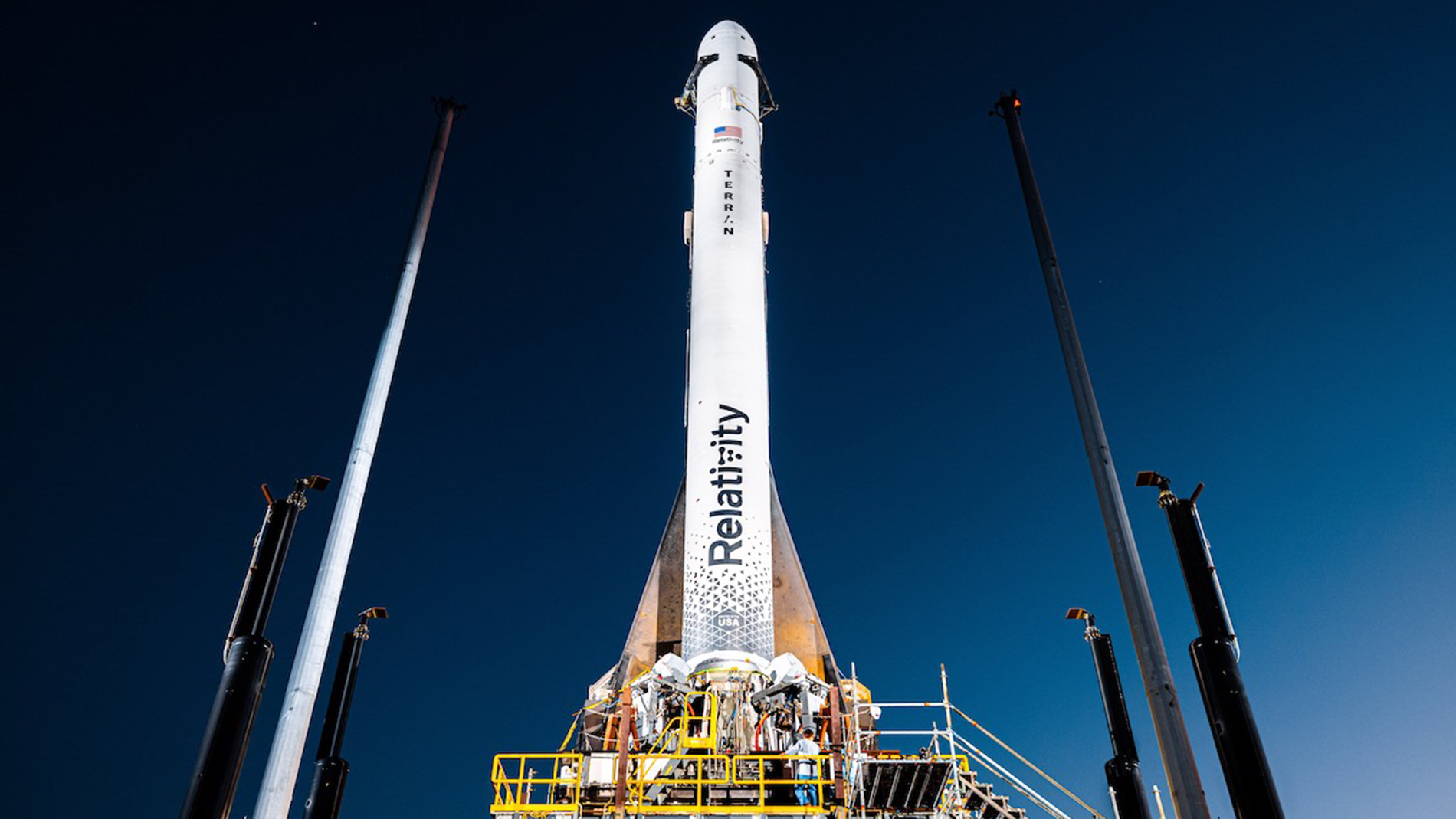 The Los Angelas-based company, founded seven years ago, set out to conquer space with rockets manufactured on its Stargate 3D printer. Since its foundation seven years ago, the company has grown rapidly, becoming the second most valuable private spaceflight company in the U.S. market after SpaceX (we reported in FON issue 01 2021). The first successful flight of the Terran 1 rocket marks a major milestone for the company. While the rocket fell short of reaching orbit, in a statement posted on Twitter Relativity Space nevertheless hailed the mission a success because "we successfully made it Max-Q"; the point at which the aerodynamic pressure on the rocket is greatest.
The two-stage rocket can carry a maximum payload of 1,250 kg to low Earth orbit (LEO) and up to 900 kg of payload to sun-synchronous orbit (SSO). On its first flight, however, there was no payload on board, just an aluminum ring, one of the first components manufactured on the Stargate printer. 
Terran 1 has a diameter of 2.28 meters and a dry mass of 9,280 kg. Currently, approximately 85% of the rocket is 3D printed, with Relativity Space aiming to increase that to 95%. Both stages use liquid methane and liquid oxygen as propellants. The proprietary Aeon engines of the two stages were also created on the 3D printer.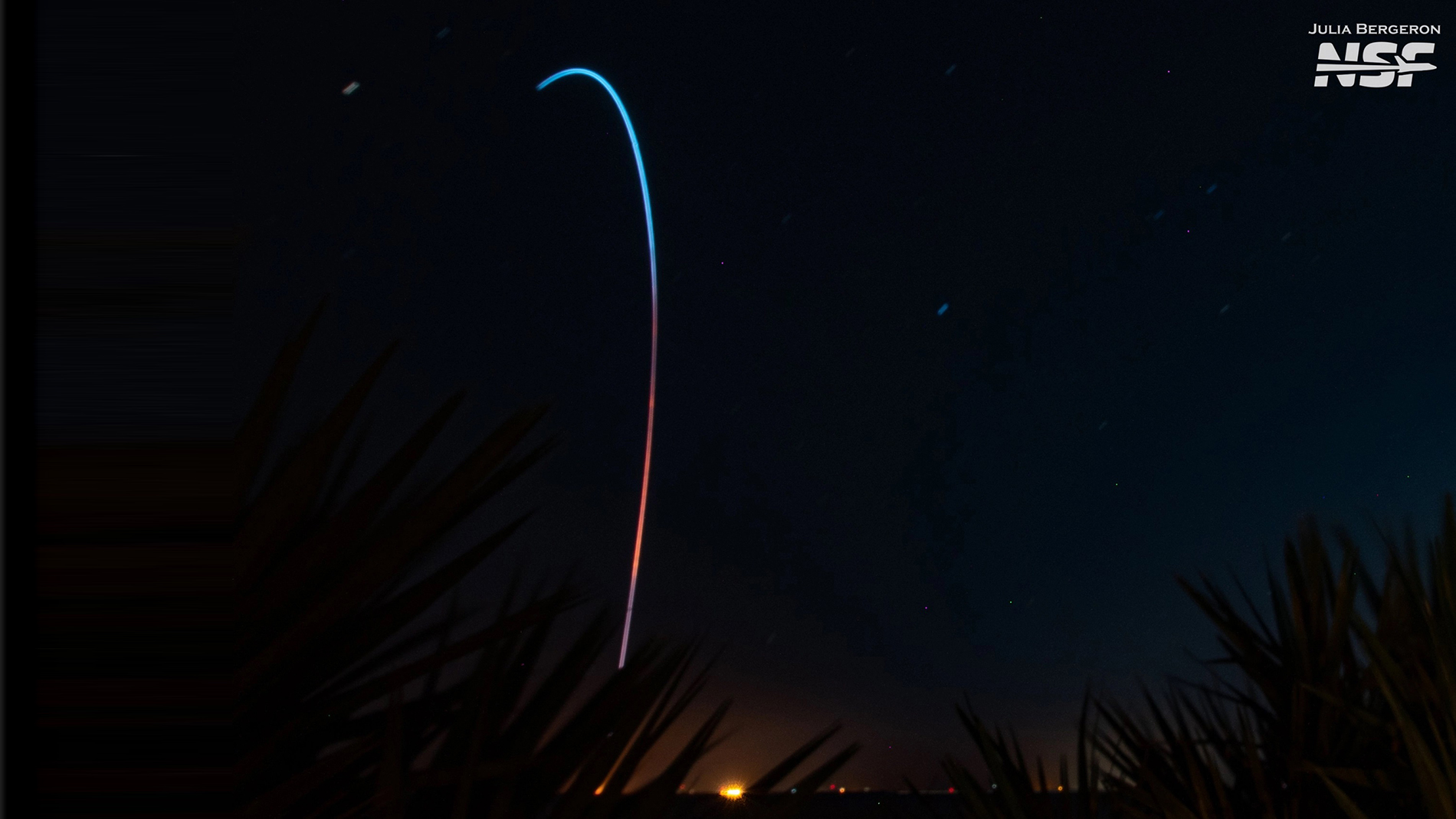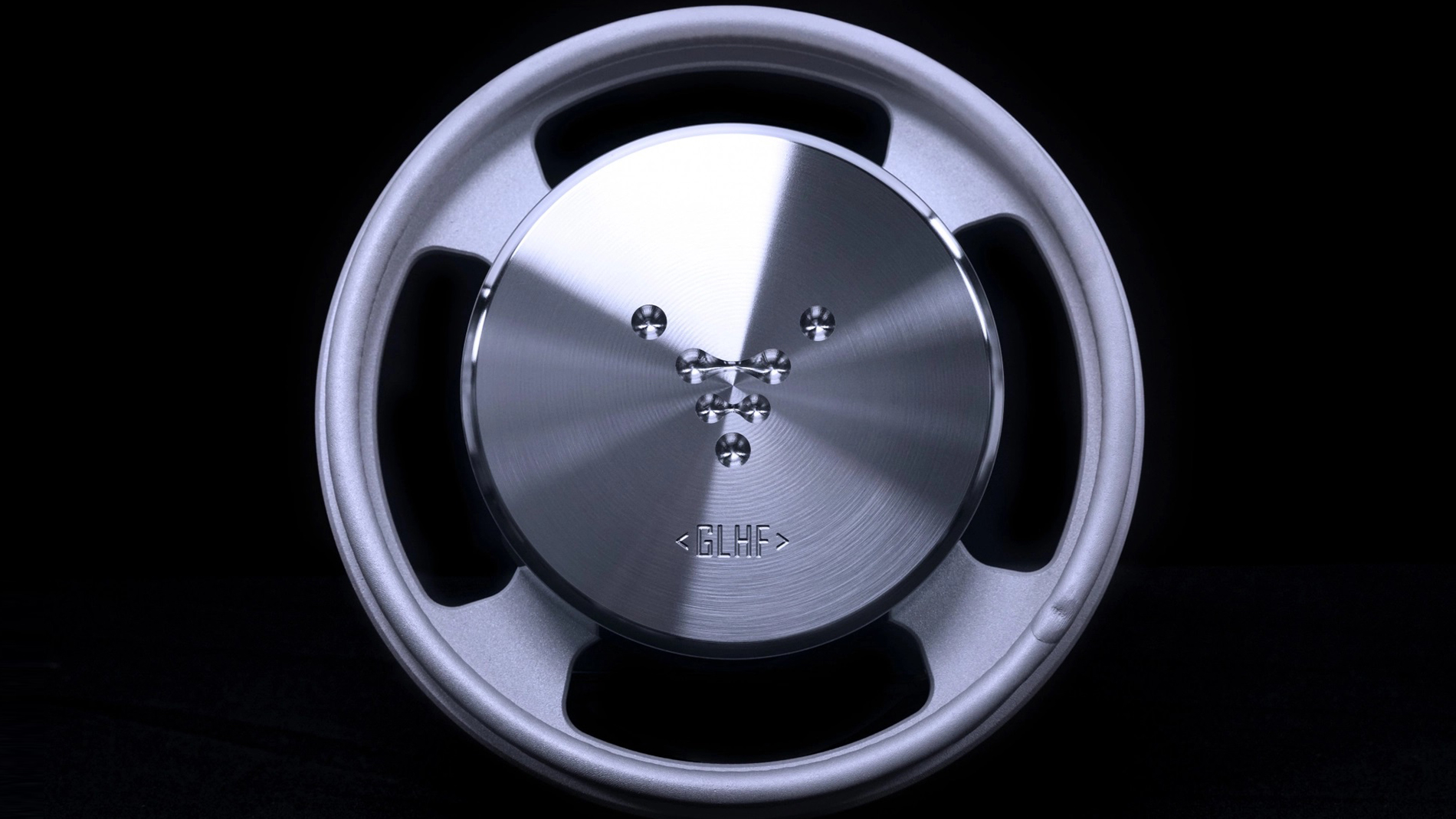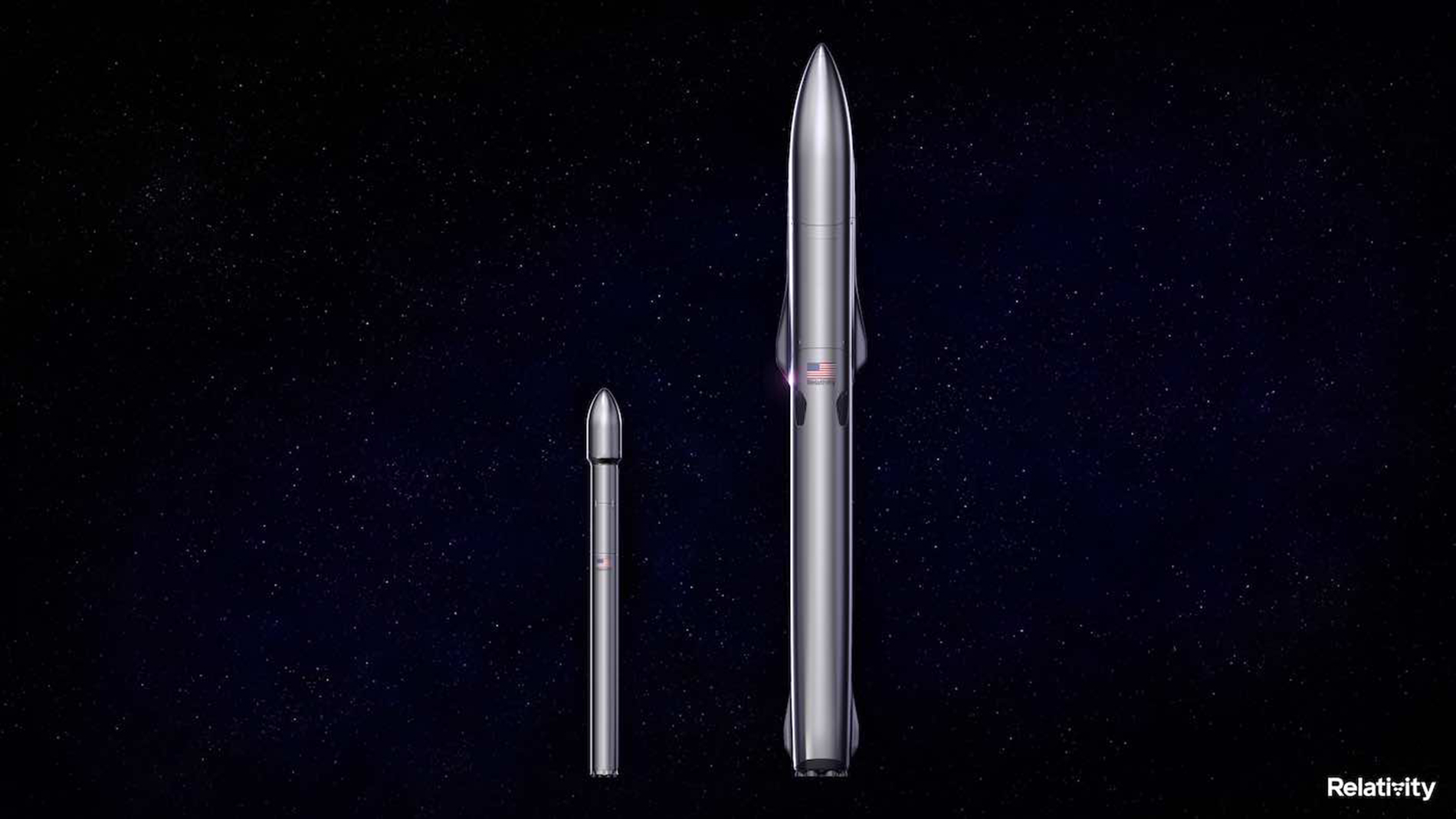 Relativity Space's order books are already full the next few years and $1.2 billion worth of missions are booked. Among other things, a launch has been agreed with communications company OneWeb and space startup Impulse Space. Relativity could thus become another player to offer a suitable passage to space for the ever-growing satellite market.
Relativity Space is further developing its rocket to this end. For example, the more powerful Aeon R engine is currently under development to replace nine Aeon 1 engines. Alongside this, Relativity Space is also working on its larger Terran R launcher, with which the company plans to bring to market a reusable launch system with an expected payload capacity of 20,000 kg in LEO.
Like Terran 1, Terran R will be a two-stage rocket that will be almost entirely 3D printed. The first launch of Terran R is currently scheduled for 2024 at the earliest. Later, the aim is to use Terran R to launch a lander from Impulse Space to Mars, which would make it the first ever commercial Mars mission.
Tags