Text and image: Sascha F. Wenzler, Vice President Formnext, 28 October 2023
It's almost time! The annual highlight on the global AM community's calendar is just around the corner, and I can hardly wait for the doors to open at Formnext on 7 November and welcome the who's-who of additive manufacturing to Frankfurt am Main. For four days, the whole "fAMily" will come together for an in-depth meeting of the minds with one goal in particular: pushing the limits of AM in industrial production even further.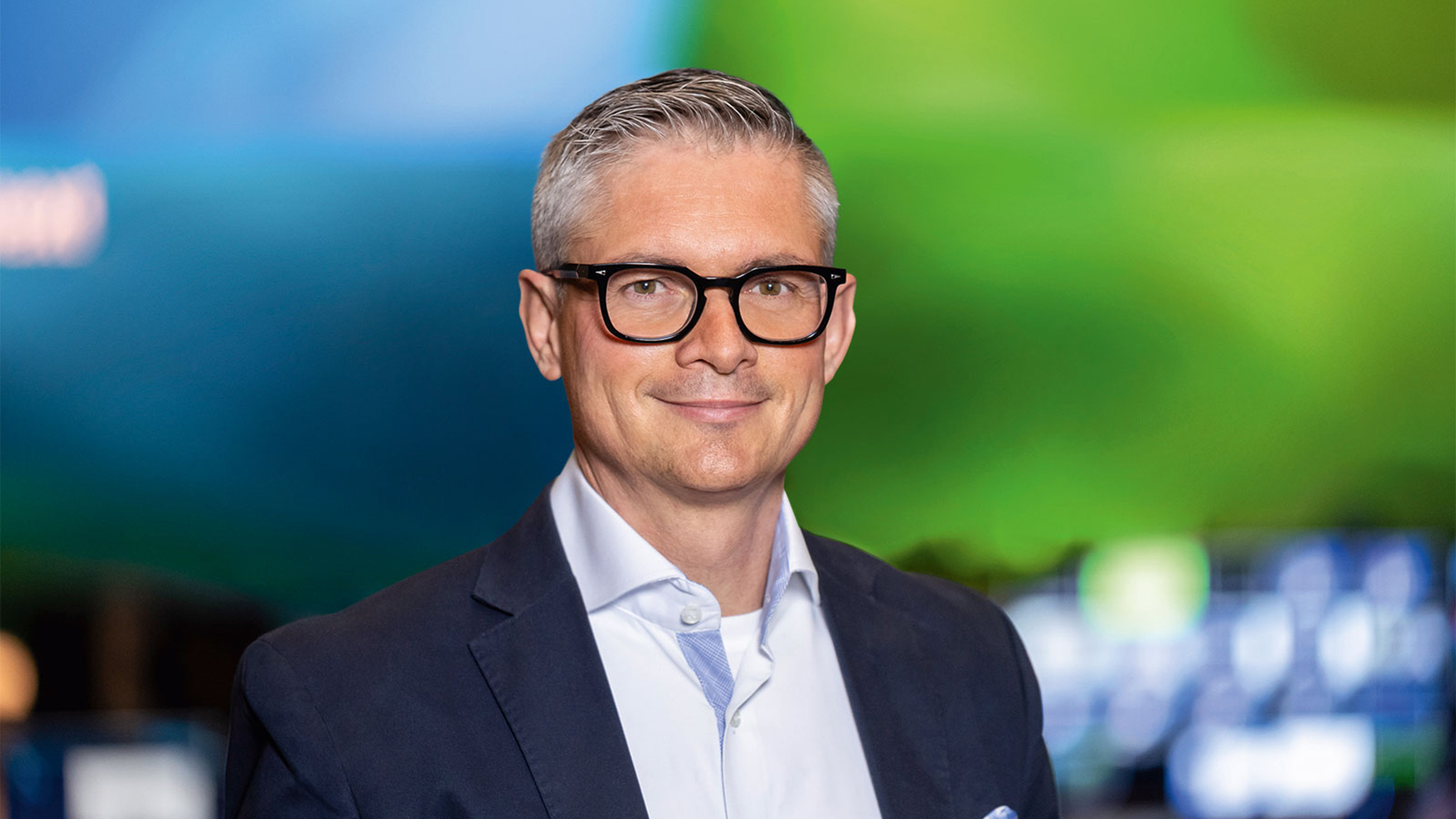 In recent years, additive manufacturing has advanced into a technology that demands to be taken seriously in many areas of use, even achieving readiness for series production in some instances. As a business case, it has also proven to be an intriguing new alternative (or an ideal complement) to conventional technologies. AM offers a number of advantages with regard to sustainability, as well; we'll be presenting plenty of inspiring ideas and solutions in connection with the Nordic region, which we've partnered with this year.
The new creations our exhibitors are set to unveil at Formnext 2023 will show that the AM industry has grown up even more and become increasingly diverse. Practically every day brings more specialized innovations that range from material and software to 3D printers and post-processing solutions. Both young and more established companies – see Reinforce3D, Bosch, or D3-AM, for instance – continue to amaze us with their exciting new technologies (more information in our article on the trade fair premieres in the plastics printing sector).
AM systems taking on entirely new dimensions 
AM systems are thus taking on entirely new dimensions, in terms both large and small. The cover of this issue features an example of tiny components that were produced using highly precise 3D-printing techniques from Nano Dimension. Meanwhile, large-scale metal printers can be used to manufacture components weighing tons; AMCM and Eplus3D will be among the exhibitors showing how it's done at Formnext (more on the trade fair premieres in the metal printing sector).
Increasingly fine-tuned solutions are enabling additive manufacturing to expand into more and more application areas by delivering the necessary high-quality parts. This edition of our Formnext magazine is meant to give you a sneak preview of innovations in multi-material printing for the field of medicine, 3D-printed machine frames, sustainable materials (made from algae, for instance), and much more besides. 
As ever, Formnext is your chance to experience countless new products and innovations in person, along with exciting conversations with plenty of interesting people. I look forward to seeing you there!
Sincerely,
Sascha F. Wenzler
Vice President Formnext
FURTHER INFORMATION:
Numerous other highlights and premieres for Formnext 2023 can be found in the trade show issue of FonMag.
Tags