16 May 2022
Airbus, Safran and Tikehau Ace Capital to acquire Aubert & Duval
Airbus, Safran and Tikehau Ace Capital have signed a Memorandum of Understanding with the mining and metallurgical group Eramet for the acquisition of its subsidiary Aubert & Duval. The three partners intend to acquire 100% of Aubert & Duval through a new joint holding company that would be specifically set up for this transaction and in which they would have equal ownership rights.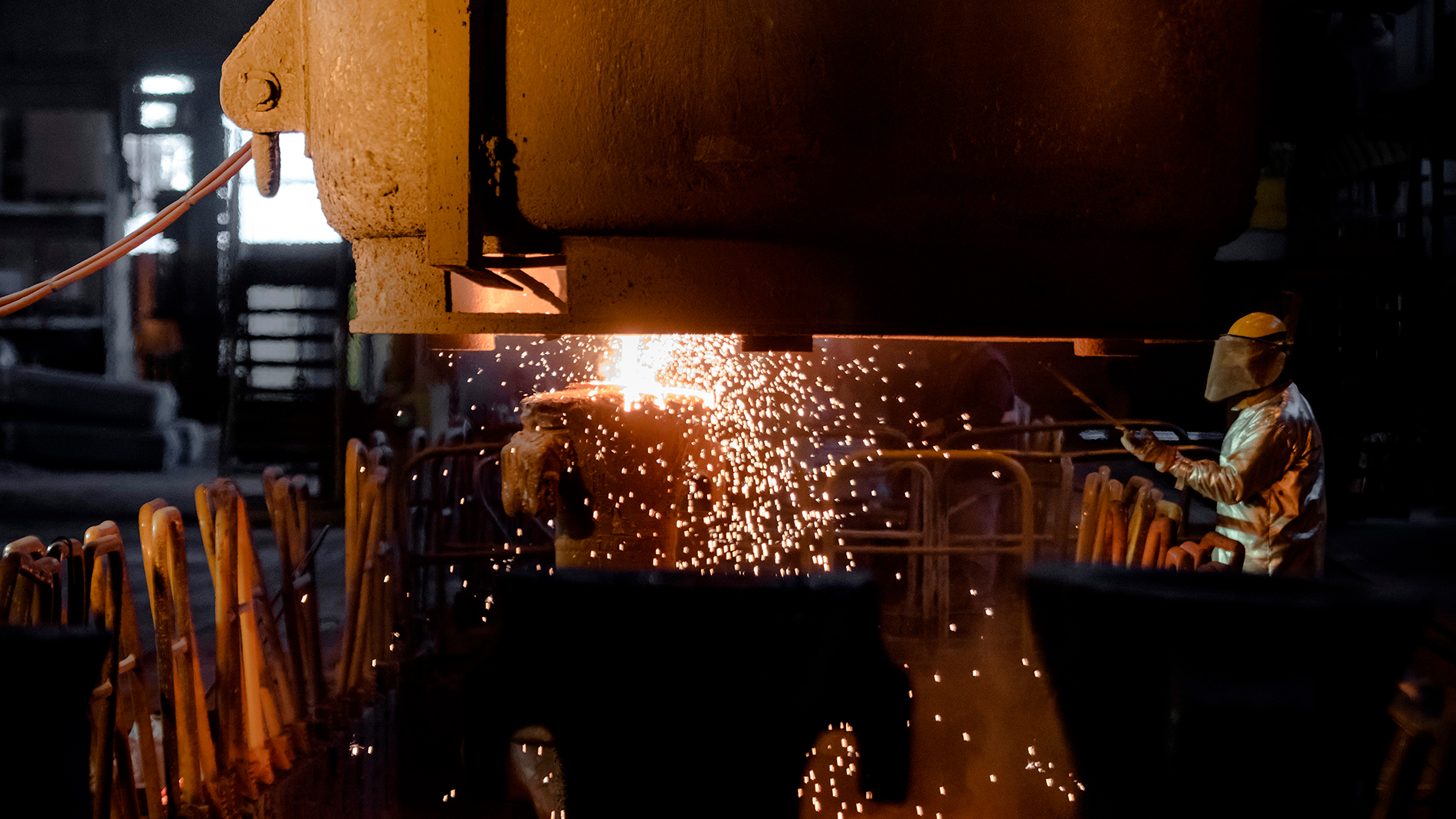 With annual revenues of approximately €500 million and a workforce of around 3,600 employees based mostly in France, Aubert & Duval is a strategic supplier of critical parts and materials for a number of demanding industry sectors, notably the aerospace, defence and nuclear industries. The company has end-to-end capabilities in special materials and superalloys which are critical to aerospace, transportation, energy and defence applications.
This acquisition would allow Airbus and Safran to secure the strategic supply chain, for themselves as well as other customers, and new material development for current and future civil and military aircraft and engine programmes.
"To create a leading European player"
"Aubert & Duval is a historical supplier of Safran with unique technical expertise in Europe", said Olivier Andriès, Safran's CEO. He also stressed out that the planned acquisition will "ensure national sovereignty for our most strategic programmes for disruptive civil and military aircraft engines".
Guillaume Faury, CEO of Airbus, emphasized the industry sector's need for a "solid partner to ramp up production while preparing next-generation technologies in aerospace. With this acquisition and an ambitious transformation plan, we aim to restore the operational excellence and market confidence in Aubert & Duval to create, in the mid- to long-term, a leading European player able to face global competition as well as to reduce geopolitical risk of supply."
"This joint acquisition sends a strong and very encouraging message about the acceleration of the restructuring, the transformation and the consolidation of the supply chain in the aerospace industry", added Marwan Lahoud, Executive Chairman of Tikehau Ace Capital.
The proposed transaction is subject to consultation with relevant employee representative bodies and all necessary regulatory approvals. The closing is expected in the fourth quarter of 2022.
FURTHER INFORMATION:
Tags
Additive Manufacturing
Aviation and aerospace
Tool and die making