by Thomas Masuch
At Formnext, Ponticon GmbH will present the Pontimat process for developing new metallic materials for Additive Manufacturing. As the company points out, this will make it possible to produce and test a wide range of alloy variants very quickly for the first time.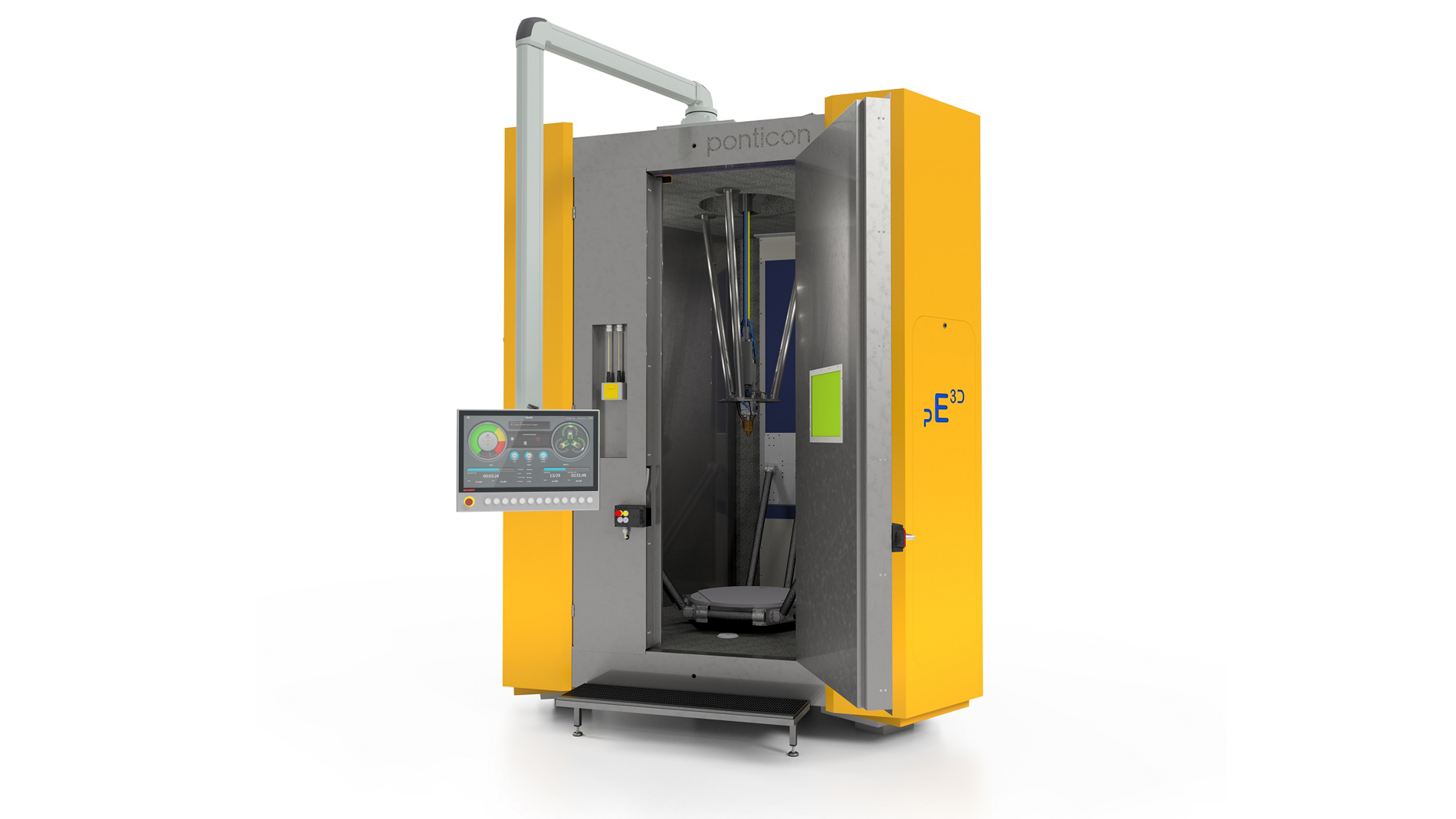 With the Pontimat process, application-specific materials can be produced and tested in short order with minimal use of resources. Thanks to its flexibility in the selection of metallic alloying elements and selectively adjustable cooling rates, it is particularly suitable for the development of novel materials for Additive manufacturing, Ponticon says.
The new process is based on the Extreme High Speed Laser Cladding (EHLA) 3D process. Having developed this method in collaboration with the Aachen-based Fraunhofer Institute for Laser Technology ILT and the Digital Additive Production (DAP) chair at RWTH Aachen University, Ponticon has now brought EHLA to market.
The pE3D system used for the process can achieve cooling rates between 100 K/s and 10 million K/s in the solidification process. This makes it possible to influence microstructures within an unprecedented range of limits.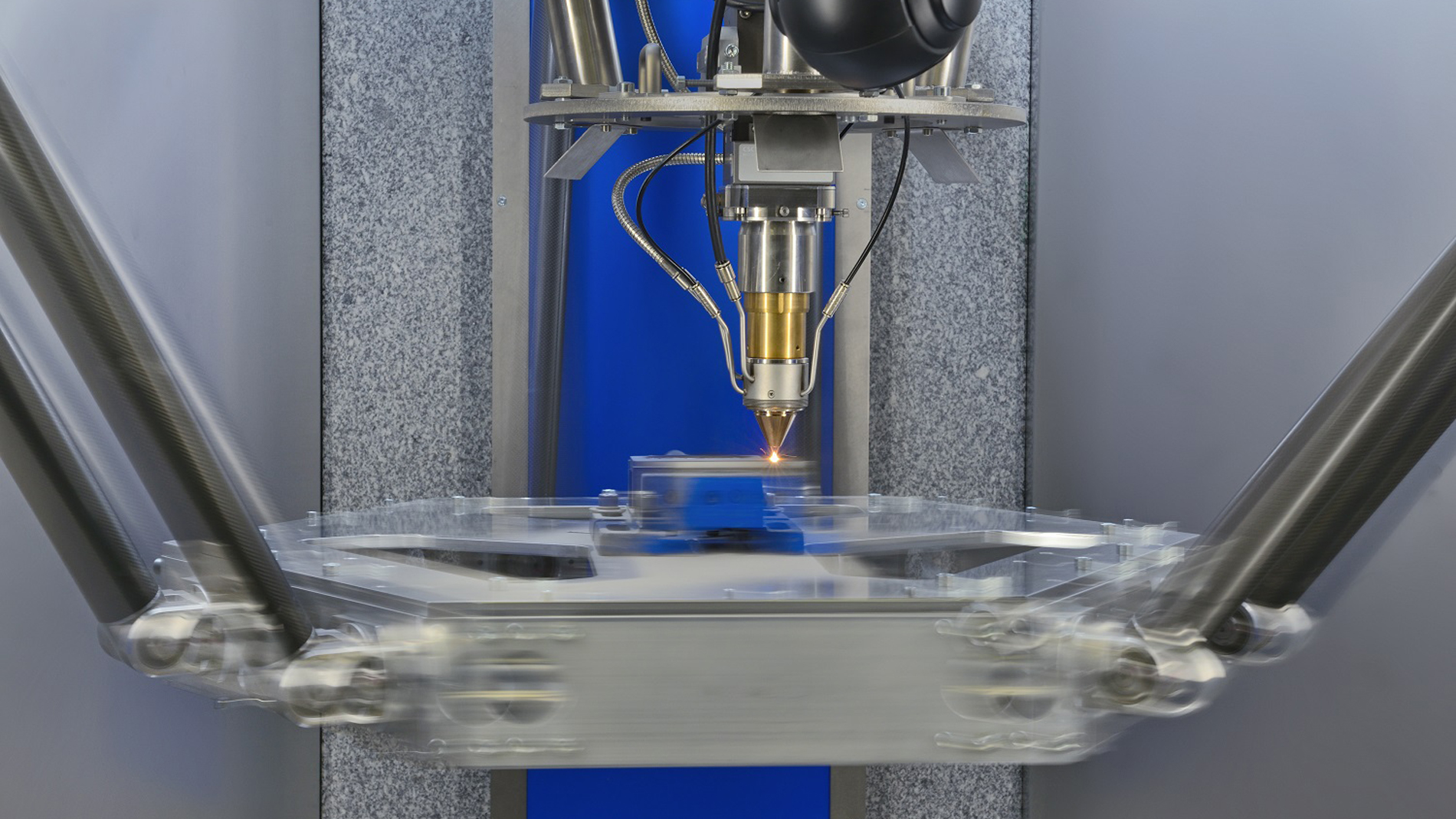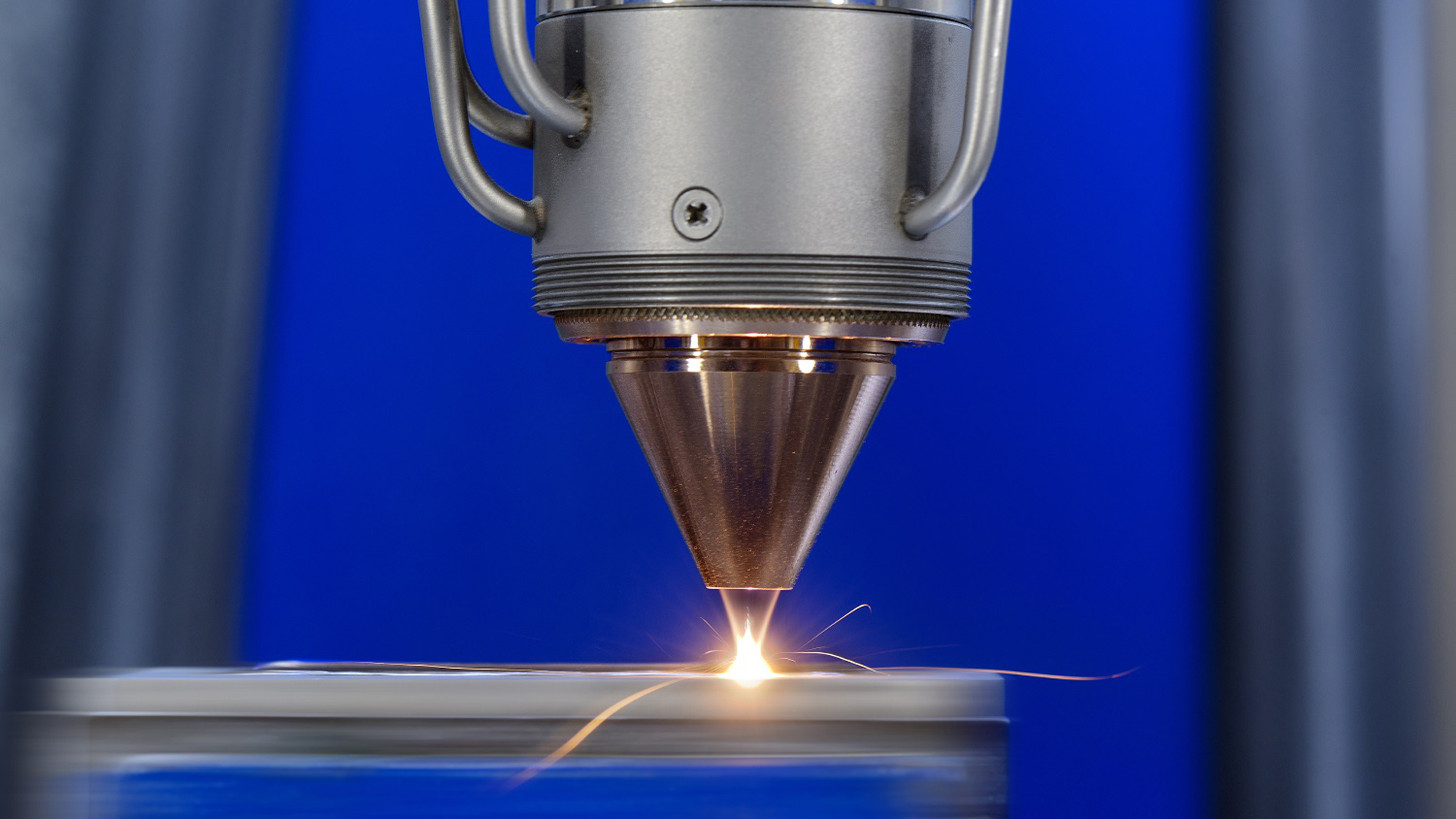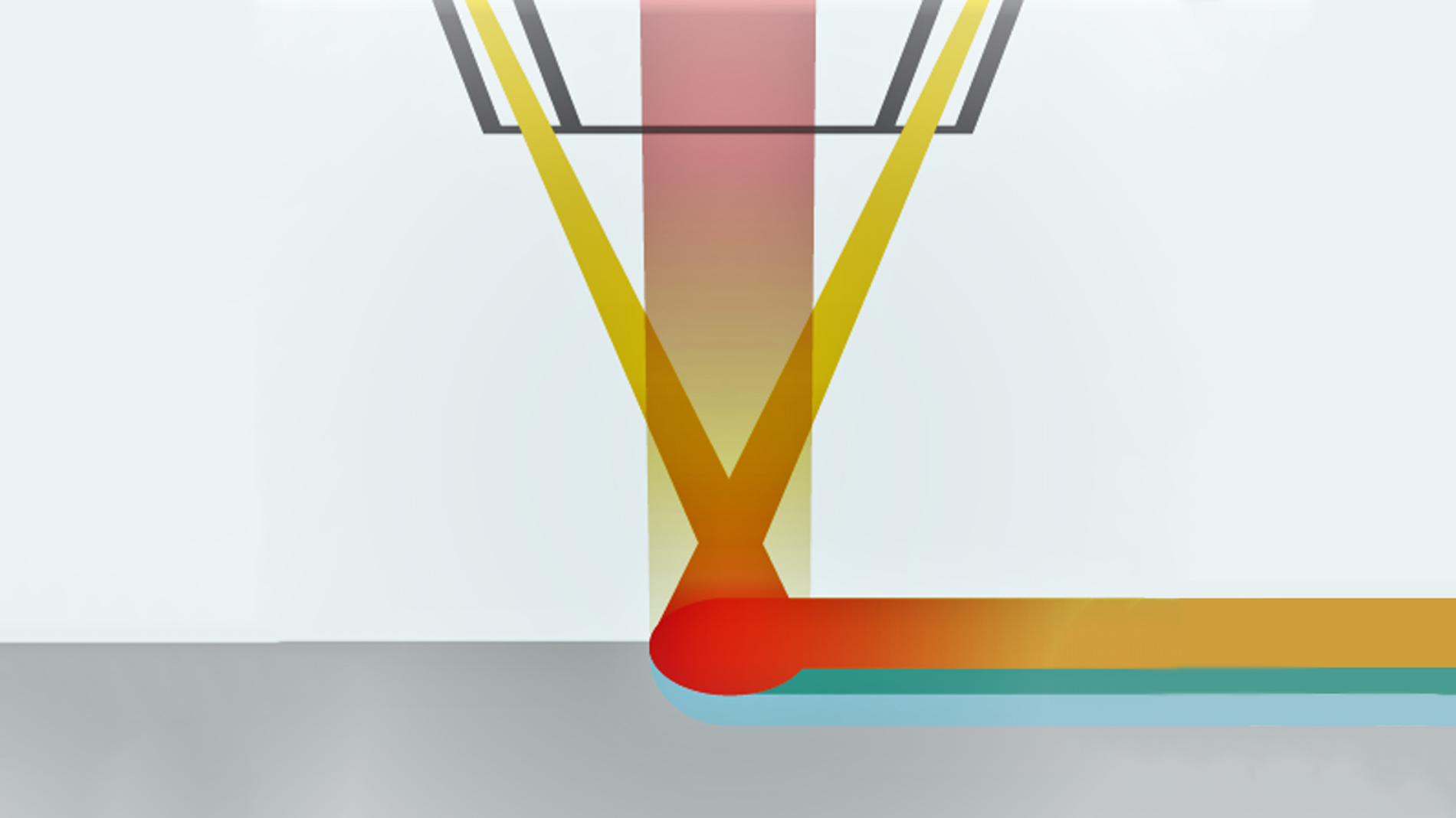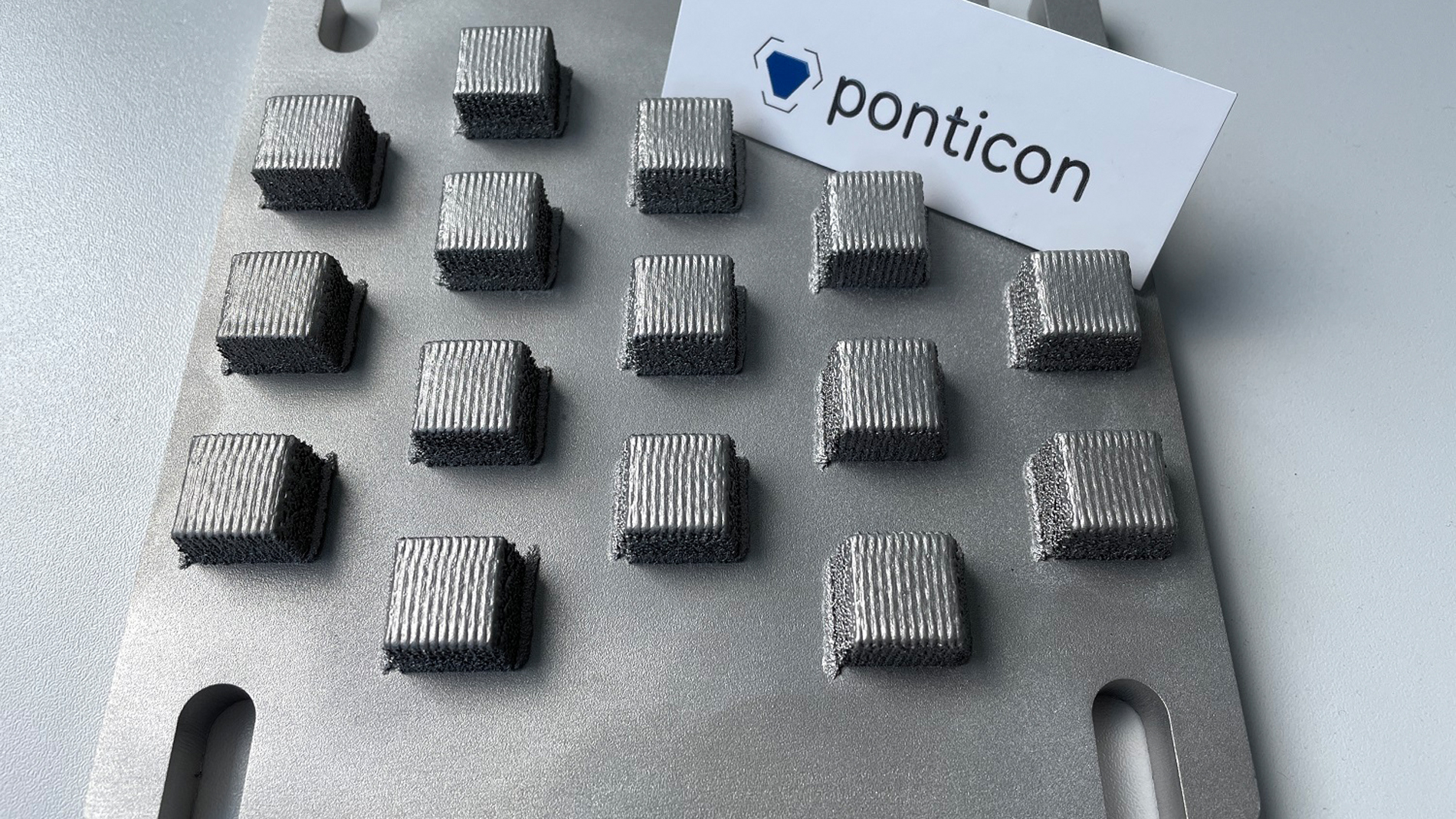 For the development of application-specific alloys, the system produces several test specimens 1 cm³ in volume (for example) on a substrate within a very short time, which can be analyzed metallurgically. In this way, it is possible to process hundreds of alloy variants per day in an agile approach and then test their properties.
Tobias Stittgen, managing director of Ponticon GmbH, sees significant benefits for his customers. "In terms of design, many components are already optimized for Additive Manufacturing. However, significantly greater potential for improving functionality lies in the material."
Ponticon at Formnext 2021:
Hall 12, Booth A01C
FURTHER INFORMATION:
Tags