29 March 2023
At this year's ISH in Frankfurt, RAK Ceramics demonstrated that 3D printing is also an exciting technology for the sanitary and bathroom sector. At the show, the UAE-based ceramics company showcased its latest development in the washbasin sector, which was created using digital technologies and a Delta WASP 3MT LDM system.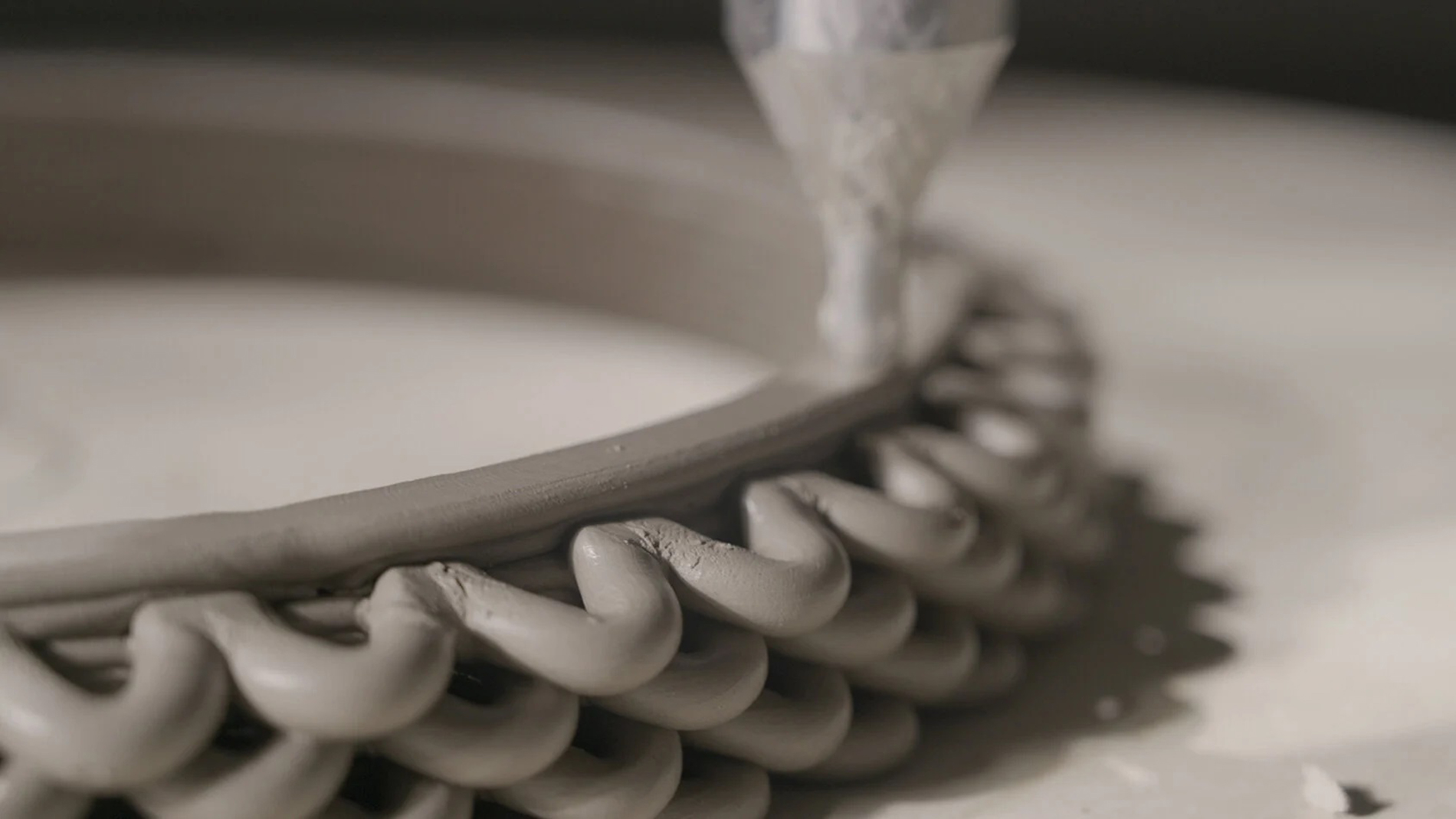 The company also presented its new RAK Remal collection, created by Jordanian product designer Sahar Madanat. The collection expresses Madanat's design style, which combines minimalism and innovation while incorporating influences from Arab tradition and landscape. In her native Jordan, the bathroom has a special significance and is considered 'the people's home' (Bayt Alraaha).
RAK Ceramics expects that the use of 3D printing will enable it to produce at a lower cost, on demand, and with greater design freedom. Production will also be easier to scale up.
Other companies in the sanitary industry are also turning to 3D printing. Grohe AG, for example, has produced exclusive faucets using additive manufacturing (as reported in FON issue 02/2021).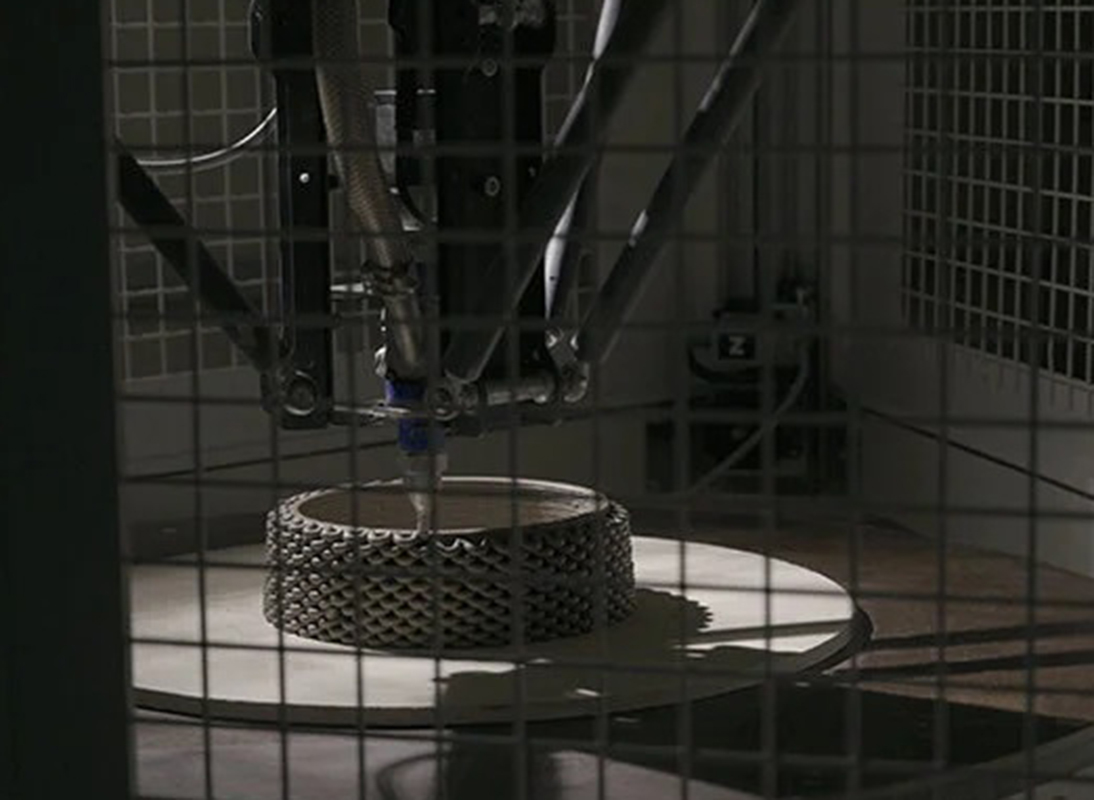 New washbasin designs are created using 3D printing.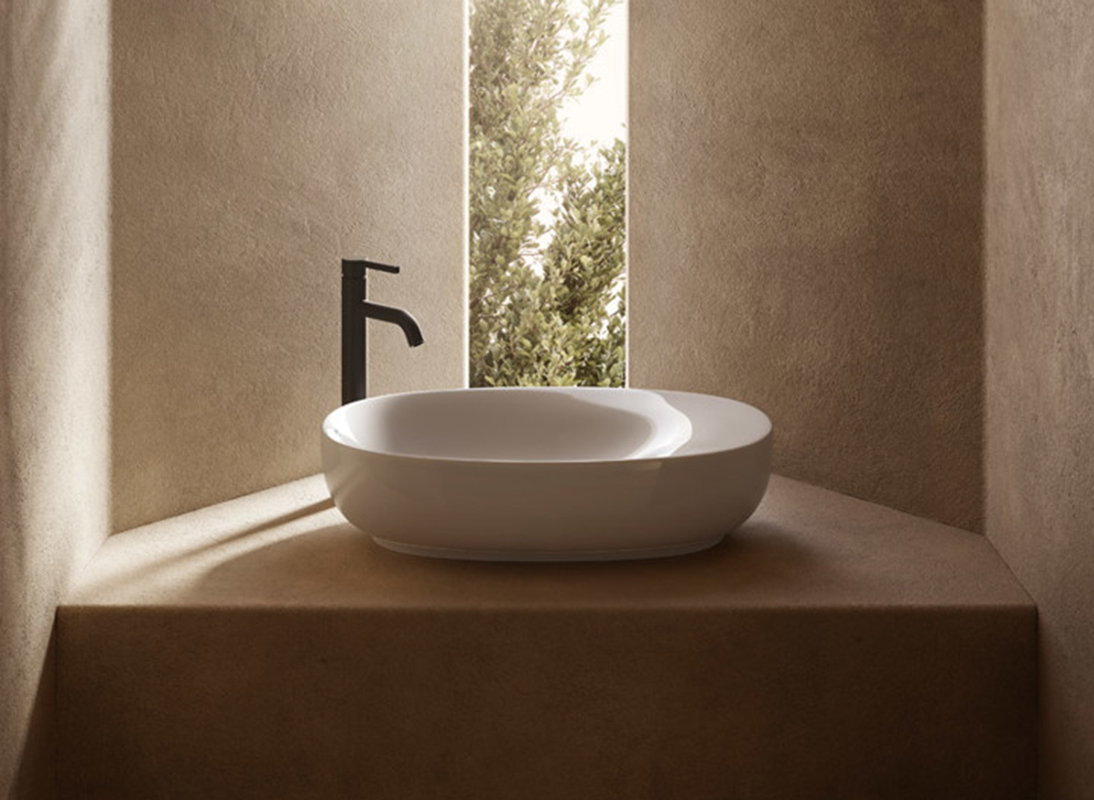 Washbasin of the new RAK Remal collection. Images: RAK Ceramics
Tags
Construction and architecture