by Thomas Masuch
For Carlo Hüsken, exhibiting at Formnext is actually nothing new. The managing director of iQtemp GmbH has been on board since the first edition of the event, but in recent years at the booth of Renishaw GmbH. At the end of 2019, iQtemp emerged from this company's former 3D Printing and conformal cooling service division. "It was clear to us that we would exhibit again as an independent company," Hüsken says.
Based in Lüdenscheid – one of the mold-making strongholds in Germany – the young company specializes in providing services related to the conformal cooling of mold inserts. "Although we're active across all the technologies in our field, we handle a very high volume of mold inserts for plastic injection molding and die casting that are additively manufactured using the powder bed process," Hüsken reports. "That's why Formnext is an important place for us to showcase our services."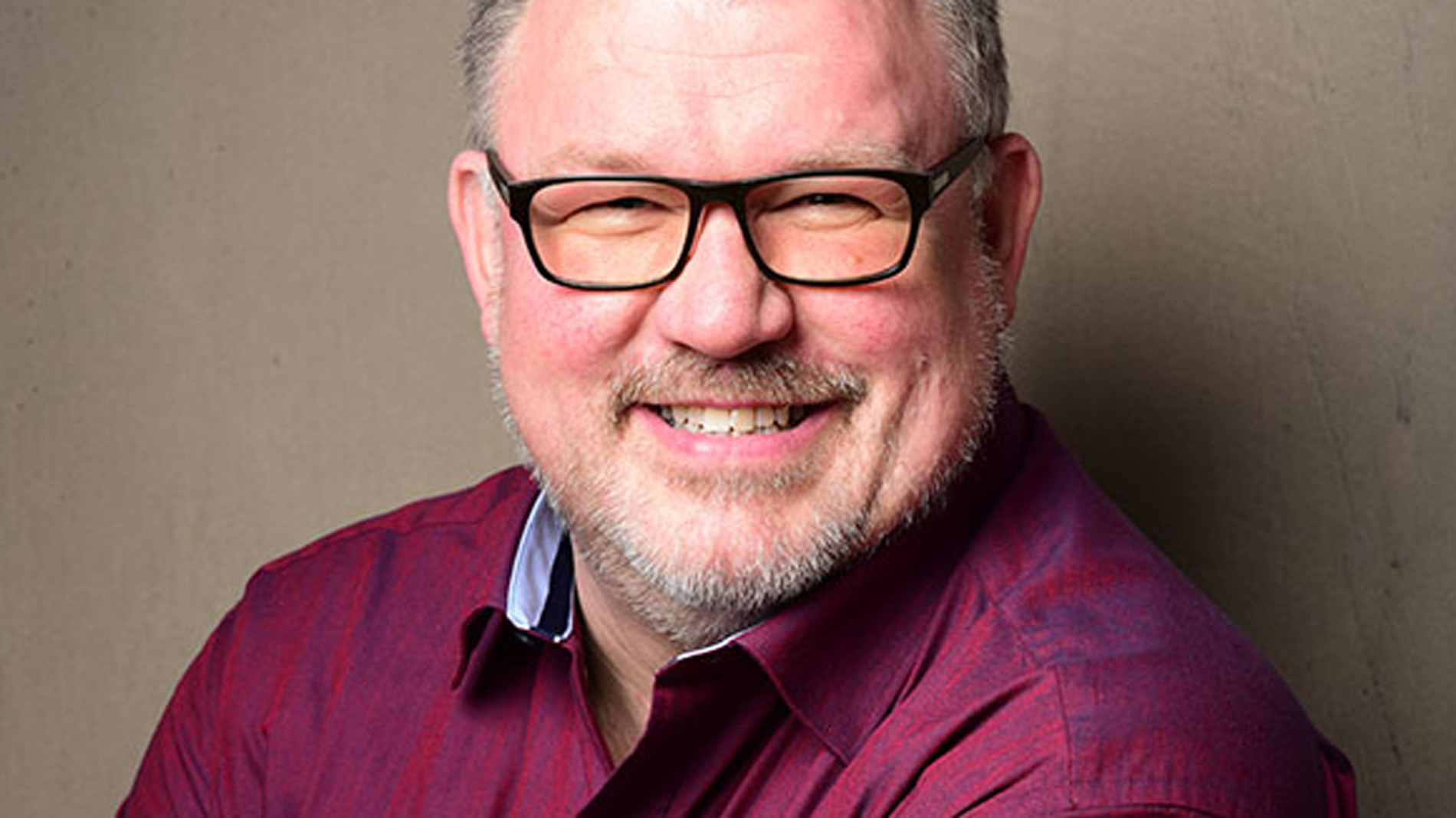 Expanding network, growing awareness
Following the largely trade-fair-free period in 2020 and early 2021, Hüsken plans to use Formnext to grow his young company's service business further and raise its profile. "Besides expanding our network, we're also looking forward to meeting with our customers and partners in person for some interesting discussions and lots of new inspiration."
iQtemp GmbH is the fourth company in the Listemann Group, which is headquartered in Liechtenstein. The up-and-coming Lüdenscheid service provider has 15 years of experience in designing, simulating, and optimizing temperature control systems for injection molds and die-casting molds. "Since we're not fixated on a single technology, we can take a holistic approach," Hüsken explains. iQtemp often uses different types of tool steel in 3D Printing, and vacuum brazing, diffusion welding, and electron beam welding are also part of its repertoire.
iQtemp at Formnext 2021:
Hall 12.0, Booth B81E
FURTHER INFORMATION:
Tags