3 November 2022, by Thomas Masuch
In the materials sector too, Formnext will showcase numerous world premieres. These will enable further developments for the entire AM industry.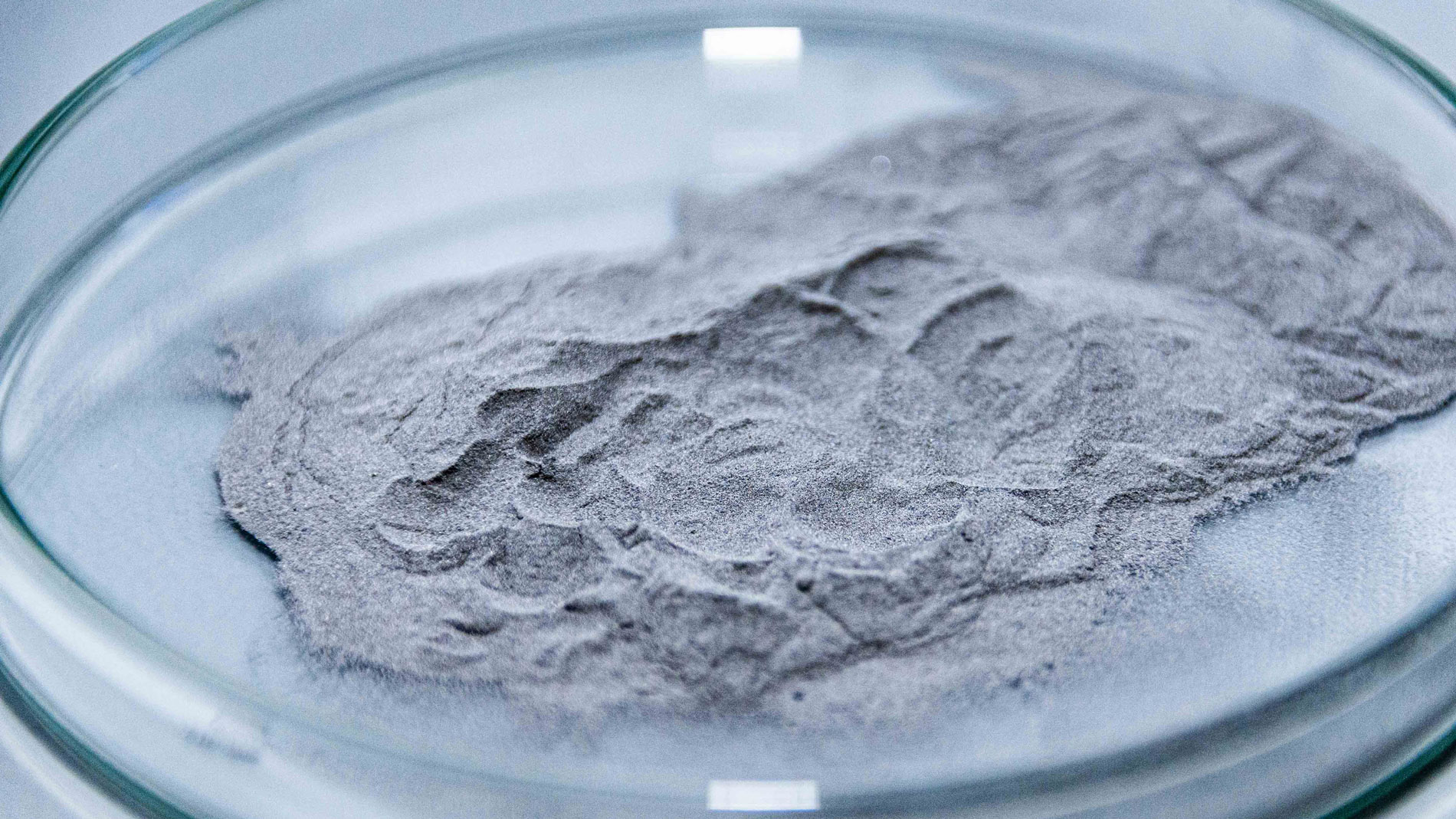 In the AM world, materials play a very decisive role - after all, complex requirements can only be met with the right powders and filaments, and only in this way can Additive Manufacturing develop its strengths. It's no wonder that the powder market is very agile and will be presenting numerous innovations at Formnext that are likely to significantly advance the entire AM industry.  These range from highly specialized materials for the medical sector to new atomization systems and new sustainable concepts.
Specialized new materials
New materials are often highly specialized for specific applications. This is the case with the new launches from Italian company DWS, which is unveiling its Invicta Sketch and Flexa Digital TPU materials at Formnext 2022. The latter offers a high degree of flexibility and can be used, for example, in the fashion world, where trends are constantly changing and production must meet high demands when launching new products.
Murtfeldt Additive Solutions GmbH is focusing on the food industry with the new material MurSint PA12 blue. Xioneer is expanding its product range with the new water-soluble FFF support materials Xioneer PVA and BVOH. According to the company, PVA and BVOH offer particularly effective adhesion to PLA.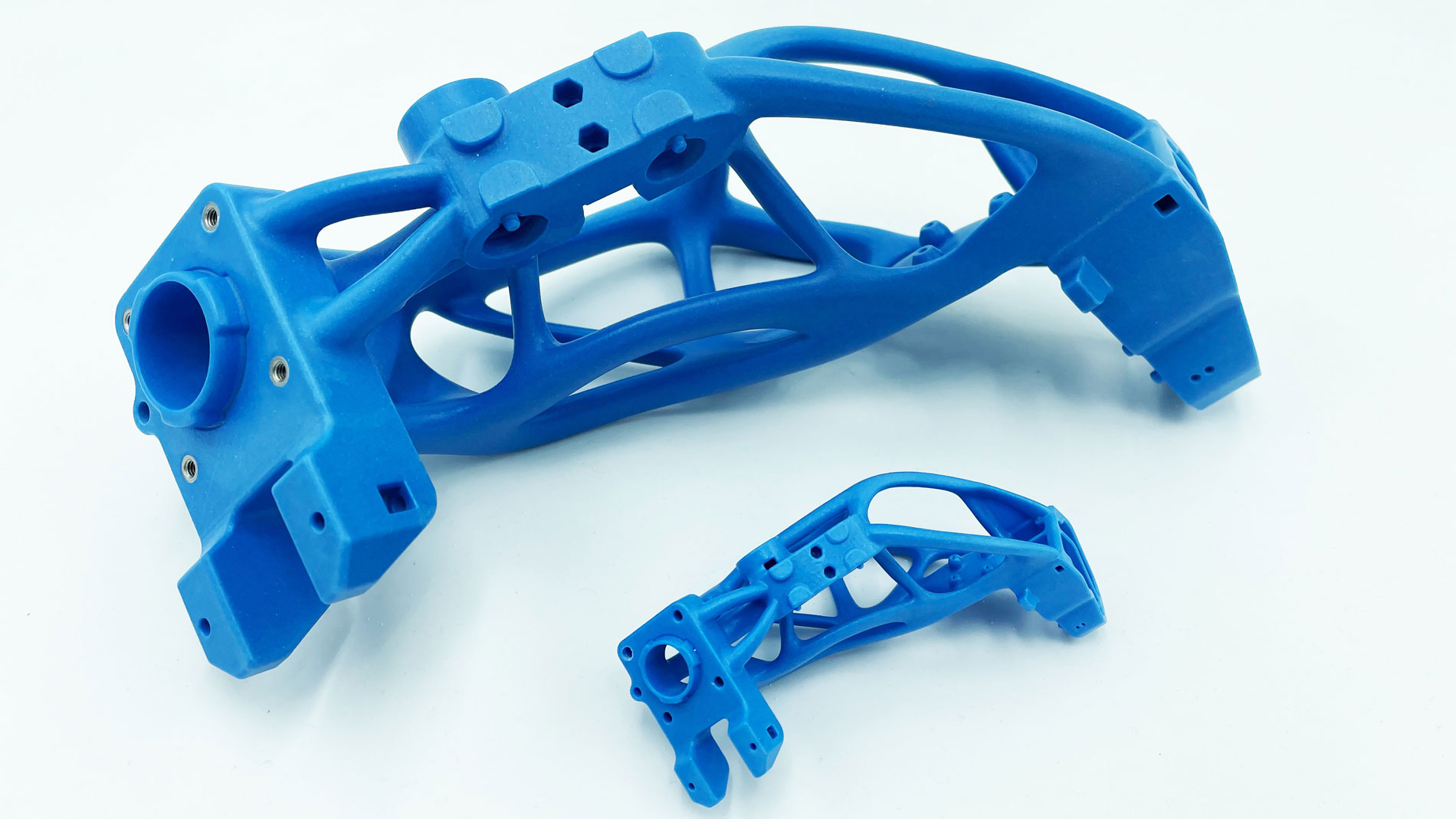 Also highly specialized is Lithoz's new LithaBone HA 480 ceramic material, which will make its world debut at Formnext 2022. The bioresorbable ceramic was developed for use in patient-specific bone implants in surgery and degrades completely after use in the human body.
The new materials from Headmade Materials GmbH are able to deal with much harsher environments: The company has qualified two new materials (17/4PH stainless steel and M2 tool steel) for cold metal fusion and is presenting them for the first time.
Smart Materials 3D is focusing entirely on the topic of sustainability. With its "Olive" project, the Spanish company is focusing on the development of environmentally friendly pellets and filaments for 3D printing that integrate organic waste from olive cultivation.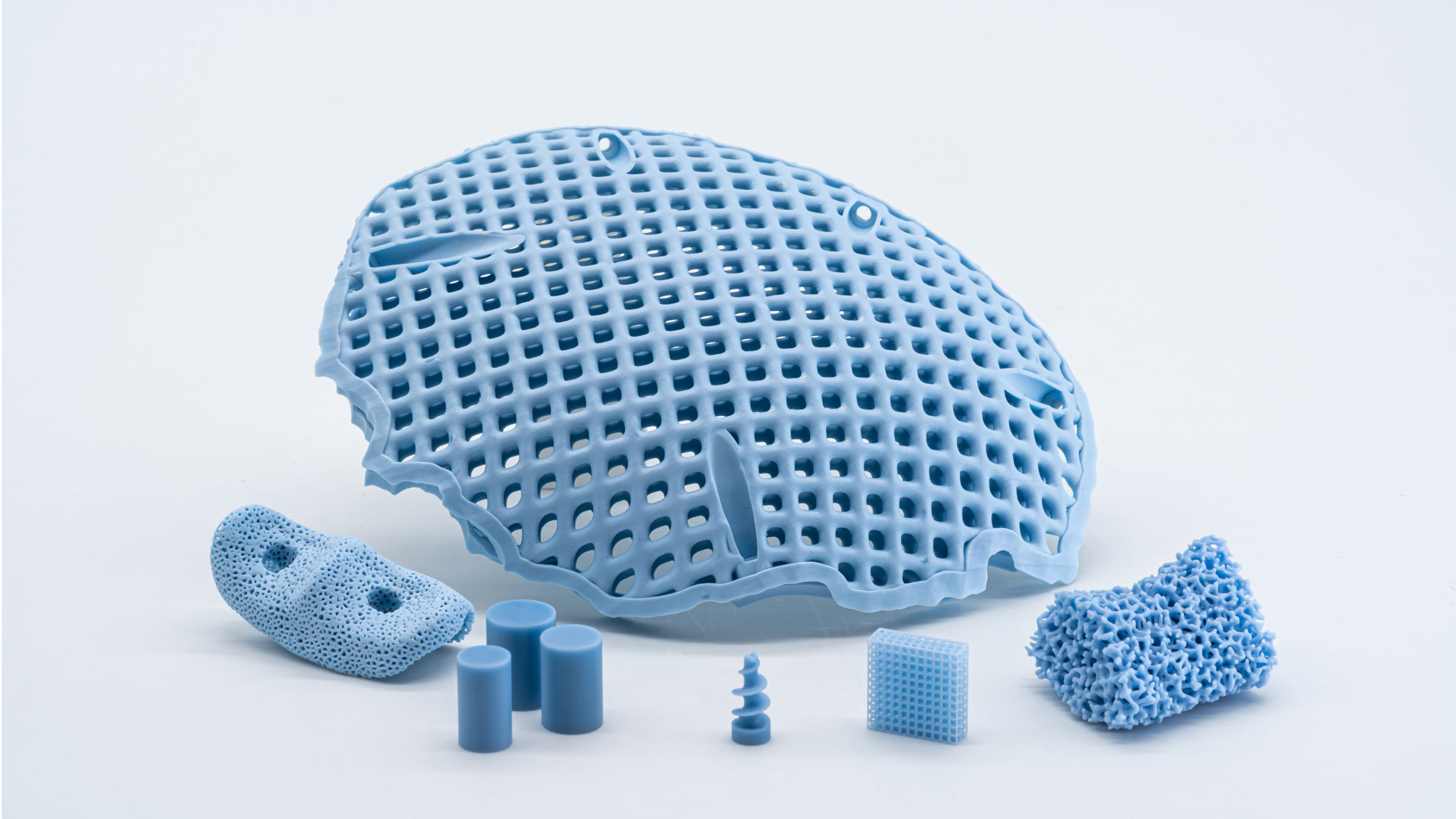 Plant innovations
Developing new powders requires very complex and precise production equipment. The ever-increasing demands in this area are also demonstrated by the numerous innovations that plant manufacturers will be presenting at Formnext.
In this context, SMS group has developed a completely new process, replacing the conventional batchwise process with a continuous process. With its new plant for continuous powder production, the company aims to produce up to 4,000 tons per year and significantly reduce production costs for spherical, high-quality metal powders.
Indutherm also specializes in the production of high-quality powders. At Formnext 2022, the company will introduce a new high-temperature gas atomization system for platinum and other refractory alloys. Its induction melting system reaches a maximum temperature of 2,100 degrees Celsius.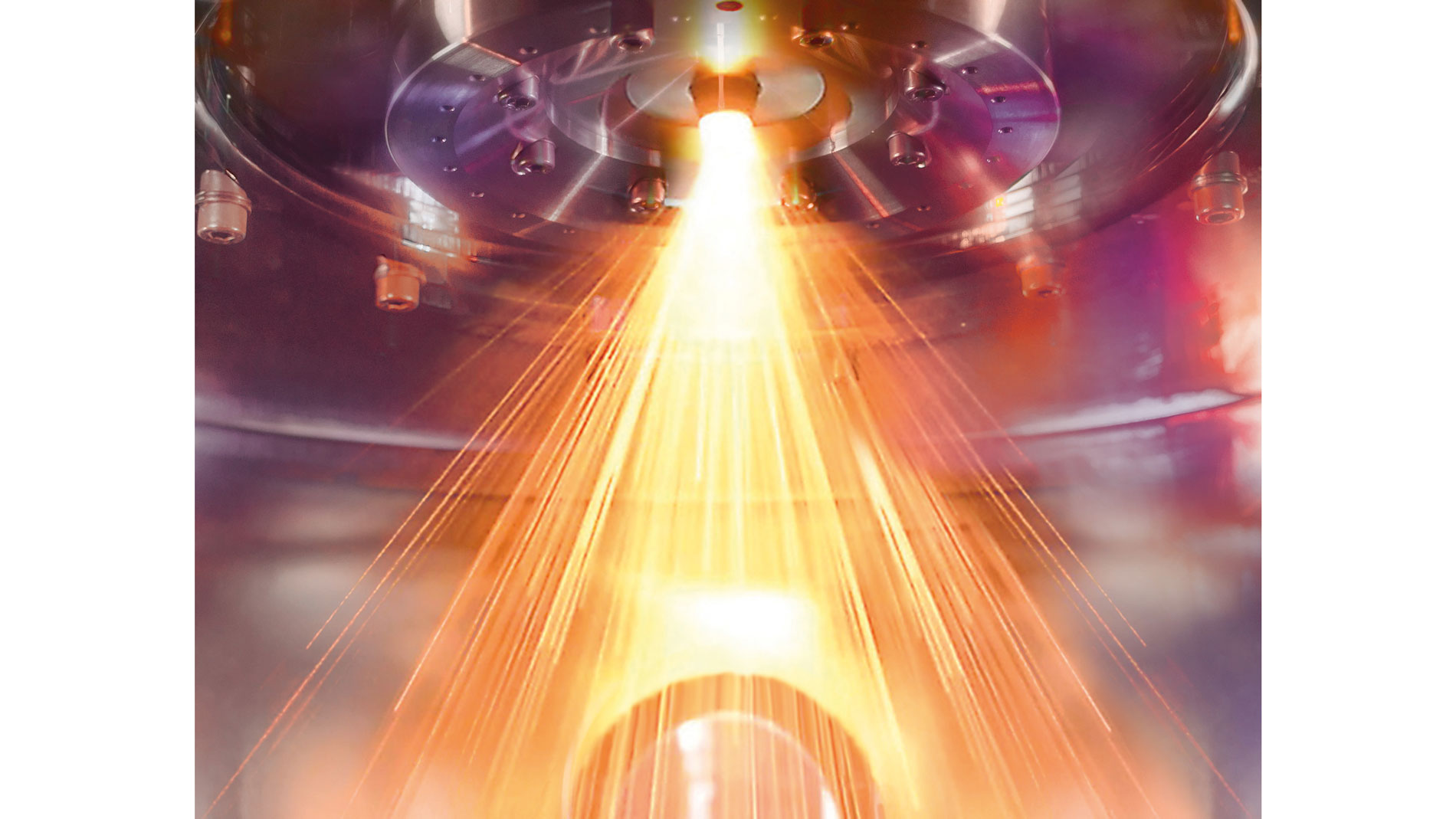 A melting temperature of up to 3,500 degrees is promised by the Polish company Amazemet with its improved version of the Repowder ultrasonic atomizer, which processes batches from a few grams to several kilograms and is used primarily in research.
Start-ups successful in the materials sector
The high level of innovation in the materials sector is also evident in the winners of the Start-up Challenge. Two of the five winners impressed the jury with new developments in the materials sector: Alpha Powders has developed a process to modify SLS powder individually. And SphereCube has developed a 3D printer that improves the bonding of AM composites.
FURTHER INFORMATION:
Numerous other highlights and premieres for Formnext 2022 can be found in the trade show issue of FonMag.
Tags
Materials
Additive Manufacturing
Formnext News