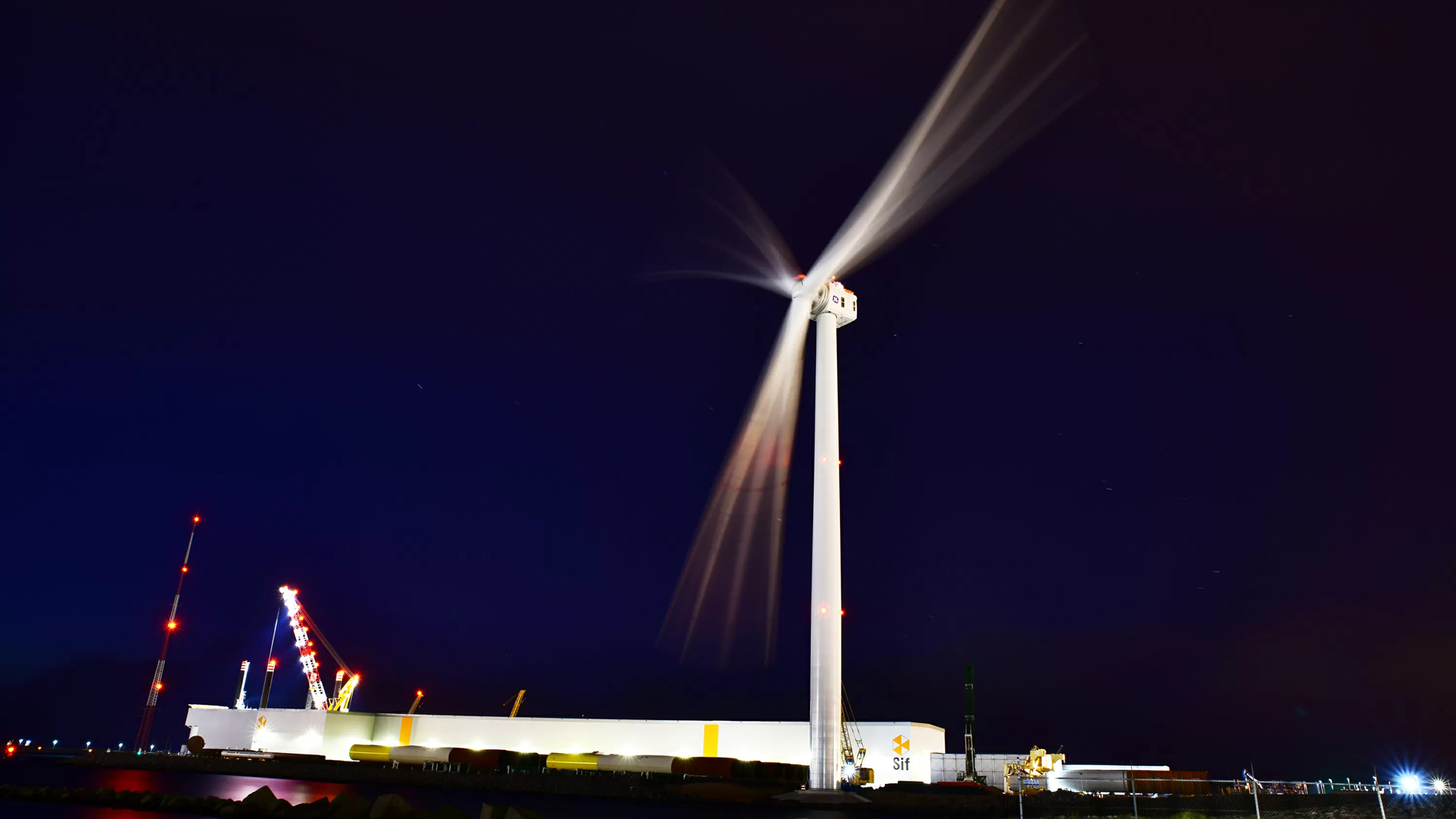 Their specific goal is to optimize the production of major components of GE's Haliade-X offshore wind turbine. Currently under development, the Advance Casting Cell (ACC) 3D printer will be subsidized through the German Federal Ministry for Economic Affairs and Energy and able to print molds for cast components that will be installed inside the GE Haliade-X nacelle. The aim is to reduce the production time for the molds, which weigh up to 60 tons, from 10 weeks to just two. The project will start in the third quarter of 2021, and the first print tests are planned for the first quarter of 2022.
The project includes the development of a new, large-format 3D printer for the Additive Manufacturing of sand molds, which are to be used in casting highly complex metal components that are installed inside offshore wind turbine nacelles.
Based on voxeljet's binder jetting technology, the modular 3D printing process involved can be configured to print molds that span up to 9.5 meters in diameter and weigh more than 60 tons. "While on-demand 3D printing offers many advantages for small-volume castings, an on-site 3D printing system can fully unleash the technology's potential," says Dr. Ingo Ederer, CEO of voxeljet.
The International Energy Agency predicts that offshore wind turbine capacity will increase 15-fold by 2040, which would make it a $1 trillion industry.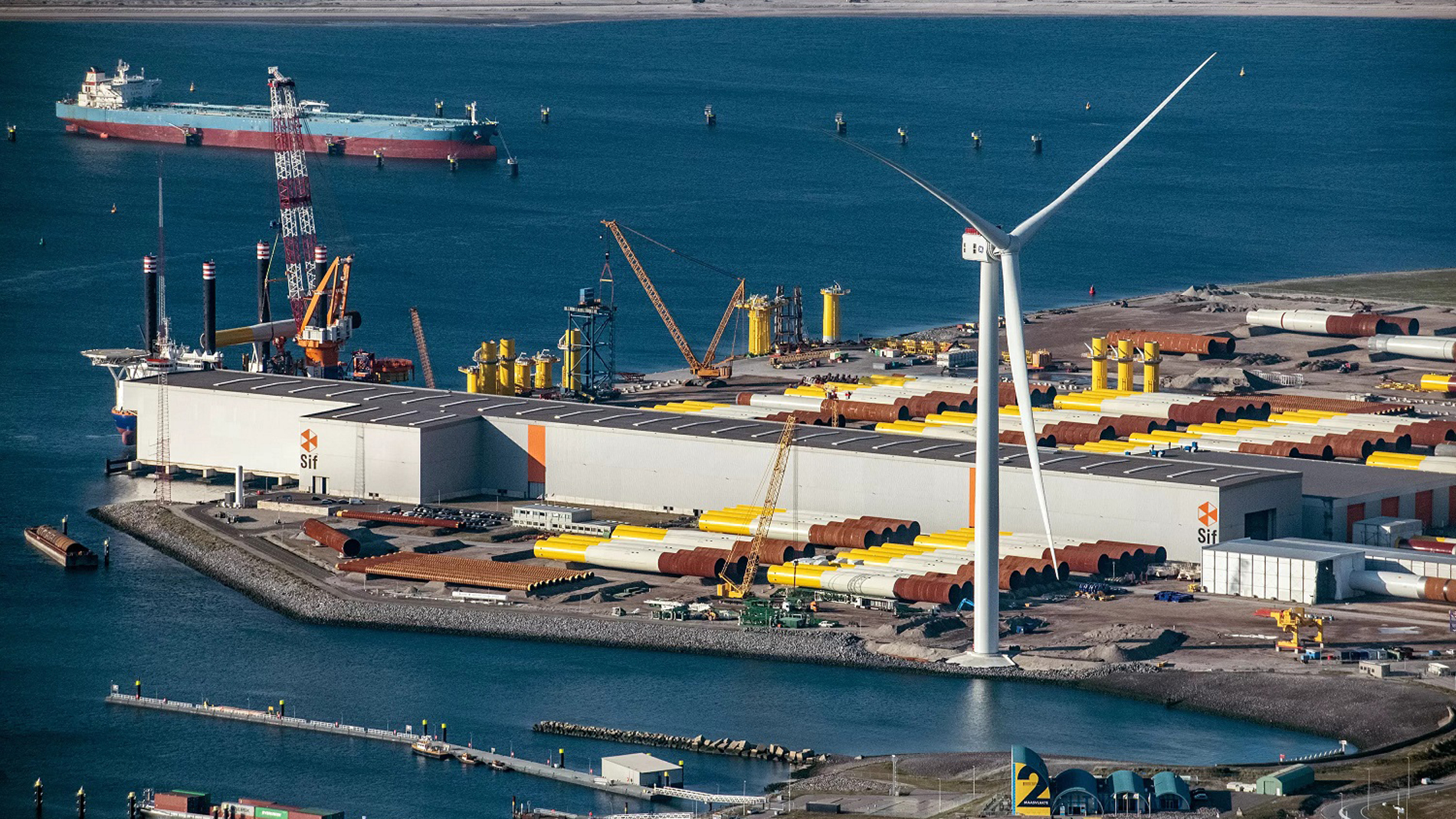 FURTHER INFORMATION:
Voxeljet at Formnext 2021:
Hall 12.1, Booth C129
Tags
Additive Manufacturing
Energy