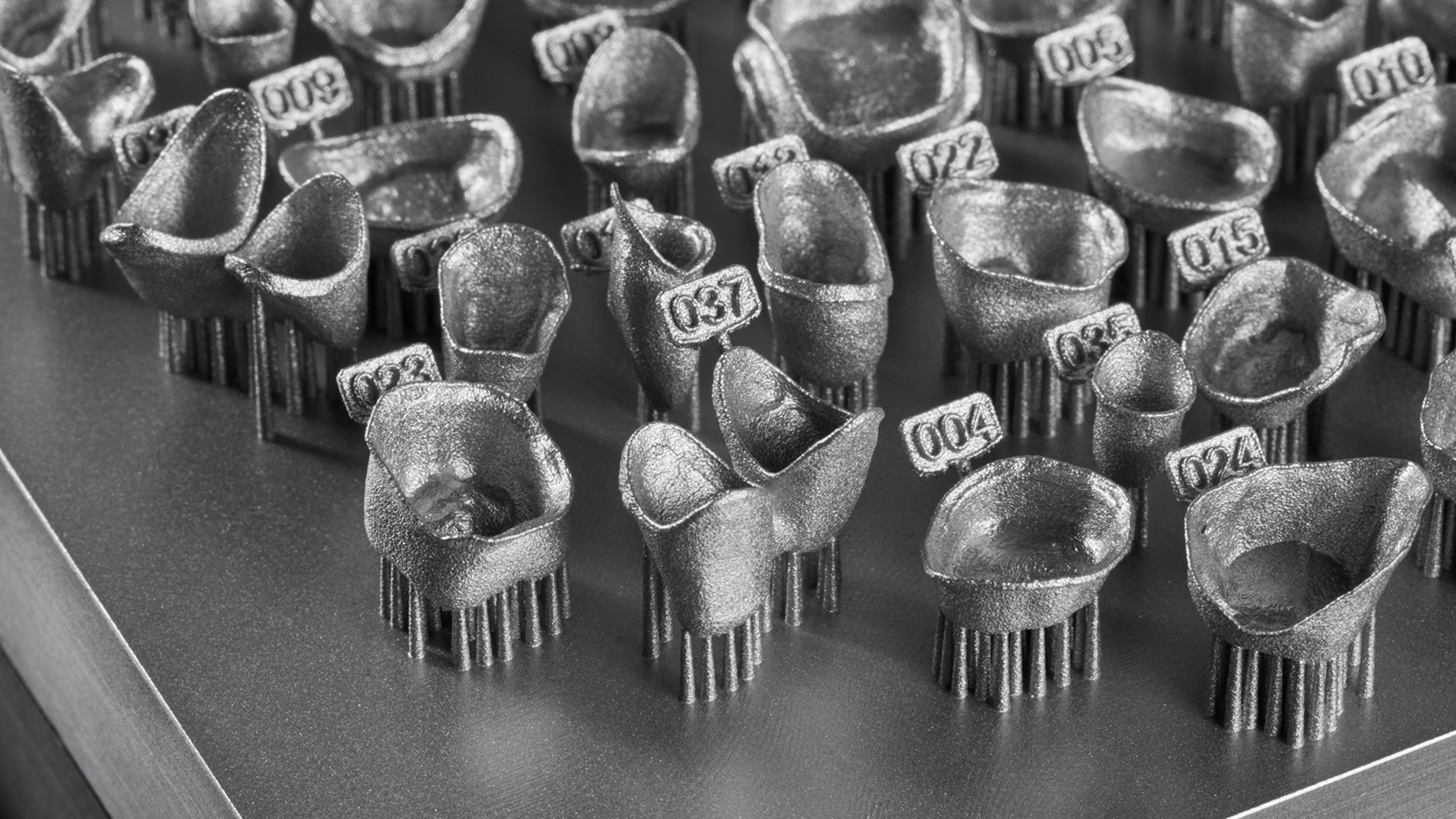 Materialise has introduced its new Dental Module for Magics. This addition to the Magics software is designed to enable dental labs to fully optimize and automate their 3D printing preparation workflow for dental applications. 
With dentistry becoming more digitalized, Dental Module provides dental labs with the tools required to ensure a scalable 3D printing process. "3D Printing has become well established within dentistry," says Volker Schillen, Market Innovation Manager at Materialise. "Today, many dental labs have their own printers and create custom parts for dental restoration daily. Their next goal is optimizing the workflow so dental specialists can reduce the amount of time spent manually preparing designs to be printed. With automated tools, specialists can instead use this time on other valuable responsibilities, such as meeting with patients."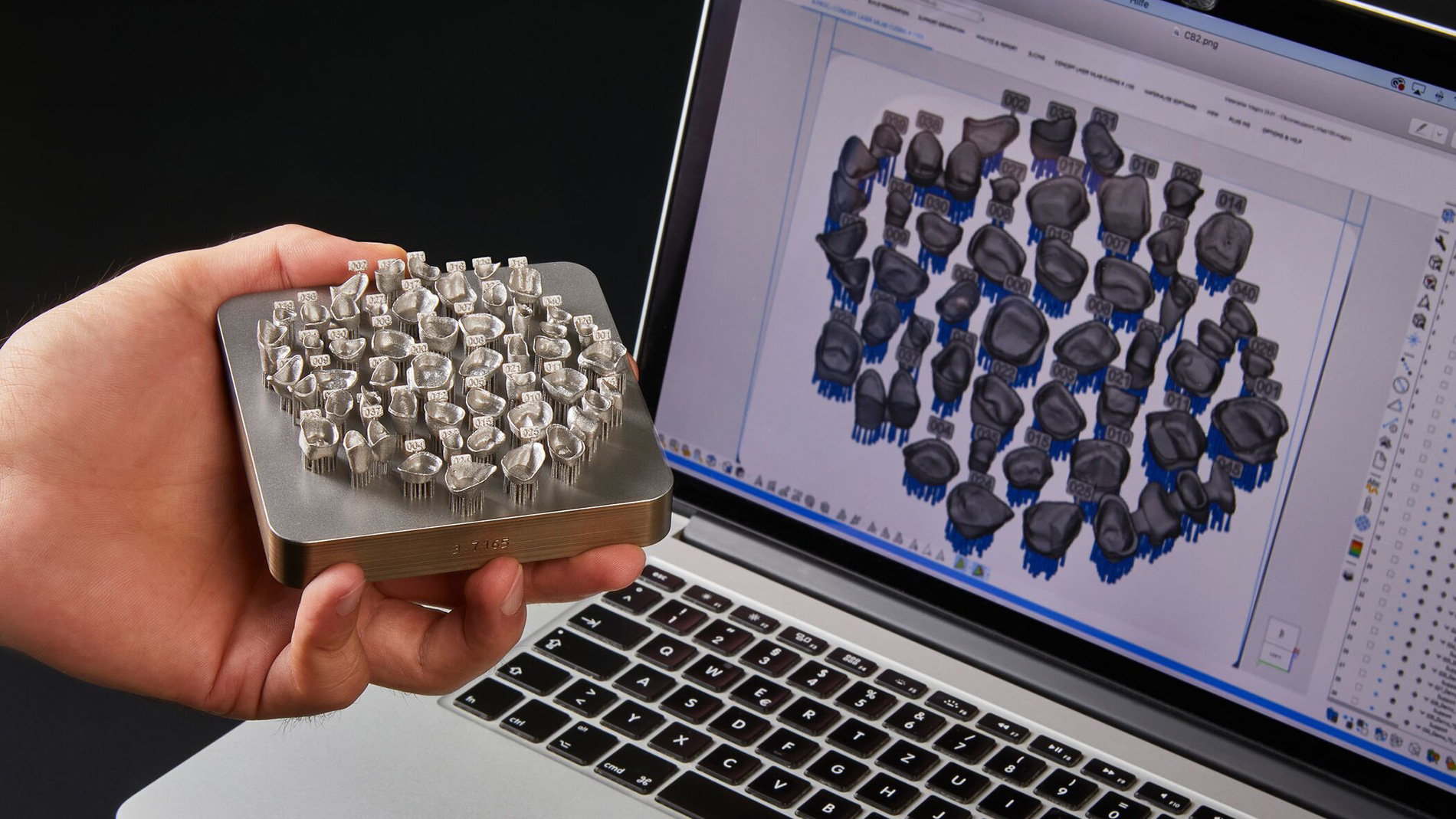 The new Dental Module is an add-on to the well-known Magics software platform. Magics offers a range of industry-leading features that allow users to easily and flexibly fix, repair, and edit their 3D files before printing. This versatile software tool is now enhanced for dental users with the Dental Module, which offers automatic printing preparation for common 3D-printed dental applications such as crowns, bridges, and partial bases. 
After uploading dental CAD designs to the platform, the user simply clicks a button, and the software automates all the required printing preparation steps, such as labeling, nesting, and generating support structures. Tasks that could take hours to complete manually are finalized within a couple of minutes. The module also provides advanced control over processing steps through customizable processing profiles. 
FURTHER INFORMATIONEN:
Materialise at Formnext 2021:
Hall 12.1, booth E139

Tags
Additive Manufacturing
Medical technology
Digitization