29 June 2021
Nikon Corporation has acquired majority ownership of Californian AM startup Morf3D Inc. Founded in 2015, the young company is headquartered in El Segundo and specializes in metal components for the aerospace sector, using AM technology to produce aluminum and titanium components for Boeing helicopters and satellites, for example. The size of the investment has not been officially released, although the industry estimate is around $90 million.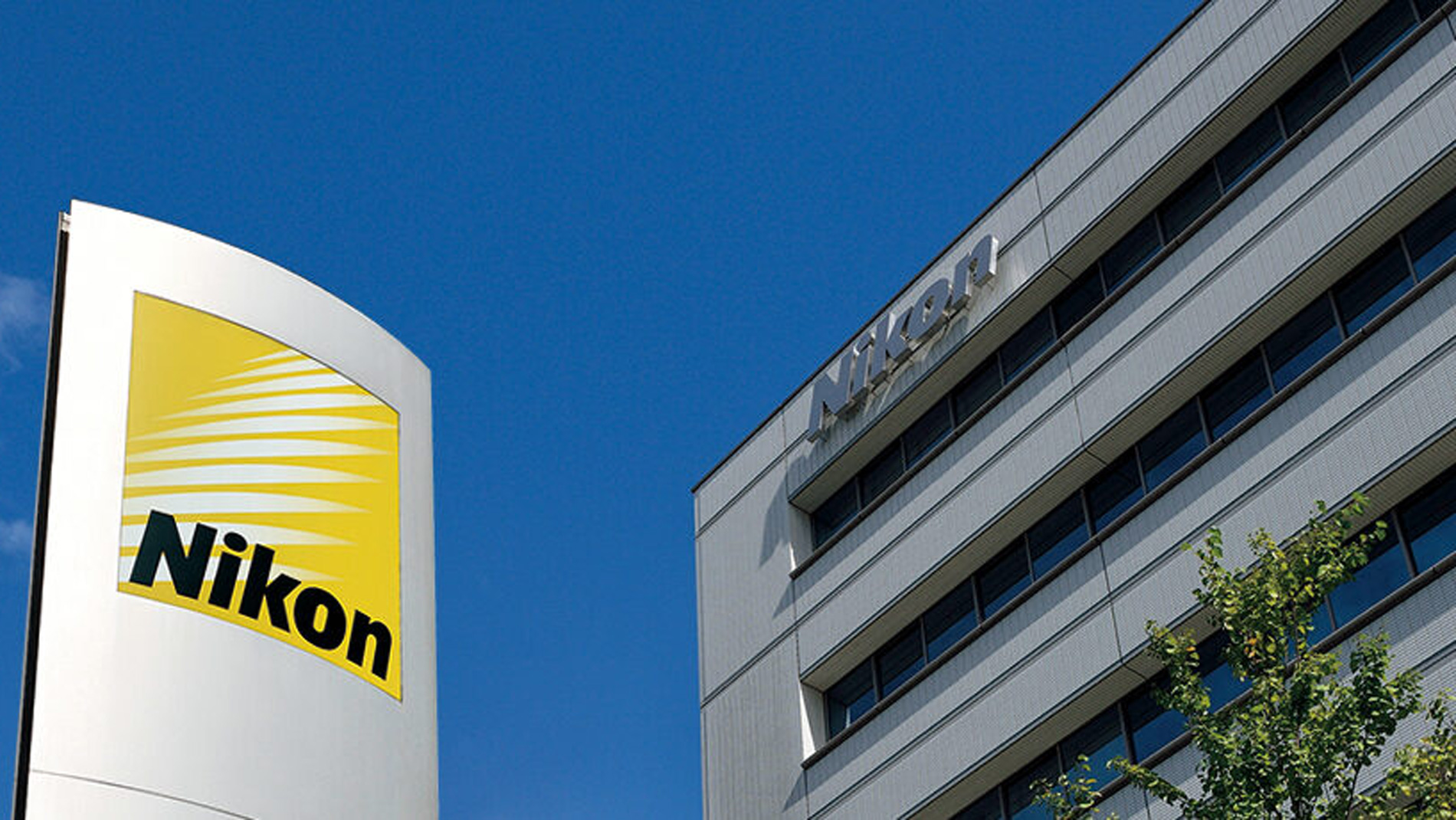 International technology group Nikon was founded in 1917 and is internationally renowned as a pioneer of optical technologies, but recently was forced to announce its camera business has been ailing due to the pandemic. In the interest of tapping into new growth areas such as materials processing technologies, Nikon established its Next Generation Project Division in July 2019.
"Morf3D has proven leadership in metal additive technology, a strong innovation pipeline and highly specialized aerospace manufacturing qualifications. It also brings a team of experts accustomed to partnering with customers to achieve their unique requirements. This combination is well aligned with Nikon's vision for accelerating industrialization of AM through innovation," said Yuichi Shibazaki, Corporate Vice President and General Manager of Nikon's Next Generation Project Division.
Purchasing this stake in Morf3D, which Boeing itself has invested in in recent years via its venture capital arm Boeing HorizonX Ventures, could also open the door to the satellite market for Nikon (see Story: "Out of this World"). Japanese competitor Canon set a precedent for this move when it built a small Earth observation satellite and had it launched into space back in 2017.
Tags