AIM3D, a leading manufacturer of multimaterial 3D printers, spent the first half of 2021 developing a new generation of extruders for composite extrusion modeling that it now plans to unveil for the first time at Formnext. The CEM-E2 is a multimaterial AM extruder that is capable of printing with metal, plastic, and ceramic. Meanwhile, AIM3D is now working on several larger 3D printers that work with granulate and promise to offer both more construction space and higher build speeds.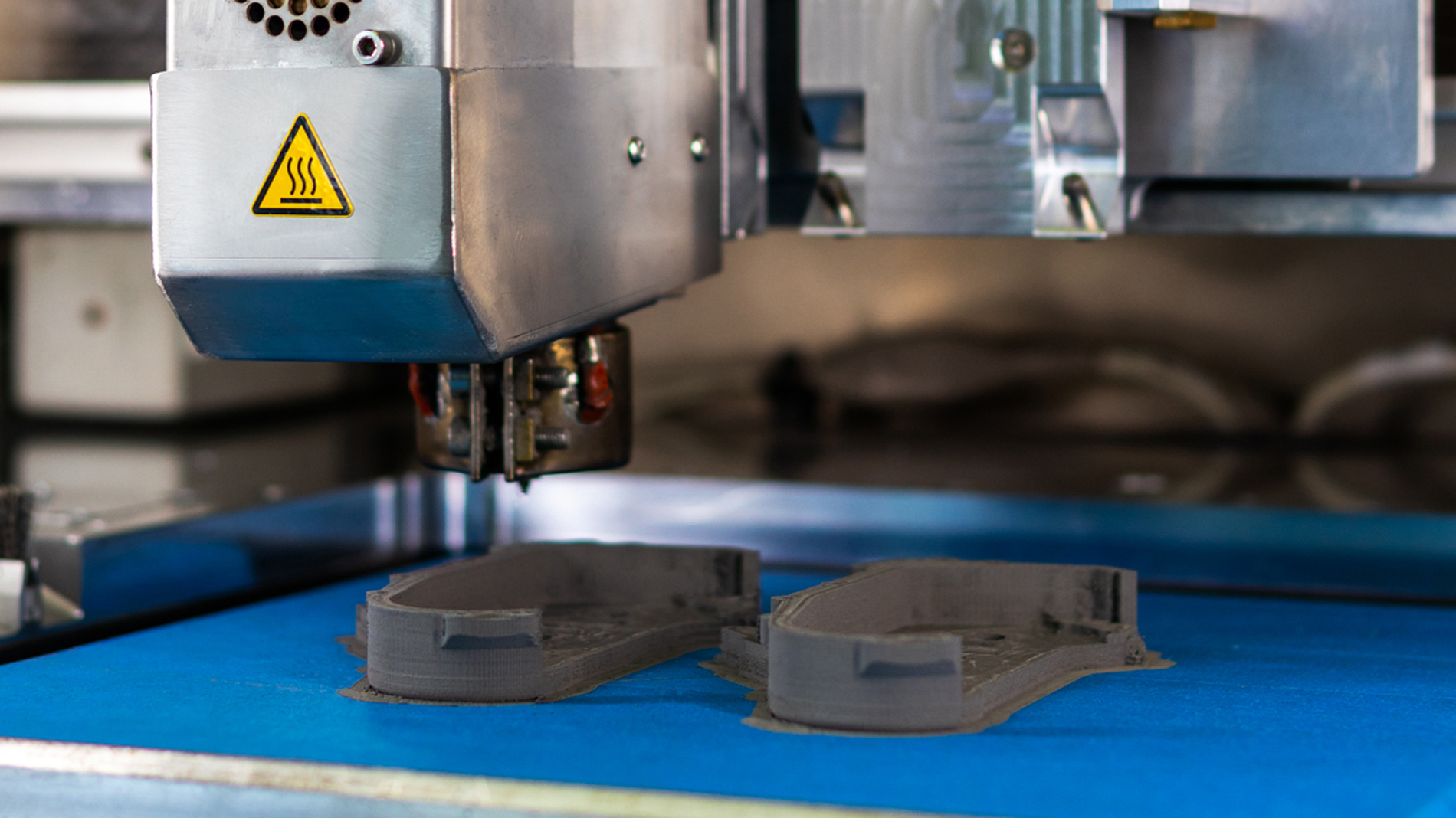 The heads of the CEM-E2 extruder are designed for specific groups of materials. Version "M" handles metal injection molding (MIM) granulate, while "P" is to be used with filled and unfilled types of plastic. Finally, the "C" head was developed for ceramic injection molding (CIM) granulate and applications that require higher abrasion resistance. Among other features, this new extruder delivers material with much greater accuracy, which AIM3D says results in components with improved surface quality and better mechanical characteristics. Its extrusion speed has also been boosted by more than 200%, with build rates of up to 220 cm³ per hour now possible with a 0.4 mm nozzle.

According to AIM3D, the key advantage of CEM technology lies in how it facilitates the use of several materials. In addition, it's often possible to eschew filament in favor of conventional granulate, which is considerably more cost-efficient.

AM TECHNOLOGY:
Additive Manufacturing for metal - material extrusion
A structured overview of the complex and multi-layered world of Additive Manufacturing, process steps and fields of application can be found in our AM Field Guide.
AIM3D at Formnext:
Hall 12.1, Booth A66
FURTHER INFORMATION:
Tags