4 March 2022
At Formnext 2021, exhibitors from across the world gave the entire AM industry some real momentum by presenting key innovations and unveiling new products. We asked a few leading AM experts and representatives from prominent companies in the space about the important trends and developments they saw at last year's event.
More quality, complexity and speed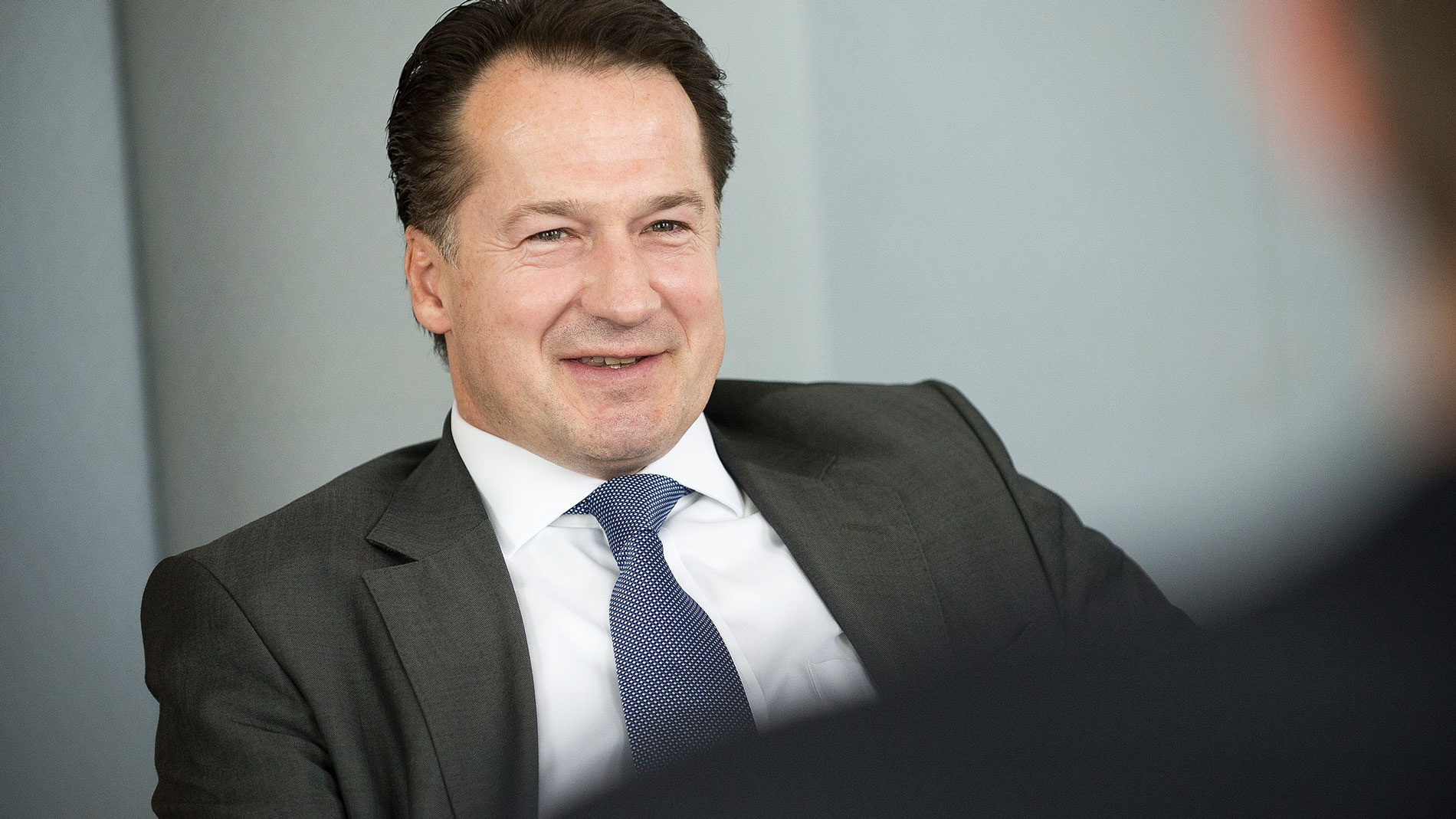 Some strong developments were evident in component quality and new applications. Quality assurance in construction – and throughout the entire manufacturing process, really – has become very important. Further progress has been made in component geometry, as well. Newly developed parameters are making it possible to realize more complex geometries and overhangs without elaborate support structures. In the high-precision world of 3D metal printing (using powder-bed-based laser sintering systems), we're witnessing a constant increase in throughput per machine. High build rates that don't compromise on a high level of quality remain one of the core requirements of Formnext attendees. By optimizing our software and illumination strategy, we've succeeded in achieving just that with our RenAM 500 series. Many of the visitors we've met at Formnext haven't been looking for an isolated process you'd use in a lab; they now need a comprehensive solution that integrates seamlessly into both shop floor and parallel digital factory scenarios.
Solidarity!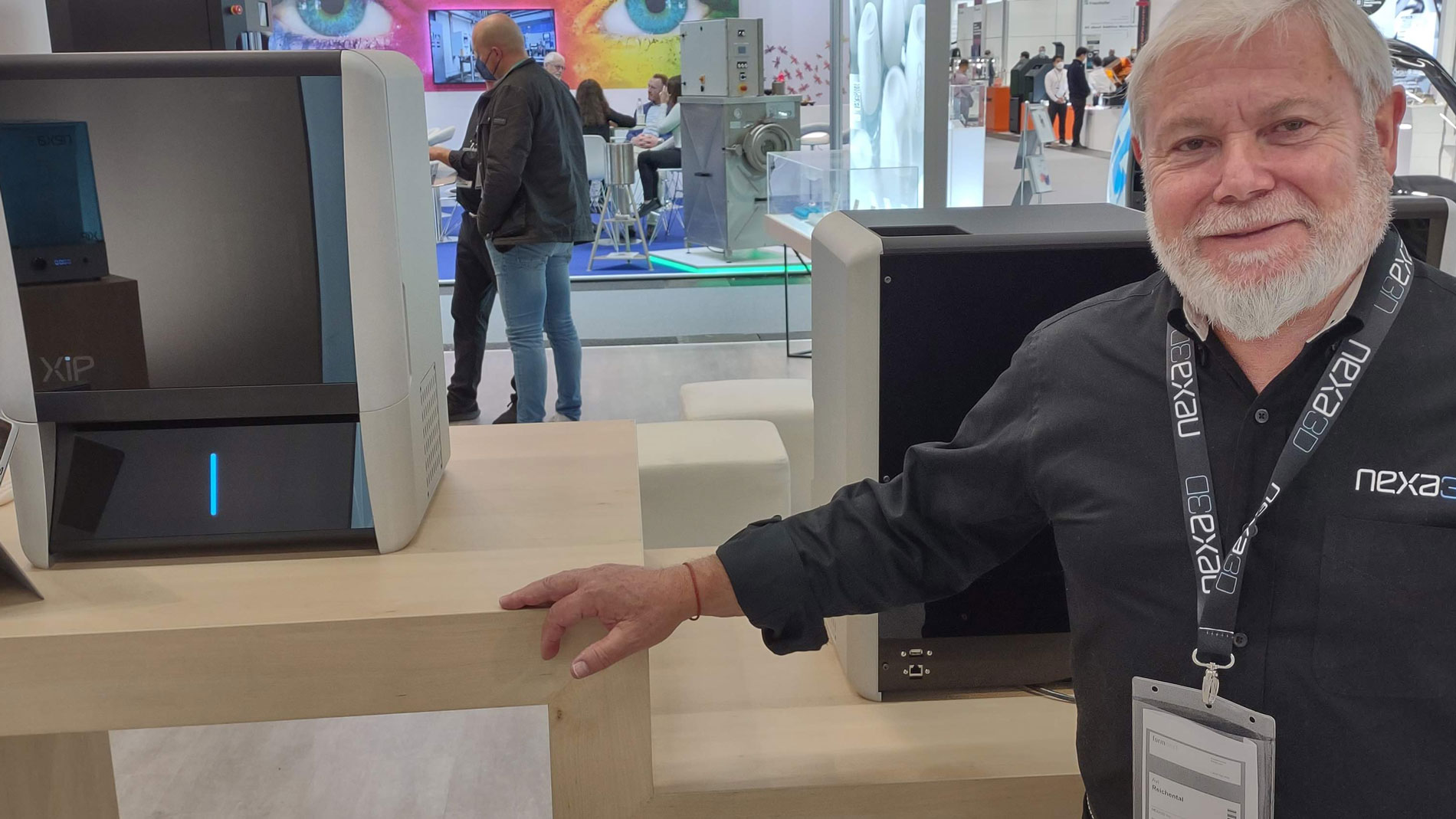 At Formnext 2021, the biggest trend was a simple one: togetherness. After 2020 kept the world apart, we will never again take for granted the simple power of being together. Further, we saw the importance of coming together on vital collaborative efforts. Sustainability, partnerships, and a shared vision will be what push the AM industry forward to make the world a better place. We are proud at Nexa3D to be on a mission to digitize supply chain sustainably, supported by our team, partners, and customers around the world."
Processing of sopisticated materials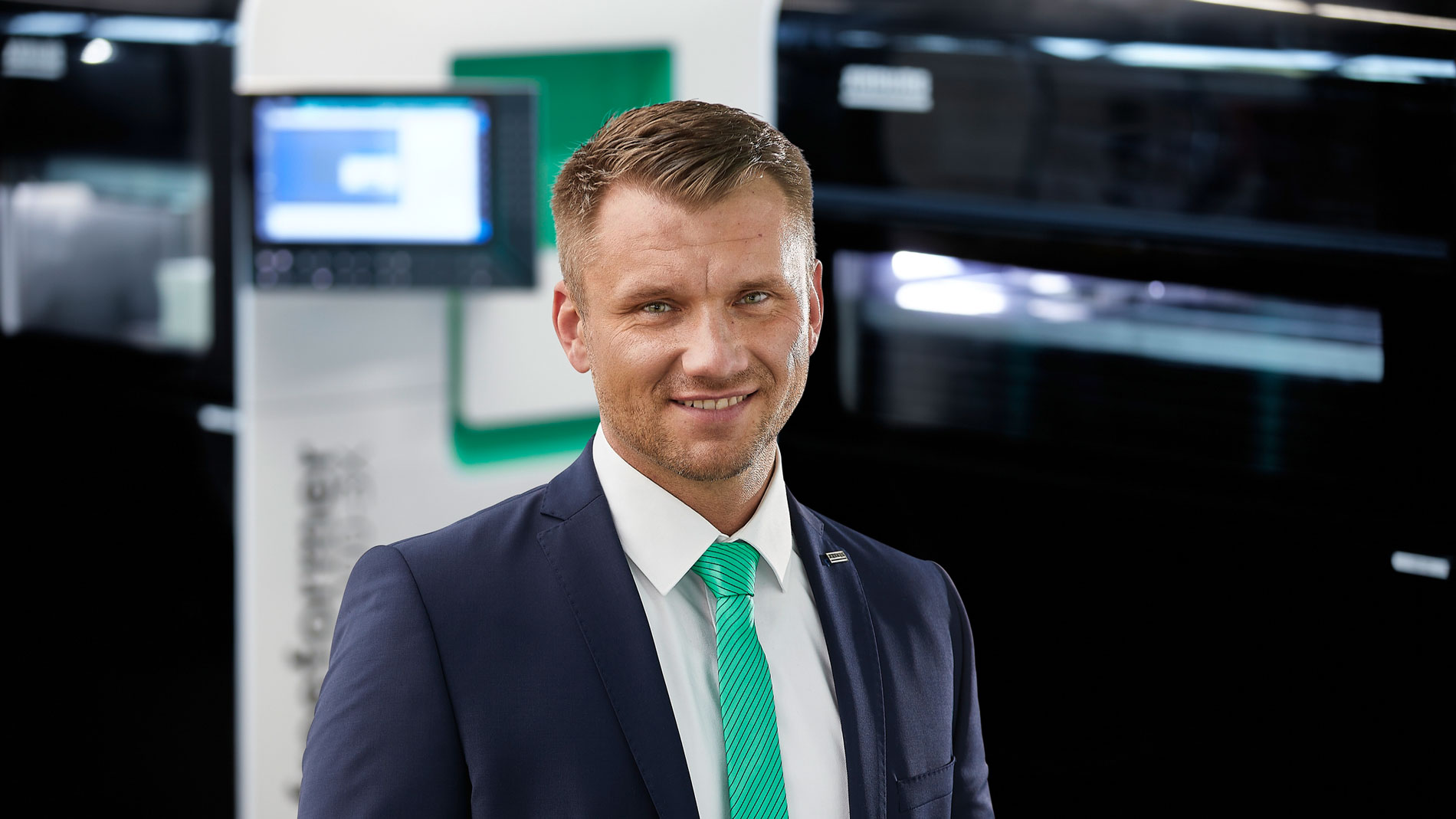 When it comes to freedom of design, weight and material reduction, individuality, and high efficiency, AM has become an essential part of innovative applications in fields like medical technology and lightweight construction. The key trends at Formnext 2021 had to do with turning sophisticated materials like PEEK into custom medical implants, and with solutions for tracking and documenting components like these. For manufacturers like us, it's important to have the ability to cover not "just" high-quality mechanical technology, but the entire process chain in AM.
Finally - serial applications from system providers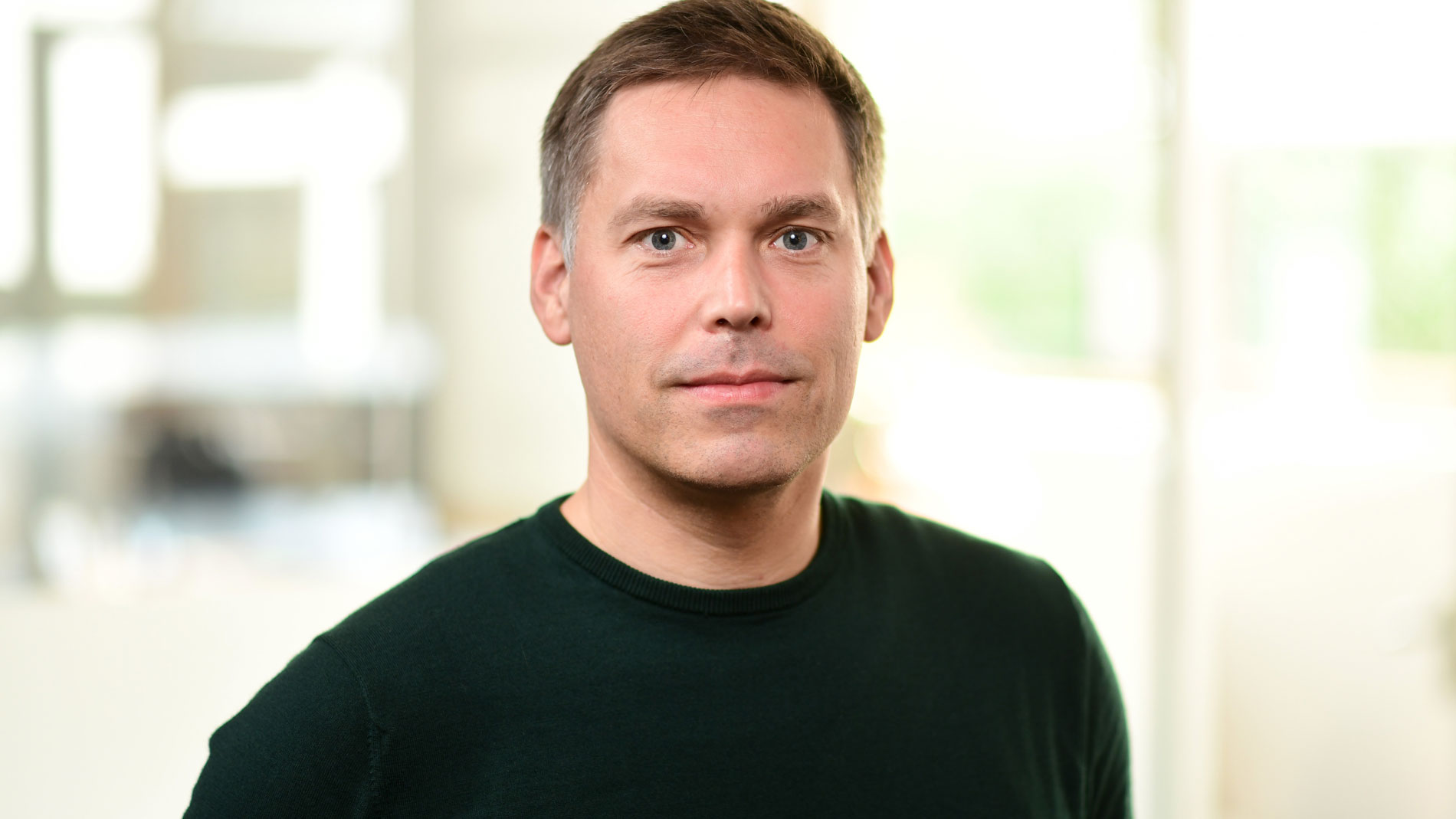 Formnext 2021 was a fantastic event in a lot of different respects. In particular, the established system providers finally did more than just present their machines – they showed what users can do with AM technology, namely make products in series. The electric motors, heat exchangers, lightweight and energy-related components, and other applications they unveiled also affirmed that additive manufacturing is a key technology in the fight against climate change. I thought it was also great to see that it's still possible to get together in person, which is something people long for and still an important catalyst for business. All across the industry, we saw an increase in incoming orders that lasted from Formnext until the end of the year. That was surely thanks in part to the personal contacts made possible by the marketplace of AM.
Focus on post-processing and finishing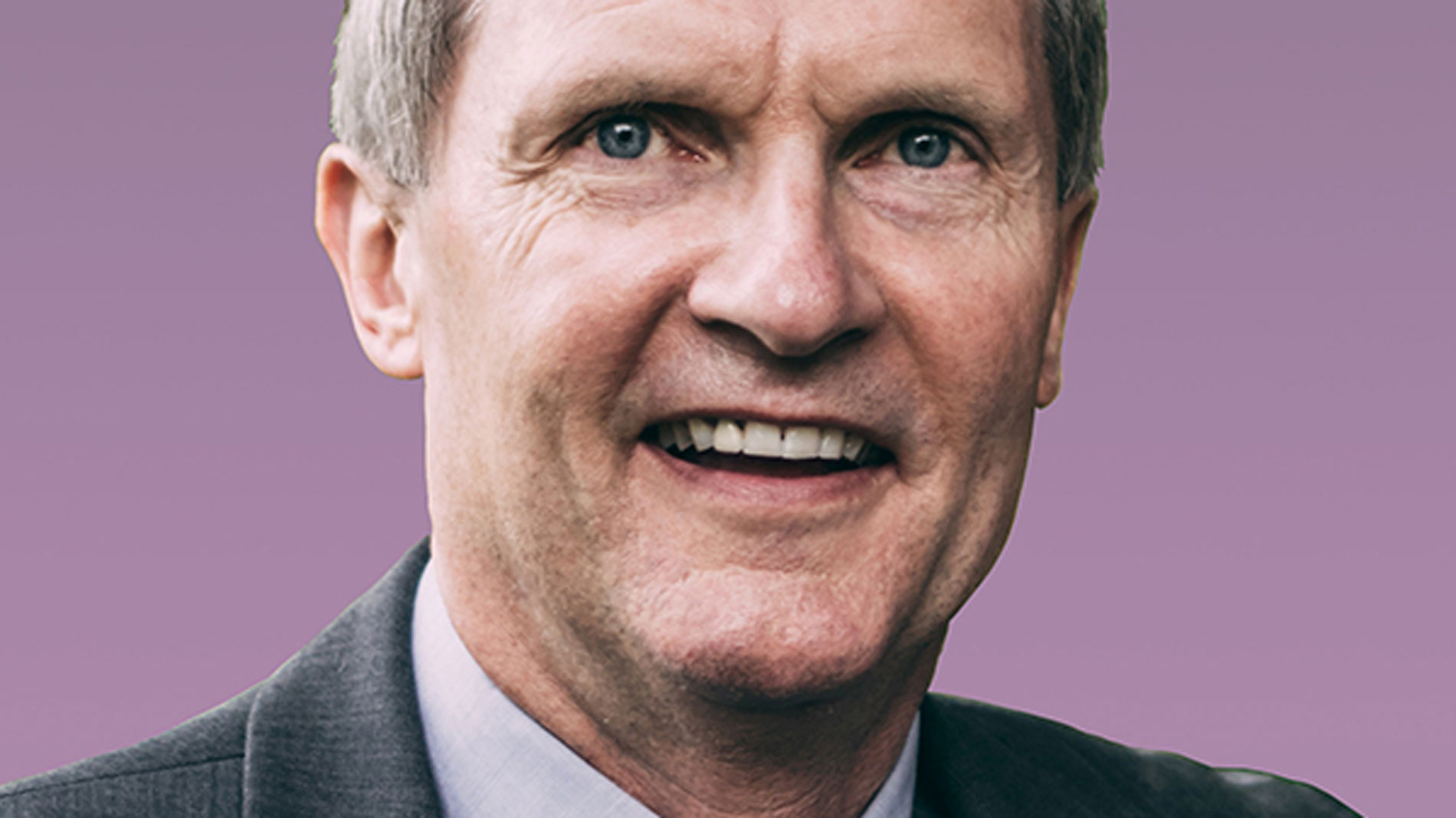 Formnext 2021 showed how the AM industry is advancing with new and improving materials, processes, applications, workflows, and end-to-end solutions. One trend is an emphasis on post-processing and finishing. The most talked about were post-process automation and an increase in efficiency, with the goal of lowering the cost per part and increasing reliability and repeatability. Software companies presented new design platforms and manufacturing execution system solutions. Gen3D's generative design for lattice structures is one example. We also saw growth in electron-beam powder bed fusion systems from Freemelt, GE Additive's Arcam, JEOL, Pro-beam, and Wayland Additive.
Tags