15 September 2021
Alpaplastic, a company based in the northern Italian province of Varese, has begun selling a new type of sustainable filament spool designed for use in Additive Manufacturing. Along with a number of other Alpaplastic products, these spools (designation: RS 200 KDL PP5 gray PSV) have been certified with the Second Life Plastic seal, which guarantees that they are made of at least 70% recycled material.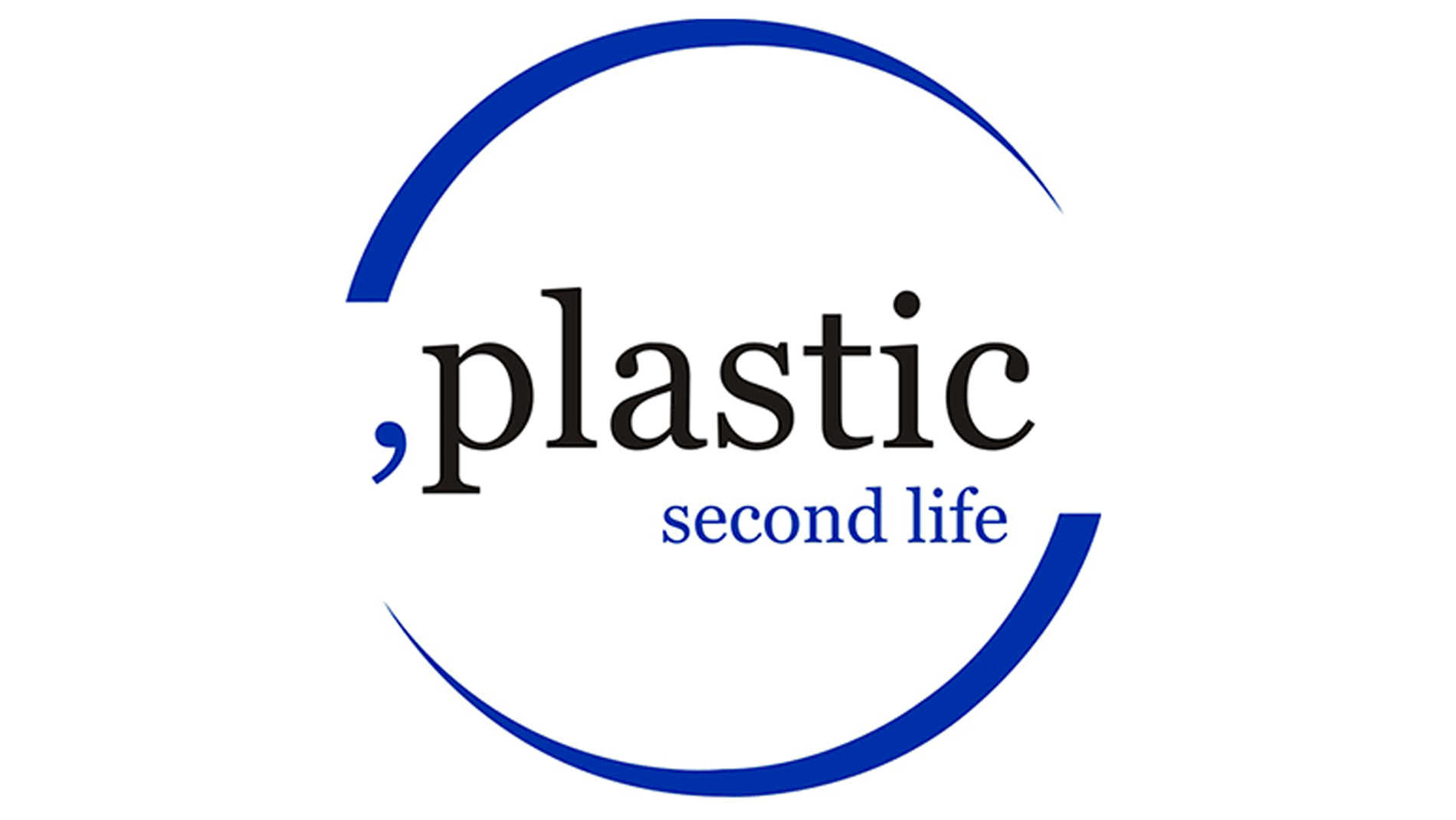 The company spent more than a year working with its suppliers on a special "recipe" for recycled plastic. Alpaplastic says its new spools are compatible with any material that doesn't need to be dried when processed at high temperatures.

The Second Life Plastic certificate was developed specifically for plastic products nearly two decades ago by the Italian institute IPPR. It explicitly indicates where the raw material used in such products was obtained. In the recycling process, different types of plastic are collected from private households. They are then separated by special machines, washed, melted down, and extruded. The resulting granulate is sent to Alpaplastic, which uses injection molding machines to turn it into spools.

Based on the highly positive feedback it has received about its recycled spools thus far, the company is expecting to sell tens of thousands of them every month.

Tags