by Thomas Masuch - 19 September 2021
Between picturesque Lake Caldonazzo and mountain peaks over 2,000 meters high in the northern Italian province of Trento, the industrial company Lincotek has built up an AM production facility for metal over the past 15 years that is certainly one of the world's pioneers. "We are indeed a hidden champion," explains CEO Winfried Schaller without exaggeration, referring not to the location in the side valley near the city of Trento, but to the fact that his company often still hovers under the radar outside the medical technology, gas turbine and aviation sectors.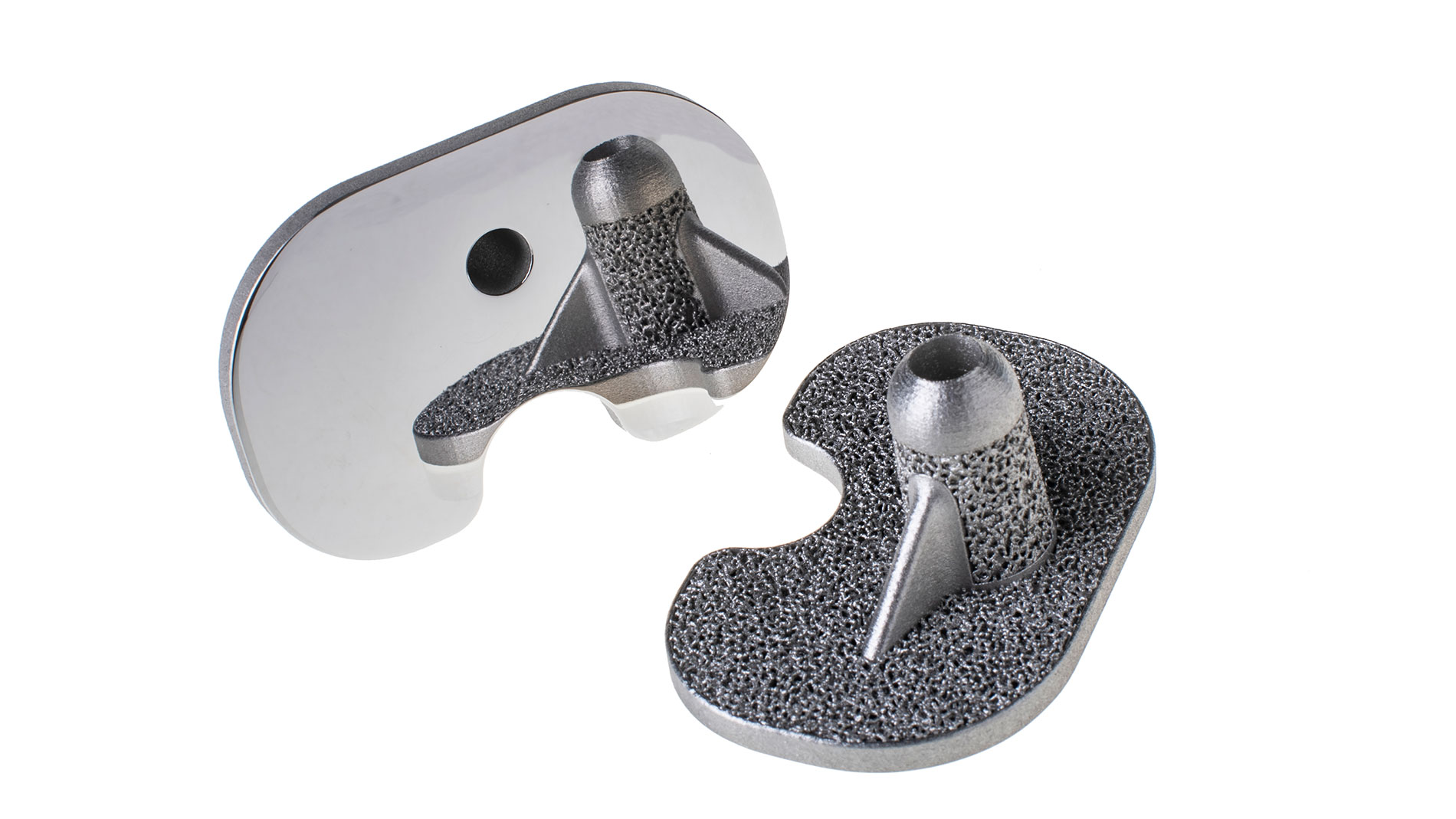 As early as 2006, company founder Nelso Antolotti decided to use this additive manufacturing technology, which was hardly widespread at the time, for the production of medical products. His business, which had specialized in coating parts for the medical technology, gas turbine and aerospace industries since the 1970s (see info box), 3D printed its first products a year later. At the time, the company was one of the world's first users of this innovative technology in industrial manufacturing in the metal sector.
Based on more than 15 years of experience in Additive Manufacturing, the AM division at Lincotek has now grown to more than 25 machines at locations in Italy, Switzerland and the USA. Since 2007, the company has additive manufactured more than half a million parts, and the current production rate is around 100,000 parts annually (110,000 in 2020). In in northern Italian Trento province, the company operates its largest AM production facility: at three sites, 19 systems with more than 30 employees are used exclusively to manufacture medical products (orthopaedic implants and instruments). In addition, the site in Memphis, USA primarily serves the US medical market. The center in Spreitenbach, Switzerland meanwhile focuses on industrial applications, primarily components for the industrial gas turbine (IGT) and aerospace industry.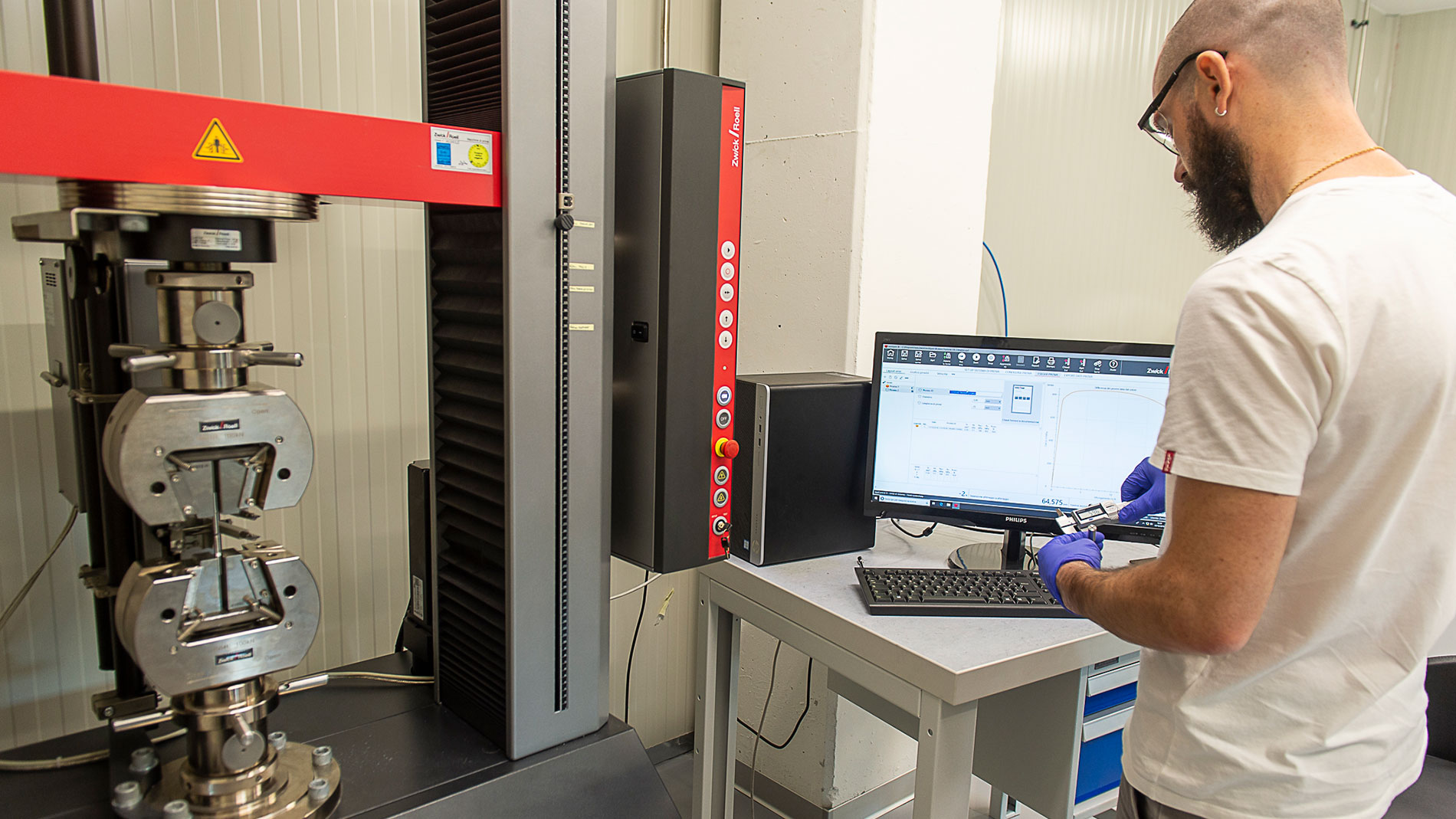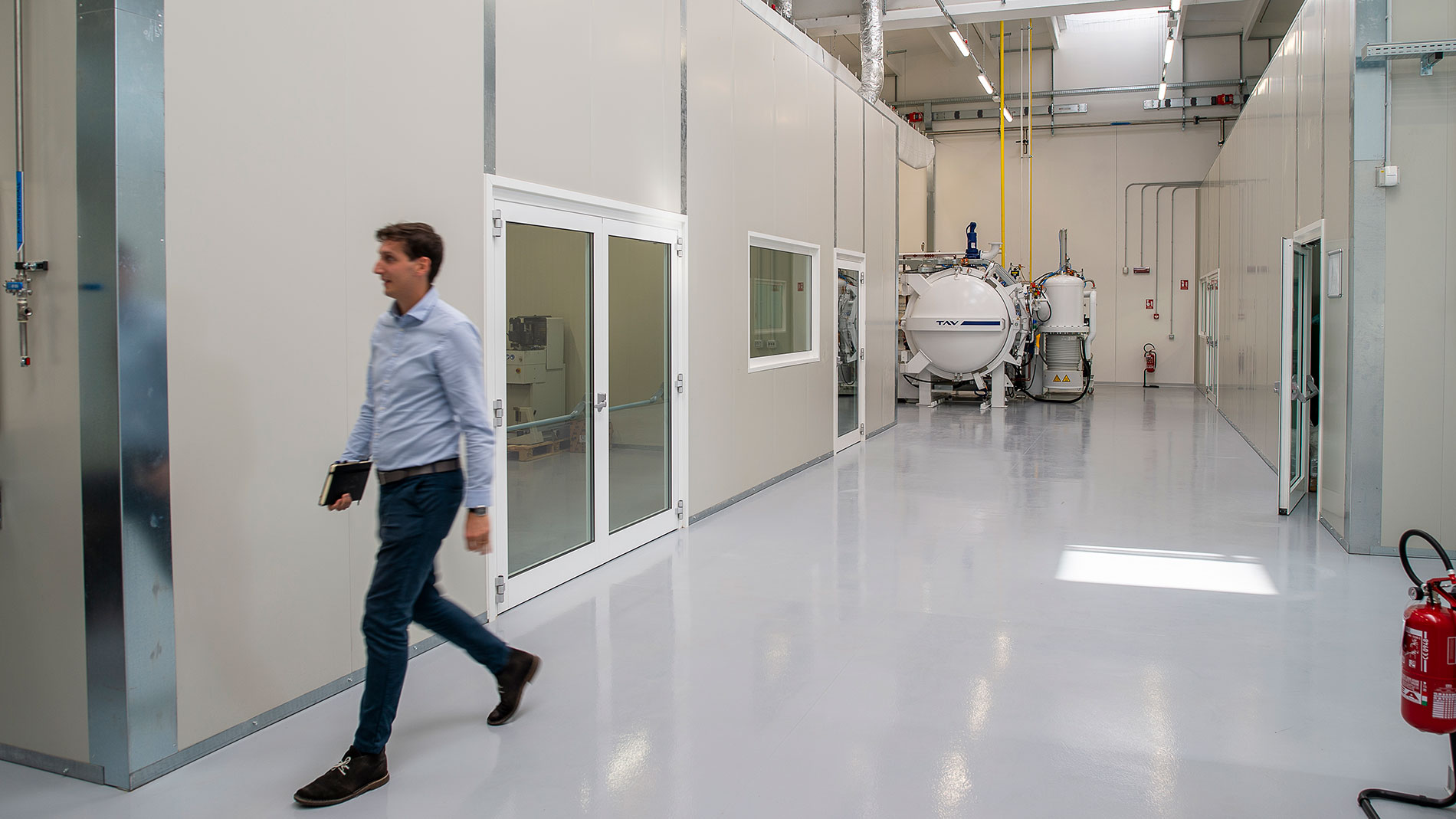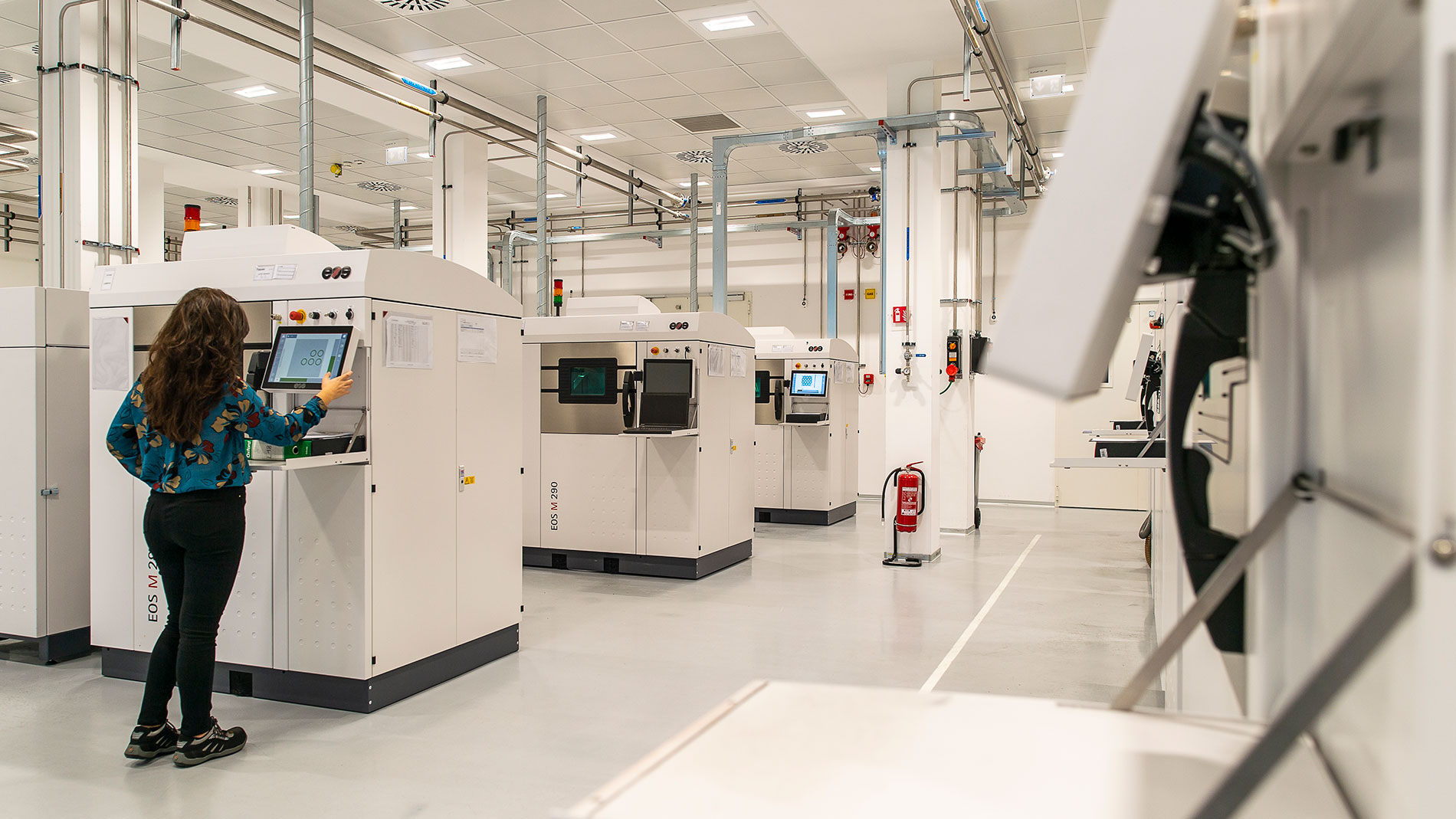 "Producing 24/7": AM opera tions at the Additive Innovation Center in Pergine, Italy. Pictures: Lincotek
"With our machinery and additive knowledge, we are one of the world's leading AM service providers for serial production," says Winfried Schaller, CEO of Lincotek Group. The German native, who has lived in Italy for the past 20 years, is very passionate on the future of additive and sees his company in an excellent position, stating:  "Additive Manufacturing is a disruptive technology and we have years of experience of meeting quality and reliability standards required in serial production. Not only that, but we can also integrate subsequent supply chain steps such as heat treatment, coating, machining etc.."
Growth and investment
Over the past five years, the Group has invested heavily in new AM equipment. Outgrowing the first site with seven metal 3D printers, a second area was opened in Trento and a third was recently added to be ready to sustain future business expansion. To raise the capital for additional growth and M&A activities in Additive Manufacturing and other areas of the business, the Antolotti family this year opened its capital for a minority shareholder, called The Equity Club. This is an Italian investment initiative, supported by over 90 entrepreneurial families, which invests long-term in healthy companies to further strengthen their growth. "Through the engagement of The Equity Club, we are able to make important investments. At the same time, Lincotek remains majority family-owned and is able to stick to its core values and long-term business orientation," Schaller explains.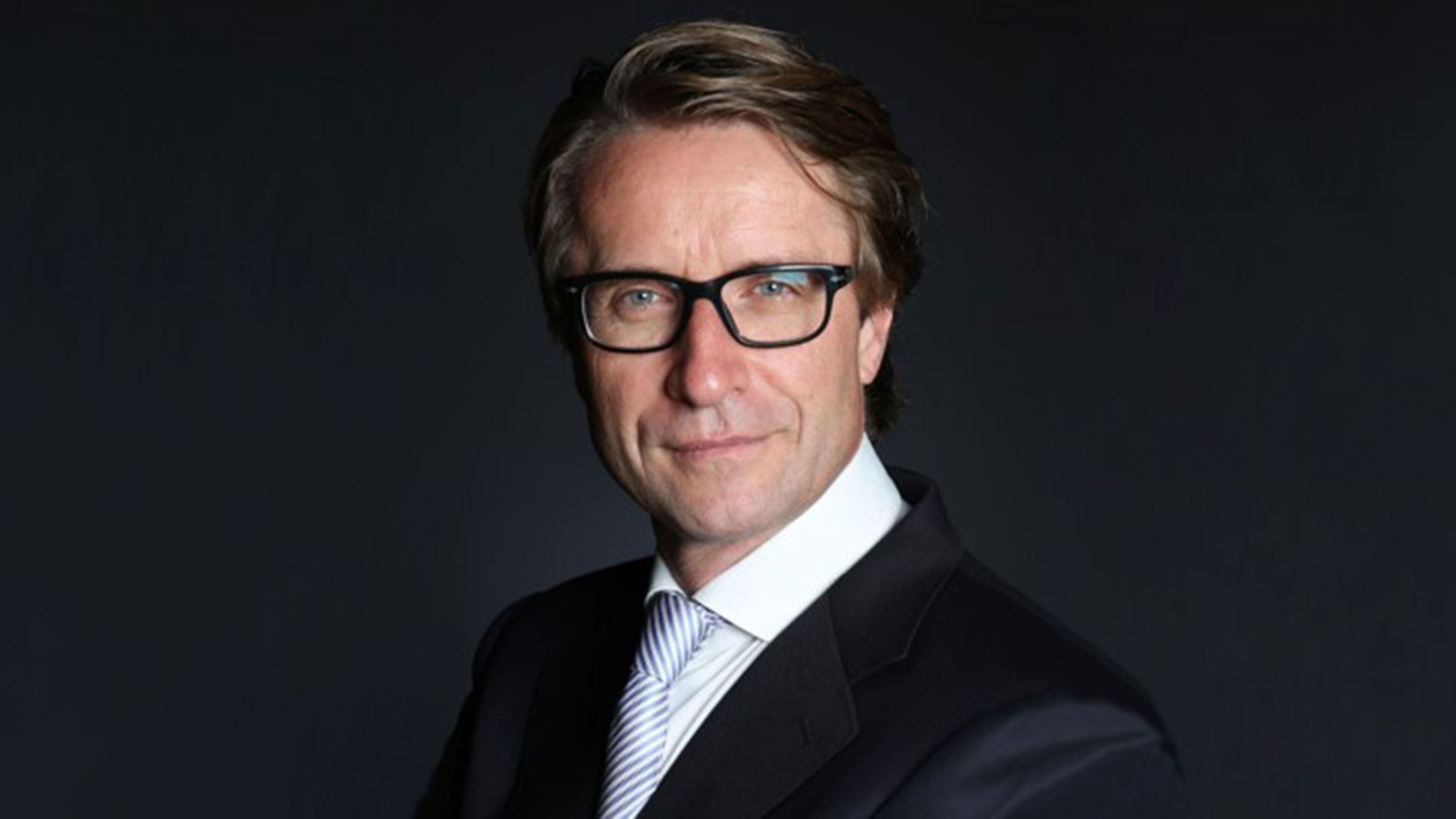 State-of-the-art AM process
The second site in Trento - opened five years ago - is the company's Additive Innovation center, focused exclusively on medical additive manufacturing. In the state-of-the-art, climate-controlled production hall, where not a speck of dust sticks to the antistatic floor, 12 metal printers (ten EOS M270 metal printers and one each from Concept Laser and Renishaw) line up, monitored in real-time mode by a control desk at the entrance. "And the impressive thing is, they're all running and producing parts 24/7," says Emmanuele Magalini, Manager of the Additive Engineering Department. In addition, the site has a vacuum furnace, a quality assurance department, a laboratory where powders and material samples are tested, and a workshop where parts are removed from the build plate and finishing work is done at a milling center. However, AM components are generally sent for finishing service to another Lincotek location in Bologna, a fully dedicated CNC machining center.
In addition, Lincotek employs a team of 10 engineers with skills that range from the design of orthopedic products and the development and validation of new processes to the design transfer of the OEM's concept. We also support customers in creating patient-specific prostheses on the basis of CT images and in close consultation with surgeons. As well as the perfect fit in the bone bed, this sometimes also involves weight reduction, which can be particularly important for larger implants (e.g. in tumor patients).
Here, Lincotek's additive services can look very different depending on the customer: "For some, we take care of everything from device conception and manufacturing through to finishing and packaging.  For other customers, we take care of 3D Printing only, or sometimes just post-processing," reports Schaller, who sees this flexibility as one of Lincotek's major strengths.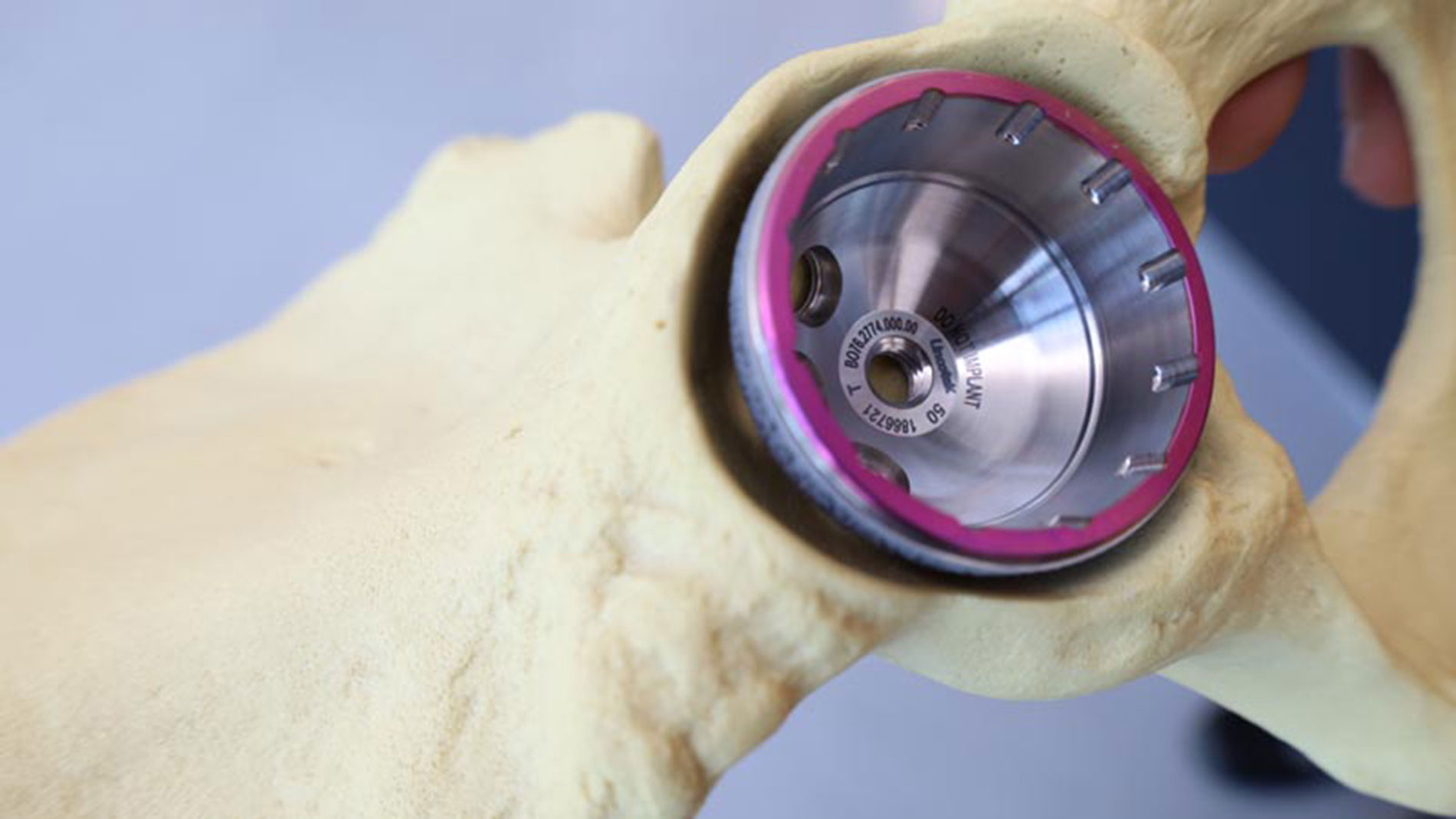 Growth and obstacles
The modern AM site in Trento is designed to leave room for further growth. For example, in addition to metal printers on site, there is still space for five to ten more machines. "This will certainly be filled in the next two years, so we have already started planning for another AM production site," explains Gennaro D'Andrea, head of Lincotek Medical business, who is looking at a global platform for Additive Manufacturing.  In the medical technology sector especially, D'Andrea still sees enormous growth potential. "Here we have only scratched the surface. This sector is just in the process of gradually 3D Printing more and more, having traditionally manufactured components previously."
Looking at the transition of complex parts from traditional manufacturing technologies to AM, in the eyes of Schaller the pace of additive development is still too slow. "Additive Manufacturing is actually a disruptive industry. But you have to ask yourself why it's not progressing much faster, especially in the series production of metal parts," Schaller explains. He sees blockages that are still slowing down additive metal manufacturing on its way forward: "We often have to deal with a large number of decision-makers with potentially very different interests. That doesn't make it easy to implement new, innovative solutions." On the other hand, customers often lack confidence in Additive Manufacturing - something Schaller understands in some cases. "Switching from conventional manufacturing to AM is a huge step for customers. Not only do they need to be able to rely on getting good parts, but they also need to know that their service partner will still be on the market in five years."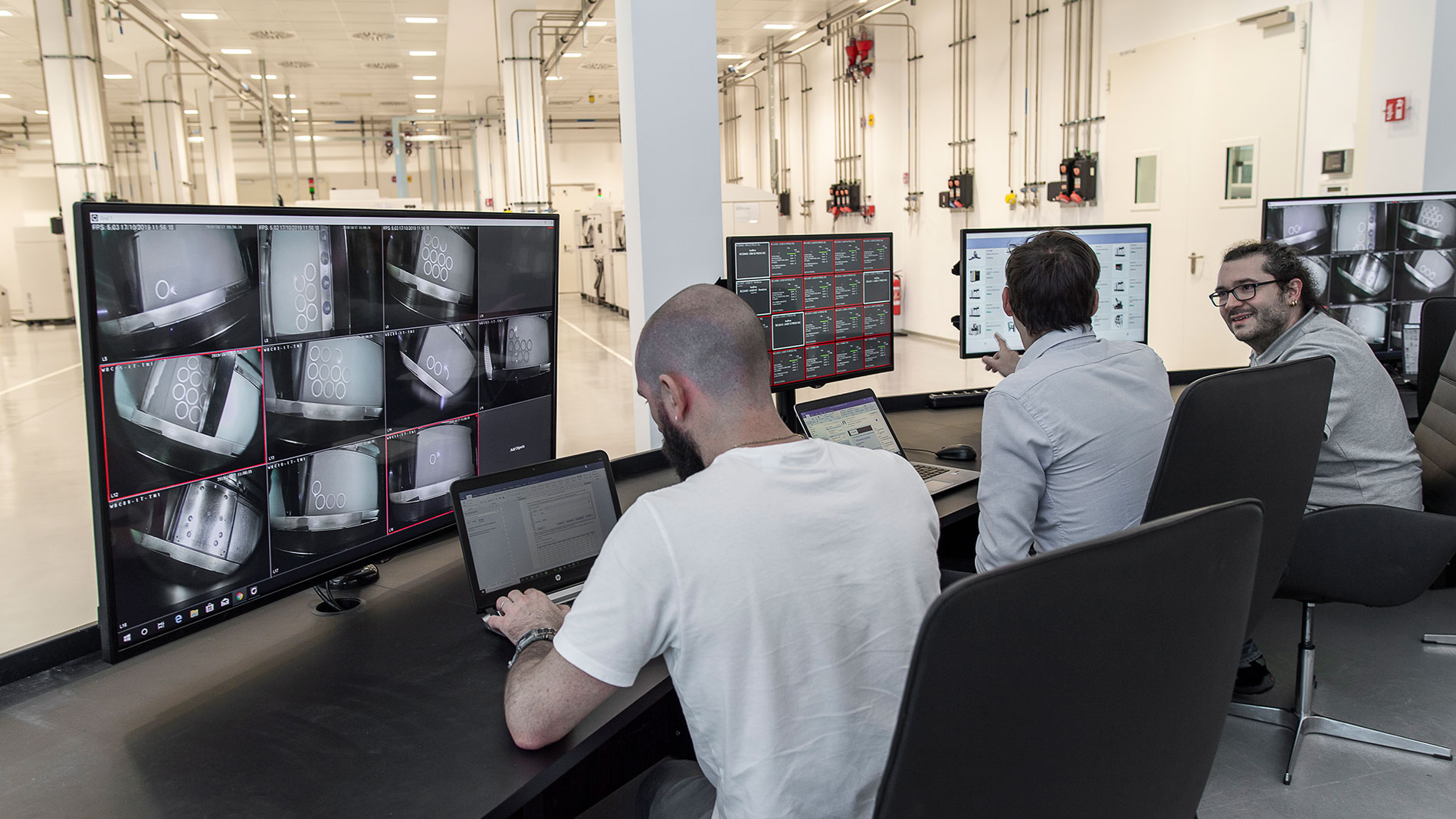 Italian engineering spirit embedded in the DNA
As an established industrial company, Lincotek wants to create or increase precisely this confidence within Additive Manufacturing. For further growth, Winfried Schaller wants to focus primarily on complex parts made of metal, "whereby we are taking a strongly application-driven approach." In addition to the high efficiency of its own production, Schaller also sees Lincotek's strength in what the company calls its "tribal knowledge" or "savoir faire". Schaller describes it as something continued by people, the perfect union of skills and expertise handed down within the company year after year, and the deep scientific and technological knowledge built up through years of research and development. "You can't copy that. An example? Our AM team has developed its own special process for heat treatment."
In addition, Schaller says the company benefits greatly from the special Italian engineering spirit that founder Antolotti has implanted in the company like a DNA and continues to cultivate: "We manage to find creative solutions at a high level – this is not about cutting corners or simplifying things, but about finding solutions where others do not see them."

Tags
Additive Manufacturing
Medical technology