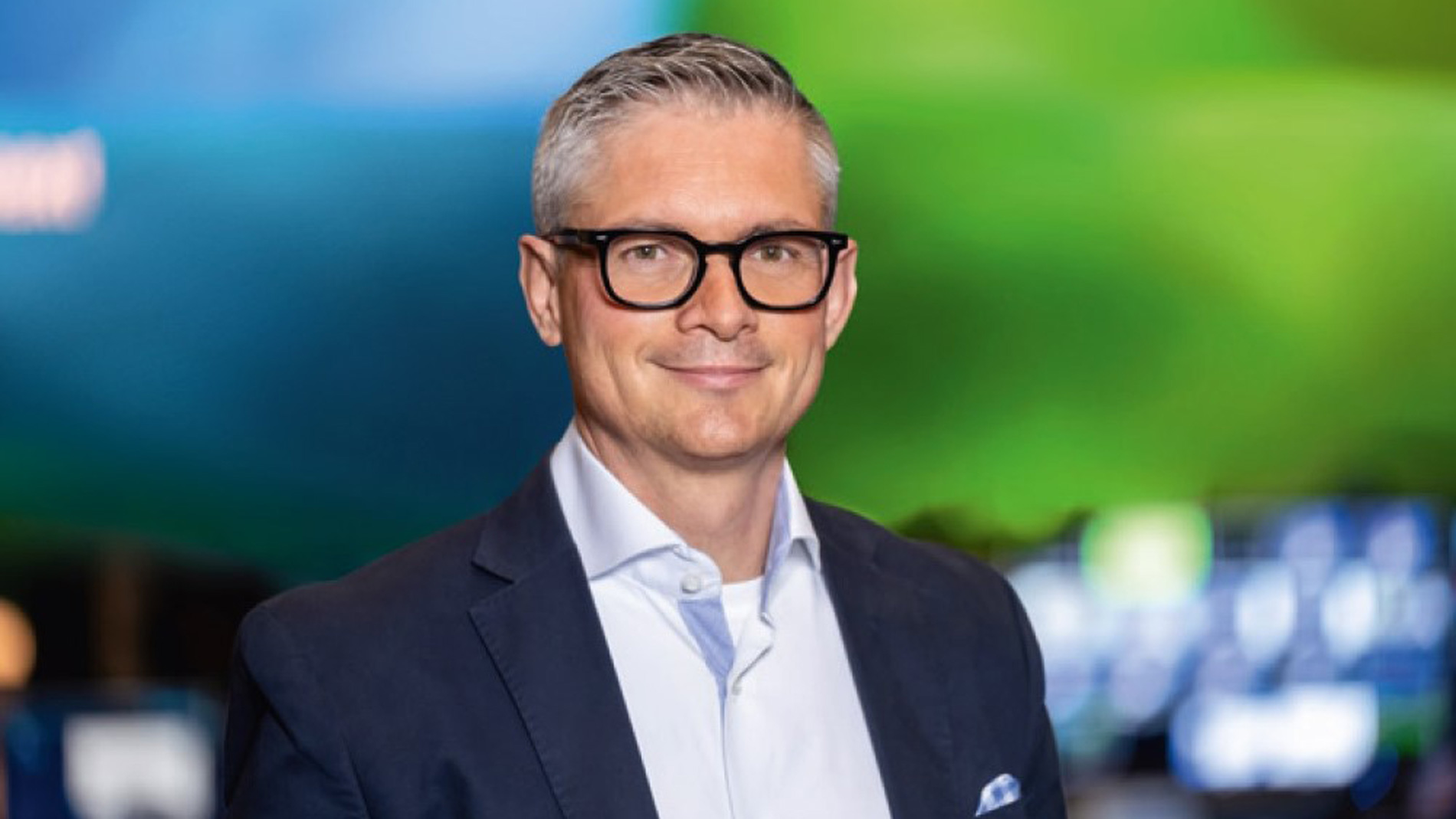 by Sascha F. Wenzler, Vice President Formnext — 9 February 2021
We've arrived in 2021, and hopes are high – indeed, much higher than they were at the beginning of last year. While large parts of the world are still struggling to contain the coronavirus, humanity has also begun fighting back with newly developed vaccines. These medicines will make it possible to get this pandemic back under control.
As the global vaccination effort starts rolling and taking effect, however, we'll need to be patient for several more months. If all goes well, everyone will be more optimistic about interacting with one another freely in the second half of the year. The same can't be said of the economic recovery, unfortunately. It will certainly take longer for us to get back to the level of activity we had achieved prior to the pandemic. Some industries will have to adjust to permanent changes in their fields of business, while others will benefit from the upheaval.
The trade fair sector is one that is still struggling mightily with the ramifications of the pandemic. At the same time, trade fairs are sure to make a comeback because they offer ideal platforms where professionals can gather in person to share their ideas. They just need to be enhanced with digital tools in the right areas.
MOST PROMINENT TECHNOLOGY IN THE YEARS AHEAD
That is why Formnext 2021 – scheduled for 16 – 19 November in Frankfurt am Main – is now the primary focus of our planning for the year. The fact that industrial 3D Printing will without a doubt be one of the most prominent technologies in the years ahead makes the AM community's premiere event all the more important. Whether it's in medical technology, the aerospace or automotive sector, rail transport, mechanical engineering, or the many other industries that use it, most future products will be impossible to develop and manufacture without Additive Manufacturing. Furthermore, AM continues to gain influence with regard to supply chains and sustainability.
We're looking forward to witnessing these exciting developments. With that, I'd like to wish you a happy new year – one with plenty of positive news!
Tags