19 May 2023
The production of wire is one of the oldest industrial manufacturing methods. Wire has been drawn since the 14th century in Altena in the German Sauerland region, for example, when it was used to make chain mail or nails. Wire is also the primary focus of U.S. start-up Fortius Metals, but the methods used at the wire factory in Lafayette, Colorado, have come a long way since medieval times.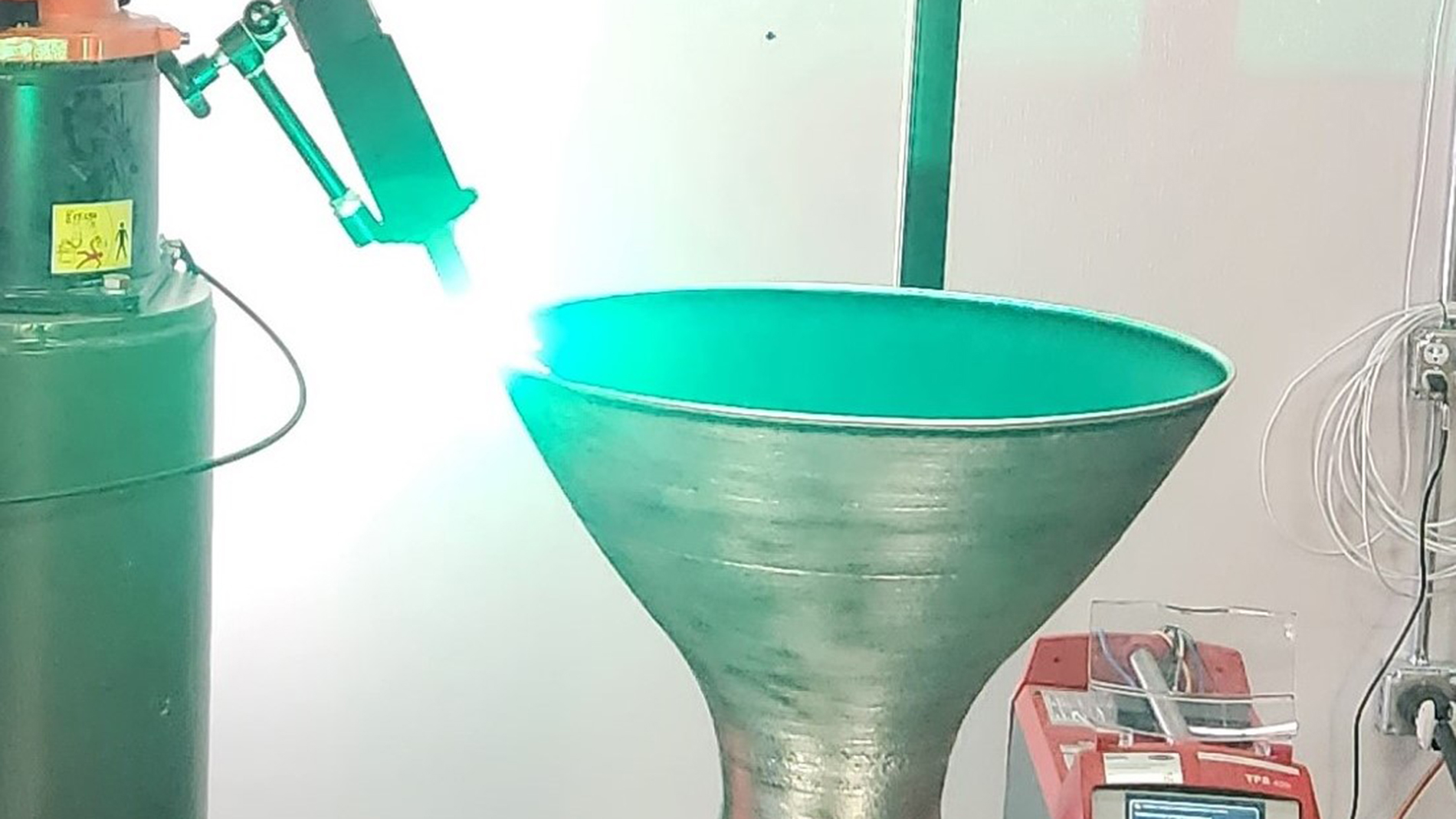 Die spezialisierten Coils von Fortius Metals kommen in 3D-Druckern zum Einsatz und werden im The specialized coils from Fortius Metals are used in 3D printers and are processed using additive arc and laser welding. The young company is primarily targeting demanding industries such as aerospace, defense and automotive.
To achieve success in the already competitive market for additive manufacturing materials, Fortius Metals relies on the expertise of materials manufacturer Elementum 3D, from which the startup was spun off in 2021. Fortius Metals has licensed the materials innovations from Elementum 3D and offers high performance welding wire. Materials include various aluminum series, which the company promises will result in improved component quality.
According to Jeff Lints, founder and CEO of Fortius Metals, their alloys offer dramatically improved grain structure and thus advanced mechanical properties. "When our alloys are twice as strong as conventional alloys, customers can design their parts with a significantly reduced overall component weight; sometimes half the expected weight."
"Large-format metal components offering major opportunities"
"The printing of large-format metal components offers major opportunities in the coming years," explains Lints. That is why, in addition to the production of wire, the company is also acting as an AM service provider and, together with Trumpf, is setting up a laser welding cell that is intended to offer real added value to the next generation of applications.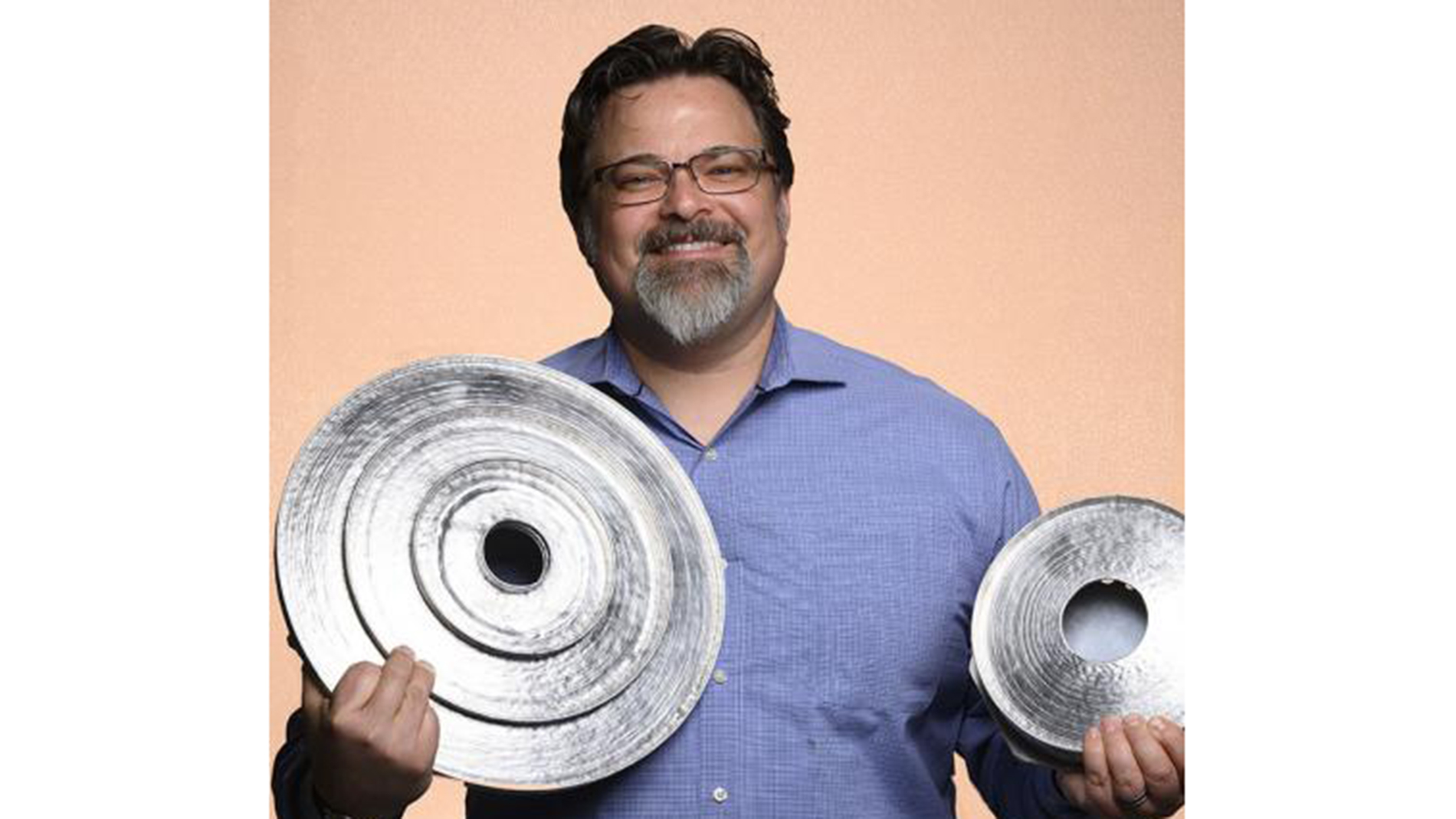 Lints is also reassured by the numerous inquiries from traditional companies that would typically use cast components, which are interested in 3D printed parts on account of the unacceptable foundry delivery times of up to one year. Besides that, Lints sees significant potential in the space industry: "Around half of rocket engines are now 3D printed, and we see great opportunity in the printing of larger structural components."
To accelerate further growth, Fortius Metals recently closed a $2 million seed funding round with AM Ventures acting as lead investor. Since being founded two years ago, the company, in which the former parent company Elementum 3D also continues to hold an interest, has thus generated a total cash inflow of $3.7 million.
Tags