by Sascha F. Wenzler, Vice President Formnext — 14 September 2021
For nearly a year, our computer screens more or less shaped our view of the world and served as the window through which we could still get in touch with other people. This summer, however, the importance of the monitor has diminished somewhat, at least for much of Europe. Travel is once again possible, which is opening the door to many more in-person interactions – although safety obviously remains the highest priority.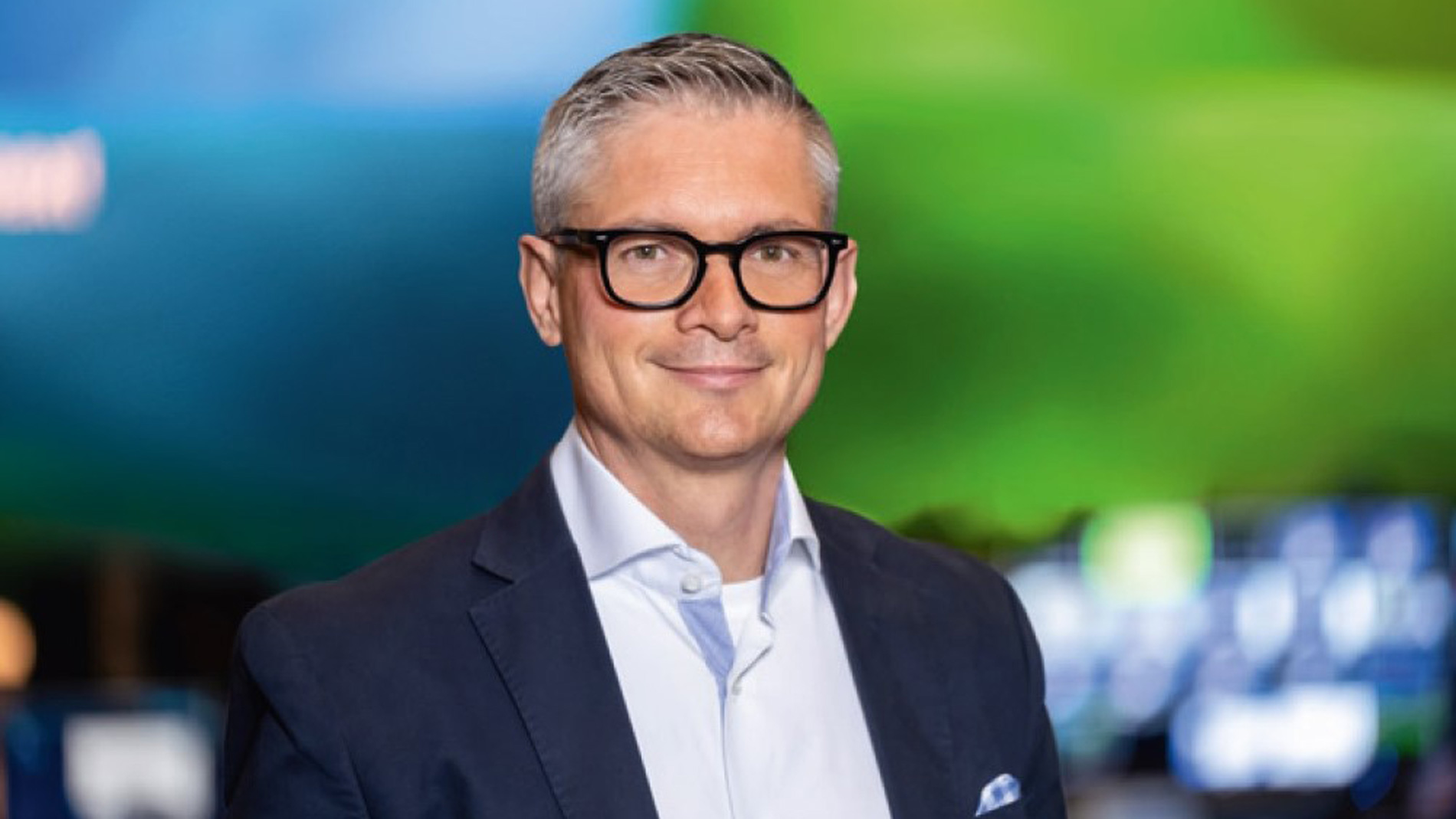 We're among those who have taken the opportunity to meet up with various key contacts. To get to know our partner country for 2021 and its AM landscape a bit better, Thomas Masuch – the twice-vaccinated editor-in-chief of our Formnext magazine – paid a visit to numerous companies in Italy this past July. Besides reporting back to us with his exciting impressions of specific Italian firms in the AM industry, he also regaled us with stories of inspiring places and encounters with some truly wonderful people.
The companies and employees Thomas met in Piedmont, Lombardy, Friuli, and Trentino went to great lengths to give him a warm welcome, as did a number of private hosts who were thrilled to have guests again following the lean times caused by the pandemic. In some places, our correspondent described feeling like he was part of the family, if only for a short time.
At first, we had our doubts as to whether a long trip like this would be worth the effort considering how we'd all become fully digitalized experts at working from home. Couldn't we just visit companies and conduct interviews for the magazine over the internet, as well?  Thomas had barely gotten started out on his journey before we were reminded – just as we were after so many of our digital experiences over the past year and a half – that there's just no substitute for real human interactions and the chance to get a feel for other places in person. Especially when you're talking about Italy! The sheer range of sensations and the intensity of certain encounters and experiences are hard to find anywhere else.
Thomas's lasting impressions, electrifying companies, inspiring personal interactions, and the sense of belonging to one big famiglia are just a few of the highlights you can look forward to once again at this year's Formnext. Our event team and more than 400 exhibitors are already fully engaged in their preparations to take you on an international tour of the world of AM from 16–19 November in Frankfurt.
Things won't be all the way back to normal at Formnext 2021, of course: We'll be taking all the necessary precautionary measures to keep you safe and healthy in line with the current situation and the related legal requirements.
Depending on where you're from and how long it takes to get to Germany, you may face some hurdles on your travels, as well. Still, opportunities to forge ahead, make valuable new contacts, and find new sources of information for your business are opening up again, and I'd say it's about time.
Those of us on the team behind Formnext can't wait to see you! 
Sascha Wenzler

Tags
Additive Manufacturing
Formnext News