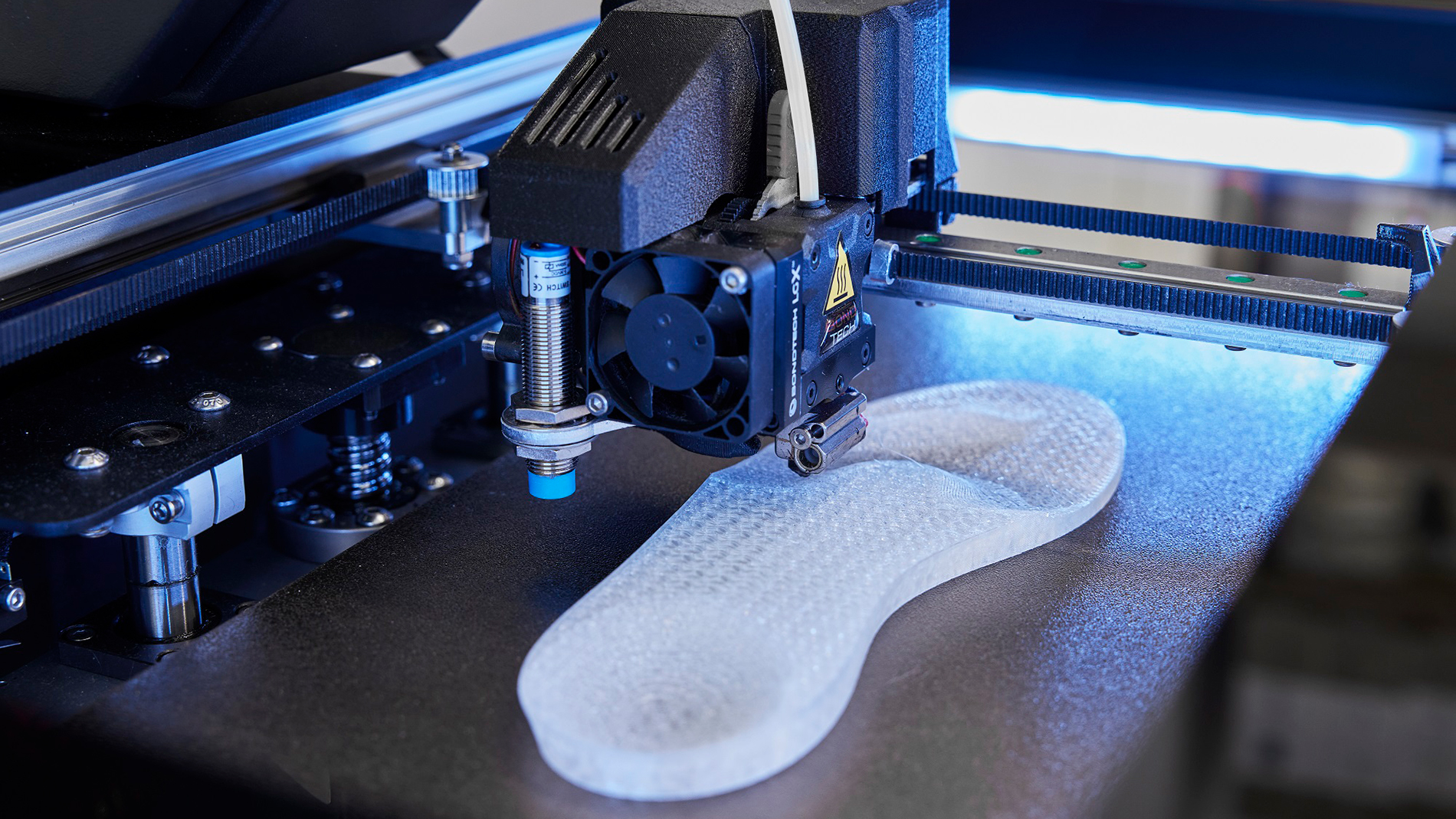 Text: Thomas Masuch, 8 September 2023
Create it Real's initial position was actually more in the background: the software developer from Aalborg in northern Denmark, founded in 2009, had been supplying "white-label slicers" to numerous 3D printer manufacturers for around 10 years and had established itself in the market. "For us, even back then, it was about helping our customers by overcoming technological hurdles," explains founder and CTO Jeremie Gay. That attitude has since ensured that Create it Real has massively expanded its product portfolio, supplying medical supply stores as well as printer manufacturers.
"Slicers have always been part of our DNA," Gay explains. Starting from this base, he and his then 12 comrades-in-arms had the idea of offering even more and opened a new chapter in the company's history: "We focused more on applications and developed a technology to produce programmable foam," explains Jeremie Gay. This allows areas with different hardnesses to be produced in a component using the same material. Among other things, this has resulted in insoles – "which are not prototypes but end products." Other products for which the company has developed a special production solution are seats (for wheelchairs, office chairs or car seats, etc.) and corsets.
In a further step, the company developed its own dedicated solutions for orthopedic applications. These solutions all feature FDM technology. "However, we are not a manufacturer of 3D printers. We offer system solutions for insoles and other primary orthopedic areas," CEO Jacob M. Nissen explains. These solutions typically include the 3D printer, CAM software, and certified material.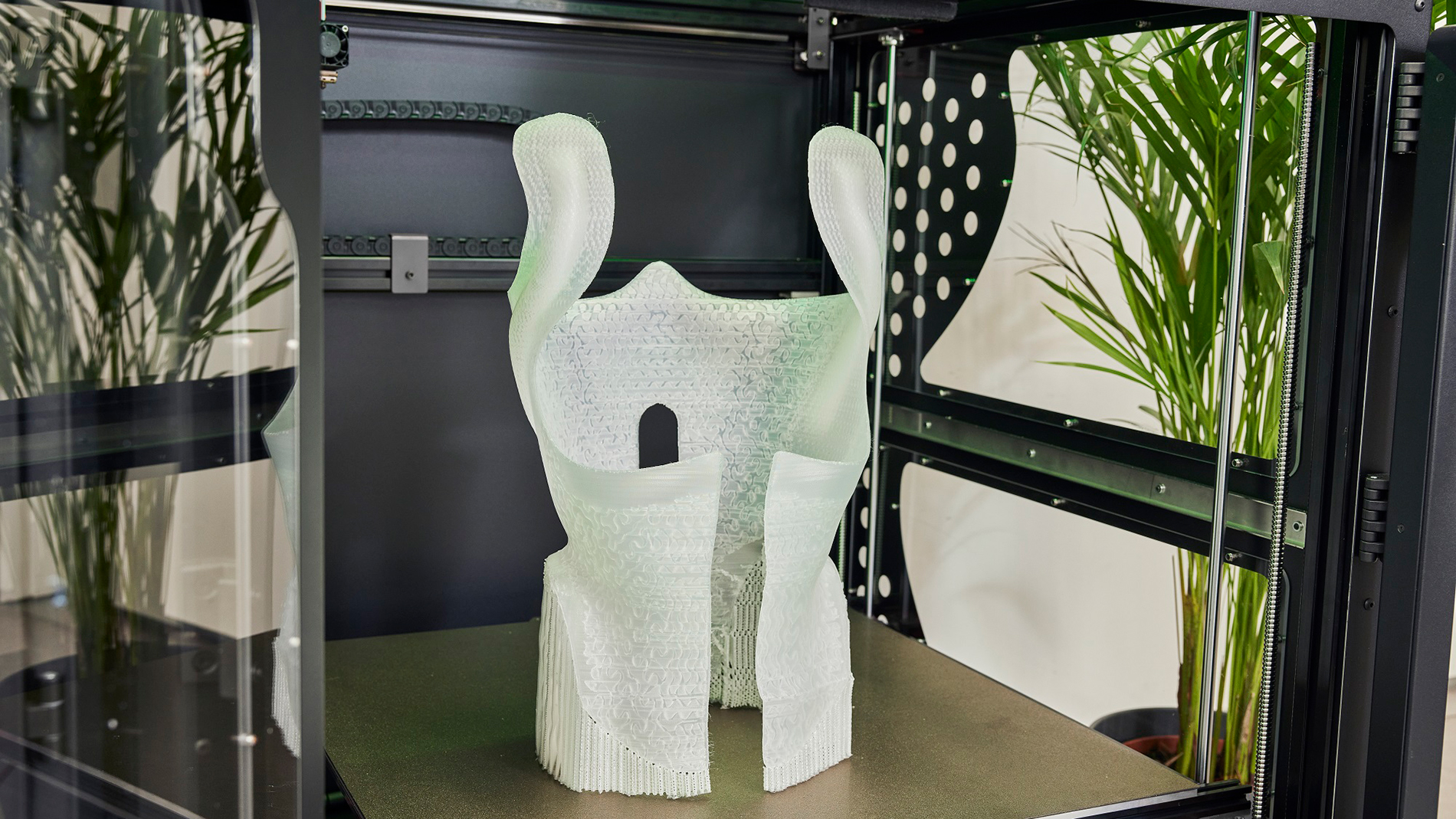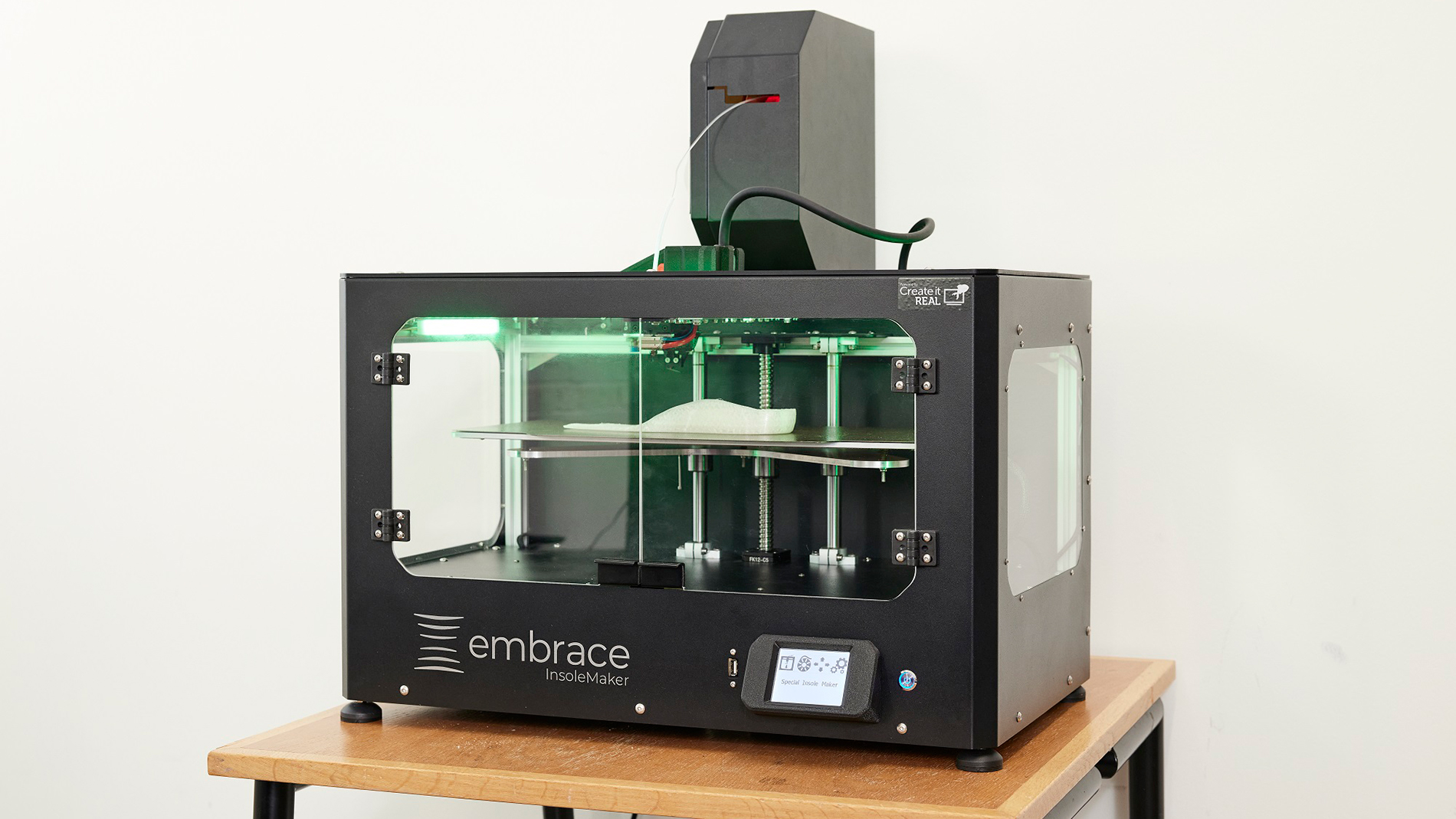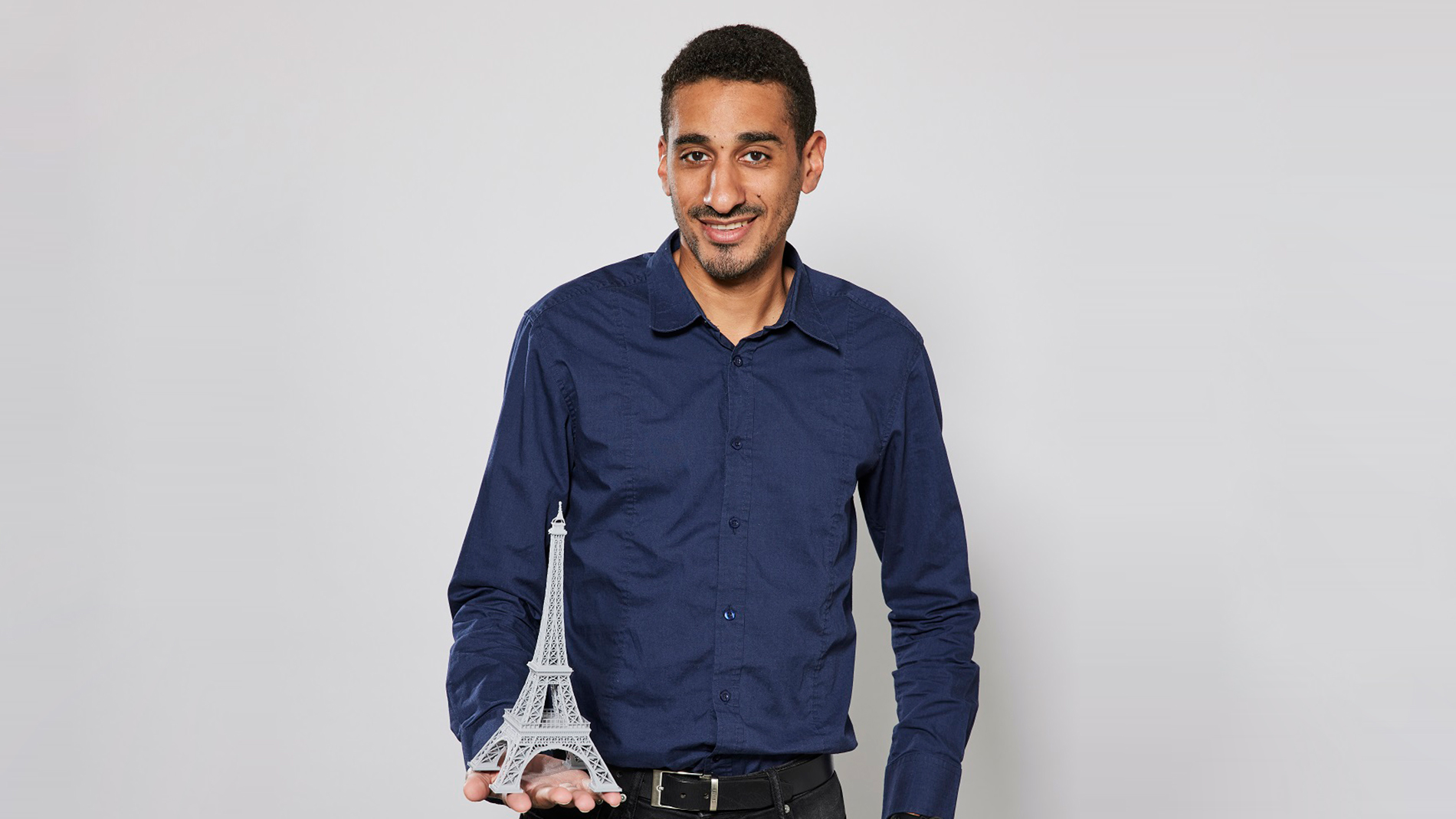 Easy-to-use system solution
It is important to the company that the additive system solution is easy to use. "With our Embrace Insole solution, we are primarily targeting orthopedic workshops and medical supply stores," explains Jeremie Gay. "They're not 3D printing experts. They just need a product." The Danish company has since convinced numerous medical supply stores of the benefits of 3D-printed insoles: around 150 machines are already in use, according to Create it Real.
Even though the founders know that applications with programmable foam are manifold, they are currently focusing strongly on the healthcare sector. "A lot of things here are still done manually and require custom solutions. In addition, the industry is suffering from a shortage of skilled workers. That's where 3D printing fits in perfectly," explains Jeremie Gay.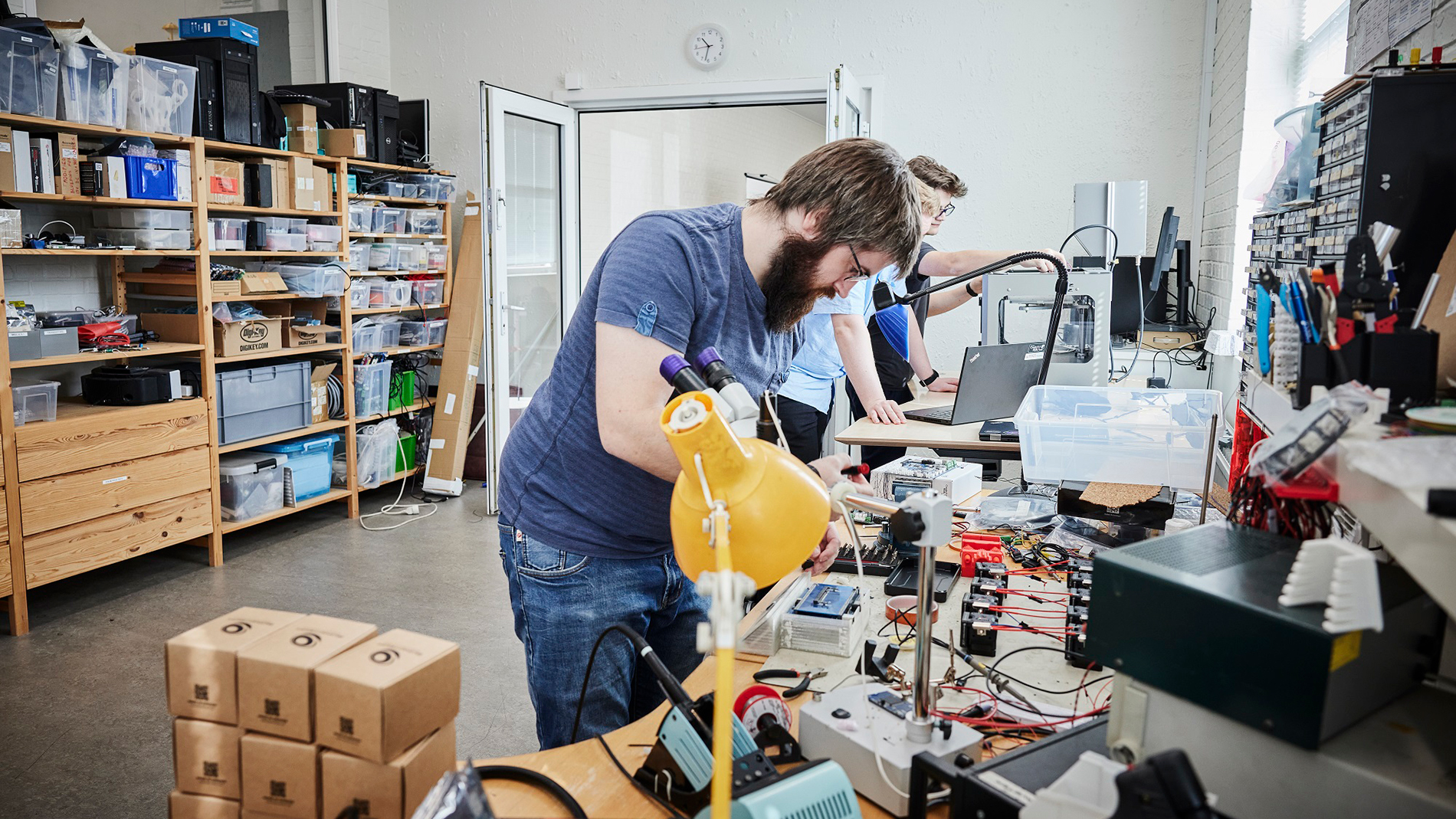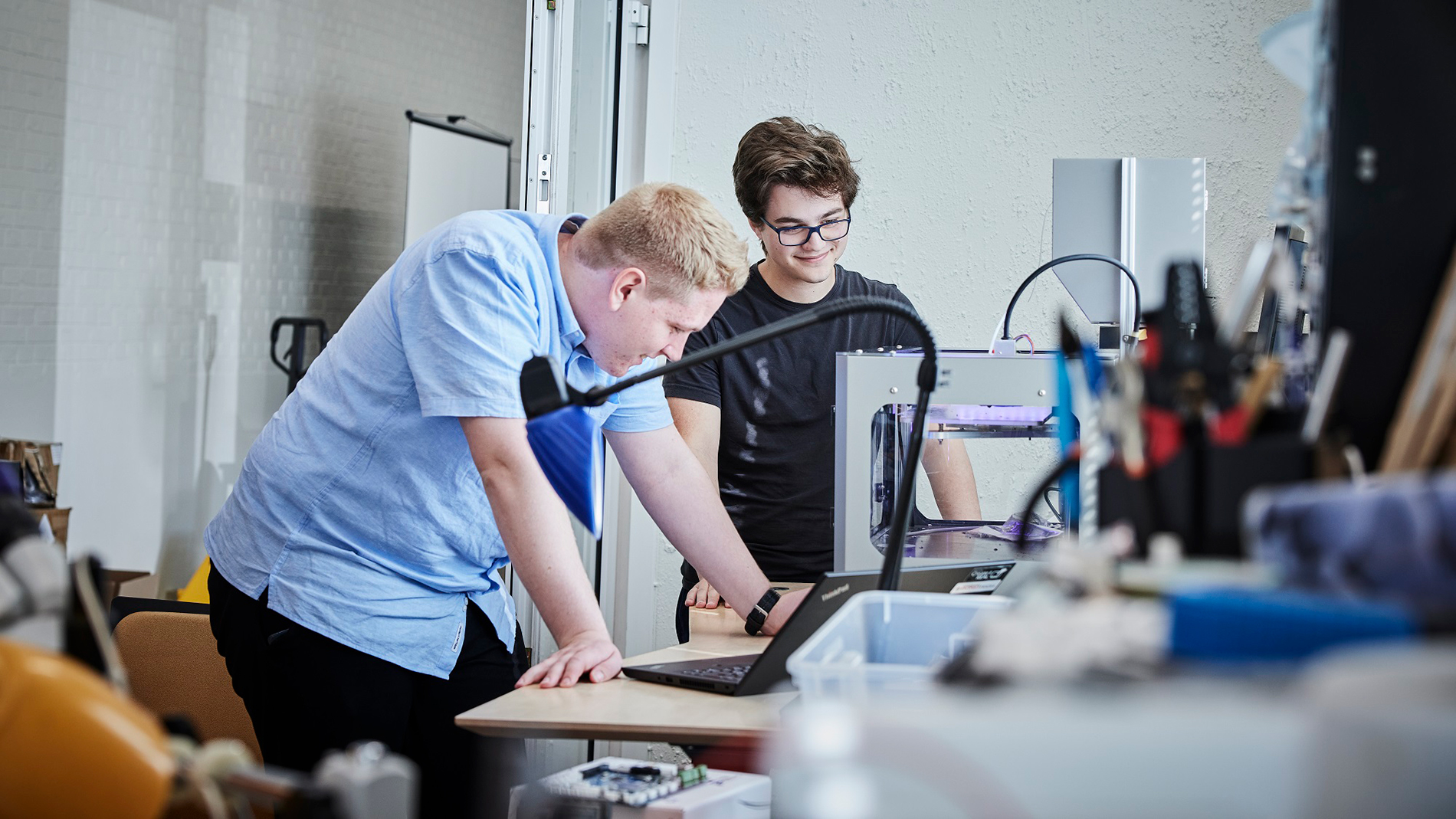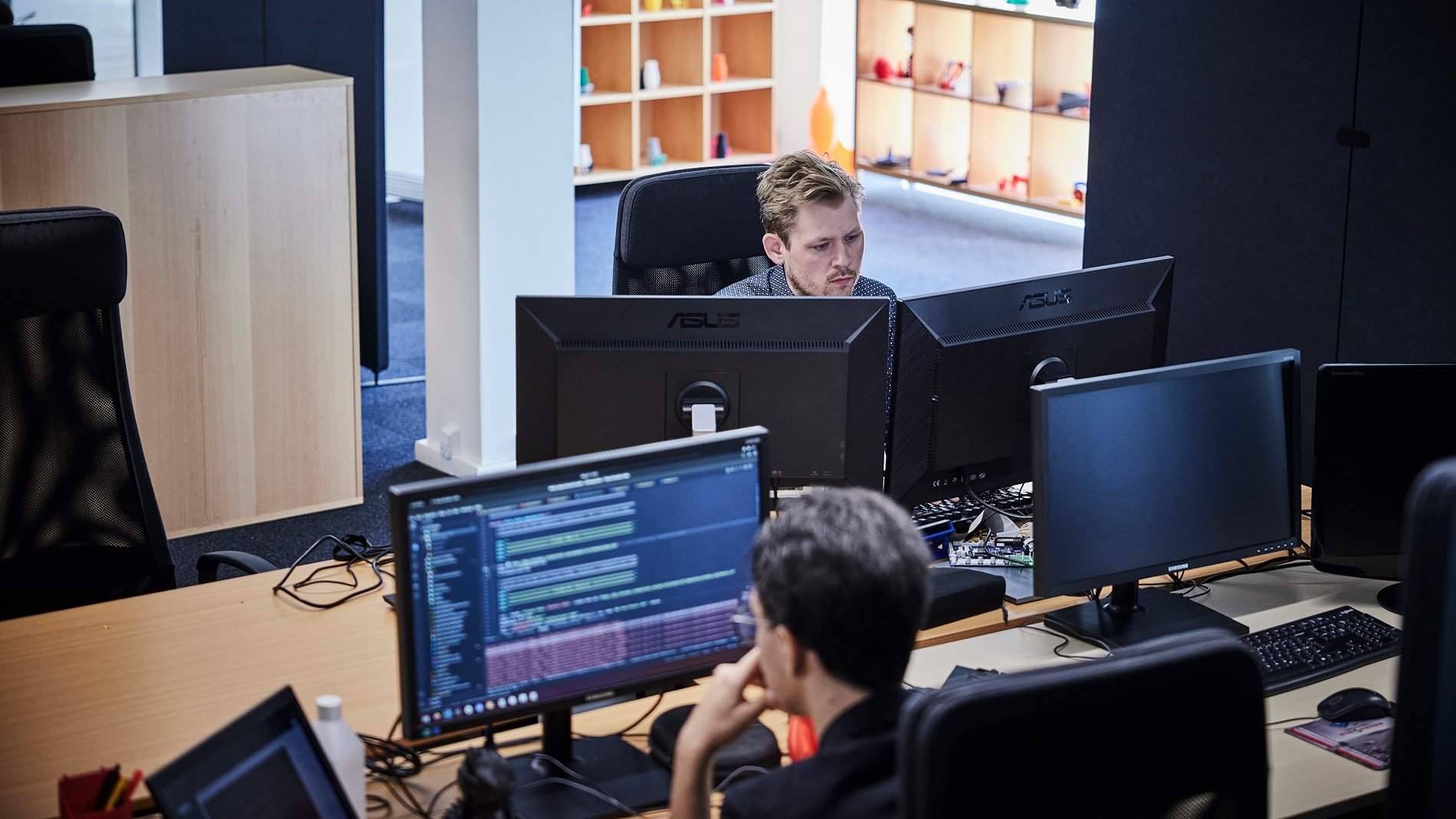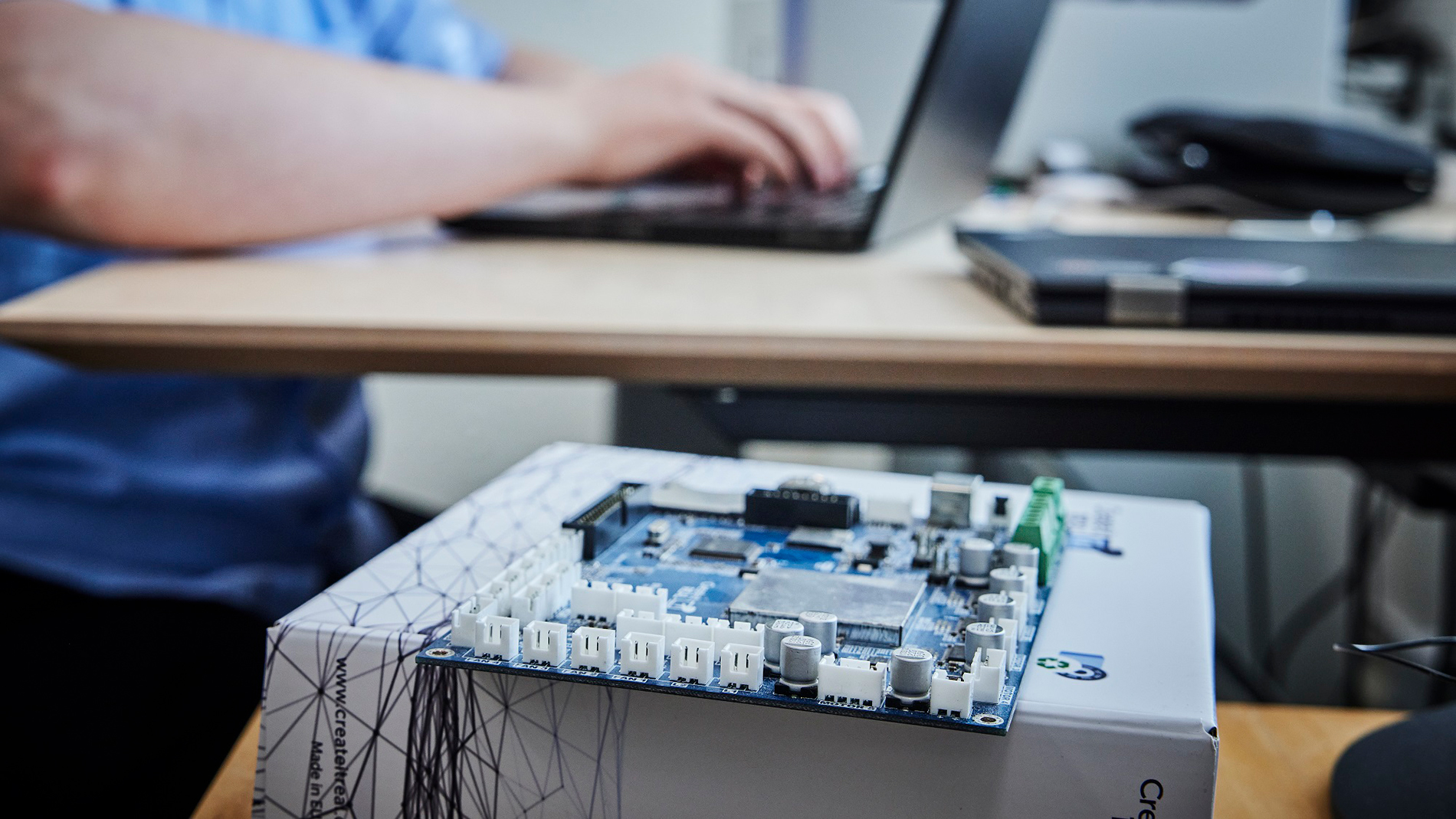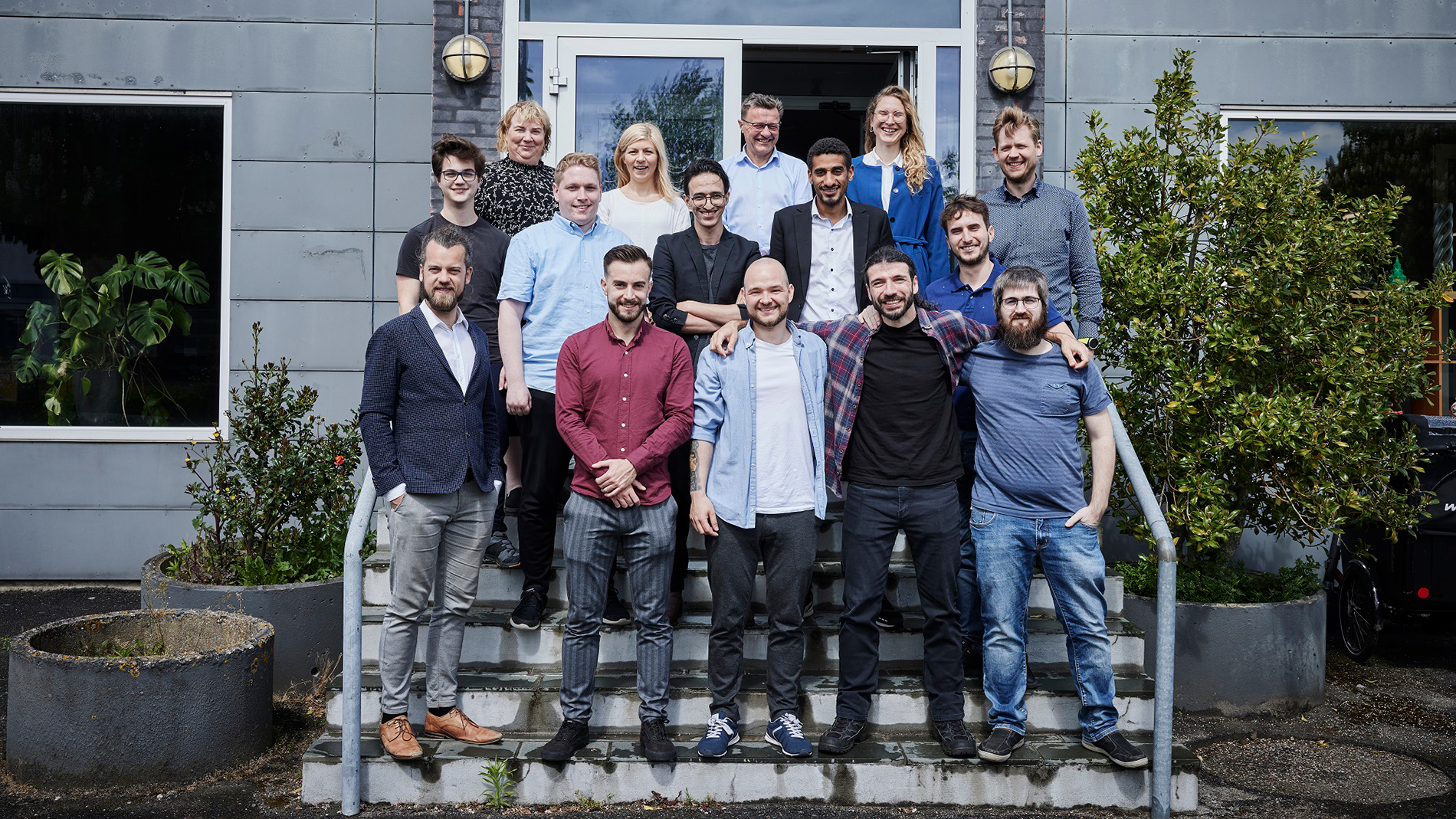 Thanks to product expansion, Create it Real has now grown to 20 employees. "Our team consists mainly of software and electronics engineers and is very international, with seven nationalities represented," says Gay, who is himself from France. Growth was also helped by two rounds of financing (2018 and 2020). "You simply can't do it without external capital," explains CEO Nissen. "The market is developing so fast, and you simply have to be fast to keep up." And to drive development even further, the next step is to expand the network of resellers even further.
FURTHER INFORMATION:
To learn more about the about the material extrusion process check out the AM-Field-Guide. 
Tags
Additive Manufacturing
Consumer Health Care