by Sascha F. Wenzler, Vice President Formnext — 26 October 2021
As those involved in Additive Manufacturing know only too well, being a first mover isn't always easy. After all, it wasn't that long ago that most people thought printing was limited to paper. It took a few visionaries to bring the process into the third dimension.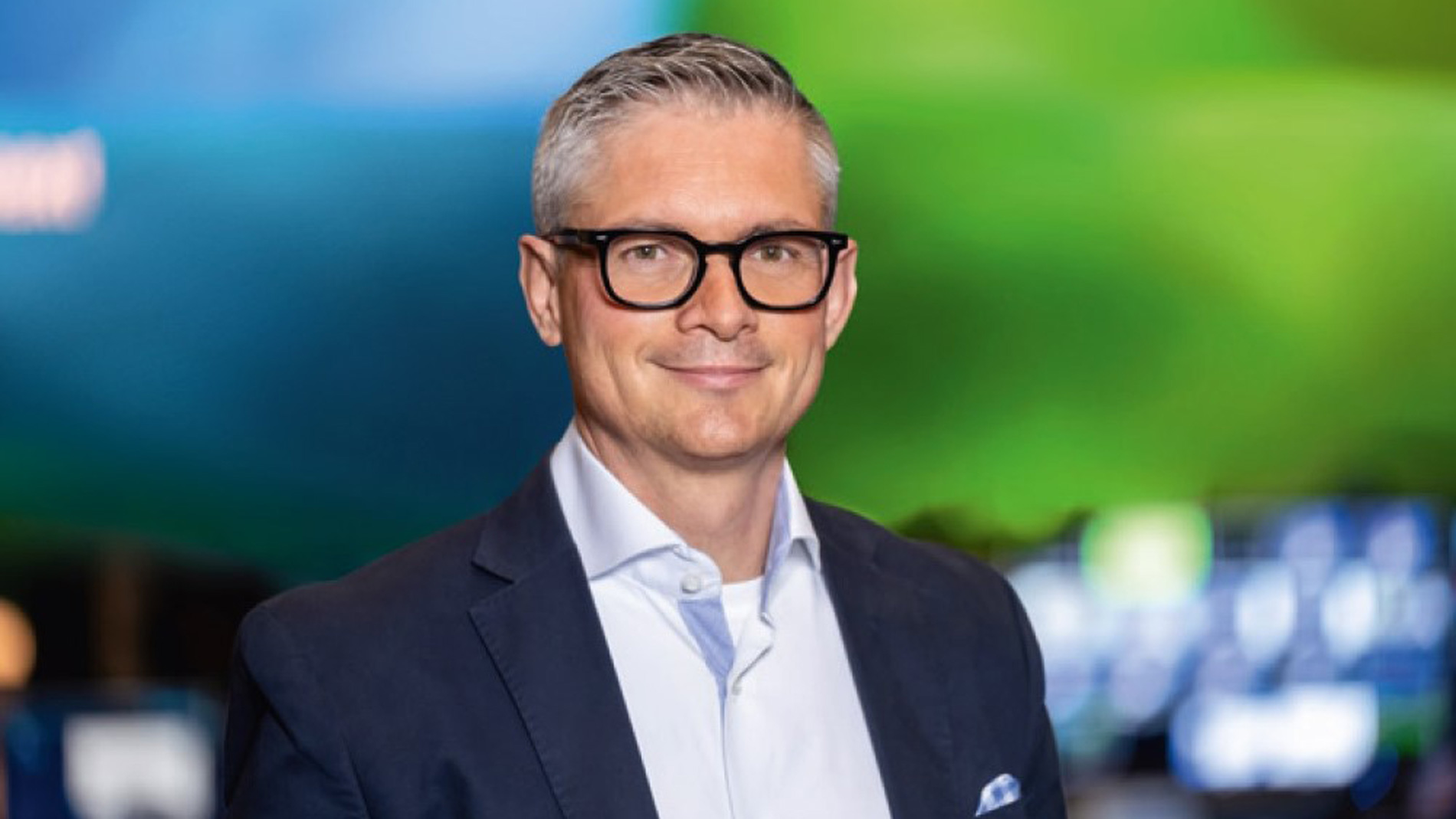 So far, not all the myriad possibilities imagined in 3D Printing back then have come true. The road from the garage to industrial serial production has proven rocky and fraught with obstacles. Replicability, process stability, quality assurance, standardization, material properties, and patent rights are just a few of the challenges the sector continues to face. That's why first movers in our field need courage, foresight, patience, a willingness to invest, and a firm belief that success is just around the corner.
While that day never actually arrives for many, some pioneers of 3D Printing have managed to stake out positions in industrial Additive Manufacturing. At the same time, much of what was once just a vision has indeed become reality, and there's no doubt in my mind that AM will continue to write a compelling success story.
With Formnext, we've been making plenty of moves of our own – and overcoming a number of hurdles along the way. Following the shutdown of the entire trade fair sector due to COVID-19, we're currently climbing back out of the most difficult situation we've dealt with yet.
Focusing on what's important: coming together in a safe environment
Formnext 2021 is now nearly upon us, and we've made the bold decision to welcome our customers back to Frankfurt on 16–19 November for a live event that will be held in compliance with the highest safety requirements. This means we'll be one of the first trade fair organizers to grant access only to those who are vaccinated or have recovered from COVID-19 based on the coronavirus ordinance enacted by the State of Hesse. Unfortunately, a negative test will not be sufficient.
This will enable us to protect our customers and unvaccinated individuals while still providing for the outstanding event and quality interactions you've come to expect from Formnext. In other words, you won't have to worry about things like social distancing, one-way foot traffic, protective screens, or a lack of catering. Our exhibitors and attendees will thus be able to focus on what's important: coming together in a safe environment to delve into the latest topics face to face and seal deals with a good old-fashioned handshake.
I hope you're looking forward to the next big gathering of the AM community as much as I am!
Yours sincerely,
Sascha F. Wenzler
Tags