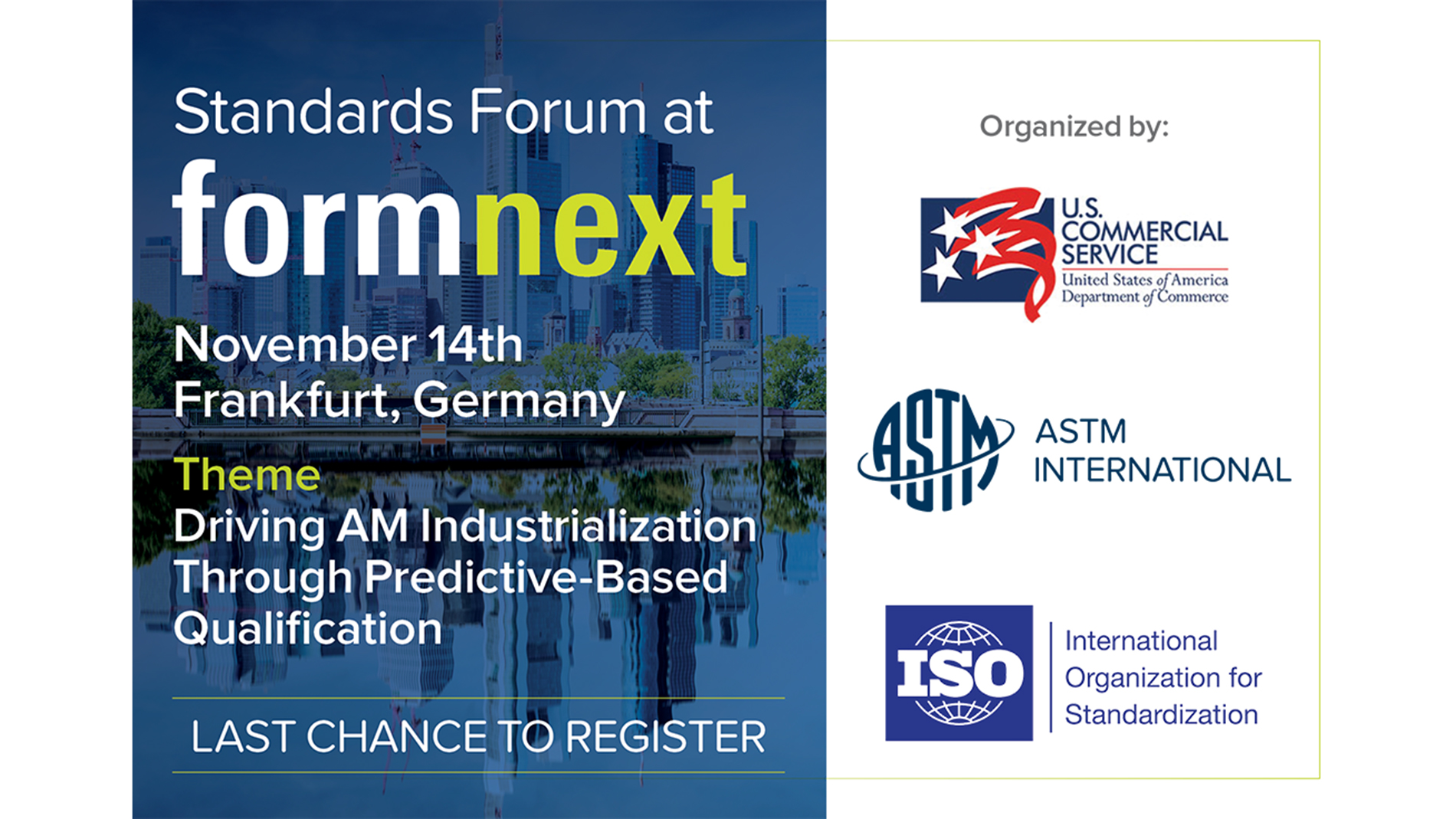 On 14 November 2022, one day before the exhibition commences, the renowned ASTM Standards Forum will once again bring together international experts and decision-makers from the AM industry to discuss the extremely important topic of standards.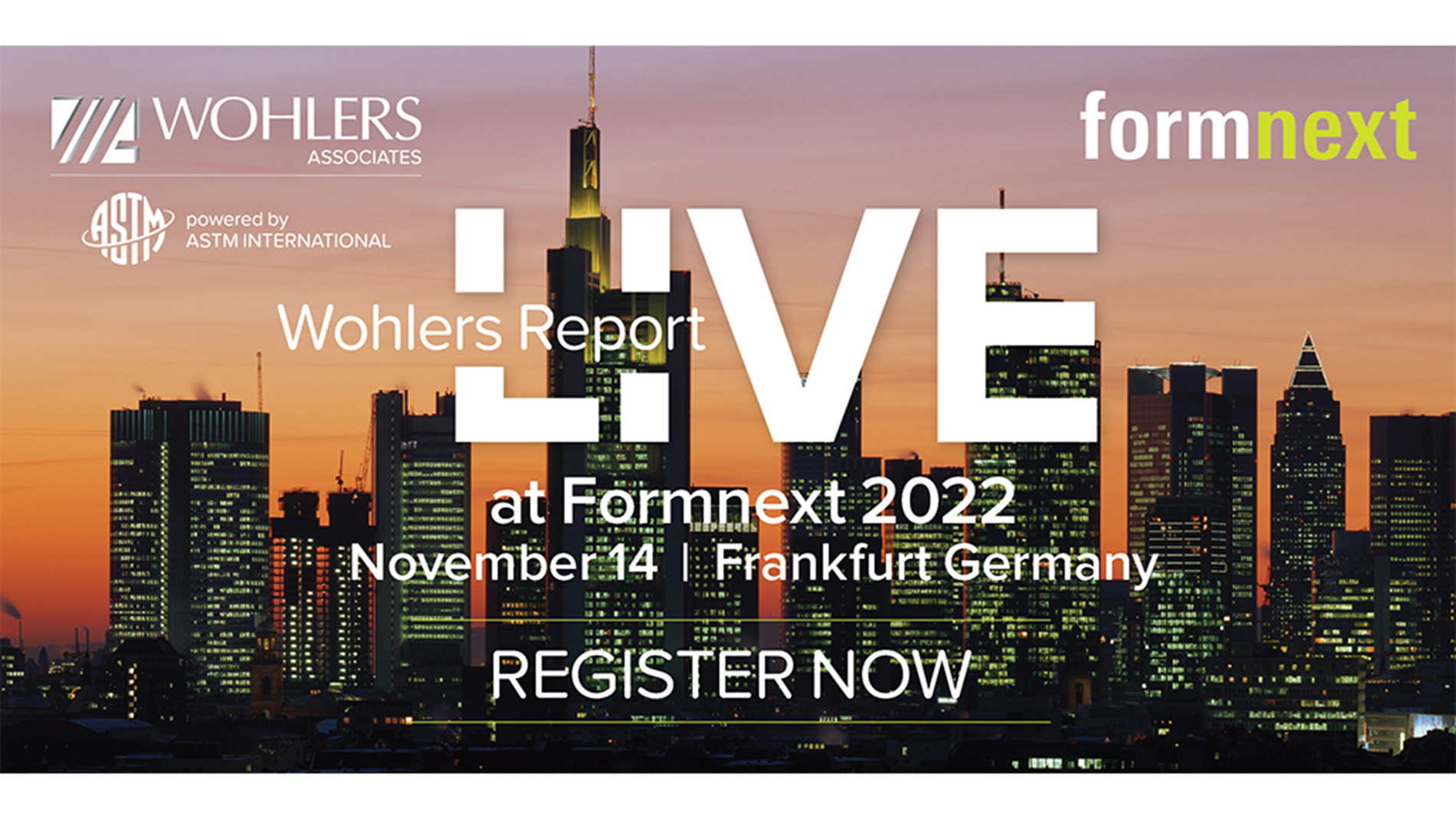 New to this year's exhibition will be Wohlers Report LIVE at Formnext 2022 on 14 November, a supporting event following the Standards Forum that will give attendees an overview of the AM industry and many valuable insights into materials and component production, the future of AM, and much more. This event is open to executives, managers, engineers, and technicians from industry, academia, and government.
The core report development team will attend, along with many key contributors from around the world. The depth and breadth of experience and expertise in the room will be truly astounding.
Wohlers Report LIVE is positioned to help people make difficult decisions that impact the future of their organizations. It will serve as a "roadmap" in navigating the large and sometimes overwhelming Formnext exhibition. It is impossible to see everything, so having a focus and knowing what to watch for can make an enormous difference in getting the most out of Formnext. Wohlers Report 2022 is included with the registration of the event.
Anyone who wants to get in the mood for the topic of standards will have the opportunity to do so at the ASTM International Conference on Additive Manufacturing (ASTM ICAM 2022). This will take place from October 31 to November 4, 2022 in Orlando, Florida. It is ASTM International's seventh annual flagship event covering standardization, qualification and certification, with a focus on industry-specific requirements that affect the entire AM process chain.
MORE INFORMATION:
https://wohlersassociates.com/event/wrlatformnext
https://amcoe.org/
Tags
Education and training
Additive Manufacturing