30 June 2021
In a joint project, Safran Landing Systems and SLM Solutions tested Selective Laser Melting for the first time to produce a component of a nose landing gear for a bizjet.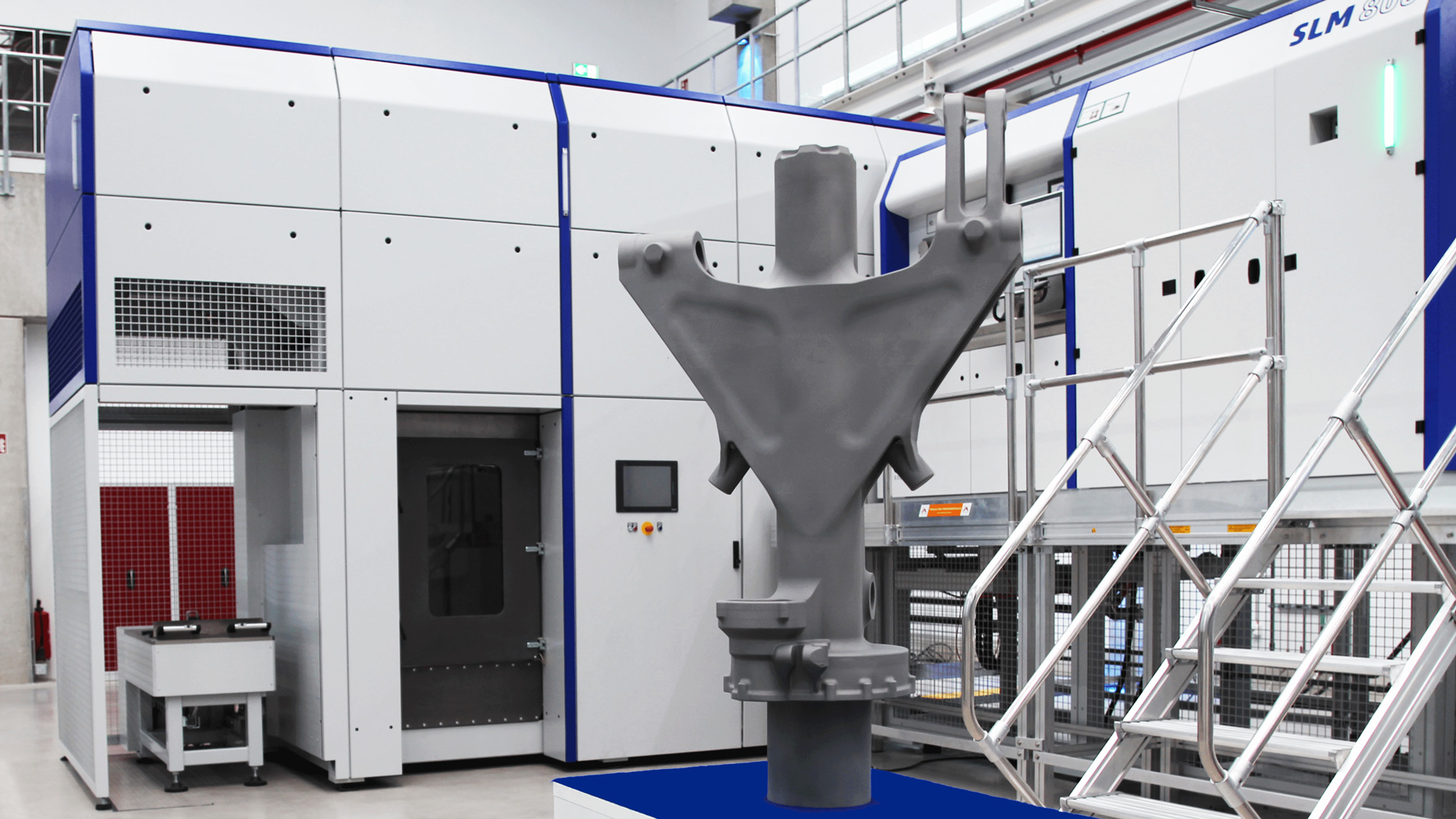 The joint objective of the project is to demonstrate the feasibility to produce a main fitting by Selective Laser Melting process. The component was therefore redesigned for metal-based Additive Manufacturing allowing time saving in the whole process, and weight reduction about 15 percent of the component.
Due to the stringent requirements of this component, which is one of the parts that transfers the loads from the wheel to the aircraft structure and is retracted after take-off, Safran selected the titanium alloy, as it is a material with high mechanical properties, naturally resistant to corrosion, which does not require any surface treatment. The component was produced on an SLM800 system.
Tags
Additive Manufacturing
Aviation and aerospace