10 September 2022
Traditionally, high-quality red wines in particular are stored for a certain time in barrique barrels, where they not only gain additional tannins, but are also supplied with a minimal amount of oxygen via the wood. These 225-liter barrels, which are made of oak and charred from the inside, were once primarily used for transporting wine to England.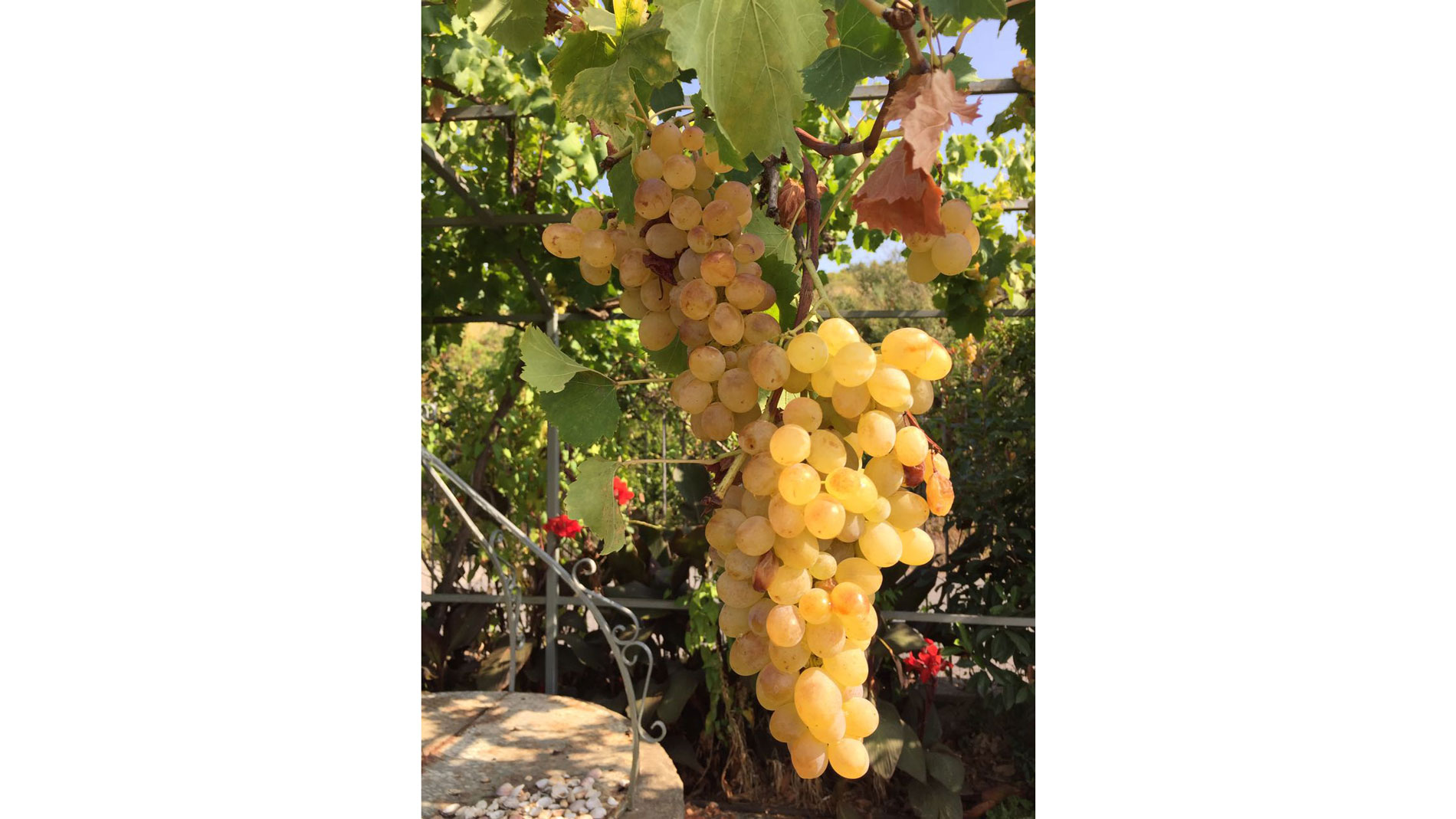 The fact that the oxygen supply, which actually spoils the wine, is also important for the aging process in the right measure was only discovered in the 1960s. According to Wine & Tools CEO Frédéric Planchon, however, barrel aging brings with it two problems: oak is becoming increasingly rare and expensive, and even more importantly, the high tannin content (the tannins already present in red wine are intensified by barrel aging) is proving to be less and less to the taste of customers. According to Planchon, an aging process that adds no further tannins and involves the right amount of oxygen is thus the right way to go. (see article)
Another type of aging takes place in stainless steel tanks, where wine neither receives additional tannins nor comes into contact with oxygen. Here, the aging is done via a technique called "pumping over", or providing oxygen with a special apparatus Planchon says is difficult to dose adequately.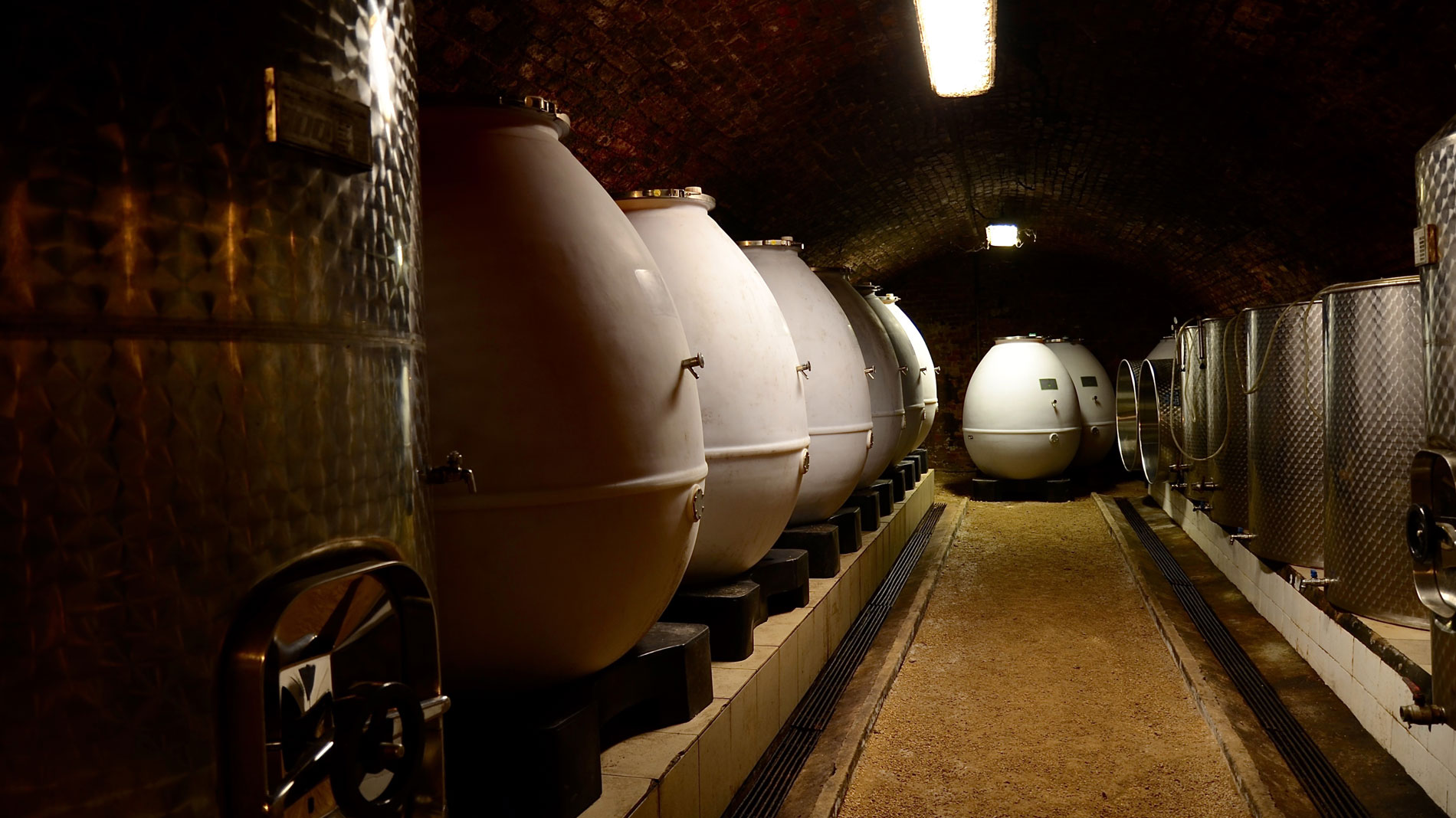 Tags
Services
Digitization
Tool and die making