10 September 2022, by Thomas Masuch
Even though Frédéric Planchon works in an industry that is several thousand years old, he is far from just following the established procedures in traditional winemaking. "We've developed a new system for aging wine," says the managing director of Bordeaux-based Wine & Tools. "We produce barrels made of polyethylene that have a special shape and a special design that put the lees of the wine in contact with the right amount of oxygen to let it mature," Planchon explains. "Our technology makes wines softer, rounder, and fruitier." (see article)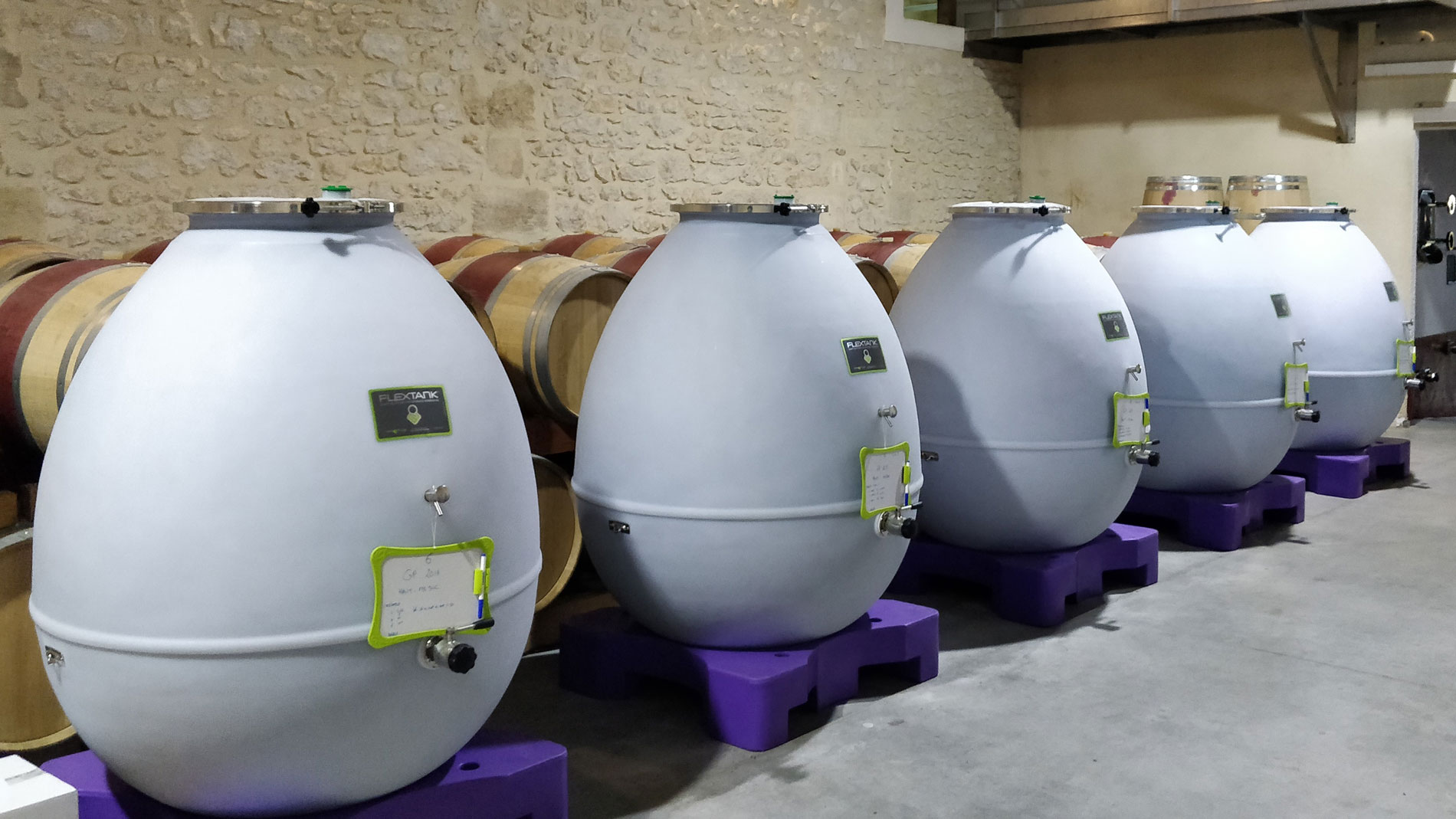 Wine & Tools manufactures these special plastic barrels in the French wine region of Aquitaine. The barrels are used for wines from Cahors, Bordeaux, Narbonne, Côte du Rhone, and other regions of France, but also for wines from Spain and even white wines from Germany.
Special molds are needed to produce these egg-shaped polyethylene barrels. These molds are painstakingly handcrafted or milled from large blocks of aluminum. In the latter case, only about 10 percent of the aluminum is utilized. "Ultimately, both methods are very cost-intensive," says Planchon, who has been developing products related to wine production for more than 20 years.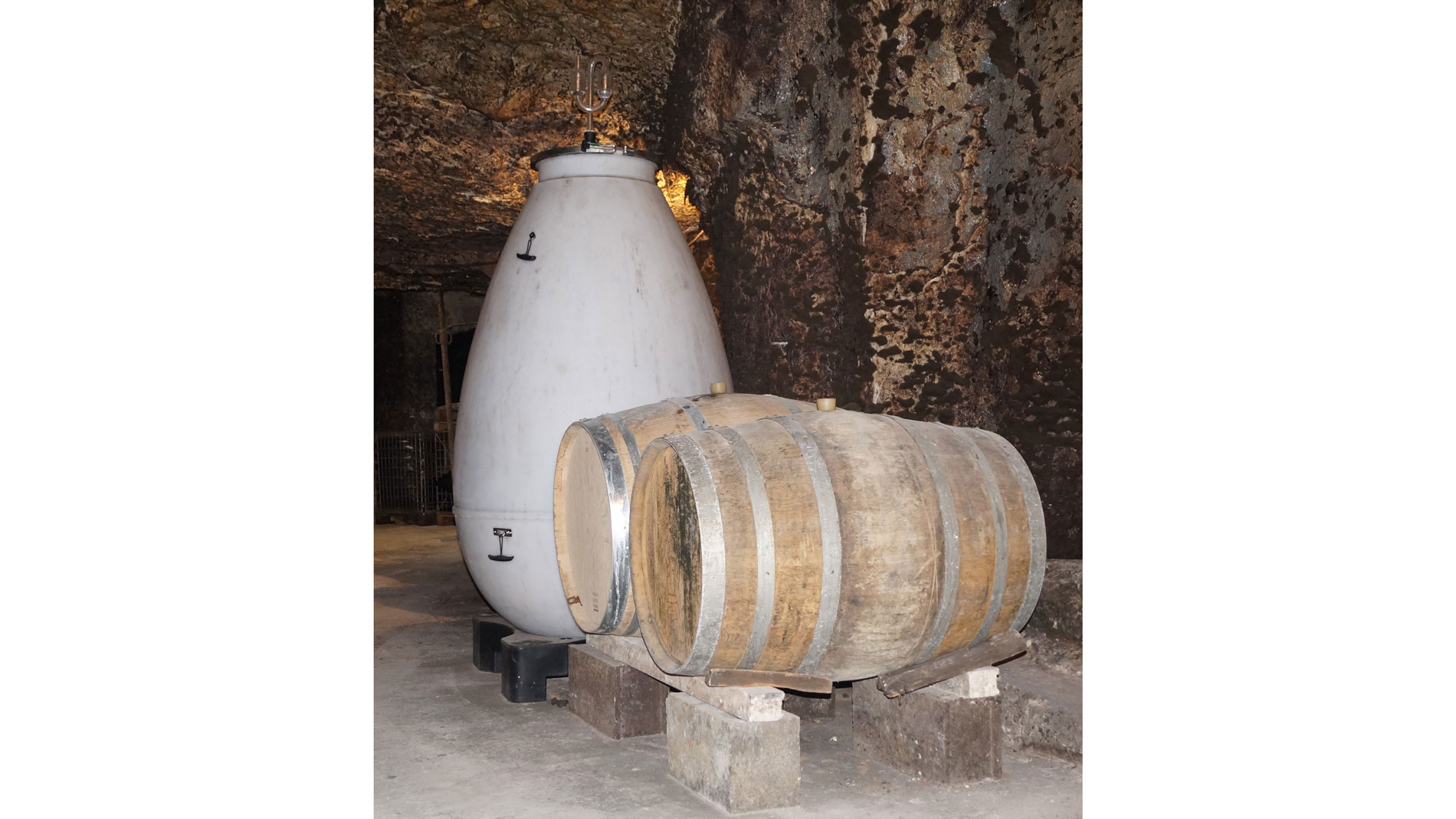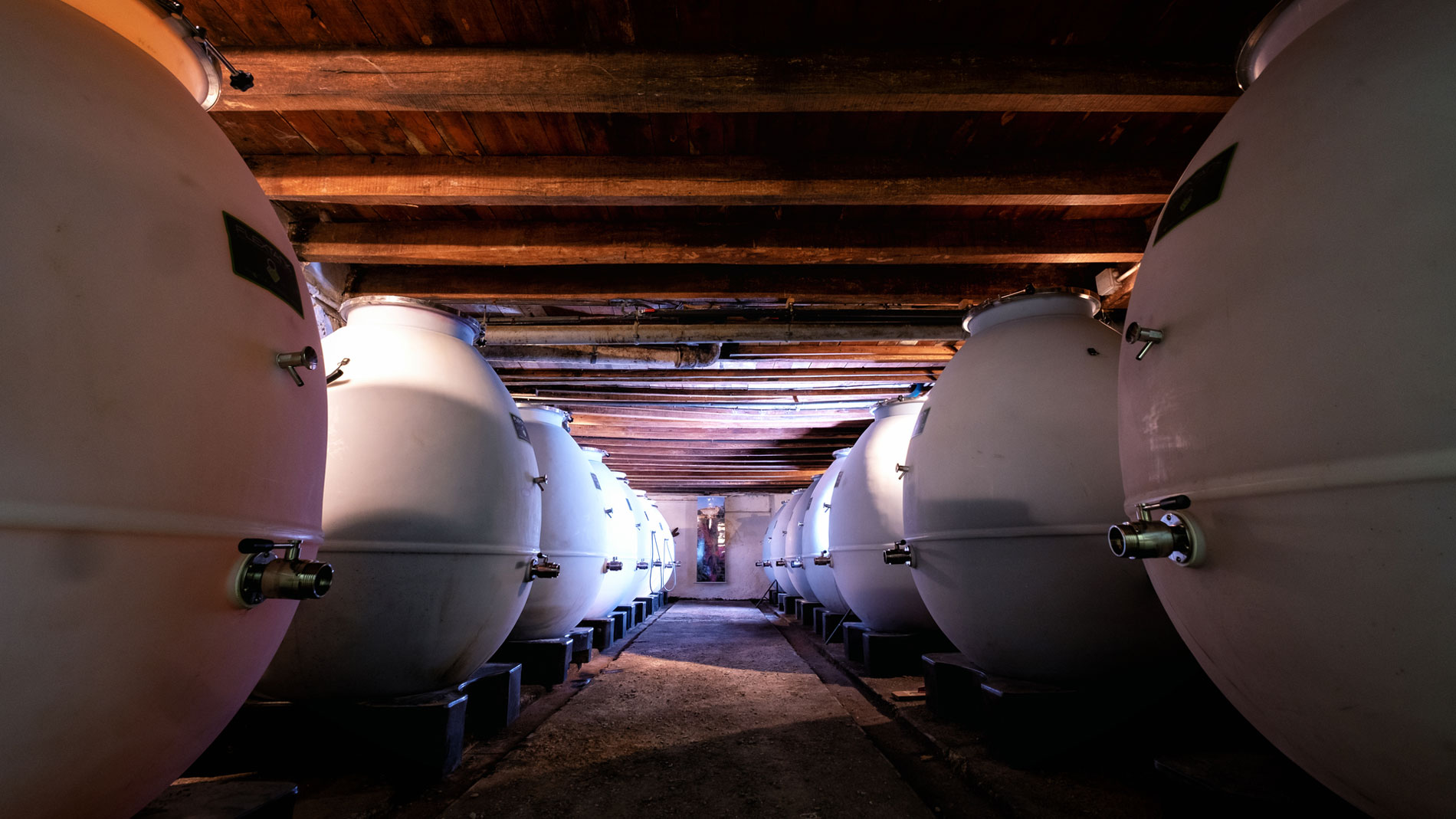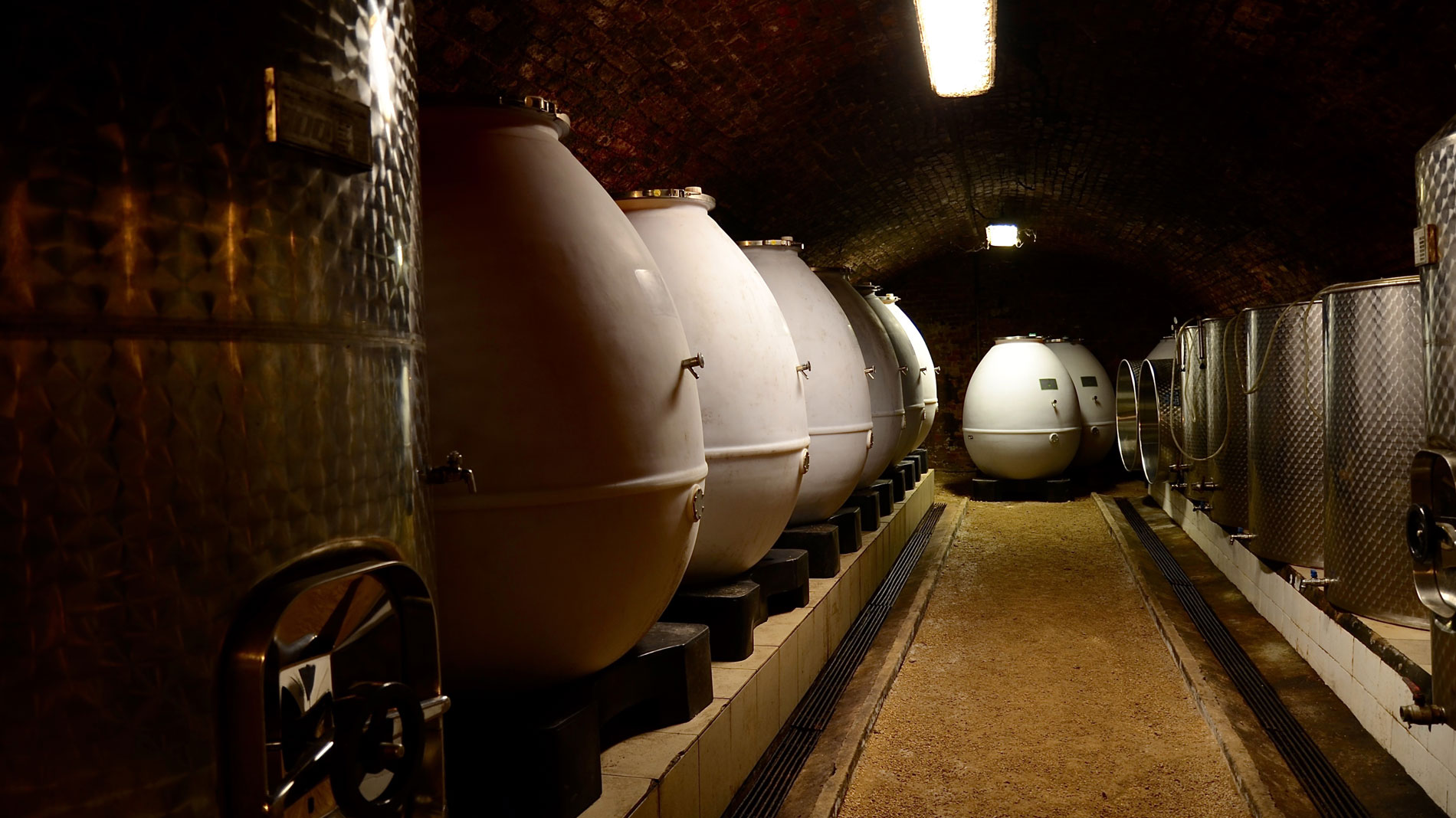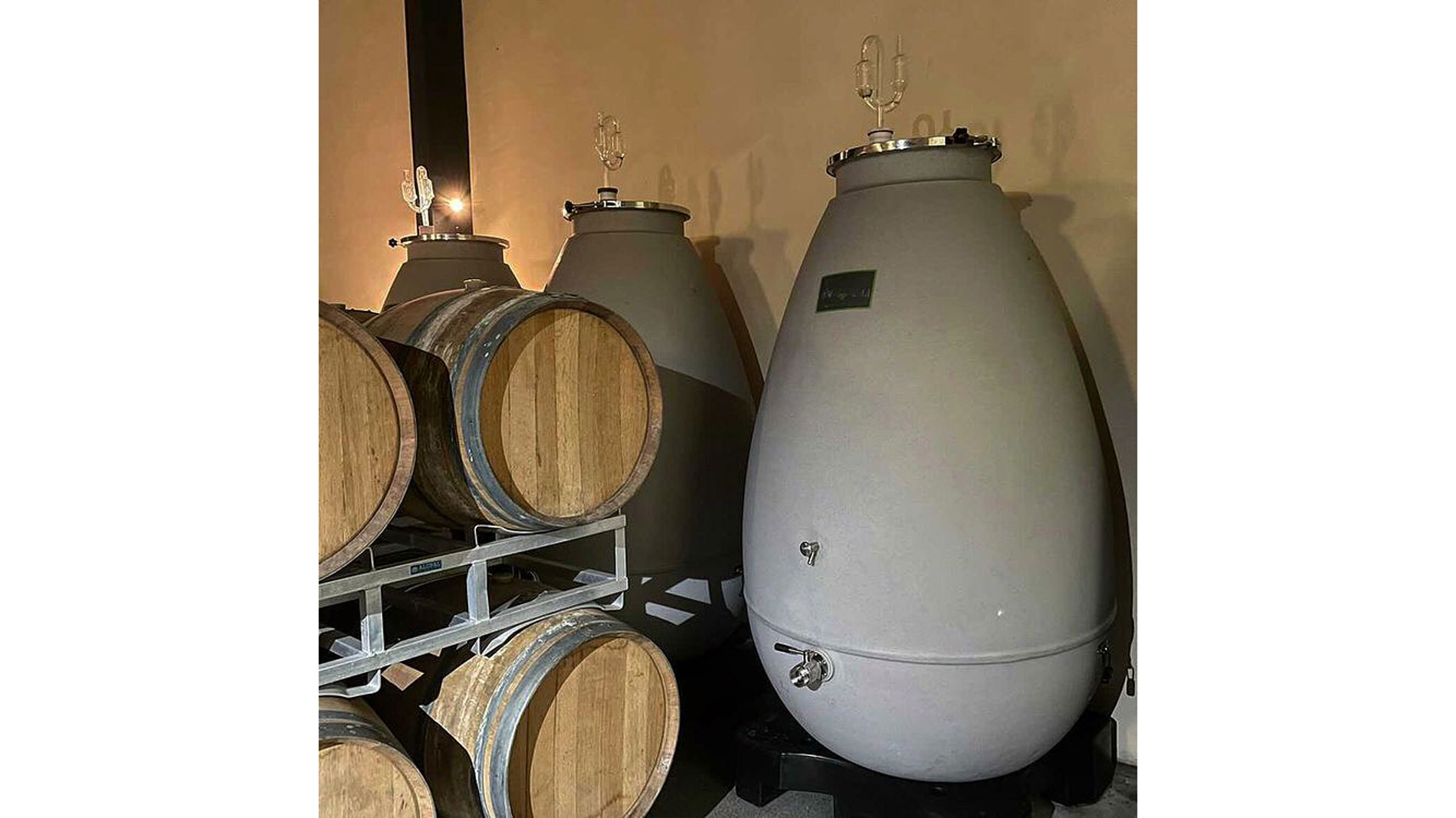 Wine & Tools first got in touch with VLM Robotics five years ago. After the first test 3D prints (of egg cups), the idea was born to also use "robotic 3D printing to advance our business," says Planchon (see article). "I was thinking mainly about reducing the cost of our barrel molds, making our manufacturing more flexible, and enabling new designs more quickly." In the meantime, this has resulted in concrete small-scale molds for barrel production, along with an exhibit at Formnext 2021. "The challenge after that was to increase the size of the molds from a diameter of around 20 centimeters to more than a meter while making them strong enough to fit rotational molding requisites, but not too heavy in order to reduce the amount of material required," Planchon explains.
For development partner VLM Robotics, this meant experimenting with different wall thicknesses and using reinforcements in the right places. The two companies now seem to have found the right combinations. "We've now reached the stage of development where we'll be able to use the first 3D-printed molds in production in the late summer of 2022," Planchon reports.
FURTHER INFORMATION:
Tags
Additive Manufacturing
Digitization
Tool and die making
Services
Design and product development