by Sascha F. Wenzler, Vice President Formnext — 7 September 2022
There's a French saying that goes "Quand le vin est tiré, il faut le boire" – once the wine has been opened, it has to be drunk. Of course, it means much more than not allowing a good vintage to spoil; after starting something, one should generally see it through.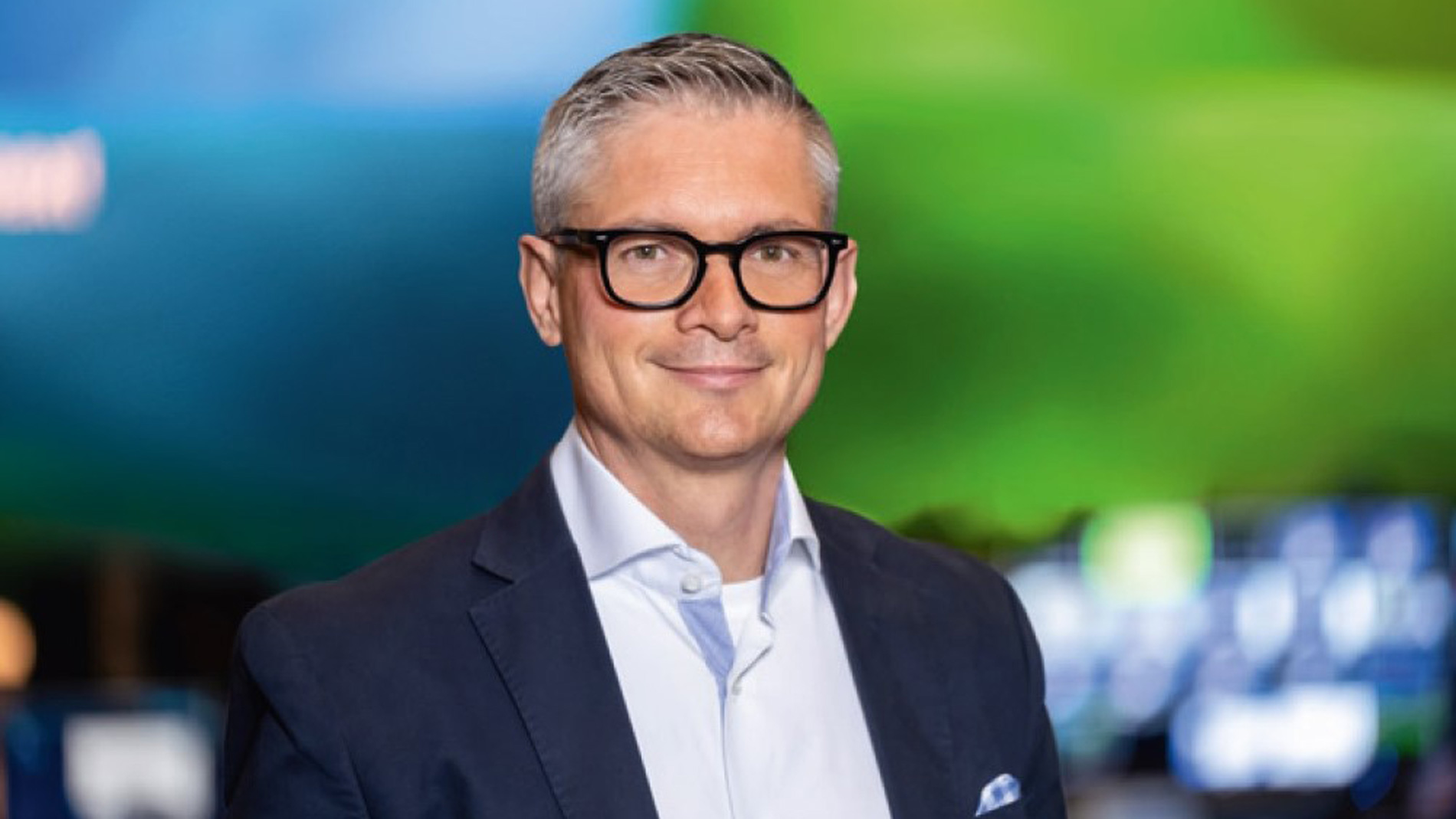 In the French AM industry, the cork was drawn from the bottle very early on. Ask an expert in Paris or one of the country's many regions about where 3D printing began and you won't hear a name like Chuck Hall. Instead, they're sure to tell you about Jean-Claude André, Olivier de Witte, and Alain le Méhauté. Back in 1984, it was these three inventors who developed and patented a process for stereolithography, but evidently lacked the business acumen Hall demonstrated on the other side of the Atlantic.  
After that, the technology developed somewhat less rapidly than in places like the United States, but Formnext's partner country for 2022 has since cultivated a very broad and highly innovative AM industry that covers solutions all along the process chain and boasts an array of companies with very exclusive expertise in printing everything from concrete to silicone. Our editor-in-chief, Thomas Masuch, took it upon himself to visit many of them this summer to bring you a different kind of travel report and the latest news in AM from France.
France is the home of many corporations and brands that are renowned the world over. Their products range from submarines and nuclear power stations to trains, planes, perfume, wine, cars, clothing, and winter sports equipment. These companies are constantly striving to come up with further innovations, as well. Whether it's in developing new products or manufacturing them – particularly in small and medium quantities – they are increasingly making use of additive manufacturing, and the number of applications is practically guaranteed to keep growing apace.
Meanwhile, the French government has set up a variety of funding programs to support the country's additive future. Among other aims, 3D printing is to help drive a process of reindustrialization in France, where the proverbial wine has been left on the table in some sectors of industry in recent decades. This presents tremendous potential for providers and users alike in the world of AM. As the world's most important platform for additive innovation and networking, Formnext will help ensure that this potential is realized.
I'm already looking forward to getting the "grande fAMille" back together in Frankfurt!

À bientôt!
Ihr Sascha Wenzler
Tags