16 May 2022
With 160 years of materials expertise Sandvik has been working with cemented carbide since 1932. The company is providing for instance metal cutting- and mining tools such as turning inserts, end-mills, and drill bits. Now, Sandvik is broadening its offering to also include 3D printed components in cemented carbide.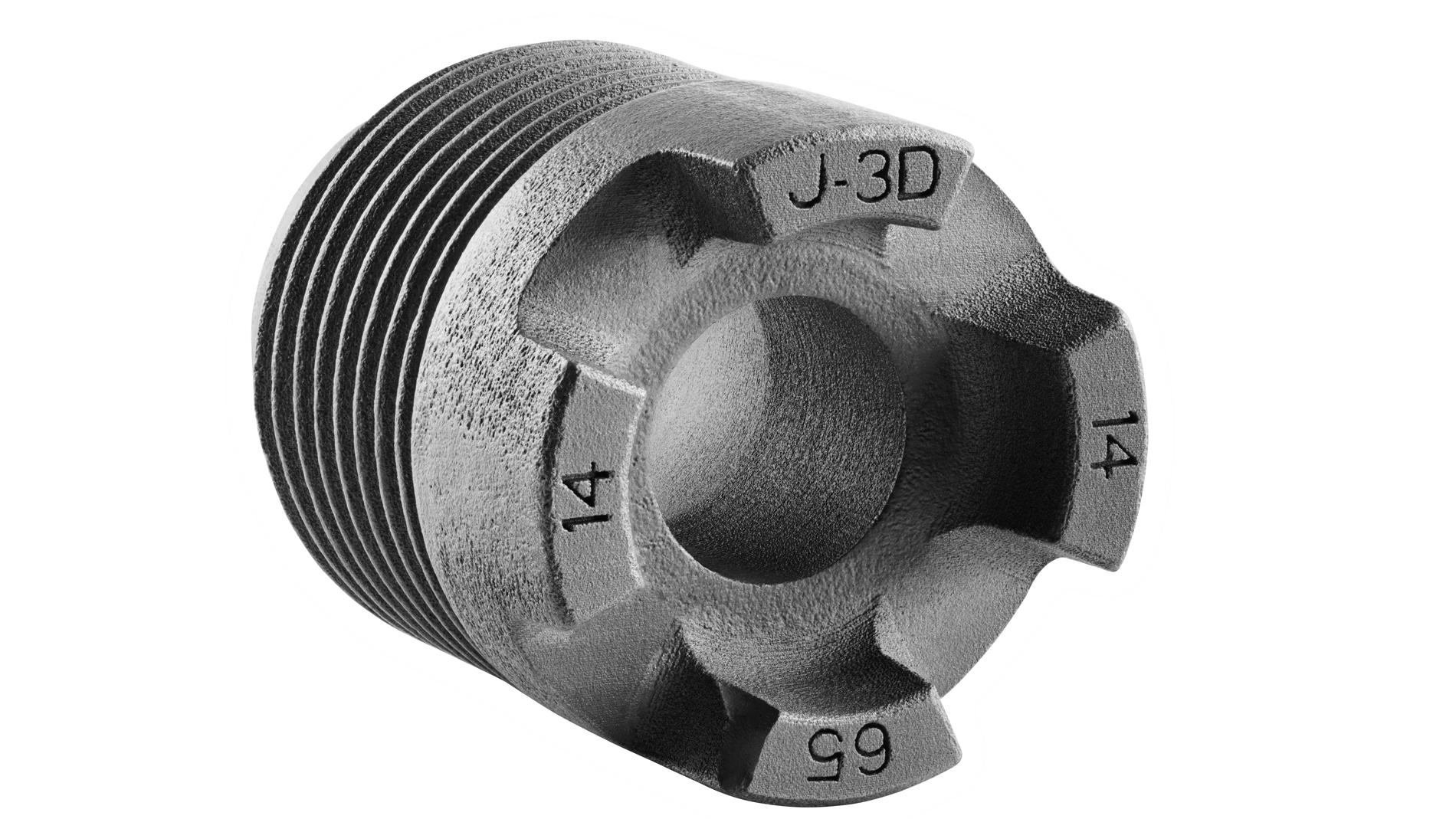 Cemented carbides have a unique character as a result of their composite structure – a wear-resistant phase bonded together by a ductile binder metal. They are widely used across multiple industries such as metal cutting, agriculture, food, and oil and gas. As Sandvik reports, due to its inherent hardness, cemented carbides can be challenging to machine, not least in complex geometries.
Sandvik can now offer 3D printed cemented carbide on a commercial scale – based on a tailor-made powder attained through a proprietary process. "Cemented carbide is one of the very hardest, if not the hardest material available in 3D printed shape as of today," says Anders Ohlsson, Lead Product Manager at Sandvik Additive Manufacturing. A key differentiator compared to other hard materials is the fact that these alloys are often brittle, to some extent – while cemented carbide, with its' matrix structure consisting mainly of cobalt and tungsten carbide, is uniquely tough.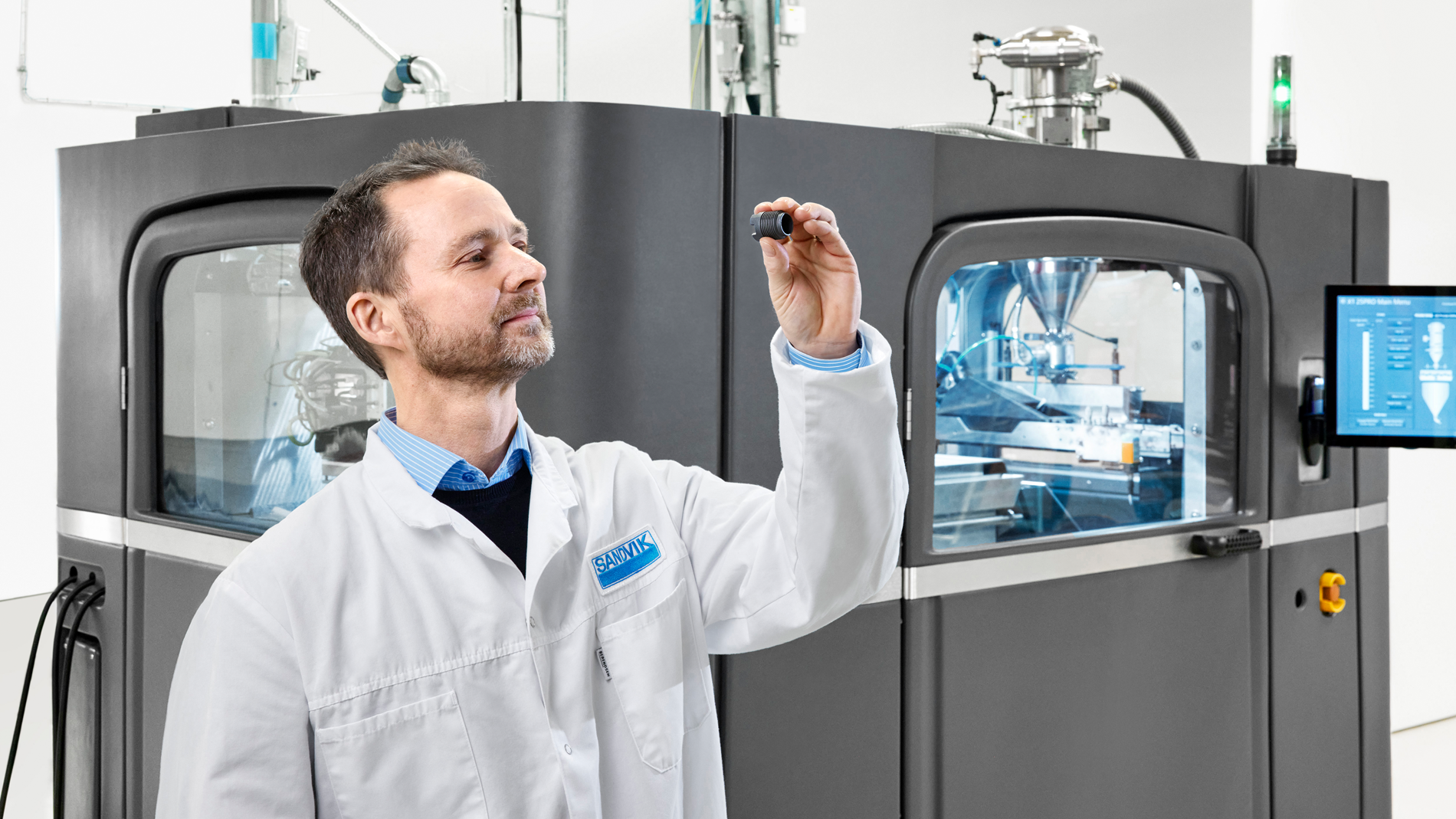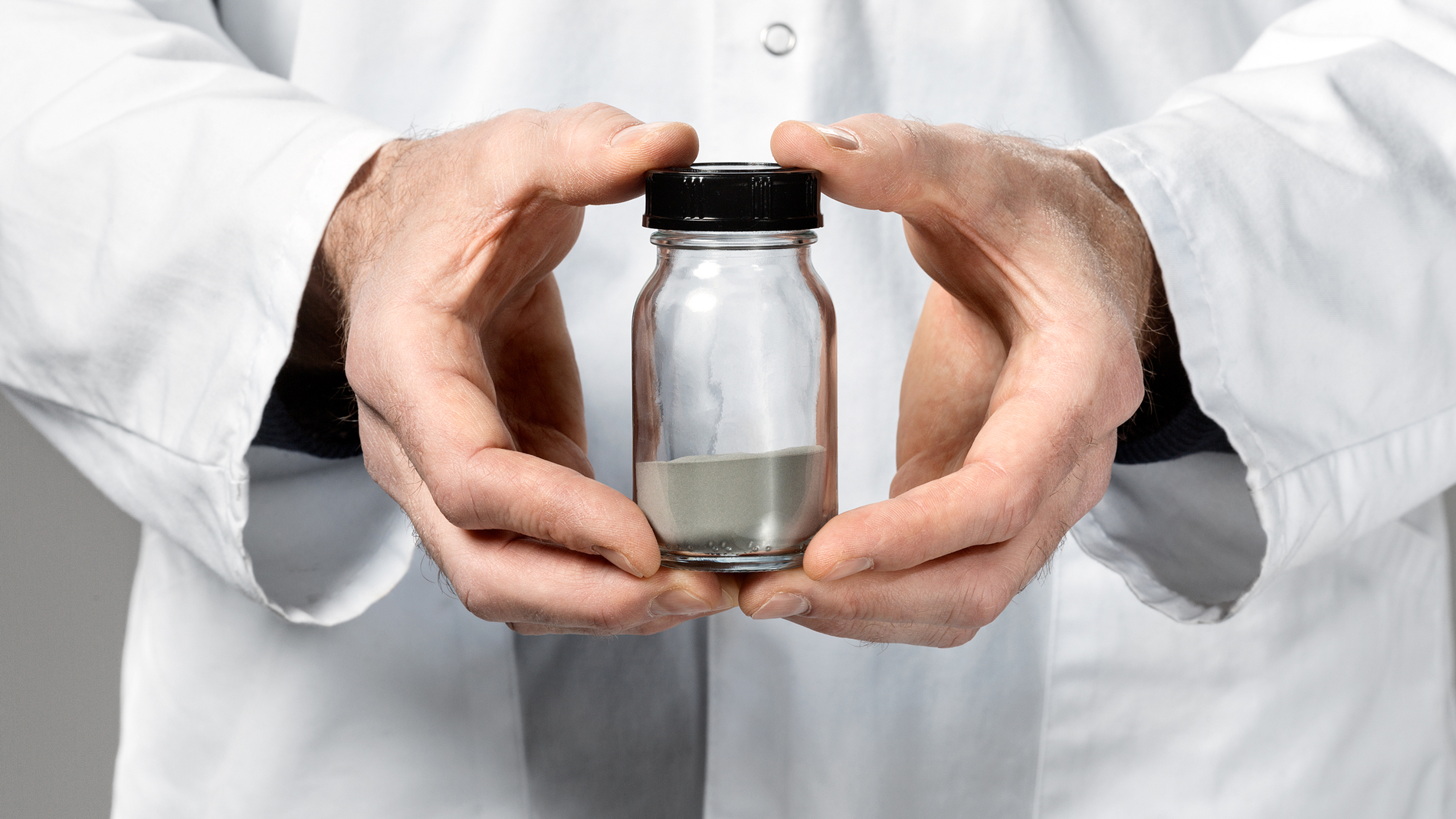 Tags
Materials
Additive Manufacturing